No Boundaries for Our Services
Odoo is a complete suite of open-source enterprise management applications. Small to medium to large organizations can afford an ERP system using Odoo/OpenERP. To transform your business with technological advancement, implementation of an ERP system is the most crucial element. ERP implementation saves time as well as money that results in the rapid growth of an organization.
Odoo is the fastest growing ERP software with more than 2 million users and 3000 Odoo Apps. Also, it has numerous Odoo Modules that separately manage each business function and enhance the efficiency of the business.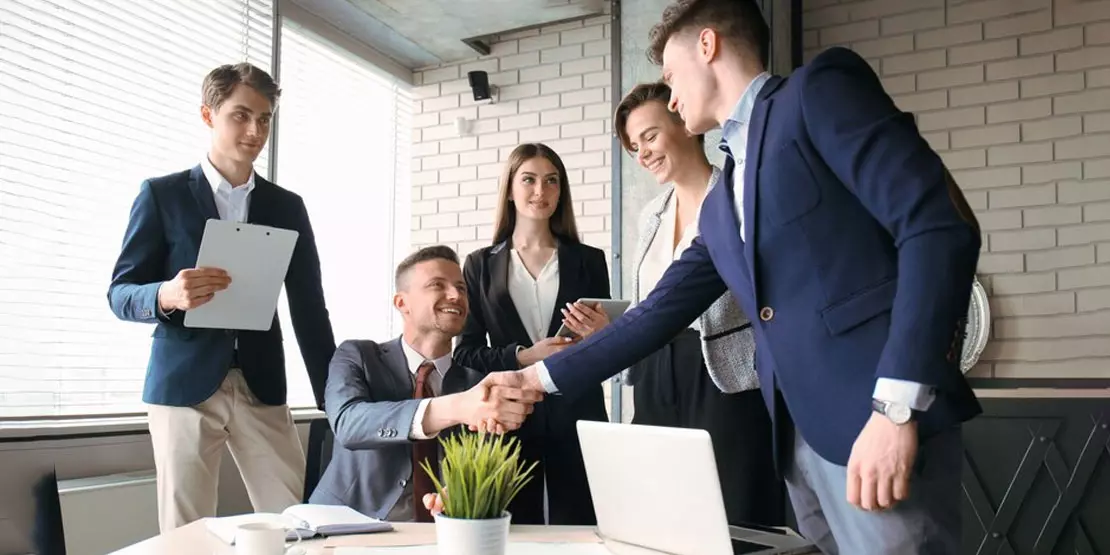 O2B Technologies for Business
O2B Technologies is an official partner and we make sure that we deliver a quality ERP product to our clients for that we have the best Odoo programmer for you. Our solutions offer a vast collection of complete joined-up system applications to assist our clients in progressing the way they operate.
Our ERP solution based on Odoo is quite reliable as well as affordable for any type of development. Odoo is perfect for the small and mid-sized businesses, as it is capable of changing procedures of business management to make business more successful.
Odoo is very easy to use as it has a simple user interface. It enables you to make so many improvements in your processes with upgraded technology tools.
O2b Technologies offers Services
We are Odoo service provider company that offers the best services on-site as well as offshore of Odoo in the USA for your business. Our dedicated resources to work on a single project at a time. Being an Odoo partner it's our prime responsibility to deliver a quality end product.
To get the experience of Our Odoo services by talented Odoo experts in the USA and other countries you can contact us.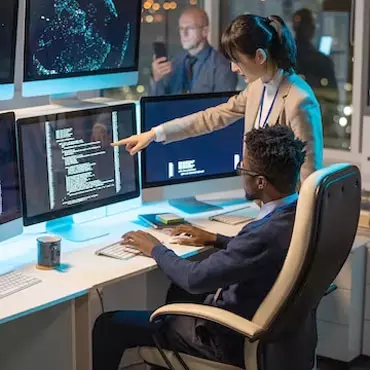 Implementation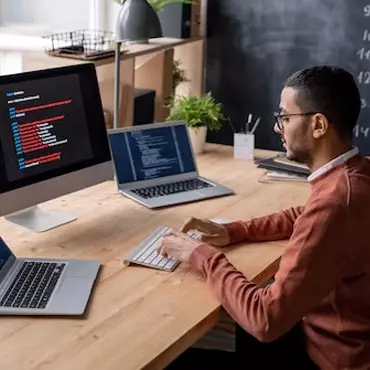 Development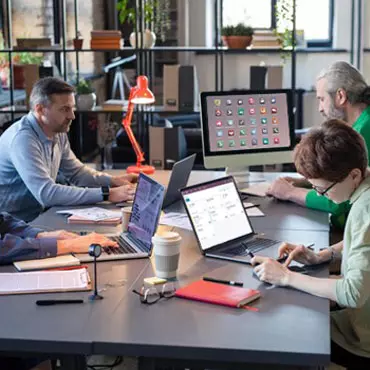 Customization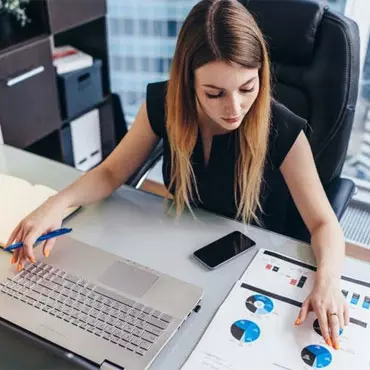 Gap Analysis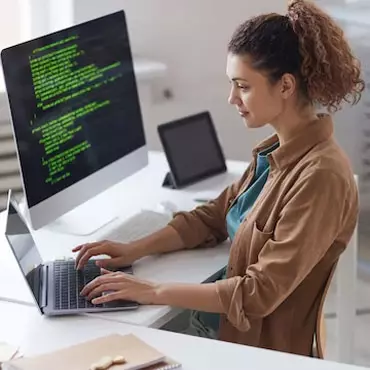 Integration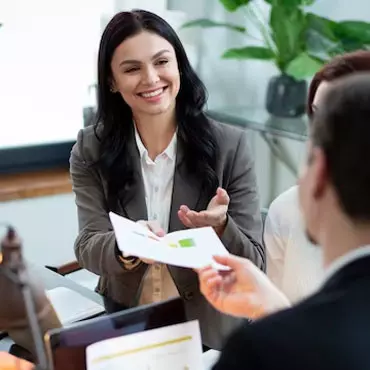 Consulting
Testing
Installation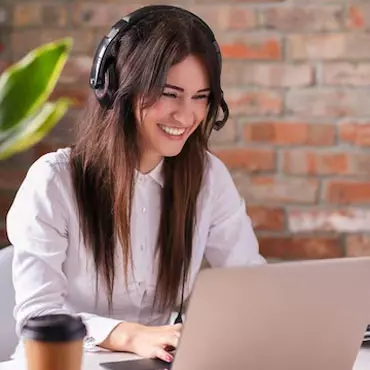 Support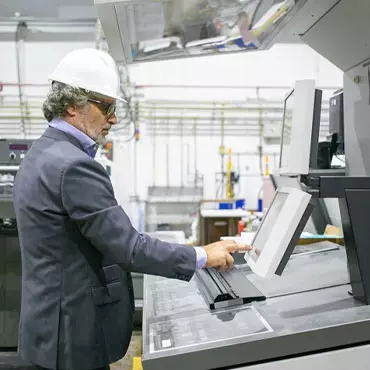 Maintenance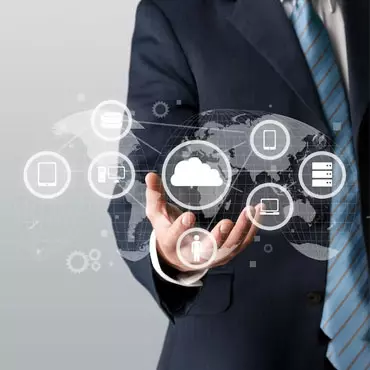 Migration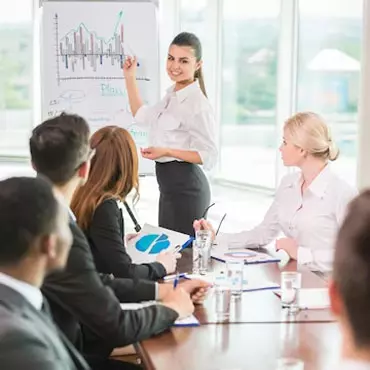 Training