Centralized your Business With IoT System
Appraisal Management Software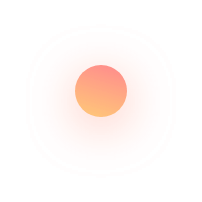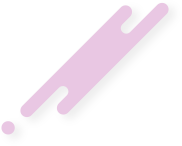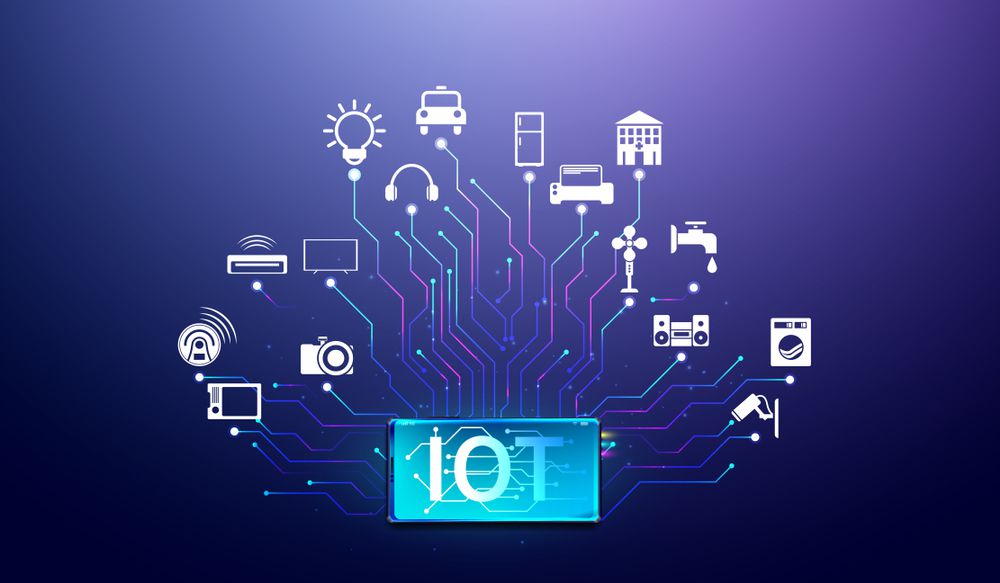 Get IoT Software Developed For Your Organization
What is IoT?
Internet of Things or IoT is a network of physical objects or things that are connected with the sensors, software, apps, and various different technologies. It helps in data processing, data retrieval, and exchanging data with other devices/machines/tools, and systems over the Internet without the intervention of humans. This means, when you connect an IoT device with the software or sensor, it will work automatically. For example, in a car parking, when you implement an IoT device, it can be very helpful as it will help you to give in/out tickets on entry and exit gates by verifying through the camera. In other words, IoT is the millions or billions of physical things/devices across the globe that are connected to the internet to collect and share crucial data.
To put it another way, IoT is an advanced automation and analytics system that helps organizations by utilizing networking, artificial intelligence, sensors, and technology to gain a complete insight into the business process in real-time. IoT is not only limited to the hardware, there is IoT software that allows IoT device integration with the IoT software and then you can keep track of every activity from a single place. Also, it truly speeds up the delivery process, for example in restaurants IoT integration allows the kitchen chef to receive the order menu as soon as the customer order is confirmed. It surely accelerates the process and customers will get it's order faster than before. Also, it makes the payment process faster as it can be integrated with a card machine.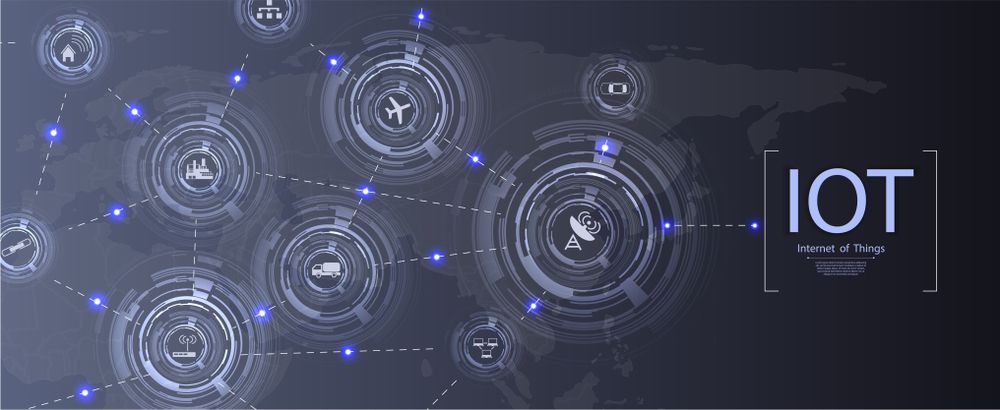 A Leading IoT Software Development Company
We are a leading IoT software developers. Our team of skilled and experienced developers have developed a very secure IoT web as well as mobile applications. It helps companies to connect and manage their various devices to make data-driven decisions. Our IoT software enables you to attain more extensive analysis, automation, and integration within a system. This allows you to adapt to the most advanced technological way of delivering services and products. Businesses all over the world are still in the process of grasping their true potential, but most of them already know its value. IoT is truly helping businesses in boosting the business. All things considered, we deliver the best in class Internet of Things (IoT) development services.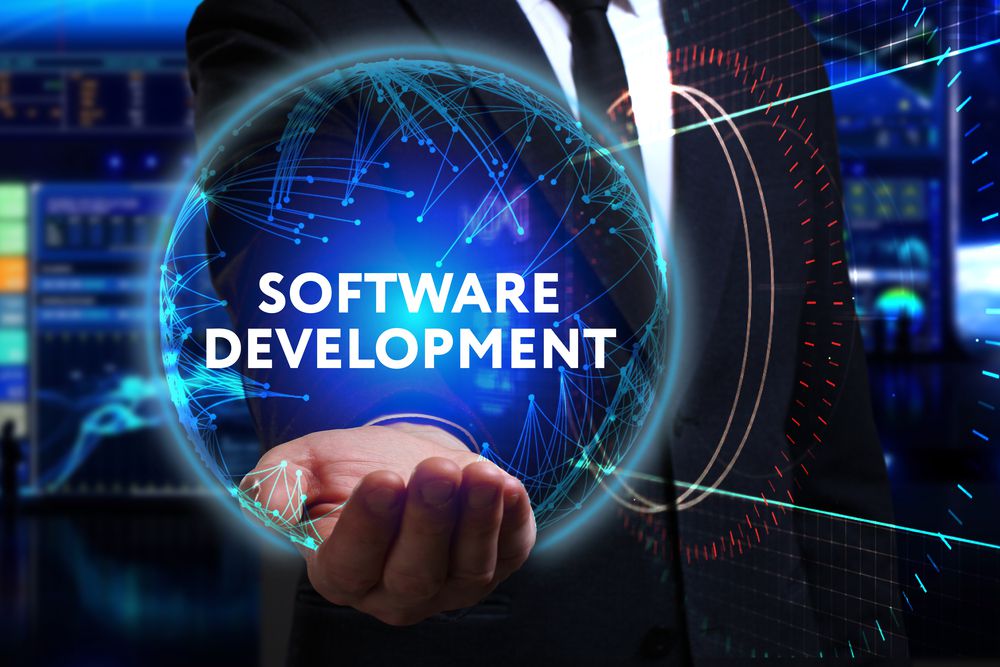 Our software allows companies to connect their devices to their database and gain a complete overview of each piece of information in real-time. It is really easy to set up the IoT devices with our system. Simply, connect your IoT device to your database just within a few seconds. As we develop the software exactly to match your business flow, similarly, you can integrate your devices with your existing business flows. It surely helps you in boosting business efficiency and productivity. Most importantly, you do not only connect devices through wires, but also your device can be connected through Wi-Fi and Bluetooth.
We offer the ready-to-use IoT system, you just have to connect the devices, then the system will find the device, you can simply link the device to your business flow and it is ready to use. We can say that O2b Technologies has developed the best IoT software 2020.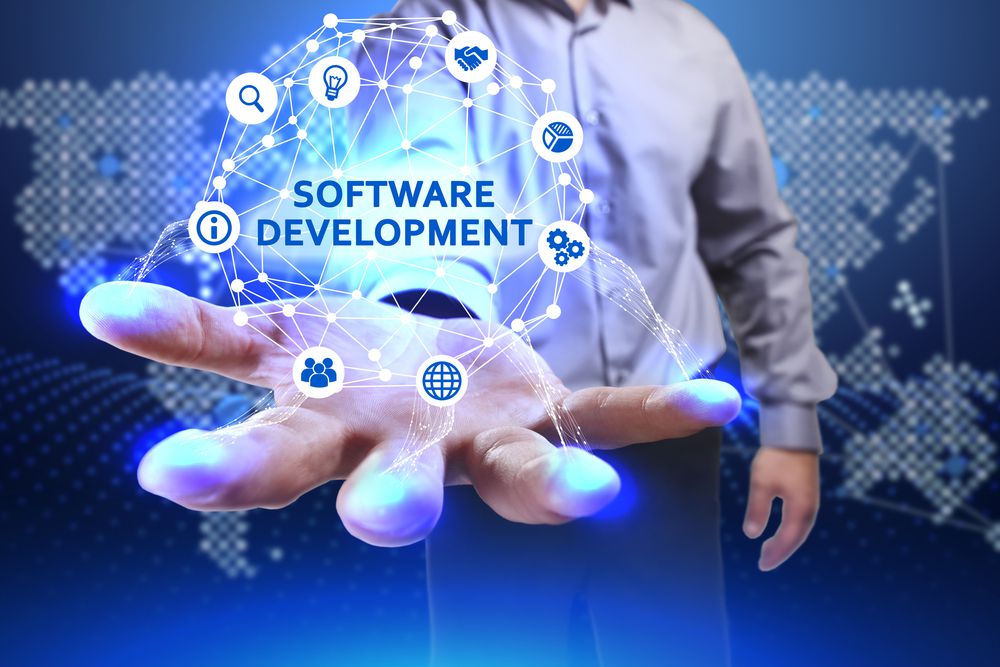 Internet of Things (IoT) Key Features
There are some most important features, such as AI, sensors, connectivity, real-time engagement, and small devices.
Artificial Intelligence (AI) − Our IoT system helps you to collect data with the help of artificial intelligence algorithms, and networks. This will give you real-time information and lets you take the right action at the right time. All things considered, save time and effort and reduce risks using this system.
Connectivity − Connect with any device, whether it is wired or wireless ( via Wi-Fi and Bluetooth). These latest technologies enable IoT networking. Our software lets you create a small network between your devices, such as POS, Card Machine, Barcode Scanner, Customer Screen, etc.
Real-time Engagement − Connect in real-time and react to the customers request in real-time. It will surely improve customer engagement. Active engagement is a key to a better customer experience. This system introduces an advanced paradigm of technology for active content, services, and product engagement. Small Devices − Using small IoT devices takes little space but are really powerful in terms of versatility, scalability, accuracy, and precision. Also, these are affordable and easy to use. Internet of Things (IoT) solutions make the business process faster and easier than ever before.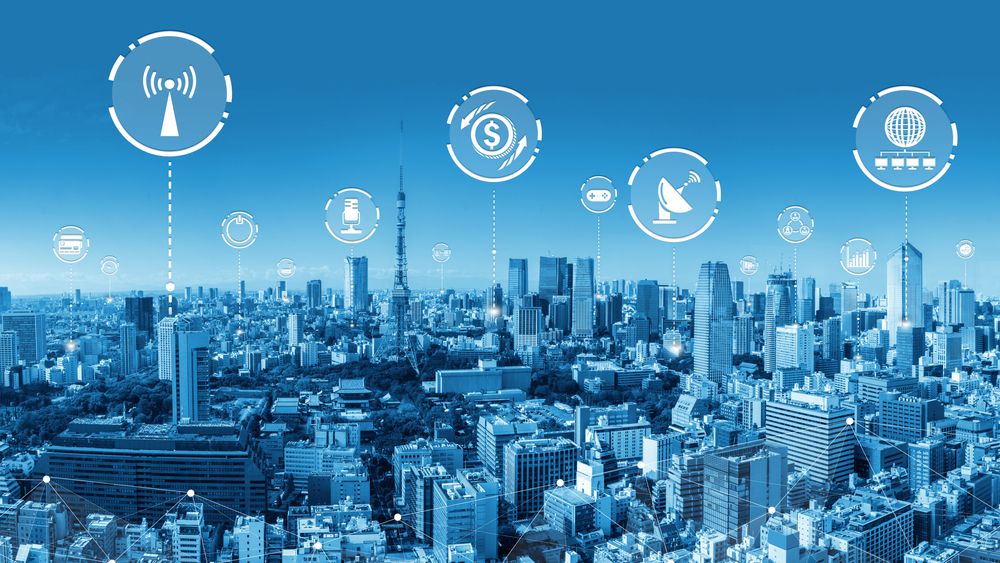 Major Role Of IoT Software
IoT software addresses the Internet of Things core areas of networking and enables companies to work with various devices, platforms, embedded systems, and middleware. These IoT applications let you collect data, integrate various devices such as POS, Printers, Barcode Scanners, etc., get real-time analytics, and more.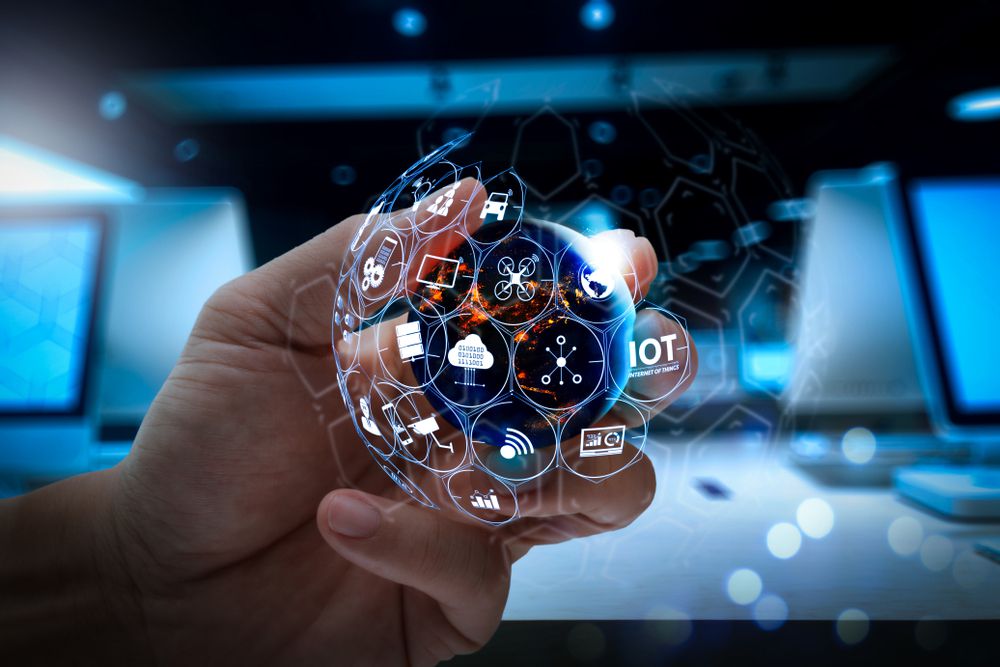 Data Collection
The first and most crucial role of IoT software is to manage sensing, measurements, filtering data, securing data, as well as gathering data. This software allows devices to connect in real-time. It gives you the information instantly to make better decisions and work faster. You can collect data from multiple devices in a single place. In simple words, this software transmits all the data that you have gathered to a central server. It can be accessed by the authorized person in order to make better decisions. Also, it works reversibly, meaning you can distribute data over devices.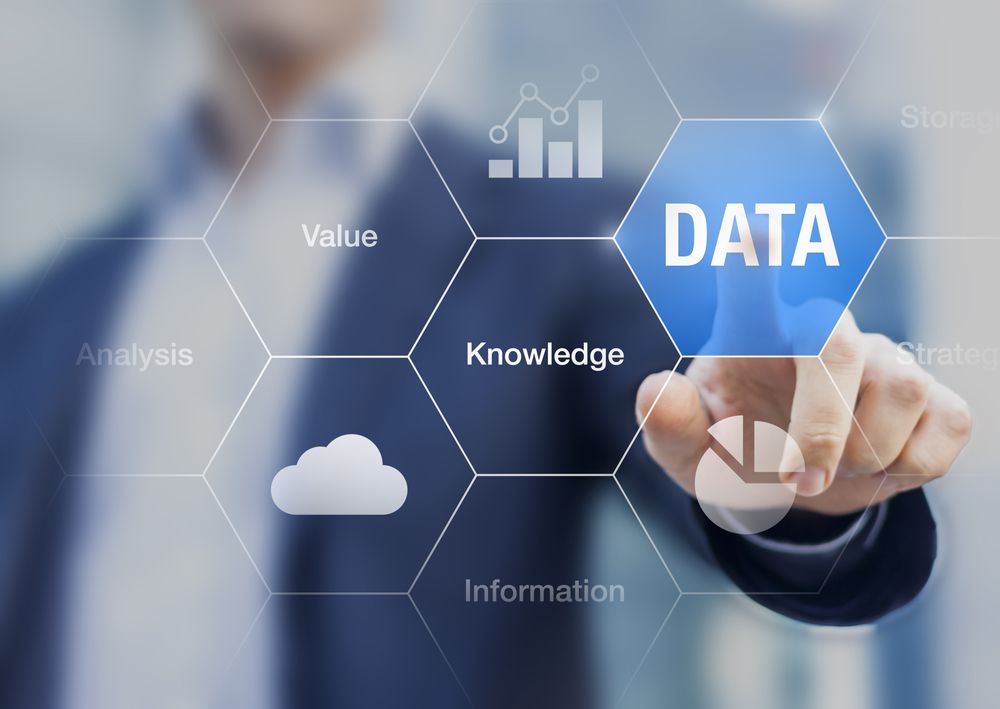 Device Integration
O2b IoT Solutions supports the integration of devices to create an ecosystem of the IoT system. This ensures cooperation between various devices. Device integration facilitates smooth working within the organization, whether it is a manufacturing industry, healthcare, retail, or any other. This builds a dependent relationship between various devices. All things considered, Our software enables effective device communication.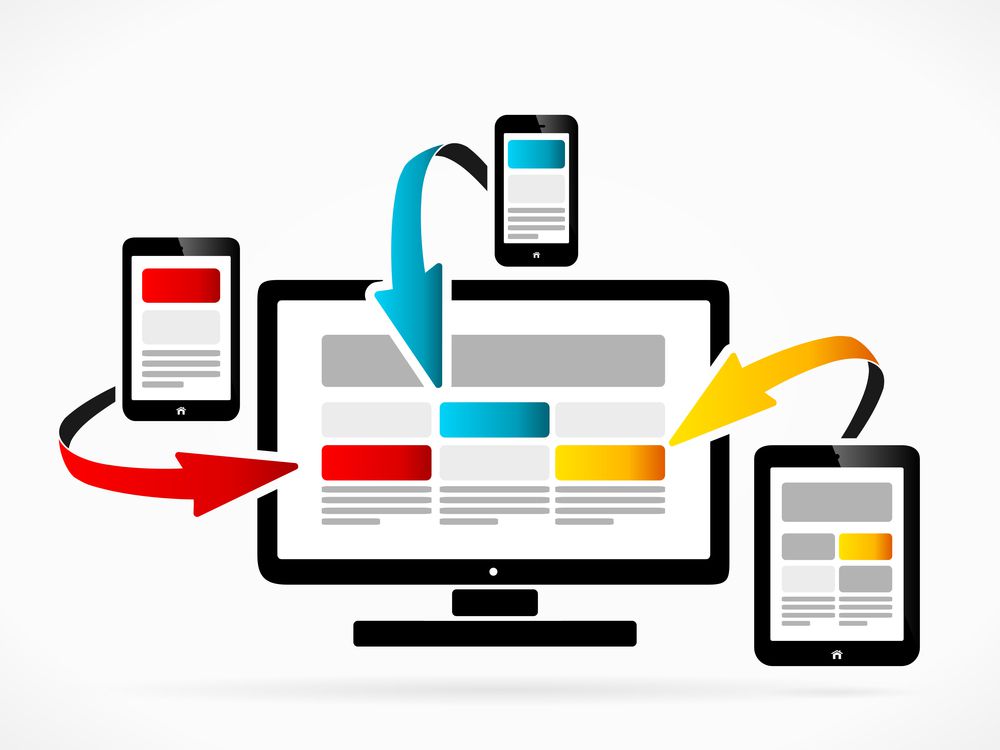 Real-Time Analytics
Our IoT software solution helps you to extract data or input from multiple devices/machines and then this system converts those data into viable actions that can be analyzed by humans. Getting real-time data analytics functionality allows businesses to have a very clear picture of their processes and make decisions accordingly.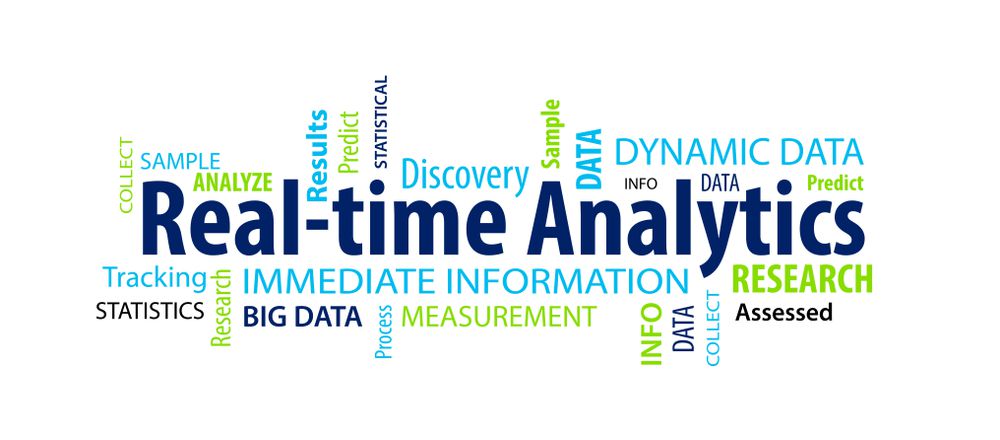 Why Use an IoT System?
1) First of all, IoT solutions make sure high productivity as it allows connection of multiple devices that can communicate with each other to create a productive and more efficient environment. It will let you know everything happening in your business in real-time and make changes as well. Also, you can take swift actions with respect to new changes.
2) As you will have all your devices connected in a distributed as well as centralized manner rather than serialized way, you will barely face issues. In simple words, this improves the quality of work. Get the most accurate measurements.
3) Automation, yes, our IoT software enables automation. As the devices are connected to a centralized network system, it enables trigger actions within its host. Also, the devices measure changes in the environment. It further can take automated actions.
Frequently Asked Questions