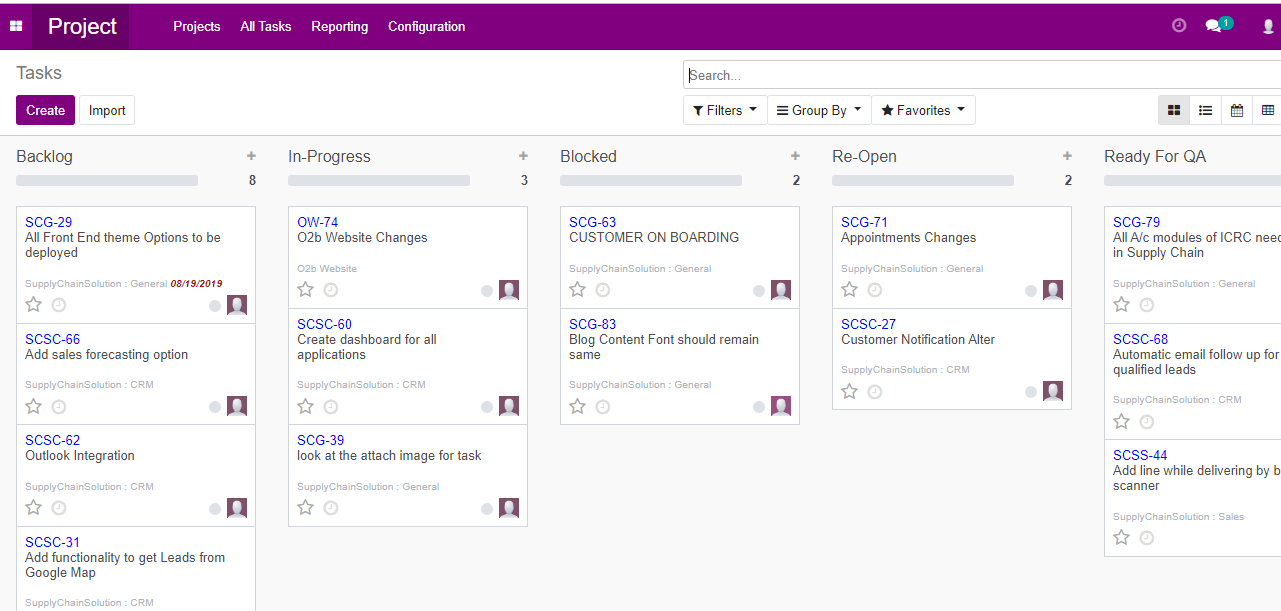 A Productive Way to Handle Your Projects
Project management is one of the most critical components of a successful business. Every organization has the number of projects in its different departments and that must be managed in a systematic and structured manner. Managing projects manually is a tough and complex task to do for any project manager, to manage these projects they need a solution that reduces inefficiency by minimizing cost and time consumed. Project Management Software is the best solution for this problem, it reduces errors and inefficiency in any kind of project.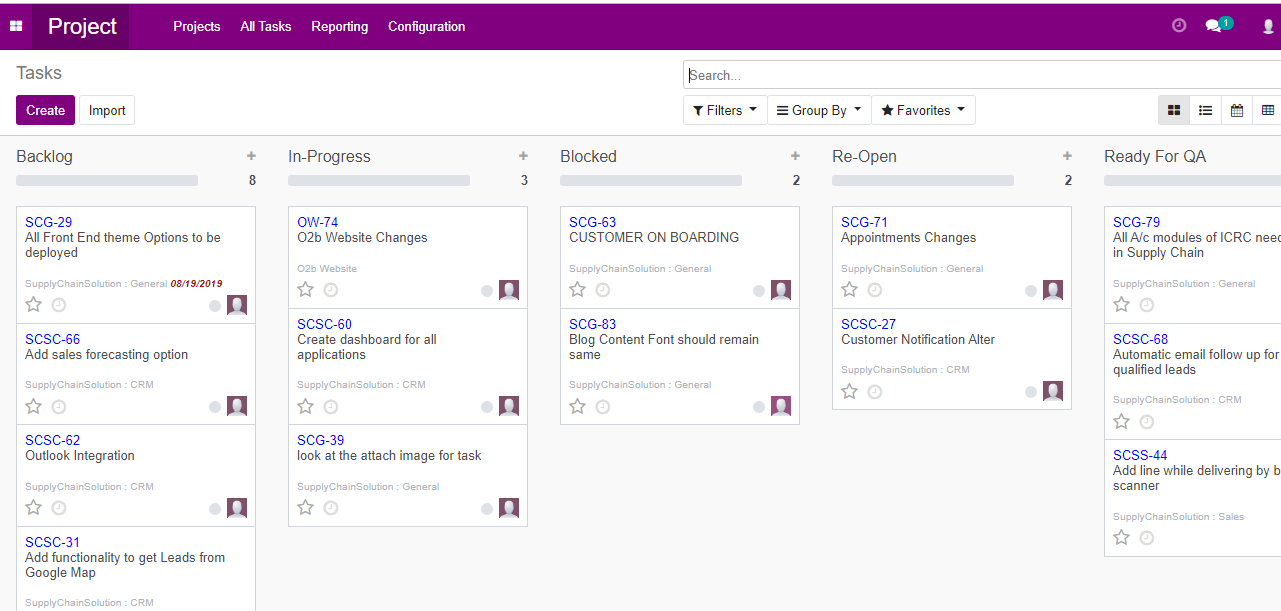 Track Time and Expenses
Projects have time and expense constraints, with the help of time and expense tracking, projects can run smoothly and help achieve better returns. With this feature all the employees working on a project can easily log their billable and non-billable hours using timesheets.
Want to speak with one of our consultants?
Get in touch with us!
Request for a free consultation

Fast! hear from us in a few hours!
Call us! we're here to help!
Write to us! we're here to help!
We'll respond to you in the same working day

info@o2btechnologies.com
Chat with us! we're here to help!