A Productive Way to Handle Your Projects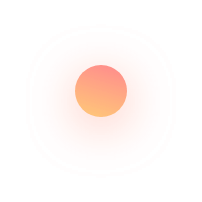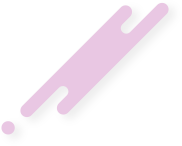 A Productive Way to Handle Your Projects
Project management
Project management is one of the most critical components of a successful business. Every organization has a number of projects in its different departments and that must be managed in a systematic and structured manner. Managing projects manually is a tough and complex task to do for any project manager, to manage these projects they need a solution that reduces inefficiency by minimizing cost and time consumed. Project Management Software is the best solution for this problem, it reduces errors and inefficiency in any kind of project.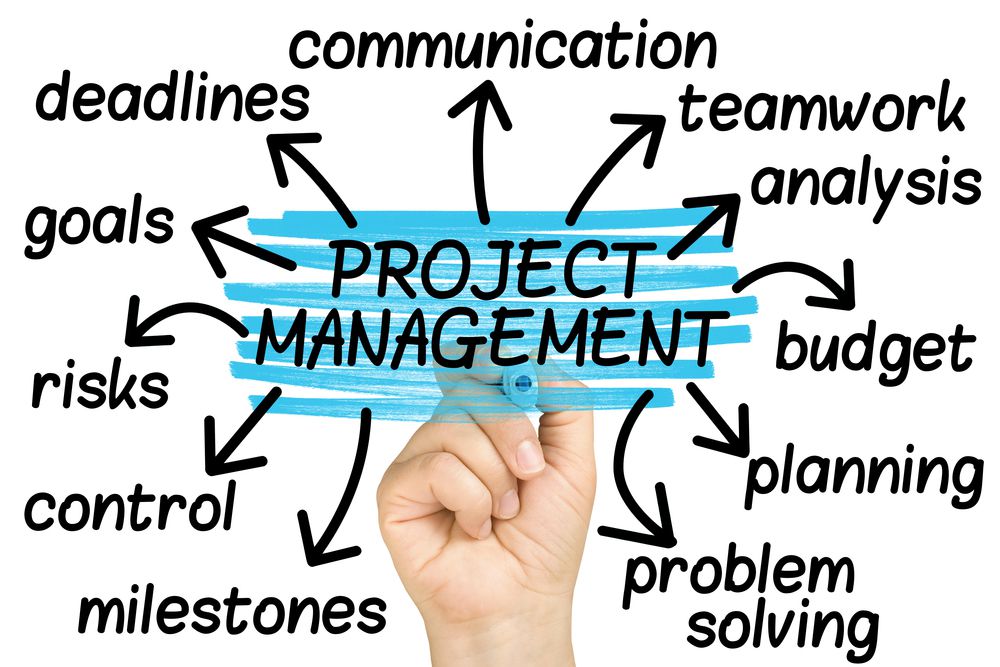 Plan and Organize projects with ease
O2b Technologies project-based ERP Software plan your projects in sprints or milestones which helps you to organize complex projects into an easily manageable group. The whole project can be divided into achievable tasks which in turn improves execution speed and project progress. Project management companies can easily schedule tasks, allocate resources for the tasks, assign durations for completing the tasks.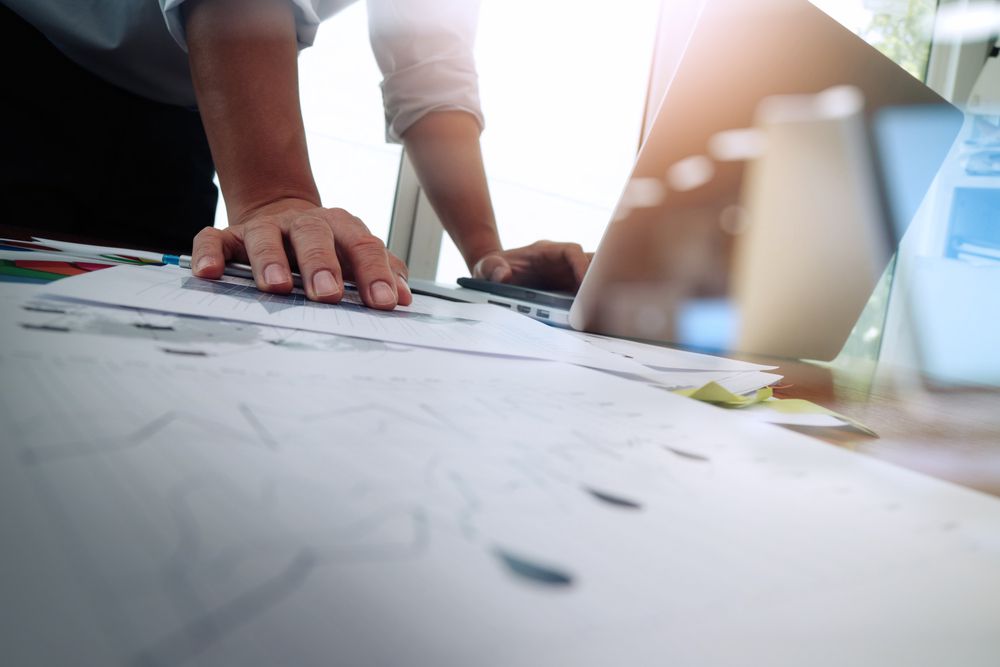 Easily Allocate Resources
With O2b Technologies Project Management solution, team leaders can easily allocate resource including time and money that needs to spend on implementing the certain feature of a project. Project based ERP will help you in estimating cost incurred in a particular project.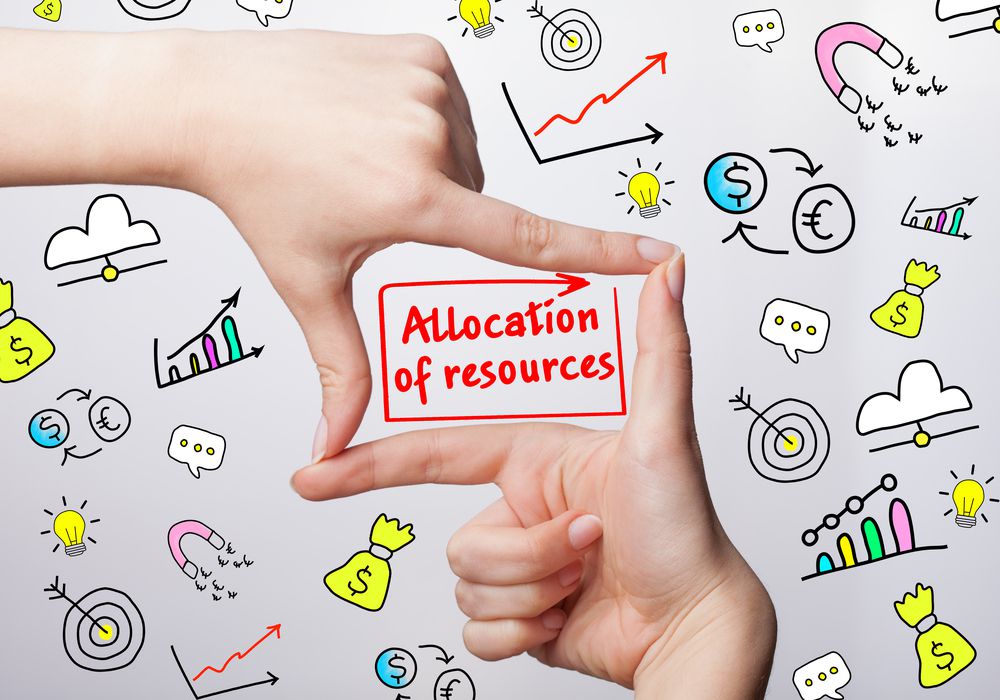 Track Time and Expenses
Projects have time and expense constraints, with the help of time and expense tracking, projects can run smoothly and help achieve better returns. With this feature all the employees working on a project can easily log their billable and non-billable hours using timesheets.