Reinforce Collaboration and Overcome Hurdles with OdooExpress ERP
Today, companies require various departments and numerous teams of people that work together for driving the overall growth of the company.
Though, if your company employees are using unrelated or different systems and software programs, your data is then kept in silos, tough to retrieve and even tougher to use. Overcome these hurdles and reinforce collaboration by substituting dissimilar systems by a cohesive O2b enterprise resource planning (ERP) system.
Companies mostly prefer specialty business software as it makes more sense. Sales agents are required to capture data related to sales.
stock taking needs dedicated inventory management software, and so on. For sharing the data with teams or reporting to management, it requires time in exporting data and preparing summary reports from such standalone systems. Additionally, such data might be required to be entered into other systems or spreadsheets for analysis or comparison. Such data entry work not just wastes time but also leads to the risk of data errors, which may lead to poor execution of strategy or weak decision-making.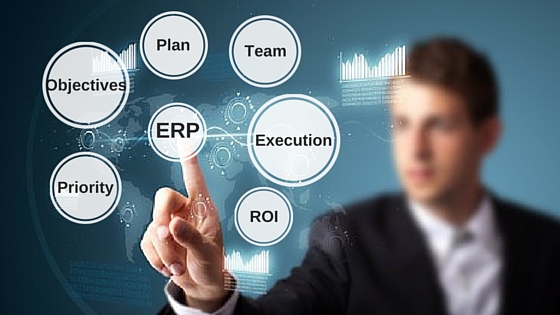 Save your valuable time and achieve higher visibility across your organization by substituting contrasting software with an integrated and a cohesive O2b ERP solution. With this you can bring about all of your primary operations with superior proficiency from a robust ERP solution, as compared to multiple specialty solutions. With in-built reporting and business intelligence features the system can provide swift access to real-time and accurate data that you can utilize for making rapid business decisions for driving business growth.
Get the teams on the same page with one integrated O2b ERP solution. Contact O2b for more information on using ERP for connecting business processes for reinforcing collaboration and enhancing productivity with better customer service.
Want to speak with one of our consultants?
Get in touch with us!
Request for a free consultation

Fast! hear from us in a few hours!
Call us! we're here to help!
Write to us! we're here to help!
We'll respond to you in the same working day

info@o2btechnologies.com
Chat with us! we're here to help!