An Intelligent Inventory Management Software
Inventory Management Software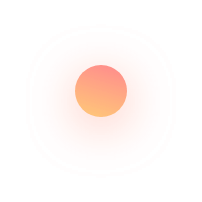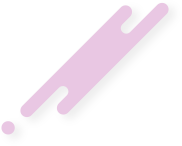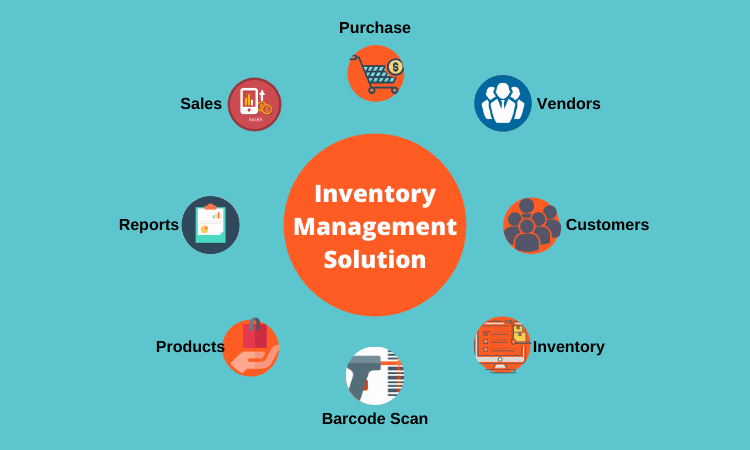 Fulfill all warehouse requirements
Warehouse Management Software
Our inventory management solution helps to minimize risk and control costs, also increases the performance of the warehouse by saving time and money. Our inventory management solution automatically collects data, conducts calculations, and creates records. This reduces time consumption, cost, and also increases business efficiency. By eliminating human errors, our top warehouse management software saves time and improves the accuracy of the inventory management process. This system really has a unique dynamic inventory system where you can track inventory that is both user-facing and customer-facing. Typically, inventory is only reduced once an order is processed, while inventory software can reserve inventory for specific campaigns or pending orders.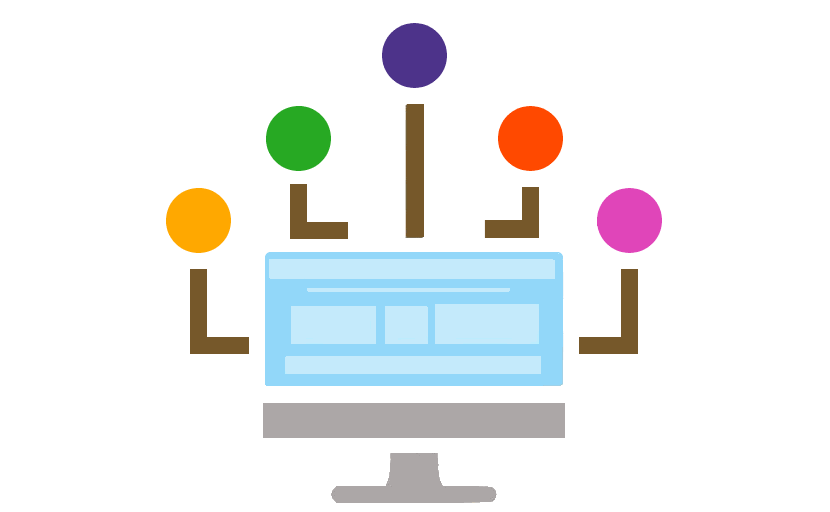 Improve Tracking and Traceability
Our inventory management software for the manufacturing industry tracks inventory levels, orders, sales, and deliveries. This system also used in the manufacturing industry to create a work order, bill of materials, and other documents related to production. The tracking system increases visibility and control of your inventory and also reduces cycle counts. The best warehouse management system improves workflow by making traceability better throughout the process. With the warehouse management application, multiple users can track at the same time on their devices and significantly reducing total time consumption.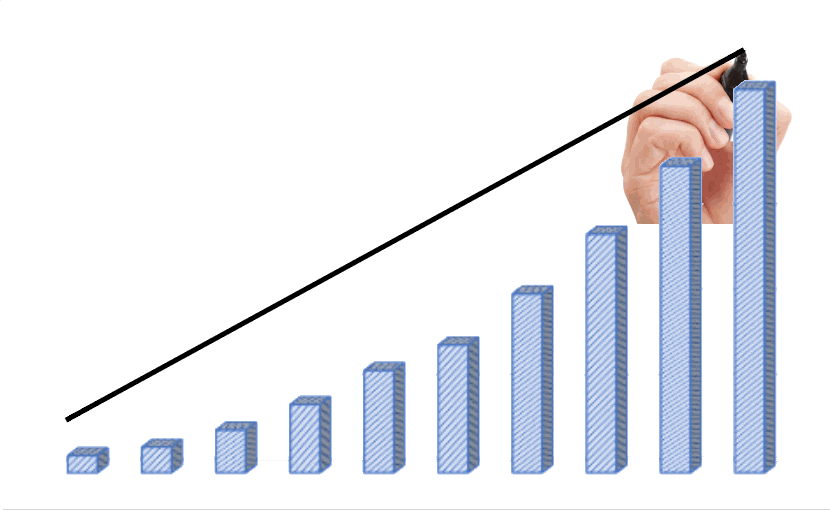 Barcode Scanning
Generate barcodes for your documents. By scanning, the barcode enters your orders faster. You don't have to search through your inventory list, you can simply scan in a barcode to pull up a particular item's information. This software allows you to keep track and identify materials accurately with customizable barcode label and serial number tracking. It also eliminates manual data entry for processing and shipping. It is compatible with wireless as well as wired scanners. It would be a better way to scan your items and track them as quickly as possible.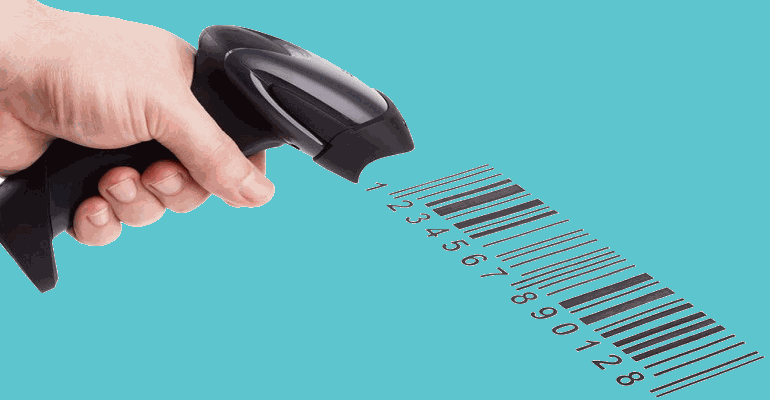 Accounting and CRM Integration
Every organization needs to manage its existing customer's data like their contact information, their requirement details, and more. Financial data must be managed to maintain an organization's budget. Integration of CRM and accounting module helps companies to maintain and manage customer data and financial data effortlessly. Inventory management module for small businesses helps in cutting extra costs of inventory management integrating with the accounting module. CRM system manages inventory by recording customer's requirements that give the accurate number of products to be delivered.

Inventory Management System for Multiple Industries
We provide this solution to the wide array of industries that includes manufacturing, food, healthcare, wholesale distribution, and more. Our inventory management software for the food industry lets them track their food and beverage inventory due to this they are able to fulfill customer demands. In the meantime, this solution synchronizes inventory with multiple warehouse locations. It eliminates the overstocking of products and saves the cost of the company.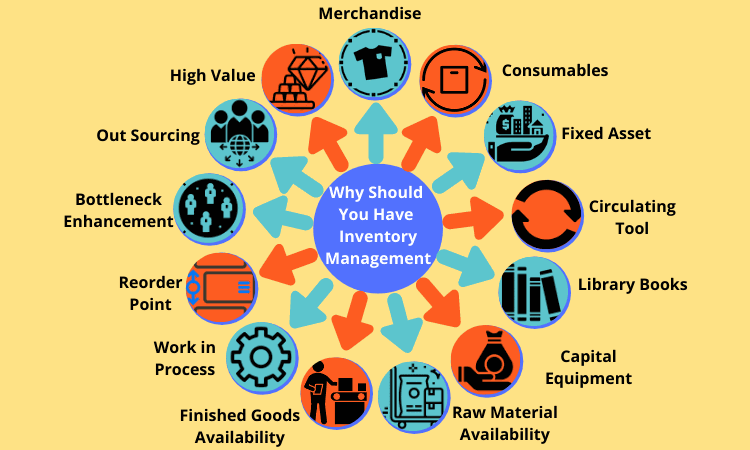 Small Manufacturing Inventory Management Software
It is not true that only large organizations can afford business management software. Small businesses also use a powerful and full-featured ERP for inventory management. Our inventory management software for small businesses is capable of simplifying all the processes related to inventory. You can manage and track your stock level to improve warehouse efficiency. With the help of our best warehouse management system, inventory management becomes simple and seamless. Efficiently manage the stocks as well as improve all of your internal business operations. Our stock management software for small businesses has advanced management features that will allow you to make your warehouse well-organized. Furthermore, its features like double-entry inventory with no stock input, total product traceability, Drop-shipping, Multi-warehouse management, and more.
With the help of inventory management software, handling inventory becomes smooth. You will be getting all the relevant information in real-time as well as get clear visibility across the stocks. To avoid problems like Stock-outs of products, Overstocking, more backorders, lost sales, and unhappy customers, implement robust warehouse software. We offer top-notch inventory management software for manufacturing. Whether you are a small organization or a large enterprise, our system will allow you to manage all of your business procedures at a very affordable price. We know that increasing or decreasing stock level, both the cases are not avoidable. You have to keep these kinds of things well-managed and get strong control over inventory management with the help of inventory management.
All things considered, our warehouse software is a proven business solution for handling multiple warehouse locations in a single platform. Now, small businesses will never face any kind of challenges while managing stocks and warehouses. Easily find out the exact location of the item and know how much material has been consumed in the production process, how many items are work-in-progress, and how much-finished goods have been entered in the warehouse, and how many items have been delivered to the customers. Avoid late deliveries and enhance customer experience.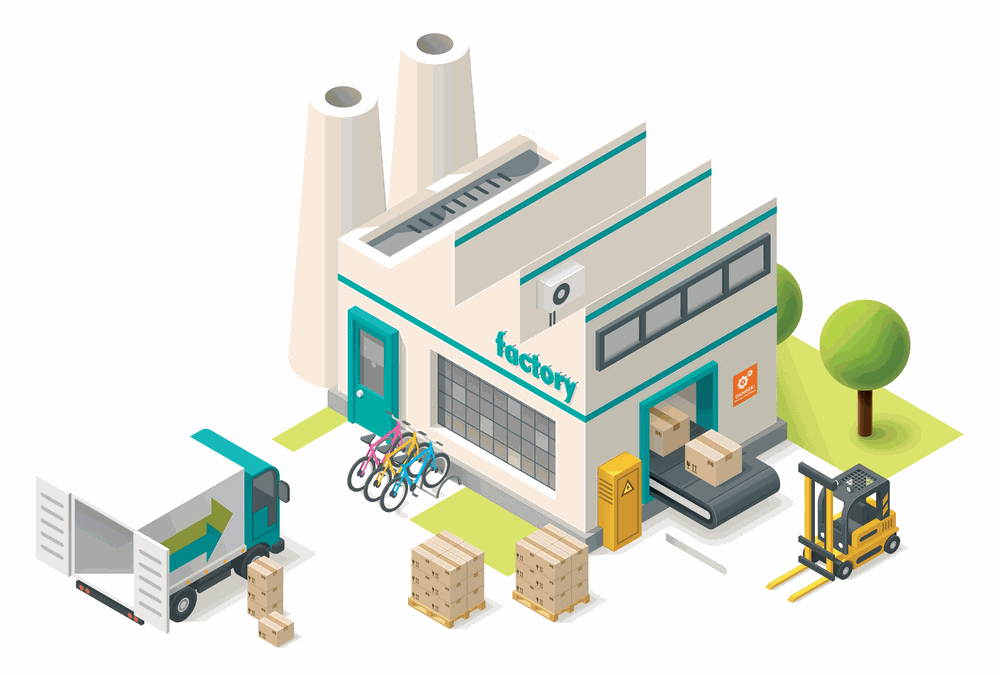 The need for inventory adjustment
There could be numerous reasons for the adjustment of inventory, but first of all, we all should understand why inventory adjustment is required? Sometimes, it becomes essential to alter inventory levels so that you can see changes in your actual inventory count that might vary or might not be in your records. We offer a strong function of inventory adjustment. Our inventory management software enables you to adjust your inventory. It will give you a clear overview of your stock level and further let you make operations smooth.
O2b inventory management system offers various features and functionalities that help you to manage and control inventory. One of the most crucial features is inventory adjustment, this software also lets you adjust inventory for multi-warehouse/locations. They need to create an inventory adjustment for each location. Specifying the location will allow them to go into details. Now they can specify the quantities for that location only and start the adjustment procedure.
Frequently Asked Questions