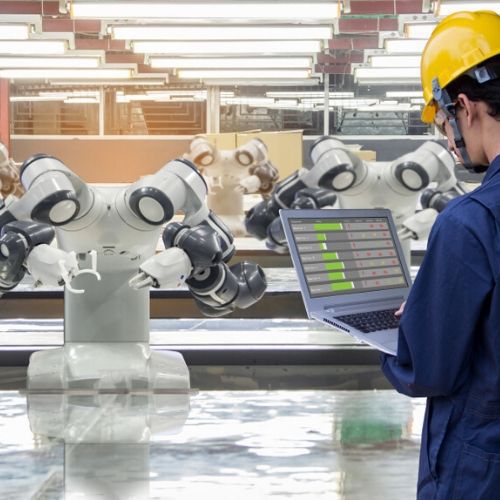 Seamlessly manage your kitchen equipment supply and manufacturing functions
The restaurant industry is always in demand and it has a lot of scope for growth. In other words, it is an industry that cannot be replaced. Due to this, it is always in high demand. On the other hand, with high demand comes high responsibility, with this in mind, management of every aspect of restaurants is really important. All the aspects such as whether you are serving directly to the customers, kitchen management, or working in the back-office, all need to be managed properly. For constant better performance, every restaurant business needs a solution that keeps their business up to the mark. At the same time, restaurant supply management is very crucial for a restaurant or foodservice business. The distributors of kitchen supply also need a software solution that keeps their distribution and inventory management process streamlined.
Suppliers of the kitchen or restaurant equipment need the right distribution software for restaurant suppliers that enables them to deliver their best. Furthermore, manufacturers of kitchen equipment need robust manufacturing ERP software. Hence, it is no wonder that every area or field of restaurant management needs to be managed because ultimately every element of the industry affects each other. To make the entire restaurant management seamless and easy rather than tedious and time-consuming an ERP system would be a great option. Manage your restaurant's equipment supply and equipment manufacturing functions and processes with the robust foodservice equipment software.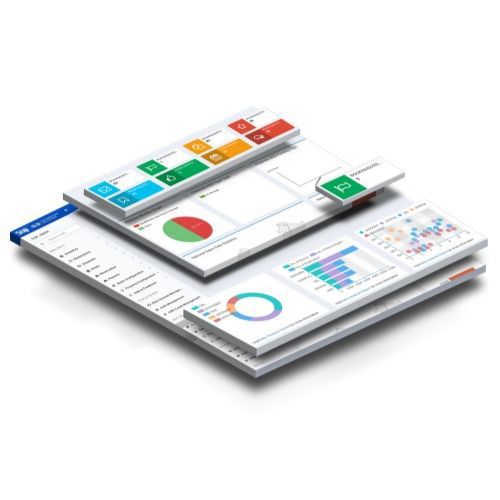 Distribution Software for Restaurant Equipment Suppliers
Nowadays managing the distribution and warehouse inventory of the restaurant supply products is very crucial for the distributors. To put it another way, selling and retaining clients is so important for every business, so as for the foodservice equipment distributors or suppliers. O2b Technologies has the best Restaurant Equipment Supply Software that never lets you down. It truly enables you to fulfill the demands of your clients on-time. Most of the restaurants and kitchen owners want the best products at the best and affordable prices. Now, you need to implement a specialized Distribution Software for Restaurant Suppliers to compete and gain more customers. The best Distribution Software for Restaurant Equipment Suppliers helps you to manage and organize inventory, sales, CRM, marketing, pricing, accounting, shipping and delivery, and purchasing.
O2b Technologies is the top Restaurant Equipment Supply Software provider across the US, Canada, UAE, Australia, and India. If you are thinking of implementing distribution software for equipment suppliers then why go for a random ERP provider, always select experienced and professionals. We have great experience in developing and implementing a Restaurant Equipment Distribution Software System. Our software is the perfect fit for wholesale restaurant equipment supply. Also, it is the backbone of small and mid-sized wholesalers. O2b Technologies understand the workflow of the restaurant supply industry and our Restaurant Supply Distribution Software caters to suppliers' unique and specific needs.


Foodservice Software to Manage Your Business:
Make better inventory decisions
To manage the equipment items you need a robust inventory management system to keep your stock level updated. To keep selling equipment and supplies to the foodservice industry you should know how to manage the stock level and your warehouse. Our Foodservice software is a perfect fit for restaurant equipment supply companies as well as for commercial kitchen equipment manufacturers. This distribution software for kitchen equipment suppliers keeps the track of each item in the inventory. Also, consistent monitoring reduces the possibilities of overstocking and understocking. O2b Technologies Foodservice Equipment Software makes warehouse inventory management simple and effortless for both kitchen equipment manufacturers as well as suppliers. As we all know that inventory management is the heart of every restaurant equipment and supply distributer's business. With our perfect and advanced inventory management tools keep your inventory and stocks accurate.
As a result, you will never miss a delivery and keep your clients satisfied. Drive profitability with the proper inventory purchasing and stratification practices using Restaurant Equipment Supply Software. It helps you to maintain a balance between inventory levels and customer satisfaction by delivering quality products on-time to your customers. We have developed an integrated inventory and accounting system. It helps various wholesale and distribution industries, especially Foodservice Equipment and Supply business. Always keep business operations streamlined with managing inventory, accounting, order entry, warehouse, and customers.
Our Software for kitchen equipment suppliers have so many features that keep the business managed all the time:
• Serial number tracking
• Returns management or backorder management
• Warranty tracking for service management with equipment
• Barcode scanning
• Service and repair
• Better inventory decisions
• Purchase management, etc.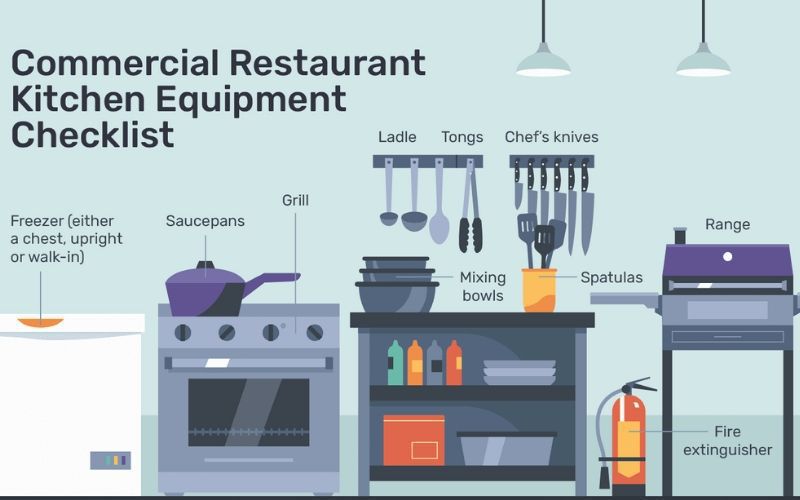 Make better purchasing decisions and drive sales
O2b Technologies ERP system for restaurant equipment suppliers offers a strong supply chain management system that manages end-to-end restaurant supply business processes. This system handles everything from purchasing to inventory and accounting... management. This system enables kitchen equipment dealers to make informed and data-driven decisions regarding purchasing. With better information management you will be able to make better purchasing and ultimately sales decisions. Streamlined information management helps you to provide accurate data and information to the salespeople and it helps them to know they need to sell more. Always keep your customers happy and satisfied. Furthermore, the efficiency of the improved operation drives more sales while saving costs. All things considered, foodservice equipment software helps to find and quote for items quickly and accelerates the sales process.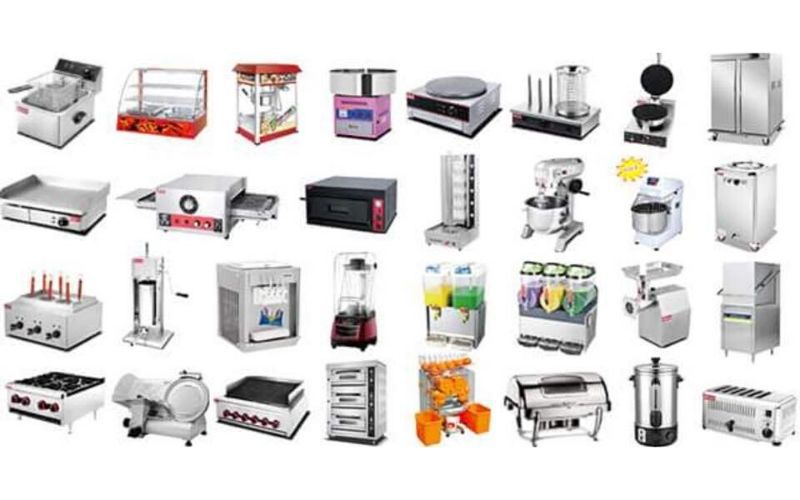 Better Order Management
Our software allows you to have a better customer order management process while saving time and costs. As soon as a customer places an order you will get notified and this will allow you to plan further actions, i.e., packing and delivery. You will get all the details of a customer order in a single place, it helps you to deliver the products exactly as per the customer demand. Furthermore, it does not matter from which channel your customers are placing orders, you will have all of your customer orders captured in a single place. Also, you will be able to add details like customer name, shipping address, billing address, pricing, as well as product details with quantity, unit price, taxes, etc. All things considered, this module helps you to manage your customers, shipment, and invoicing process more efficient and faster.
Want to speak with one of our consultants?
Get in touch with us!
Request for a free consultation

Fast! hear from us in a few hours!
Call us! we're here to help!
Write to us! we're here to help!
We'll respond to you in the same working day

info@o2btechnologies.com
Chat with us! we're here to help!