MANAGE EMPLOYEE EVALUATION AND CREATE APPRAISALS IN MINUTES
Appraisal Management Software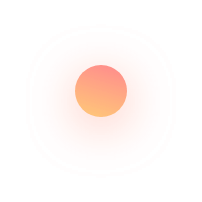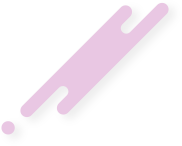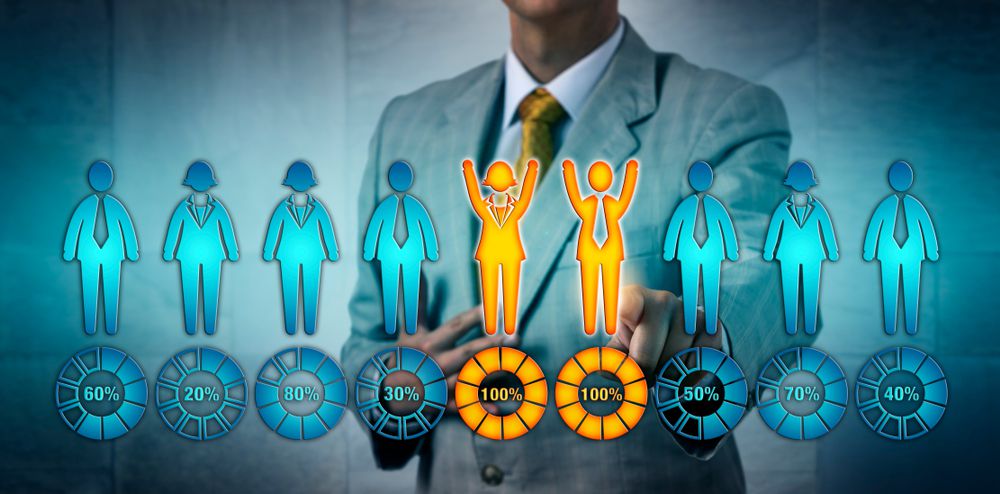 STRENGTHEN YOUR COMPANY'S KEY ASSET: EMPLOYEE
EMPLOYEE EVALUATIONS
Maintain the motivational process in your company by doing periodically evaluation of your employee's performance Regularly assess your human resources to bring benefits for your people as well as for your organization, whether it's a small business or a large corporation.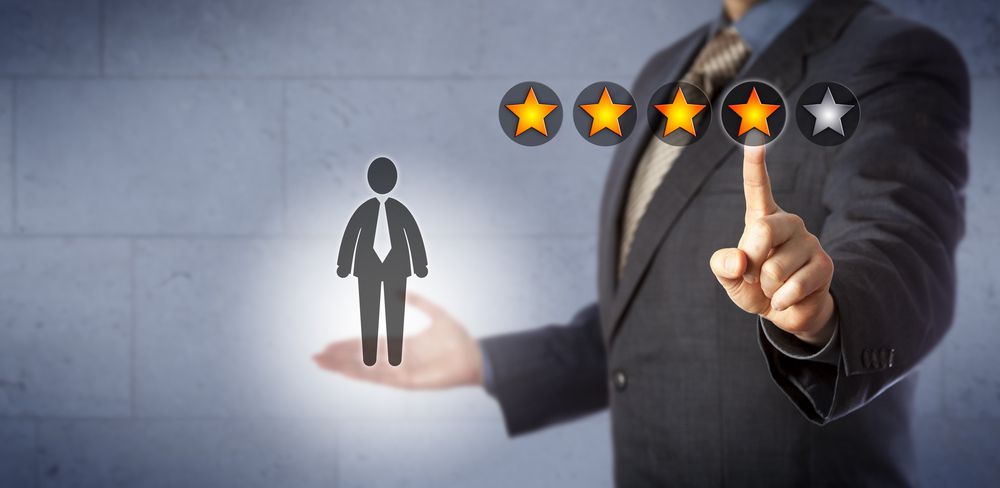 BUILD THE RIGHT APPRAISAL
Ask the right questions and collect insightful information
Create the right survey to get a clear insight into your employee's performance. You can create your own templates or choose from existing ones.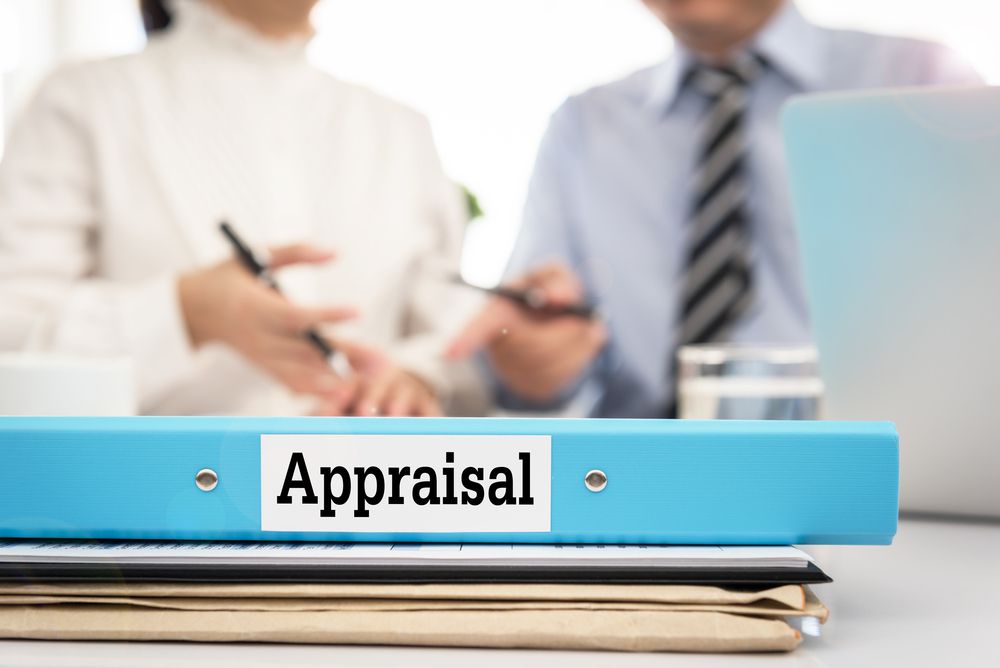 DESIGN YOUR OWN SURVEY
Create your own survey to gather important information and/or opinion from your employee. You can add or edit survey questions, pages, and easily draft a useful survey. Also, you can make your own design from scratch. Systematically arranged surveys will let you proofread all the questions and content before publishing them: you can assign those managers, supervisors, or other employees so that they can also review the survey.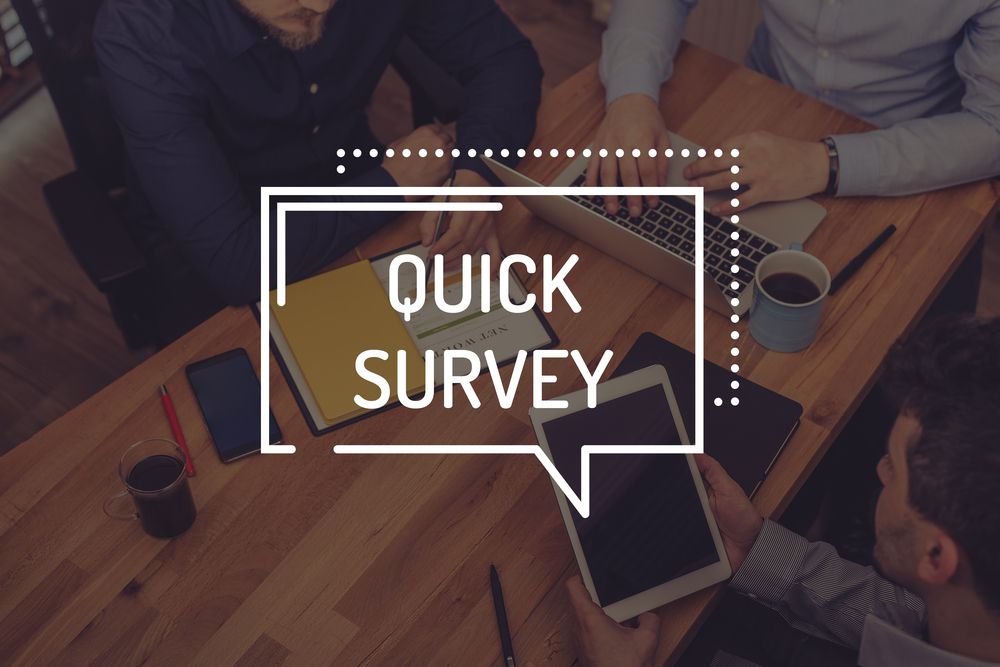 Make sure evaluation stick to the schedule
Using our Appraisal Management Application easily create evaluation plans and schedule the appraisal process. Mention employee name, manager, and colleagues and sent out forms to the manager, employee, colleagues, or everyone. Then they will fill out the form and mark done.
Frequently Asked Questions