Leaves management or manage employees vacations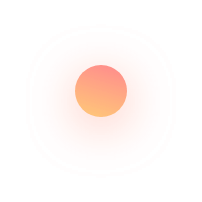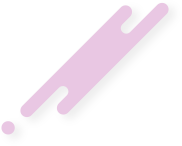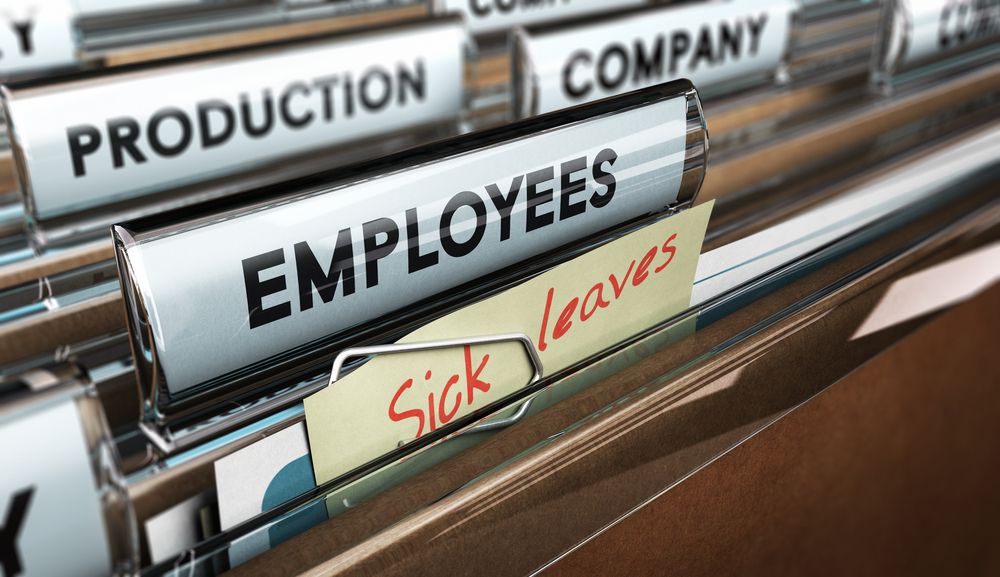 HASSEL-FREE ABSENCE & LEAVE MANAGEMENT
Managing employee's absence and vacations is a crucial task for the HR manager.
With O2b Technologies Leave Management software you can track the vacation days and absence of each employee. In our software employees can enter their requests for vacations and managers approve or refuse them, just in few clicks.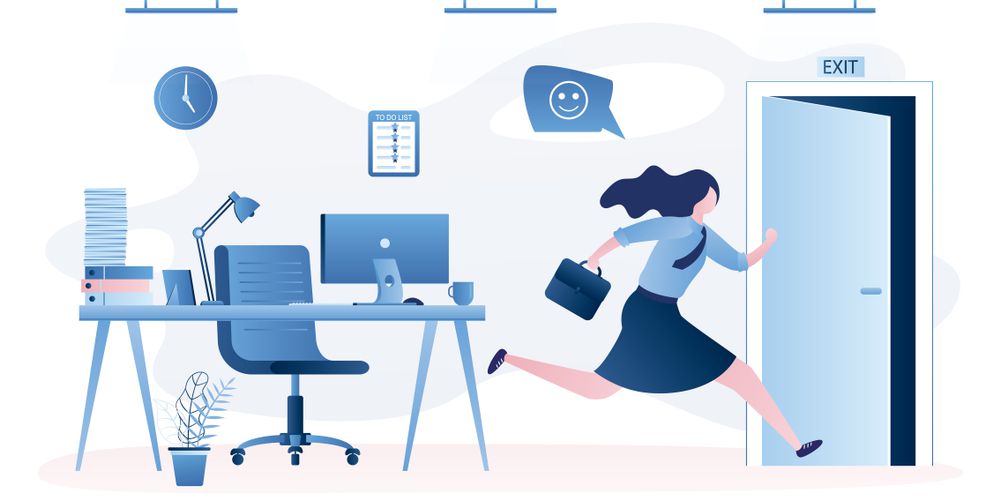 APPROVE OR REFUSE LEAVE REQUESTS
Integration of leave management software with employee self-service portal allows employees to keep updated on their vacation requests and their approval or refusal. Managers get notified by email for every new leave request and after analyzing those requests they decide to either refuse them or approve them, and there is an option for adding a note to explain the reason for the refusal.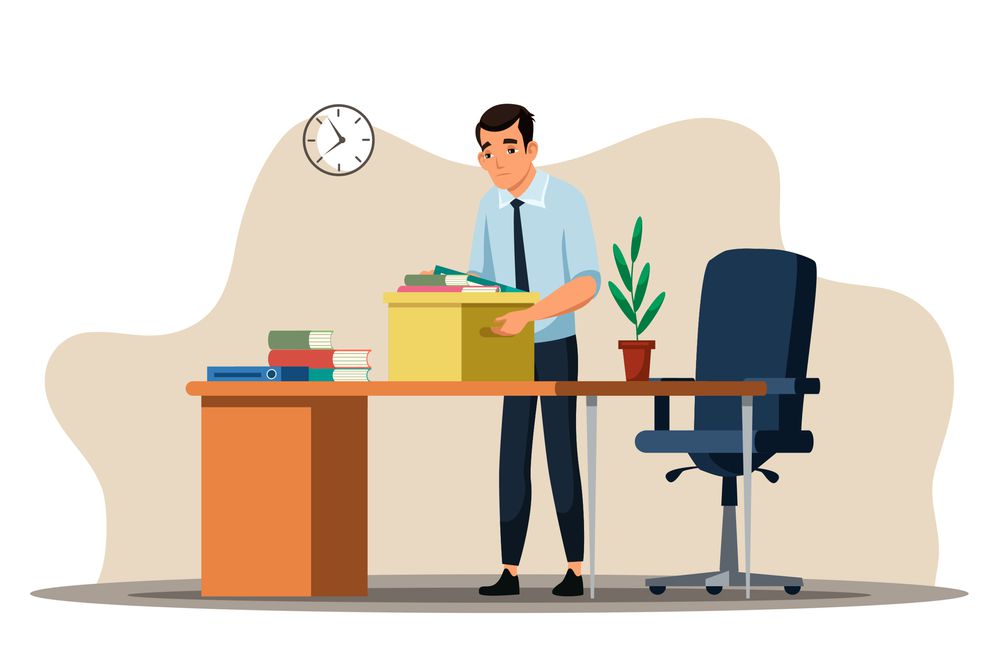 GET REPORTS TO PLAN AHEAD
A Create reports in a single click for every leave request, with a detail per request type, employee, department and even for the whole company.
Get statistics on the leaves and plan for the upcoming to make sure you keep productivity to its highest level.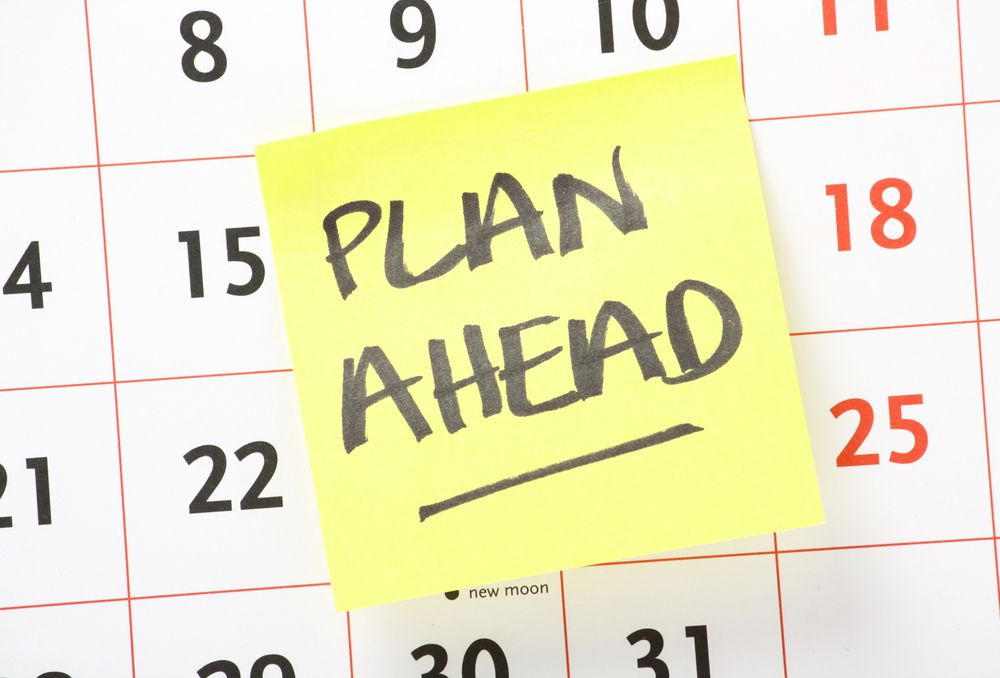 ONE VIEW
Leaves of all the employees can be viewed in a complete single view, which will keep the team well organized and managers are able to forecast the allocation of tasks during the absence of other employees.
Frequently Asked Questions