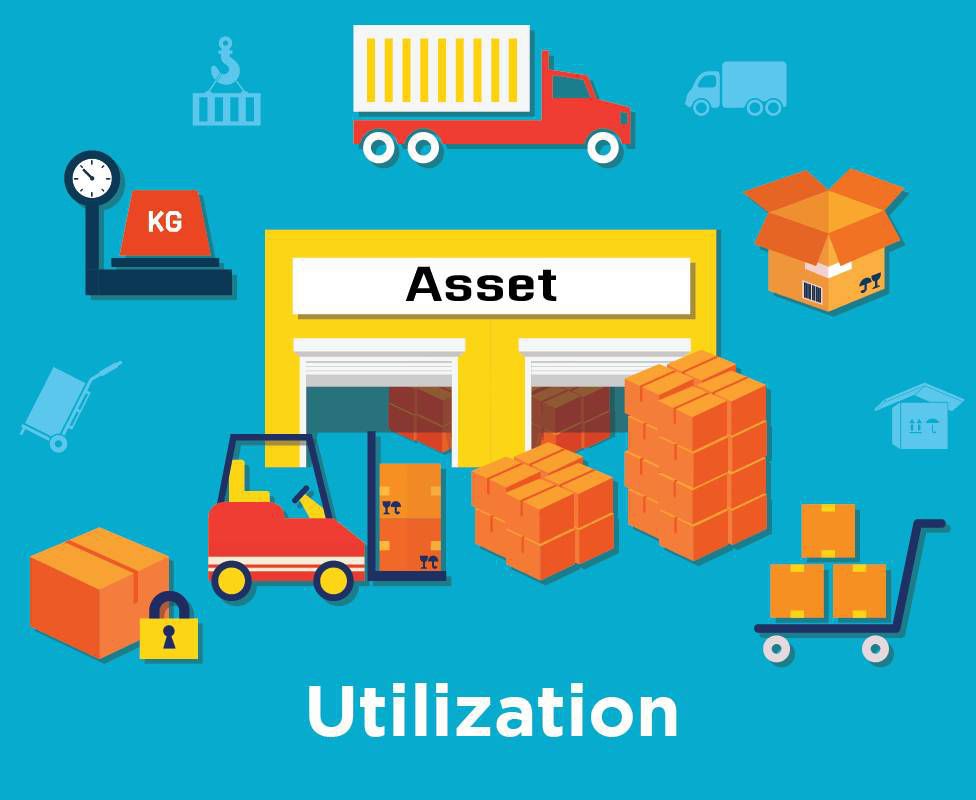 Manage Quality and Improve Asset Utilization
Develop products based on value-driven investment decisions
The consumer goods industry involves companies associated with the products that are purchased by end customers instead of manufacturers and industries. This sector makes and sells products that are directly used for the buyer's own use and enjoyment. All things considered, the consumer goods sector includes packaged goods, food and beverages, clothing, automobiles, and more. ERP system enables the development of new products and allows businesses to fulfill customer expectations and maximize sales. As a result, it increases its market share and improves customer satisfaction rates. Important to realize, continuous monitoring of workflow helps in the improvement of the quality of the products and this is only possible with the consumer goods ERP system. Consumer goods products industry often faces the asset utilization issue, improving asset utilization ratio indicates an increase in the company's efficiency. To put it differently, companies use this ratio to compare a business's efficiency over time.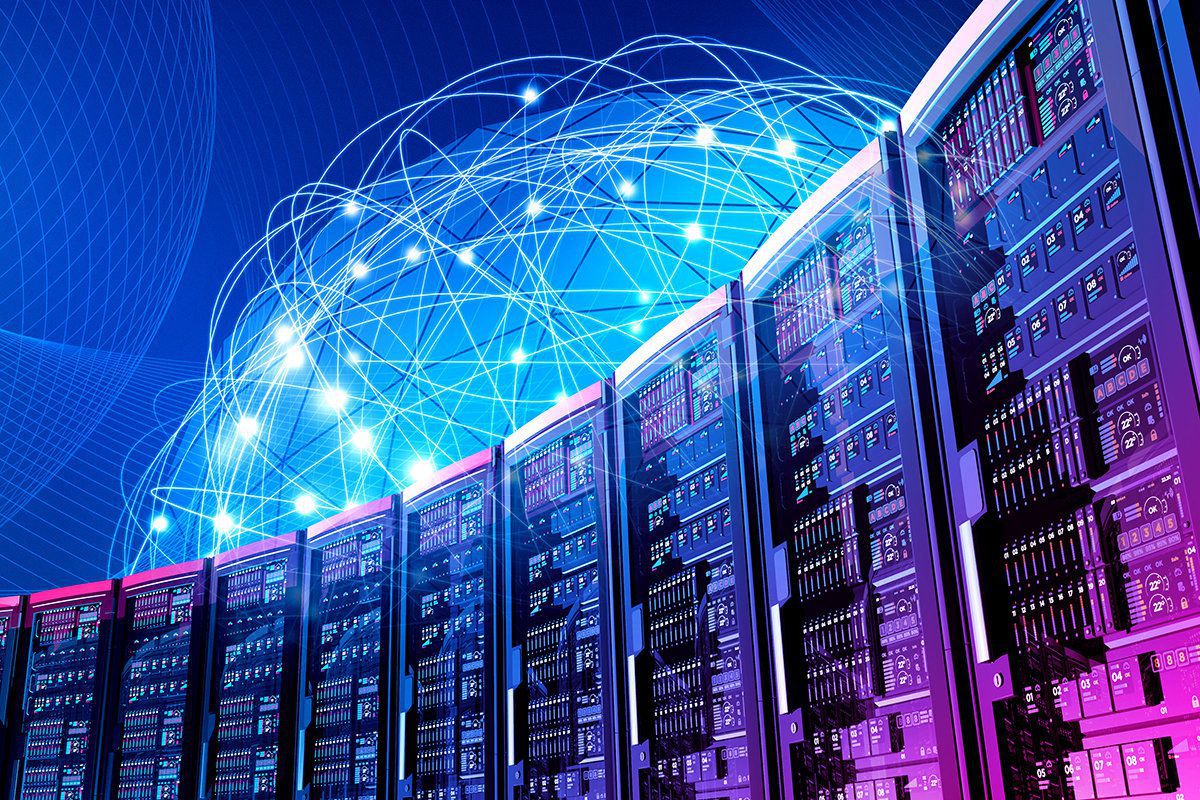 Product Innovation Made Simple
Achieve high performance through new product innovation
In the first place, consumer packaged goods companies need to be creative and innovative with the current market trends. It becomes difficult to compete with the market when your products are not upgrading with the market. The first thing to remember, for successful consumer goods business you need to plan and execute your ideas of innovative products. O2b Technologies provides the best enterprise services for consumer goods that enable you to deliver more innovative products to your consumers successfully. Equally important, it takes care of your commercial aspects of projects that are integrated with logistics and financial and accounting management processes. Consumer packaged goods manufacturing software increases agility and saves costs by managing physical assets and improving asset use while increasing operational safety. Another key point, this ERP system manages goods very effectively that provide safe and compliant product management and it ensures that your brand value keeps intact.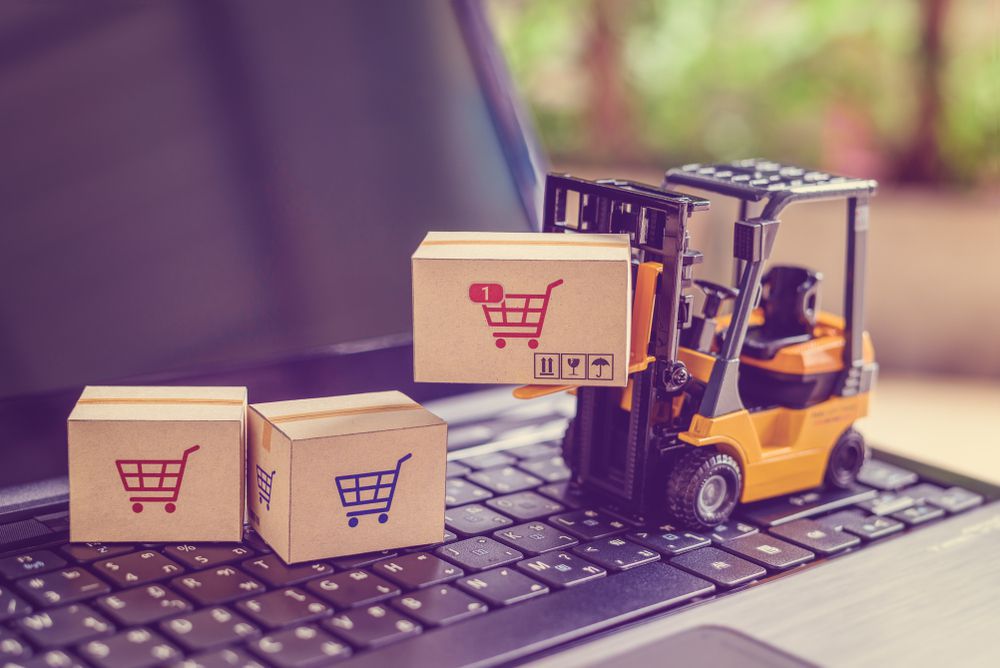 Improve Consumer Goods Distribution
Easily process your orders from multiple sources
O2b Technologies ERP and distribution software is designed to provide advanced tools that are needed in your business to connect your teams together and making your distribution channel more efficient. As a result, the implementation of distribution software makes the business more successful and profitable. Equally important, ERP software has the functionality that definitely helps you with streamlining and optimizing the entire distribution channel. Our fully-integrated ERP system helps you with distribution resource planning and forecasting very effectively. We offer our enterprise services overseas that support multi-language, multi-currency options and 24-hour support as well. Equally important, this system makes the process simple and smooth for the distribution of consumer packaged goods. ERP software effortlessly manages all the distribution centres, your multisite vendors, and local retail outlets. As a result, it improves customer satisfaction, and also tracks and reconciles all costs.
Need Of Consumer Goods ERP Software
Important to realize, managing a wide range of products is really a complex process. Consumer products ERP software is built for handling the business processes like financial management, sales, CRM, supply chain, human resource, and inventory.
Financial Management
O2b Technologies' financial management system integrates with the consumer goods ERP seamlessly and it is easy to use. Important to realize, this ... system automates and streamlines the entire financial transactions that surely enable you to get accurate financial reporting. Equally important, our system helps you to obtain a clear, comprehensive and transparent record-keeping system. This software helps you to deliver accurate data and strictly avoids unauthorized access to crucial financial information as well.
Sales Management
In all types of organizations, sales play a significant role in the success of the business. Important to realize, companies regularly... face numerous challenges, problems, and issues. Sales and CRM system for consumer goods industry resolves all the issues efficiently and help them to maintain the customer and product database, and tracking of the sales cycle. Our system makes it effortless to capture inquiries, and details associated with the order placement, order scheduling and its dispatching and invoicing all in a single database. This ERP software enables you to establish a smooth workflow from sales quotations, and order to invoicing.
Warehouse Management
Our ERP system supports the day-to-day operations in a warehouse that improves warehouse efficiency. In other words, our software enables you to... manage tasks such as tracking inventory levels and stock locations all in one place. Another key point, it helps in controlling the storage and the movement of materials whether items are moving out or in. Equally important, resolve inventory-related issues such as damaged inventory, inaccurate inventory counts and other issues flawlessly. All things considered, our system automates warehousing operations and results in improved productivity.
Why Us?
• Streamline your financial and accounting processes
• Manage entire asset lifecycle from purchase to disposal
• Obtain built-in reports and options to customize reports
• Effective management of movements in the warehouse
• Get real-time information with the inbound and outbound serial tracking
• Gain in-depth insight into the main business processes
Want to speak with one of our consultants?
Get in touch with us!
Request for a free consultation

Fast! hear from us in a few hours!
Call us! we're here to help!
Write to us! we're here to help!
We'll respond to you in the same working day

info@o2btechnologies.com
Chat with us! we're here to help!