User Friendly Point of Sale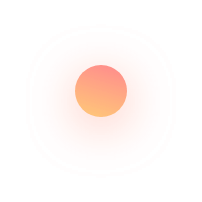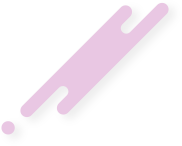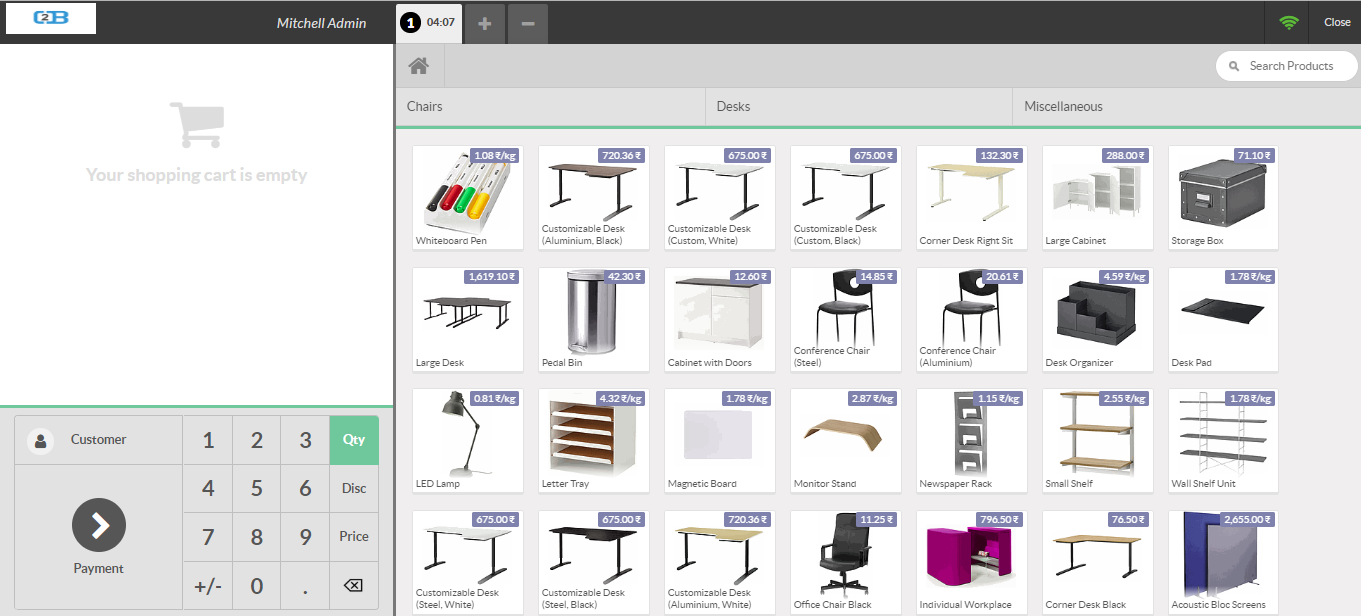 Everything you need
No installation and no specific hardware required
Our POS solution is based on a smart interface so that any retail company can use it without complexity. The flexibility of O2b POS makes it more powerful. This is a good fit for all sizes of retail stores. Our POS software is versatile, it has the ability to work with mobile devices, cloud-based solutions and it also covers user's software and hardware requirements.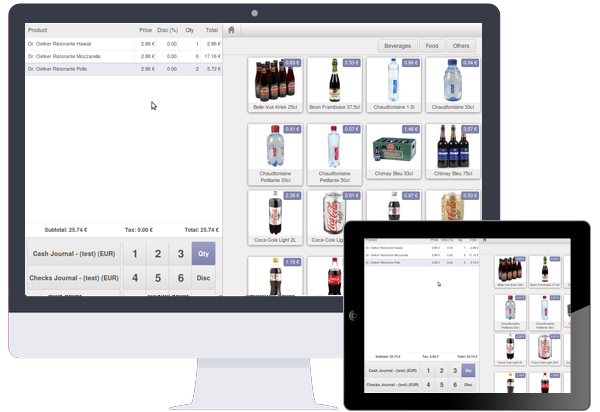 ONLINE OR Offline Mode
This POS works even without an internet connection. You just need to have an internet connection when you start using it, then even connect is lost you will have all the data intact in your system and you can see it when your internet connection is restored.
All things considered, you can also work in Offline mode.
Our solution detects loss of connection and switches automatically to offline mode. You can use our POS solution anytime, everywhere.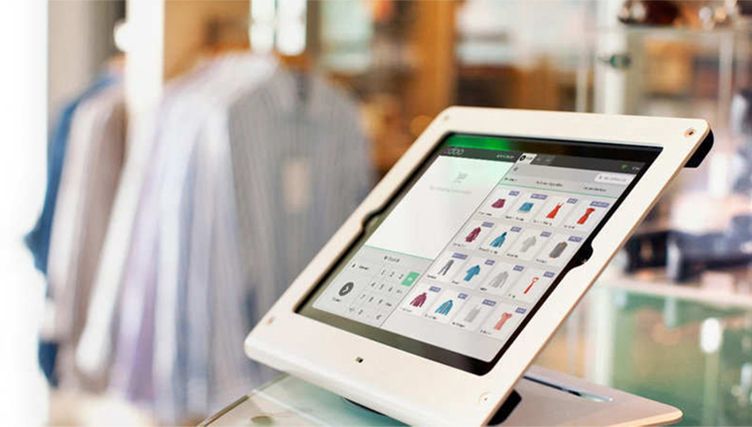 KEEP IN TOUCH WITH YOUR CUSTOMERS And keep them coming back with loyalty programs
• Reward your loyal customers with points, gifts, and discounts with our loyalty programs the whole process is fast and can be entirely automated. Identifying your customers is even faster with loyalty cards and customers barcode ids
• Register your customers to keep track of their buying habits. You can then send them special offers and sale notices with our Mailing Service. Register tax identifications for your business customers and give them invoices instantly (or send by email).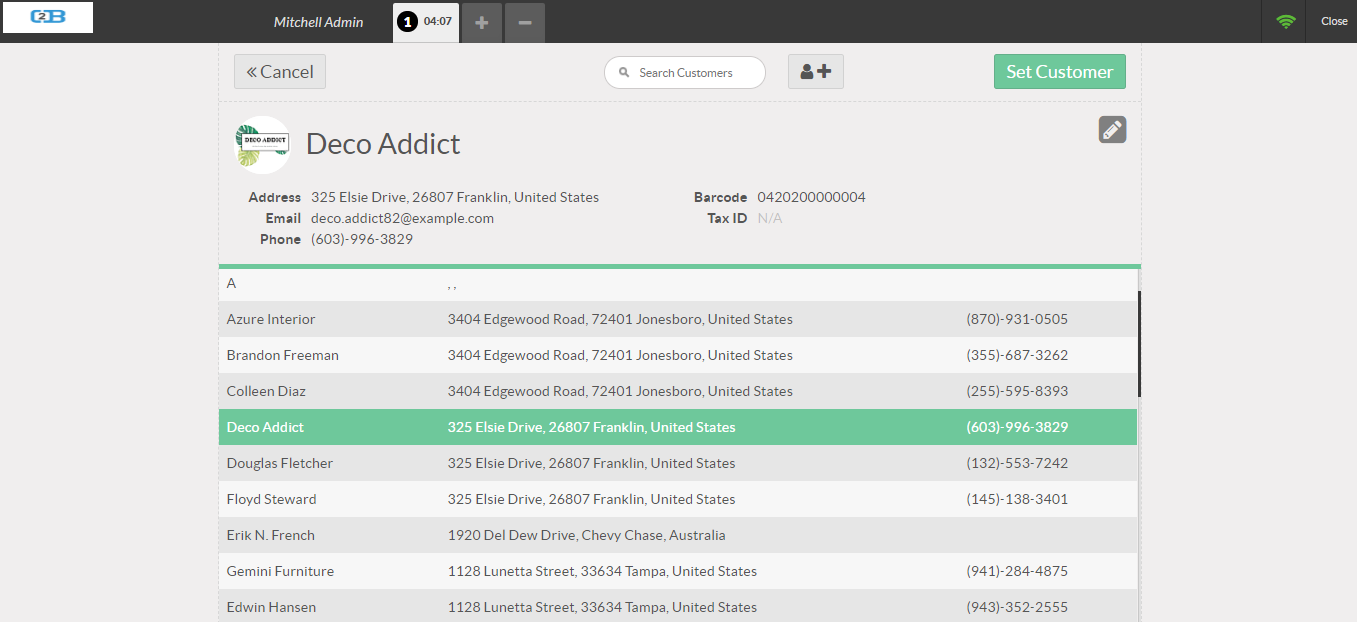 INTREGRATED WITH INVENTORY MANAGEMENT
Integration of POS with inventory management saves cost and also reduces time, as our inventory system automatically inputs each transaction from POS in the stock. Without losing any time you can see the availability of products in real time. Integration of these two modules allows you to have multiple sales location and track inventory at each location without being present.

Frequently Asked Questions