Seamless Odoo Integration
O2b Technologies Odoo integration service makes sure that you get everything united in a single software. Customized integration of multiple platforms and tools are really important for today's business. Seamless Odoo integration make your business more efficient and simple. Automating all your business process and optimizing enterprise resources making them interact better.
Generally Odoo is modified internally through its modules, but sometime for better outcome there is a need for external data and modules. Here we help you in integrating with external APIs and web services in existing Odoo Software. After getting integrated APIs and web services enhance the performance of current modules.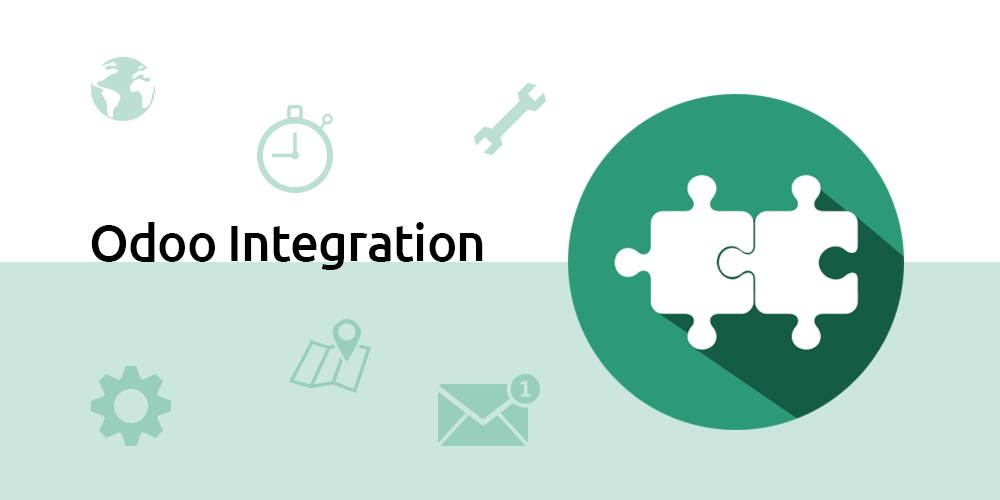 Want to speak with one of our consultants?
Get in touch with us!
Request for a free consultation

Fast! hear from us in a few hours!
Call us! we're here to help!
Write to us! we're here to help!
We'll respond to you in the same working day

info@o2btechnologies.com
Chat with us! we're here to help!