Train the Workforce with Perfection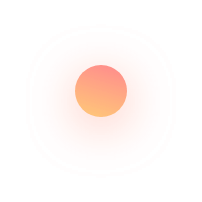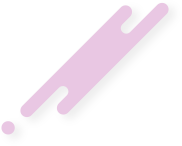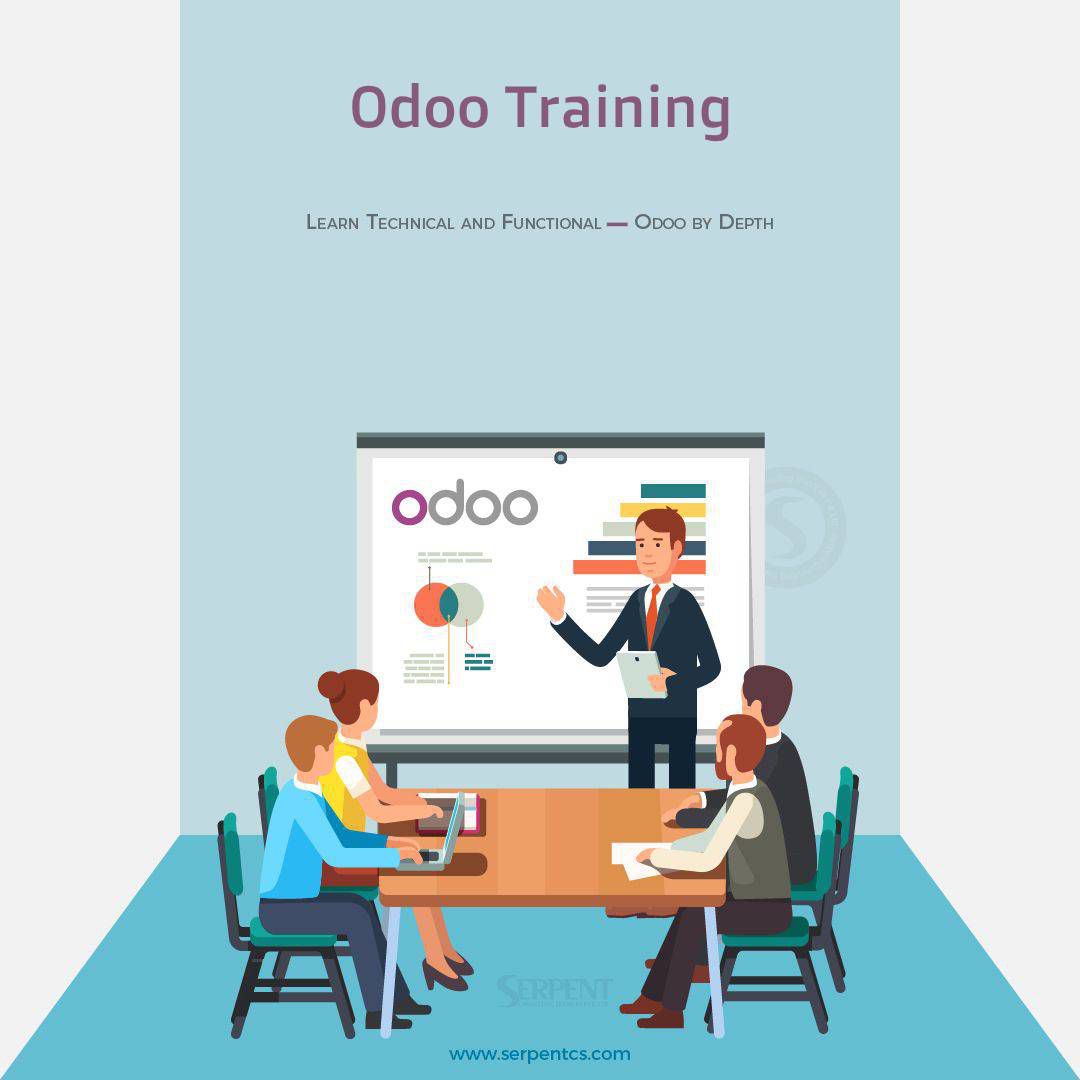 Improve work Efficiency While Reducing Time and Cost
Nowadays software training has become a trend or in other words, we can say that has become a need. In simple words, software training is needed as long as organizations are focused on saving time and cost. Training provides them the ability to perform all the necessary tasks themselves that avoids extra workforce to work on the software system, ultimately it saves cost. Odoo is a software solution that is so popular this time, especially it is widely accepted by small and medium-sized businesses. At the same time, after the implementation user training is also necessary to increase their efficiency. With the O2b Technologies expert training team of Odoo ERP, your workforce gets all the necessary training to make everything work for your business. We provide the best end-user Odoo training services in the USA. Our trainers understand all the requirements of users and train them according to their requirements.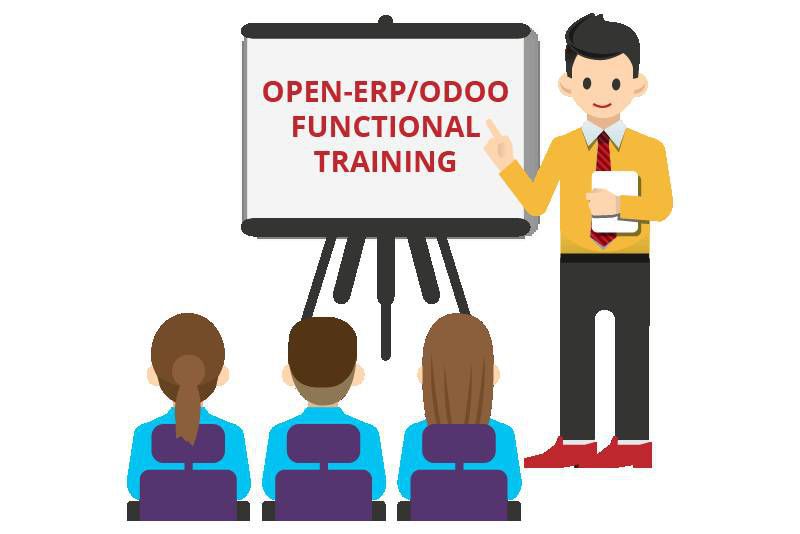 Need for Odoo ERP Training
It does not matter how good an ERP system your organization has, if your staff is not able to make good use of it, it does not solve the purpose, with this in mind, to handle this situation you need to get training programs from development partners, generate short term training programs for your staff. With our Odoo training programs, you will get maximum out of your ERP system. We provide end-user training to our client's staff so that they can easily use the system, though Odoo ERP is an easy to use software but it needs a shirt term training to understand its features clearly.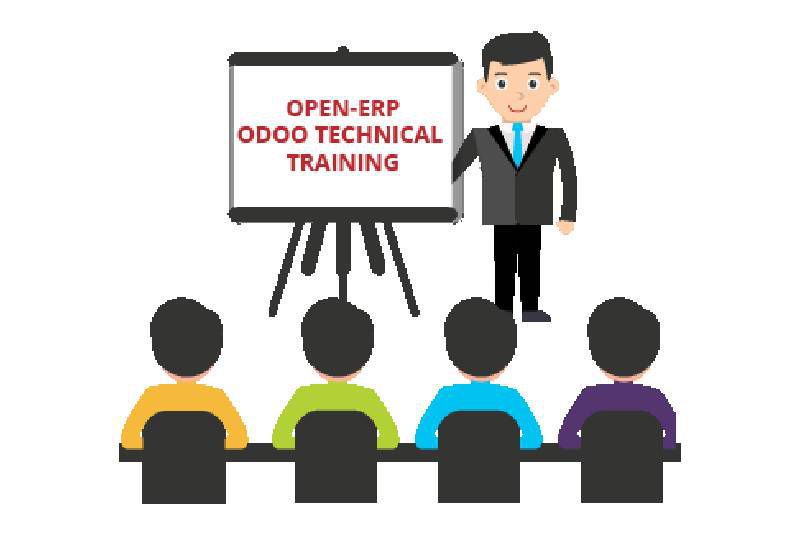 How Do Our Consultants work?
1. Increase Employee Productivity
It is really necessary for employees to understand how to use the system properly and how it works. As a result, it will definitely enable them to maximize the efficiency of their work. Also, they will be able to complete their tasks within the time and more quickly and ultimately it results in an overall increase in productivity. Another key point is they can perform their tasks or activities by using fewer resources, money, and time.
2. Save Time and Cost
Properly trained end-users know how to utilize the functionality of the Odoo ERP without any help. It truly makes them more proficient and effective at their jobs. Ultimately this will reduce costs, save time and also improve processes that truly increase business efficiency. Reduce the amount of time that you are wasting on trying to find out how to accomplish the task. Only experts Odoo trainers can make you so efficient in your work.
3. Minimize Risks
Lack of training among employees result in rising more errors like redundancy and inconsistency. Training programs are said to be truly effective when employees are trained on the functions that are relevant to their job roles. Important to realize, role-based training provides consistency within the company. Consistency ensures that everyone is on the same page that truly reduces the possibility of human error.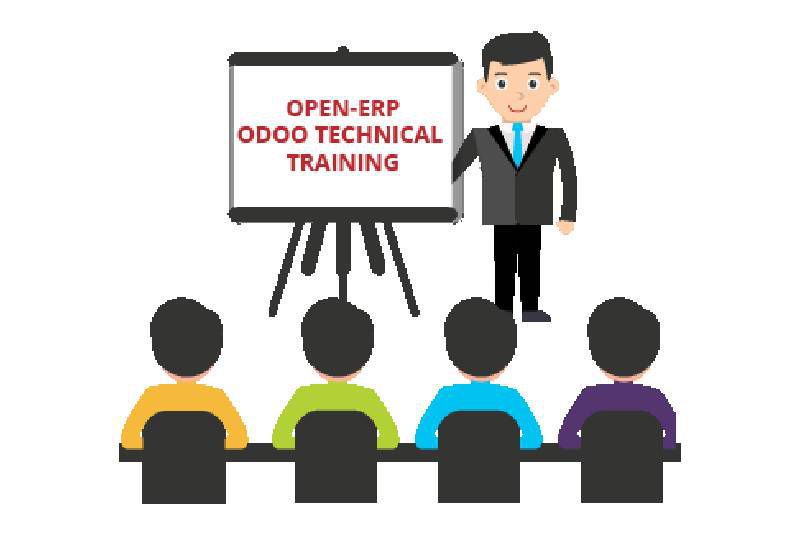 Different Aspects of Odoo ERP Training
Functional Training
The main purpose of Odoo functional training is to empower clients and partners to understand how Odoo works in different modules. Our experts can handle every aspect of Odoo ERP ranging from its installation to troubleshooting and handling its module to general business processes. We provide Odoo functional training to all the department's heads, managers and another workforce. As a result, it makes them work more easily on every functional aspect of the system.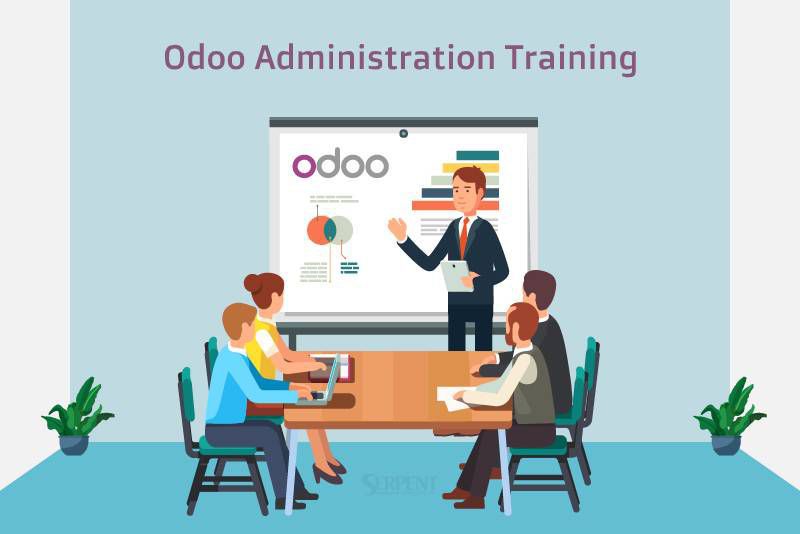 Technical Training
To train tech teams of the company, it becomes necessary to provide technical training. It helps in handling technical issues effectively. We offer technical training programs that enable users to take up the complex challenges related to deployment, implementation, and troubleshooting of Odoo ERP. To put it differently, our Odoo technical training program is dedicated to the technical team of the client.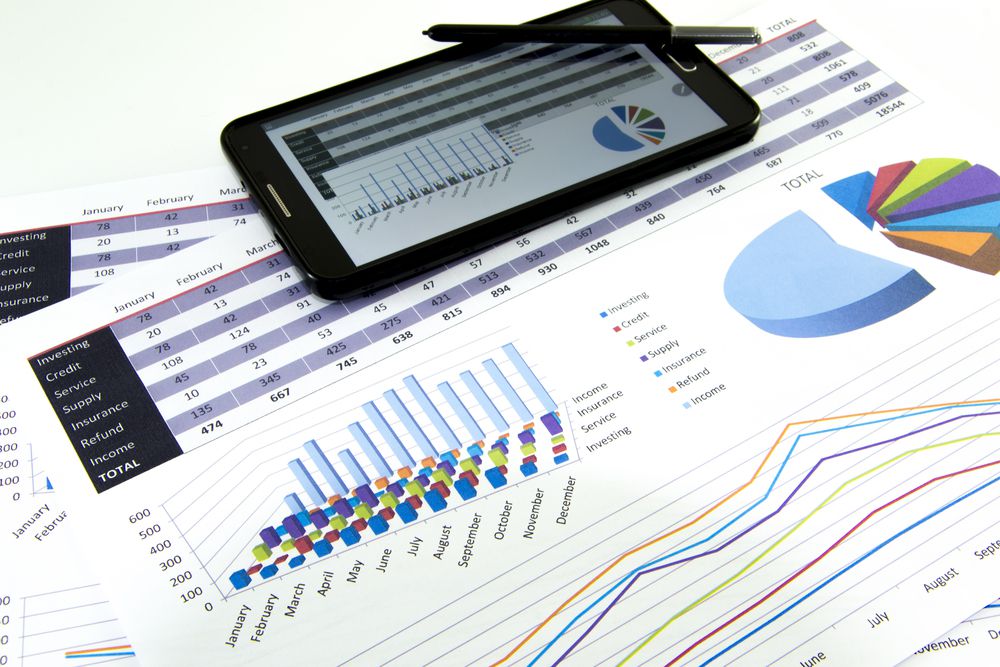 Administration Training
To manage the database and keep a tab on different processes, administrators should participate in Odoo training programs. It makes them feel confident and they will work productively under pressure situations. Our experienced Odoo expert team is capable of providing best-in-class administration training
Frequently Asked Questions