Best Sales Lead Management Software
Keep your leads managed through the sales funnel
Prospect To Opportunity conversion
It takes a lot of effort to generate a lead, first of all, you have to focus on the target audience, attract them and after validating and prioritizing their interest contact them. After all this process, now you have to manage those leads. It is really a difficult task to manage leads manually, it becomes a complex process which is not good for your business.
O2b Technologies provides you a very efficient sales leads management software to manage your leads through a sales funnel. Using our sales lead management system handles all your leads through the pipeline, moves them to the next stage after converting them into opportunity. Sales pipeline helps to make sure important conversations and activities don't get dropped.

Personalized Sales Journey  For Every Customer
Give your customers seamless and personalized experience by connecting their data across sales, service, and marketing. It will definitely connect them with you and make all the sales process flawless. You can also see complete information about your customers; their account, activity, history, etc.  A sales management system helps you to retain current customers and acquire potential customers .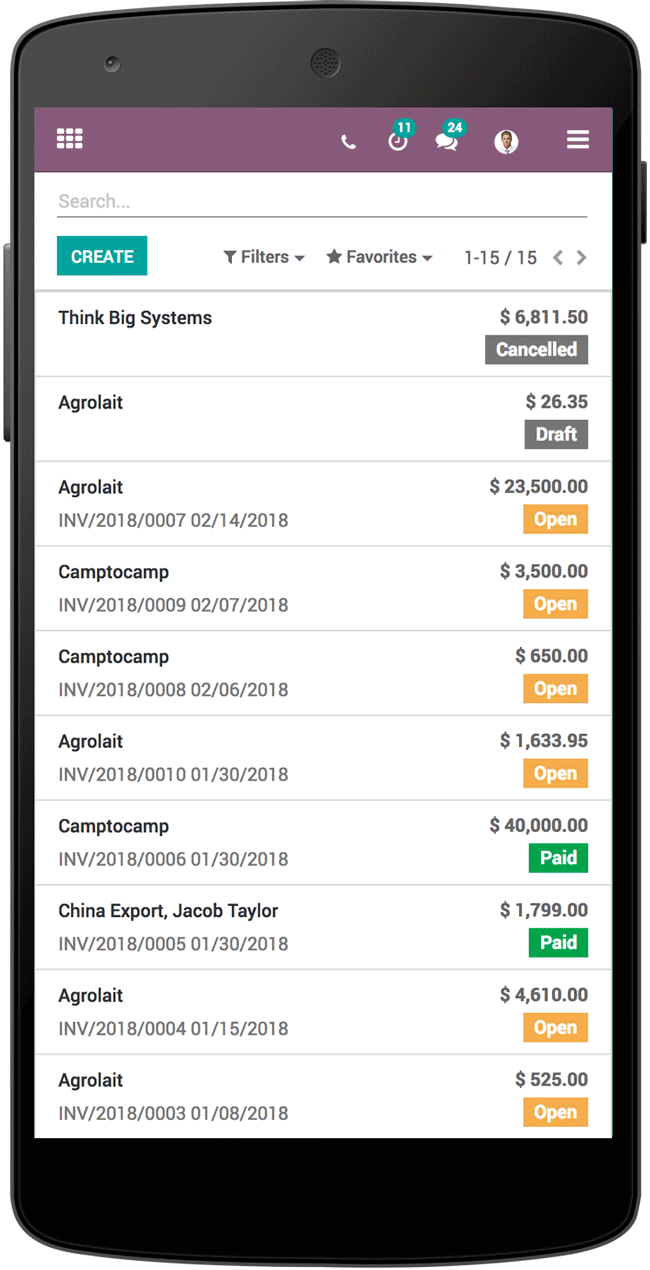 Easy To Use and Affordable
Make the sales process simple and easy with our CRM software; manage customer profile in a centralized database, categorize your customer according to the criteria such as product-wise, location-wise, etc. It becomes so easy to manage the whole sales process with our software. It is affordable for all sizes of businesses. From quotation to the sales order, the sales management system takes care of every activity involves in the process. 
Want to speak with one of our consultants?
Get in touch with us!
Request for a free consultation

Fast! hear from us in a few hours!
Call us! we're here to help!
Write to us! we're here to help!
We'll respond to you in the same working day

info@o2btechnologies.com
Chat with us! we're here to help!