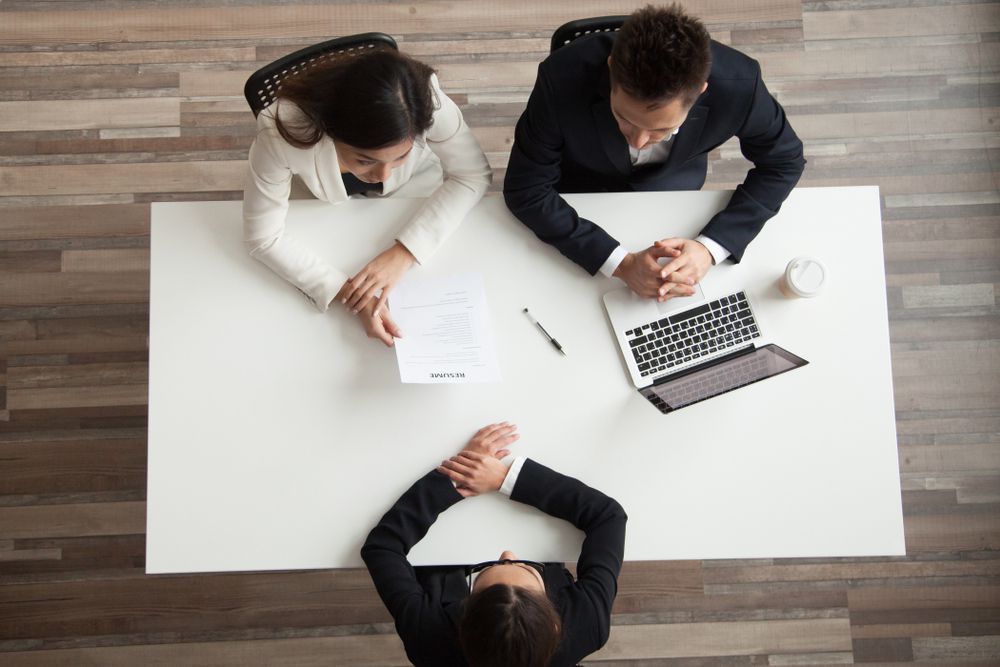 Prospect To Opportunity conversion
An intelligent sales lead management software
It takes a lot of effort to generate a lead, first of all, you have to focus on the target audience, attract them and after validating and prioritizing their interest contact them. After all this process, now you have to manage those leads. It is really a difficult task to manage leads manually. As a result, it becomes a complex process that is not good for your business. O2b Technologies provides you a very efficient sales leads management software to manage your leads through a sales funnel. Using our sales lead management system handles all your leads through the pipeline, moves them to the next stage after converting them into opportunity. Sales pipeline helps to make sure important conversations and activities don't get dropped. Our software allows you to filter and prioritize your leads based on their responses. It surely saves your time and money.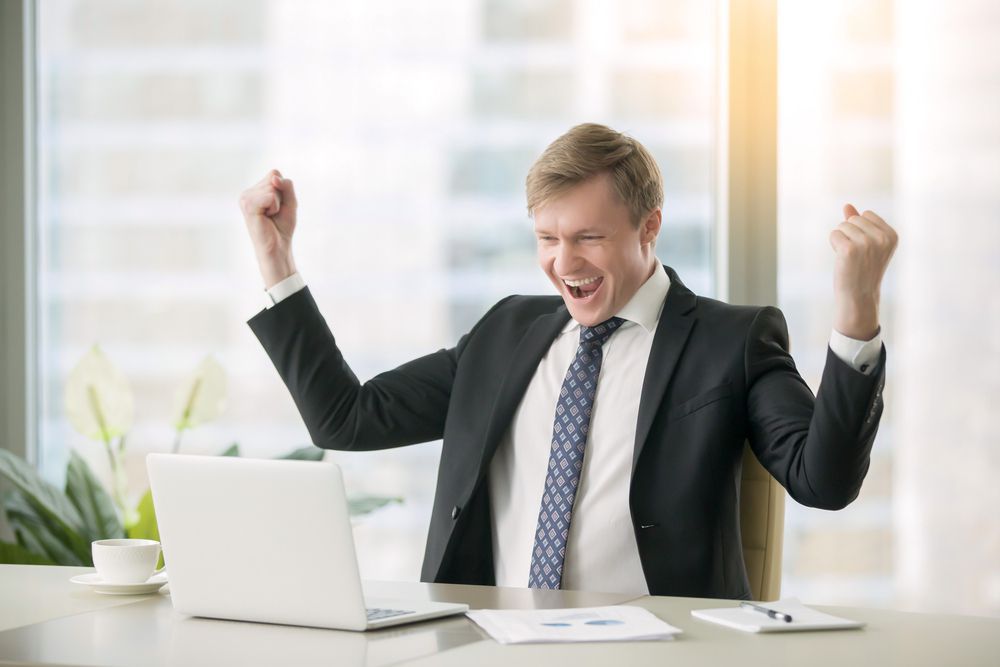 Eliminate Manual Tasks and Close Deals Faster
Track your current customers and prospects easily
O2b Technologies sales lead tracking software automates all your sales process from the beginning, track customer's history from the first contact to final delivery and more, it includes quotes, sales order, order scheduling, shipping and delivery note, sales invoice and order return. With this in mind, the sales team plays a major role in acquiring leads and converting them into closed deals, it becomes so important to manage your sales team in a very efficient way. Our sales and lead management software help you to manage and get real-time insights into your activities of marketing and field sales. Our sales lead tracking software enables you to monitor your sales executives' attendance and location. In this way, you can visit and improve your field force productivity. Another key point, you can only transfer filtered data of the potential business opportunities to your sales team.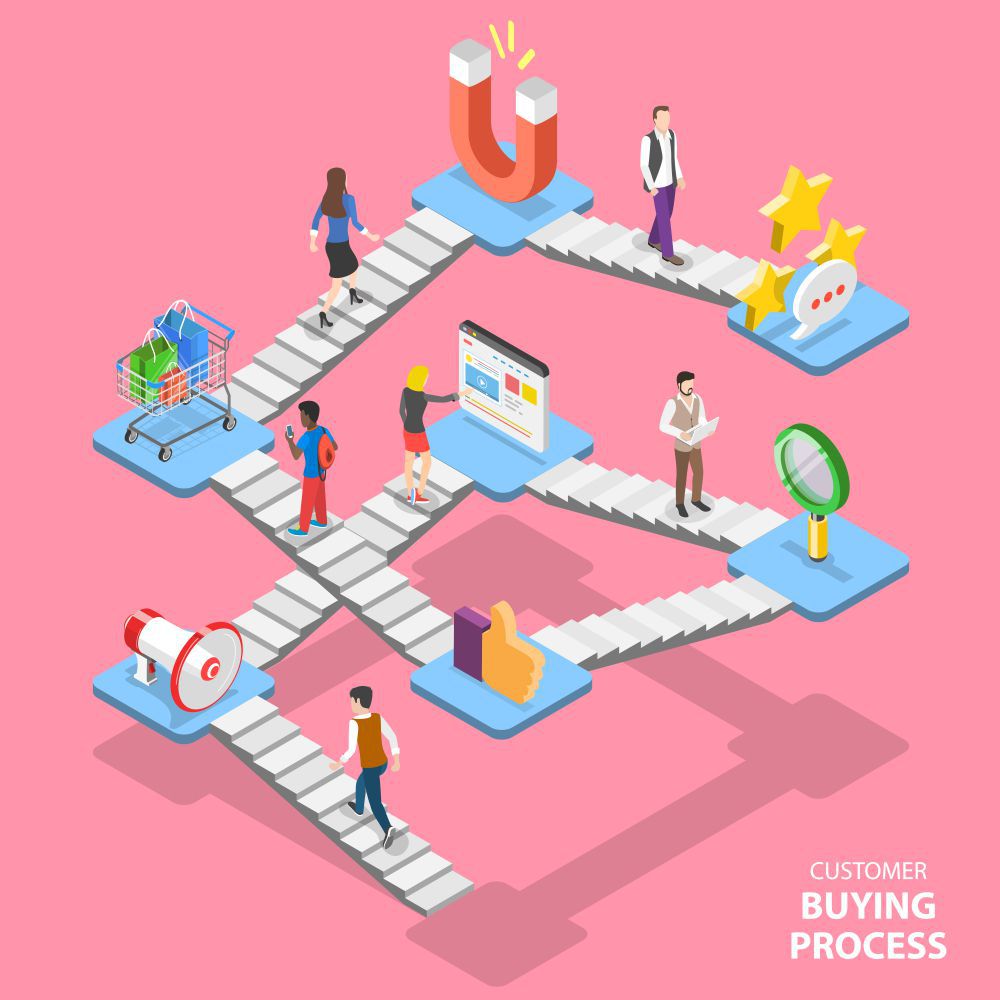 Personalized Sales Journey For Every Customer
Better customer experience
Give your customers seamless and personalized experience by connecting their data across sales, service, and marketing. It will definitely connect them with you and make all the sales process flawless. You can also see complete information about your customers; their account, activity, history, etc. with sales lead software. Our sales management system helps you to retain current customers and acquire potential customers. Our system enables you to create your own personalized email templates and send personalized emails to your customers, it definitely increases customer satisfaction and makes them feel closely connected. This software allows you to handle your website and social media platform marketing activities that leaves a great impact on your customer's opinion for your company. As a result, they feel connected continuously and aware of your brand consistently.
Easy To Use and Affordable
Budget-friendly sales management system
Make the sales process simple and easy with our best sales management software; manage customer profile in a centralized database, categorize your customer according to the criteria such as product-wise, location-wise, etc. It becomes so easy to manage the whole sales process with our software. It is affordable for all sizes of businesses. From quotation to the sales order, the sales management system takes care of every activity involves in the process. This sales and lead management system allow you to handle your Google Ads spending that surely helps you to know that which ads are really working to convert leads into costumers. You will never regret spending your dollars and definitely get a better return on your investment by targeting those campaigns that are profitable. This software surely gives you a higher lead-to-sale conversions rate. 
Simple Way Of Managing Sales and Leads
Automation makes sales lead management easier
O2b Technologies sales lead management software automatically fills lead details as it is synchronized with the email and other platforms. When any prospect tries to reach you through the email or by filling an inquiry form on your website, this system automatically creates the lead in your pipeline.Furthermore, our best sales tracking software sets you free from manual data entry and saves a lot of time for your sales team. Another key point, this system's real-time alerts, and notifications continuously update you so that you can focus on the leads that need attention. The sales lead management system enables you to access your entire database of leads in one place. This system is integrated with the calendar, email, and call and it allows you to schedule a meeting, receive emails in a single platform.
---
Want to speak with one of our consultants?
Get in touch with us!
Request for a free consultation

Fast! hear from us in a few hours!
Call us! we're here to help!
Write to us! we're here to help!
We'll respond to you in the same working day

info@o2btechnologies.com
Chat with us! we're here to help!