Grow Your Online Business
Odoo e-commerce is easy to use and highly customizable, it is based on an open ERP platform. It provides so many features that will help you in your business and it is a cost-effective business solution for you.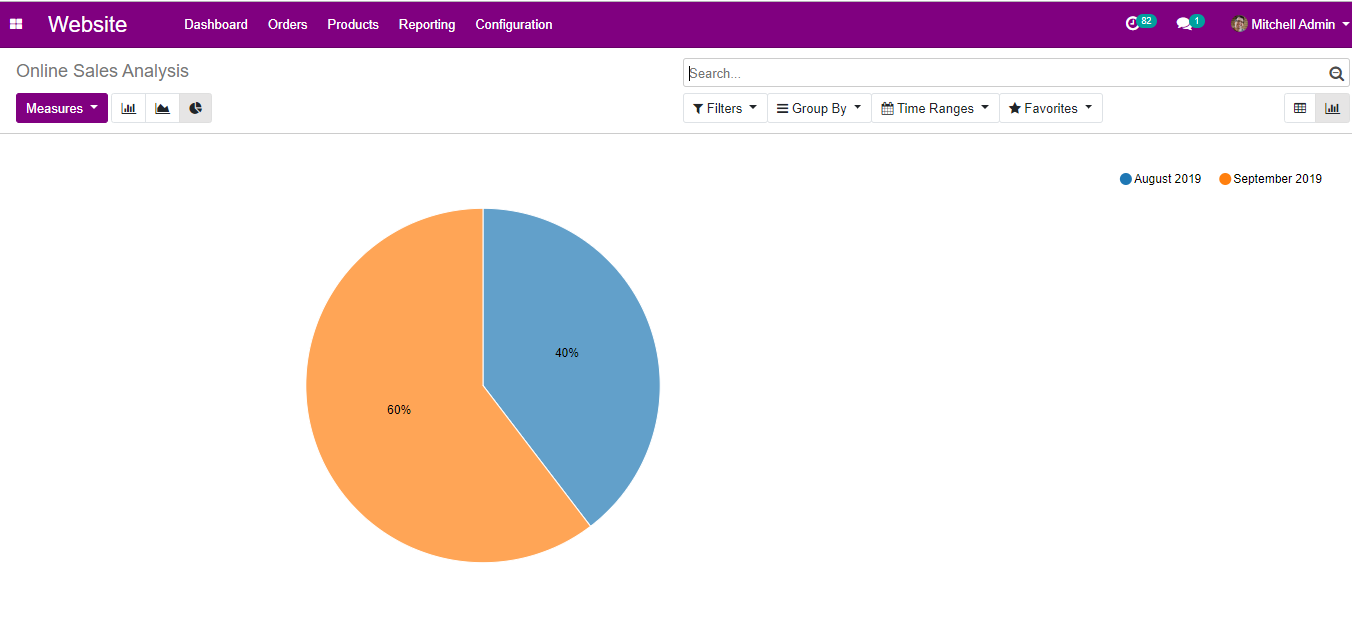 Want to speak with one of our consultants?
Get in touch with us!
Request for a free consultation

Fast! hear from us in a few hours!
Call us! we're here to help!
Write to us! we're here to help!
We'll respond to you in the same working day

info@o2btechnologies.com
Chat with us! we're here to help!