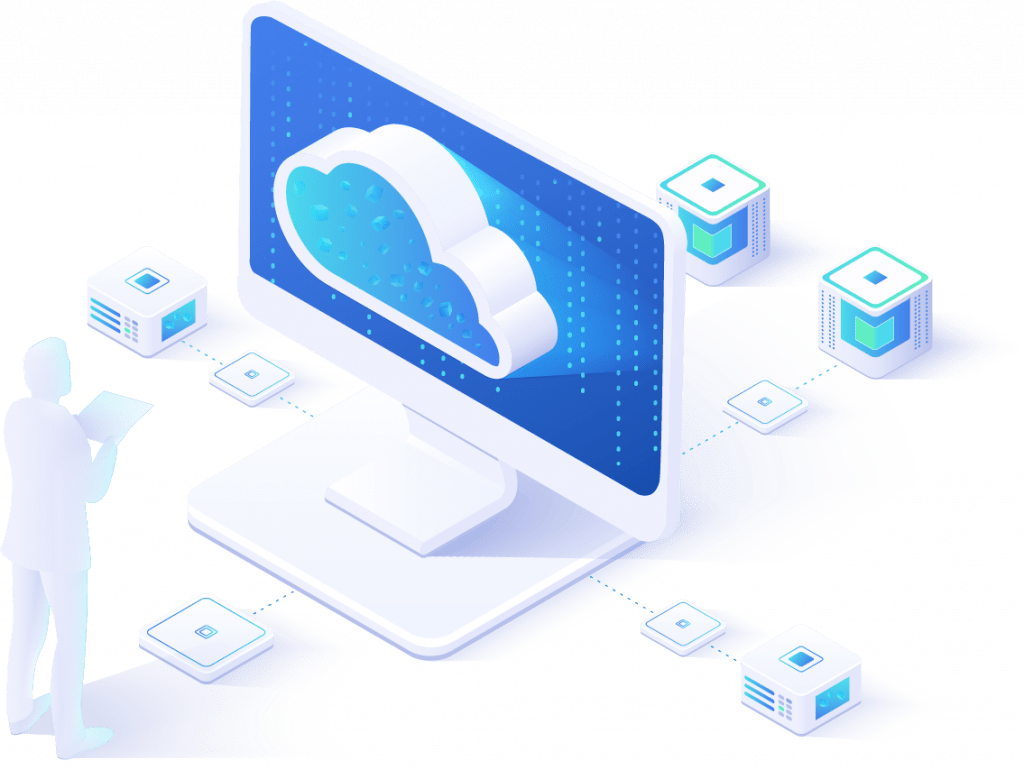 What is ERP Consulting?
ERP consulting service involves guidance for selecting, implementing, training, and support of the Enterprise Resource Planning system. An ERP system consists of multiple business applications such as finance, order processing, shipping and receiving, human resources, and sales. Important to know, ERP consultants understand your requirements of each and every aspect of your business. To put it another way, ERP consultants help you to implement a new and better ERP solution. ERP consultants analyze and understand the whole business requirements. After evaluating the whole process they provide the potential ERP solutions. After all the process of analyzing the initial requirements and providing you a solution to them, they also review the functionalities after the module development. All things considered, All sizes of businesses require a huge amount of planning for running their business successfully. Consultants are the ones who can assure you with business success by planning perfectly for your business.
Odoo Certified Consultants
We offer you expertise oriented consulting and analyze all your business requirements and your key objectives. We know communication is the most important aspect of consulting services. With this in mind, we establish regular communication with our clients to make sure there is no stone left unturned in their specific requirements. Our ERP consultant helps organizations in setting up the ERP system and ensuring that its implementation flawlessly matches the needs of the organization. It helps organizations to become more efficient and more productive. Regardless of the size of the company, Odoo ERP system matches the need of every organization. To simplify all your marketing research process, we, the Odoo consulting partner offers you with the appropriate Odoo ERP consulting. We have a great experience of Odoo consulting and in-depth knowledge of Odoo with an excellent understanding of it.
How Do Our Consultants work?
Analyze Complete Business Process
Our experts know the various aspects of Odoo ERP that is why we are the top Odoo consulting service providers. First of all, our consultants analyze the complete business process to get a clear picture. While analyzing the processes, we also take all the stakeholders into account for the detailed discussion and to get approval before calling in any shots.module together. As a result, this enables them to plan the development process. development process.
Strategizing Phase
After analyzing and understanding your entire business requirements, our consultants start the strategizing. Important to realize, here they inspect the modules that would be best suited for your business flow. Furthermore, they make sure that the decided module truly meets your requirements. Odoo technical and functional consultants analyze the limitations of each function or module together. As a result, this enables them to plan the development process.
Quality Review and Support
After Odoo module development, our Odoo consultants review all the functionality of that module. Another key point of our Odoo consulting service, we do not compromise with the quality and maintain it throughout the consultation process. Our quality analysts assist us to improve the workflow. The most important thing, we provide Odoo live support and available 24x7.module together. As a result, this enables them to plan the development process. development process.
The need for Odoo Consultants?
Mostly at the time of ERP implementation people ask, why do I need a consultant? As can be seen, it is a valid question. If you are going to implement Odoo ERP then you need to analyze the fine gaps in your existing business process or system. Odoo consulting service providers can help you with all this, analyzing, assessing, and evaluating the processes of every department. We are open ERP consulting service providers and our consultants truly spot the pain points of your organization. To reduce your burden during the implementation hire Odoo consultants from O2b Technologies. This helps in the transition from old ERP to the new as quickly as possible. We provide offshore consulting services and 24x7 Odoo support.
• O2b Technologies is an official Odoo partner and has 5+ years of the Odoo development experience.
• Access to Odoo Enterprise source code on Github and the latest bug fixes and also have a direct relationship with Odoo SA to escalate issues.
• We develop highly functional qualitative modifications and system changes, our aim is to develop a functional and technically strong system.
• O2b Technologies analyze and map your software requirements, then make a document and finalize the scale of customization.
Want to speak with one of our consultants?
Get in touch with us!
Request for a free consultation

Fast! hear from us in a few hours!
Call us! we're here to help!
Write to us! we're here to help!
We'll respond to you in the same working day

info@o2btechnologies.com
Chat with us! we're here to help!