Best Recruitment Solution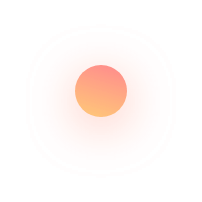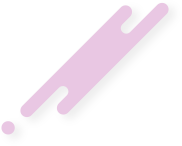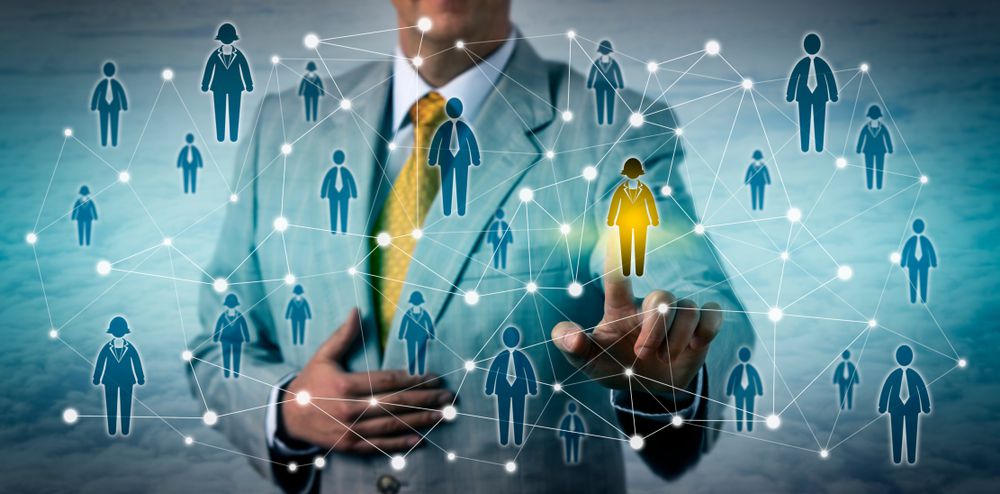 A Solution for Effective Hiring process
From publishing jobs to the selection of candidates, keep track of all the activities involved in the hiring process. Our solution makes job posting, applicant tracking and managing resumes of all the applicants very convenient. All these activities can be managed in a few clicks. You can handle everything conveniently and in a professional way, there is no need to outsource your recruitment.
Hassle-free Screening Process
• Create & publish jobs positions to fulfill vacancies in the organization
• Receive applications with the documents
• Find the submitted documents in the document app
• Start Shortlisting candidates based on their documents like CV
• Get star talents of the industry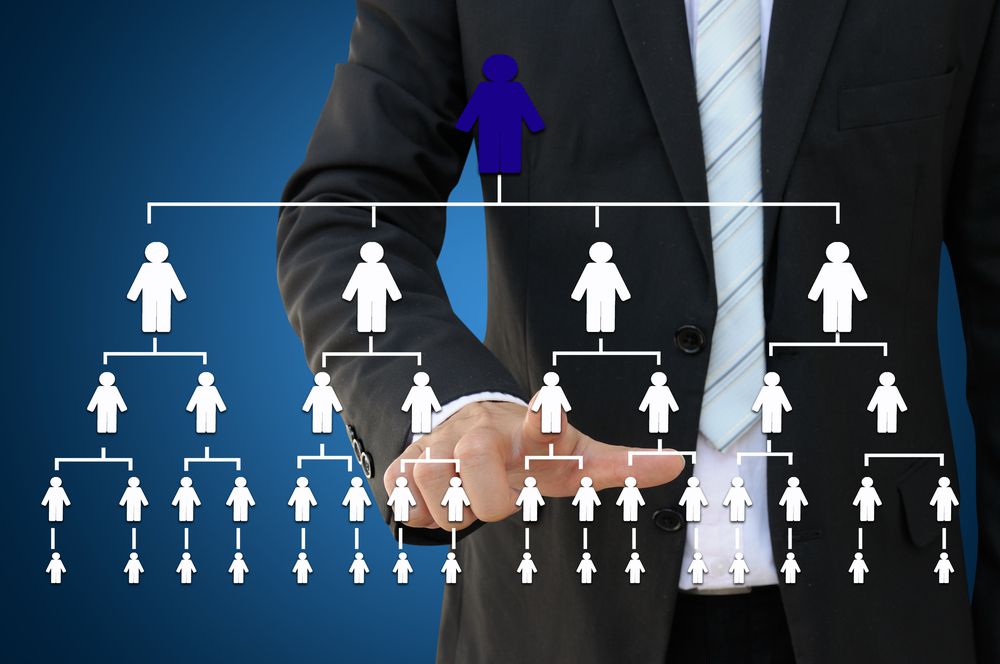 Automate Recruitment Process
Using the O2b Survey application, you can create and send vacancy forms to every department head/manager. It can be quarterly, half-yearly, or even monthly. This form can be sent out automatically, after a defined period of time. Managers can fill the form with the job vacancy details or if they don't have any vacant position in their department, they can mark no. This will go for HR approval and then recruiters will automatically get the comprehensive report of vacancies.
With our solution, you can customize the steps of your recruitment process; Initial qualification, first interview, second interview, negotiation, contract proposal, etc. With this, you will get precise statistics on your recruitment pipeline.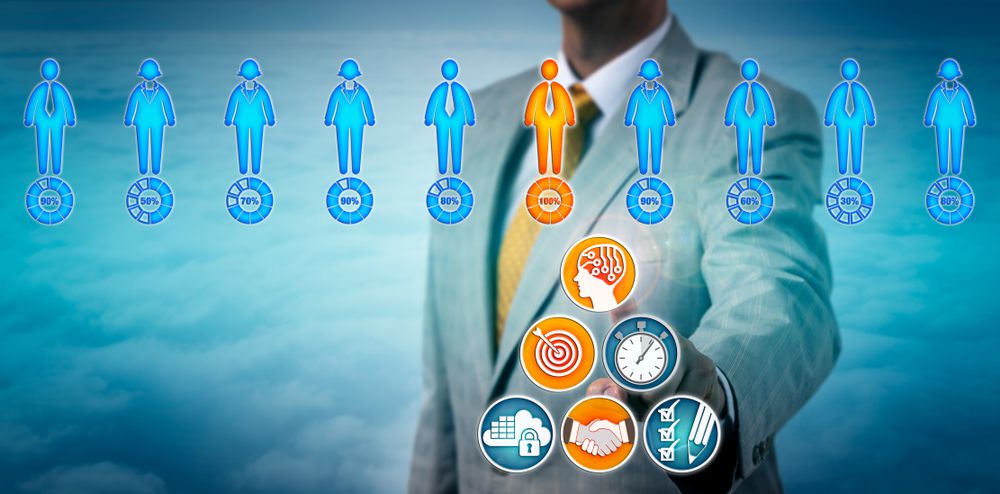 Applicant Tracking System (ATS)
Hire top talent for your organization with this modern recruiting tool that helps in hiring the best industry talent. With the O2b Technologies applicant tracking system, you can keep the candidate's information organized and track them easily through every stage of hiring. You can communicate with the candidates throughout the hiring process as they qualify for different levels of interviews. Now you can't afford to lose a star talent to competitors, ATS helps you to communicate with the candidates at every step of evaluation.
Frequently Asked Questions