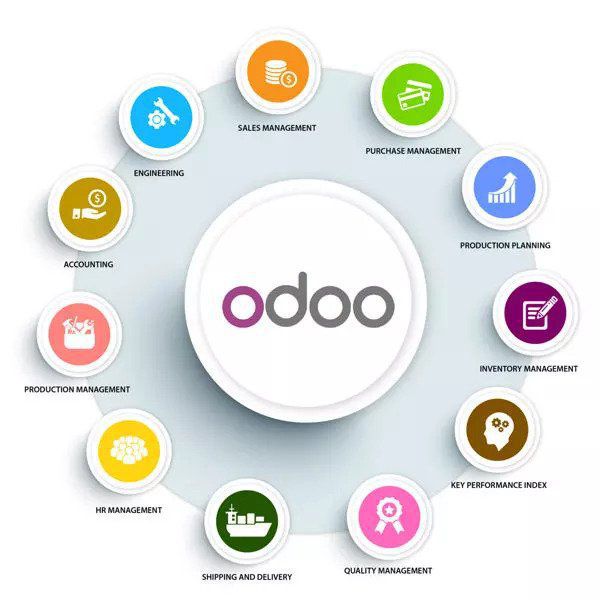 We Deliver Expected Result on Time
Odoo offers adaptable modules for any type of business, and investing in the O2b Technologies Odoo Implementation services would be the best ever decision for your business. Our service includes different Odoo apps like sales and purchase management, CRM, POS, E-commerce, accounting, and warehouse management. We deliver expected results on time and within budget. This will help any organization to achieve its long term goals. To put it differently, we are the best Odoo ERP implementation company and assure you with the successful implementation and deliver the project on-time. We know that every business has the ultimate goal of maximizing the profit, with this in mind our Odoo implementation cost is within your budget.
No Room For Error
Being a leading Odoo ERP implementation service provider, we make sure that the implementation is handled by experienced professionals. We all know that there is no room for errors in the implementation process, our experts ensure that you will achieve your goal efficiently whether it is short-term or long-term. No one wants error-prone services for their organization, it surely becomes a hurdle in your business growth. While working with our company you will barely face this issue. We are one of the best implementation partners in the USA Our team is very dedicated to their work, they are experts in what they do. Get the error-free and hassle-free implementation process with the best Odoo implementation company.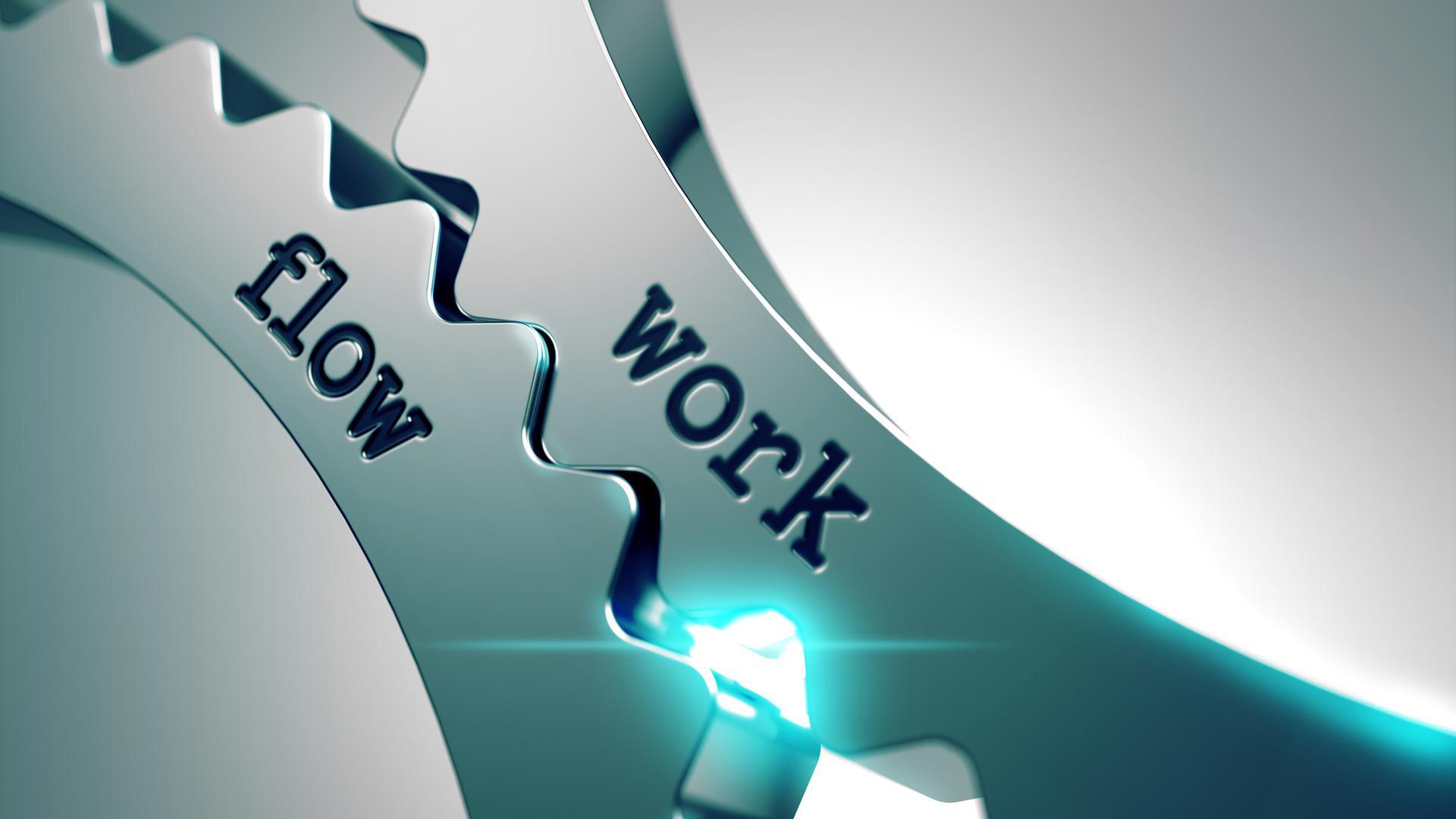 Make Your Business Operations Smooth
We provide the best Odoo CRM implementation and we assure you that you will get smoother and flawless business operations than ever. Odoo covers all your business needs in a one-stop solution and it's all the apps integrates with each other which automates your business process. We are the experts in carrying out the change implementation effectively, you do not have to worry about the change in the business process. Get the great experience of implementation services with the expert Odoo implementation company. As a result, fulfil all your business requirements whether it is small or big, and run your business without any complexity.
Odoo ERP Implementation with Agile Approach
O2b Technologies implement Odoo ERP to your organization with agile methodology, important to realize, the agile approach gives maximum customer value. ERP Implementation is the most important process for every business because the right implementation of it leads to the successful growth of a business. O2b Technologies is here to help you with the successful Odoo ERP implementation as we are the top ERP implementation services providers. We are the esteemed Odoo implementation partners, we have implemented hundreds of projects successfully.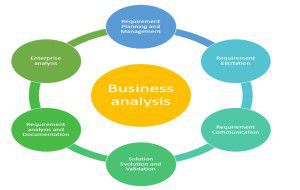 Requirement Analysis and Planning
Proper Odoo implementation project planning and requirement analysis are the keys to the success of an implementation. It is the initial phase, here we...do gap analysis functionally as well as technically and set out the detailed stage that has to be carried out. Estimating project costs and budget are equally important in implementation planning. A most important part of the implementation is to know what to configure and deciding if we are going to stick with the traditional method or change the method of working for some of the specialized processes. Equally important, the formation of a specific and perfect team that can work on some of the changes. Important to realize, planning methods can vary as per the degree of complexity, formality, and level of automation.
Data Import, Development and Deployment
After a successful gap analysis, we proceed with the data migration from the system you have been using until now to the new system developed for you.... We provide Data Migration through Web Services, XML/CSV Files, and ETL. At the same time, another two phases parallelly, specific developments for first deployment and third-party software integration. In this phase of development, we not only improve the functionality of your business but also helps in pointing out the hurdles that are creating trouble in business integration. Important to realize, we develop the system based on the functional and technical analysis after configuration and establishing parameters. Development can be completed after:
• Detailed technical analysis
• Interface designing
• Workflow, dashboard, and report designing
• System integration
• Quality testing
• Access rights and deployment
• Go Live
As we are official Odoo partners, we take care of every measure during the go-live period of the Odoo implementation project. Our technical and functional team ensure they have covered all the requirements. As a result, you will get a smooth transition to the new business system.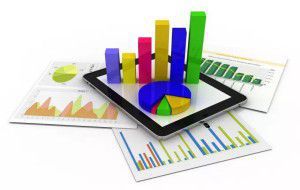 Technical and User Training
Once the software is ready and deployed, user training is needed to improve working in the organization. All this process will start after final approval,...which means when the client gives the final validations before production. After all the process, the project manager provides training to all end-users. Important to realize, training can be two types. First is technical training, it is usually provided to our partners where we enable them to develop their own modules by modifying and adapting the existing ones. Second, the most common and important as well, end-user training, its objective is to enable them to be more productive as quickly as possible by using our software. The duration of training could be a week.
Support and Maintenance
As we know implementation projects are complex, with this in mind, they always require adaptations to a lot of changes. These changes can be made... by the end-users or a transformation within the company will cause changes. O2b Technologies' Odoo consultants and developers always provide full support to its clients. Our Odoo implementation service and support service's aim is to ensure our end-users to get the maximum productivity from the Odoo ERP. Our support team is available 24x7 for resolving all the errors. O2b Technologies maintenance service ensures that system functions as required. Get unlimited bug fixing, management of security alerts, migration to the newer version, and functional help with us.
Why O2b Technologies for Your Odoo Implementation?
• Certified ERP Consultants
We have a strong team of certified python developers and Odoo Consultants who are experts in their field. We are the official ERP Odoo implementation partner.
• Secured Implementation
To reduce the risk of cyberattacks, we make sure that only authorized users can read your data.
• Competitive Pricing
Our OpenERP implementation pricing is quite affordable and instead of having competitive pricing we believe in serving and supporting the best to our clients.
• Instant Support
We provide user support and also support development and monitoring. Our support is spontaneous, we support in operating your Odoo ERP solution for the long term.
• Customer Satisfaction
Our aim is to make our clients happy and satisfied. We develop solutions that match their expectations.
• Odoo Integration Experts
With us, you will get complete package of implementation which includes ERP integration. We can integrate your whole system, module integration as well as third-party app integration.

Want to speak with one of our consultants?
Get in touch with us!
Request for a free consultation

Fast! hear from us in a few hours!
Call us! we're here to help!
Write to us! we're here to help!
We'll respond to you in the same working day

info@o2btechnologies.com
Chat with us! we're here to help!