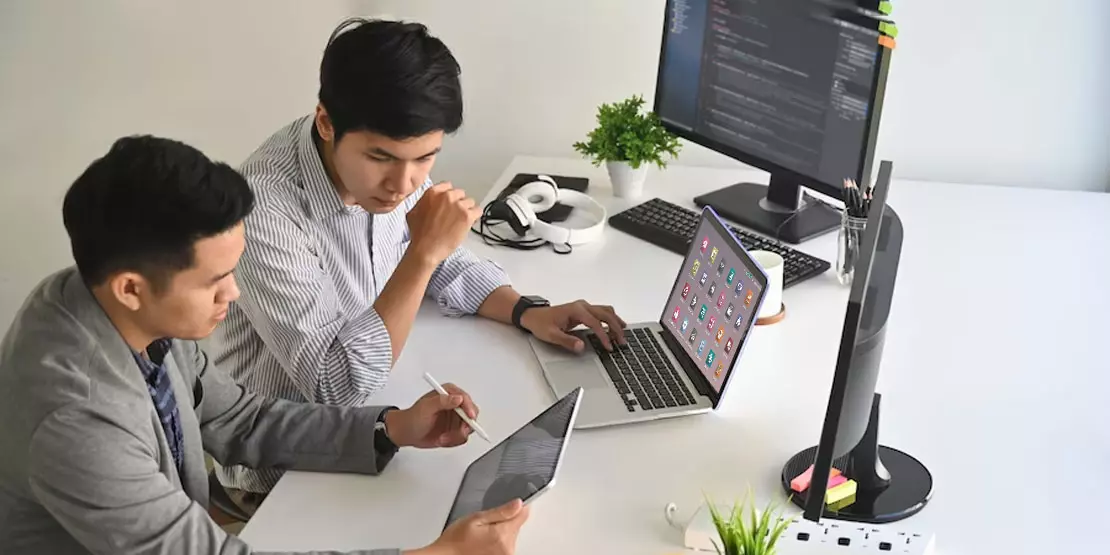 Support At Every Stage Of Odoo Implementation And Development
Odoo is an all-rounder business management software and it has a complete set of apps and modules that help businesses to manage whole business functions and processes. It offers numerous modules and apps such as Sales, CRM, Warehouse management, Manufacturing, Financial management, and Human Resources and many more modules. Odoo ERP software is a customizable software solution and it is flexible which can fit into every business. To put it another way, it can be customized as per the business requirements.
After the implementation of any ERP, the cycle does not stop, and the need for support is felt. It can be of any type of support for training or support to resolve the issue. It depends upon the situation what kind of support is required.
At O2b Technologies, we provide support to our client at every stage of Odoo implementation and development and not only this even after go-live.
Our experienced team is able to react promptly without any further time. Do not worry about support after the implementation, we provide you with every level of support service as per your need. All the time you will get support and make your business management flawless and convenient. O2b Technologies ensures you with the maximum profitability and enhanced profitability after implementing Odoo ERP in your business. We always provide guidelines to our clients at the time of implementation, you will never get stuck in the Installation, Configuration, or Customization process. Also, we offer Helpline Service via different modes: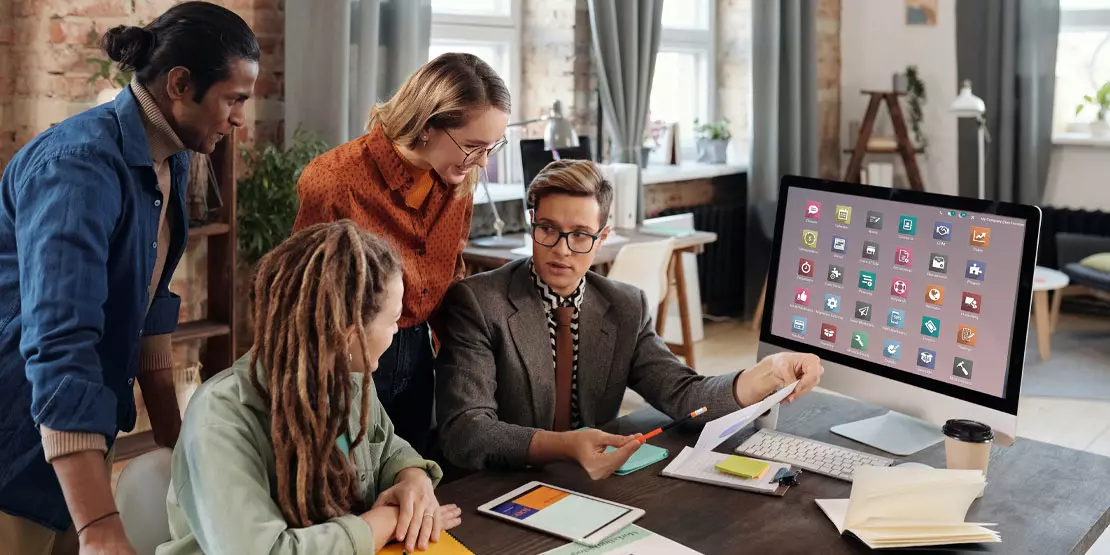 O2b Technologies for Odoo support
O2b Technologies offers Odoo support in various type of packages such as hourly-based, monthly -based, and annual support pack. Hours which are allotted initially when you purchase is surely an estimate. Our dedicated and highly qualified team always strive to complete projects within the time frame. However, sometimes various factors can be a barrier for our project and maybe we are not able to deliver on time, but it can be genuine barriers or obstacles such as a scope expansion while we are in between implementation process, new findings, and an increase in complexity.
There are also Odoo monthly support packs available for our customers.
The goal of the project manager is to help you get to production within the defined time frame and budget.