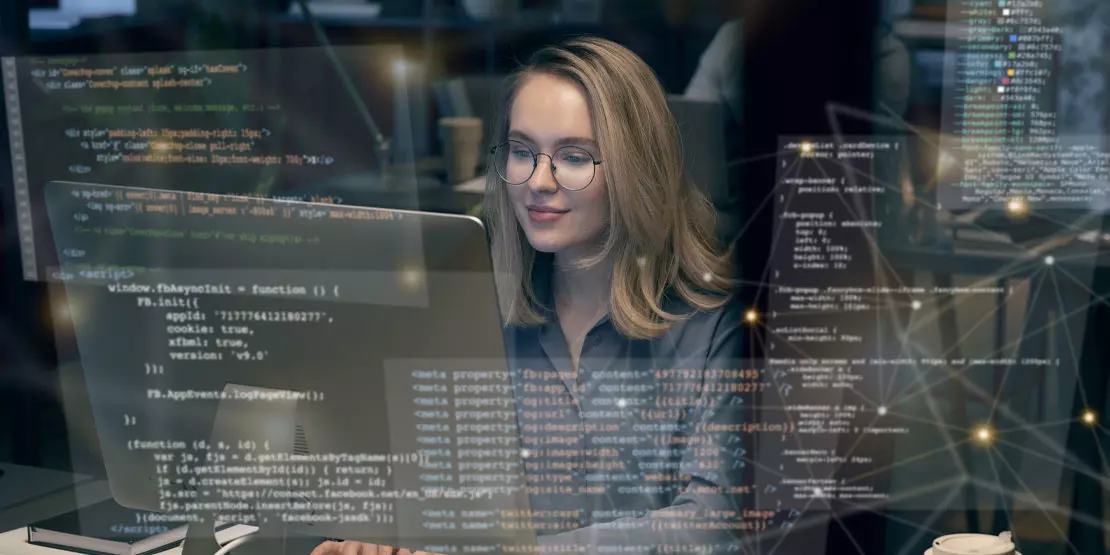 We Are The Helping Hands For You
Odoo is an ERP (Enterprise Resource Planning) software, written in Python and uses PostgreSQL as the database back-end. Odoo's community version is free of cost and it includes so many modules such as manufacturing, accounting, billing, project management, inventory management, sales management, human resources, etc. There are about 30 core modules and more than 3000 community modules. Sometimes it can be a complex process to implement Odoo ERP and deploy numerous modules, but for the successful and quick implementation of Odoo ERP, we are here.
Our Support Methodology
Remote Control and Support
This option is available to save fees pertaining to ONSITE VISITS. We are the best offshore Odoo solution and service providers. Keep your operations streamlined and grow with the Odoo ERP. We provide all our services via the internet and remote server access.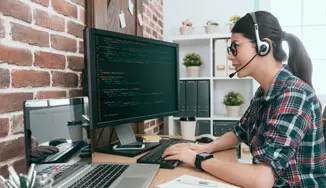 Time / Volume of Support
This agreement and price structure is based on the AVERAGE requirement for support. We know that during the first 2 to 4 weeks of implementation can be difficult and we can get so many support queries but after few weeks it will become easier to operate this software easily. O2b Technologies reserves the right to reduce or increase the rates of this agreement for subsequent agreements.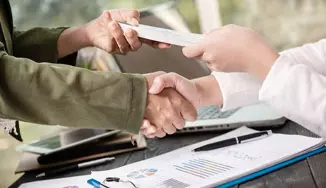 Unresolved Queries
Not all queries can be resolved while the technician is on the text chat or voice immediately. Some queries require testing and/or assistance from our programming department to resolve.O2b Technologies will keep the designated contact person updated as to the status of the open queries if the problem needs a specific method of to be resolved rather than text chat or voice with the technician. All open queries will be worked on by O2b Technologies with the mentioned time frame commitment as on date.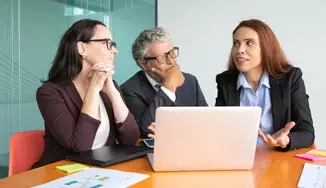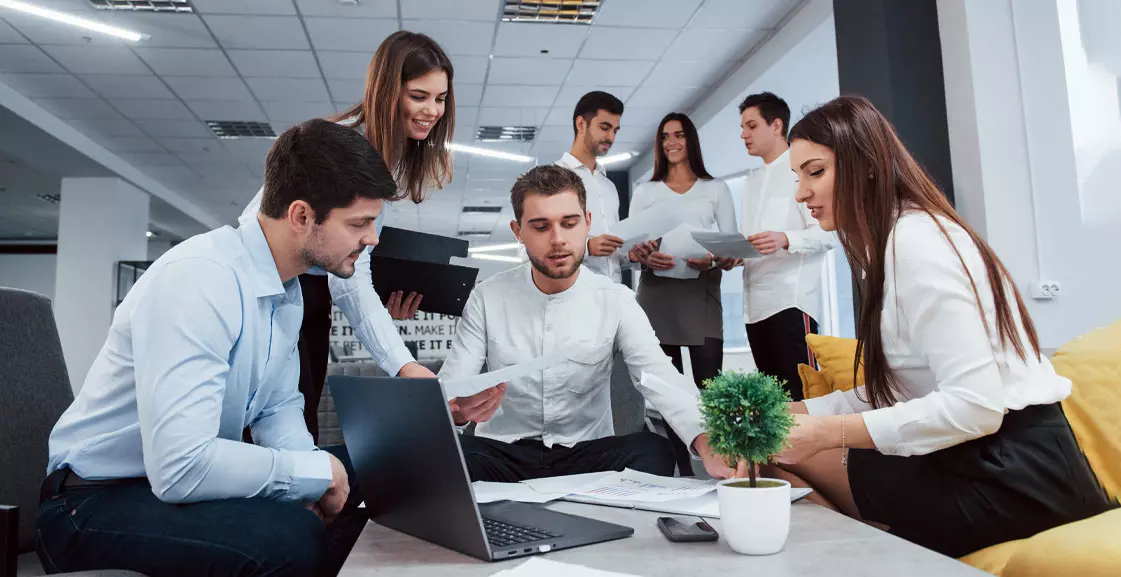 O2b Technologies offer end to end Odoo services, we provide Odoo support which ensures your Odoo is running smoothly 24/7. Our team almost works 20 hours a day in shifts and can be reached immediately via skype or emails.
Our experienced team is able to react promptly without any further time. Regardless of the level of support you require, whether you need one dedicated expert or several—together with you we will define your individual requirements and provide you with exactly the support you need at all times. we ensure that users get maximum productivity from their use of Odoo. With our expert and skilled team, you will surely get proper guidelines regarding installation, configuration, customization, and migration.