Easy and Quick Odoo Upgradation and Migration
Best Odoo Migration Company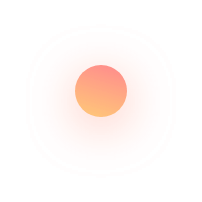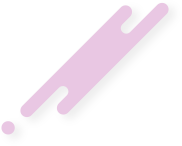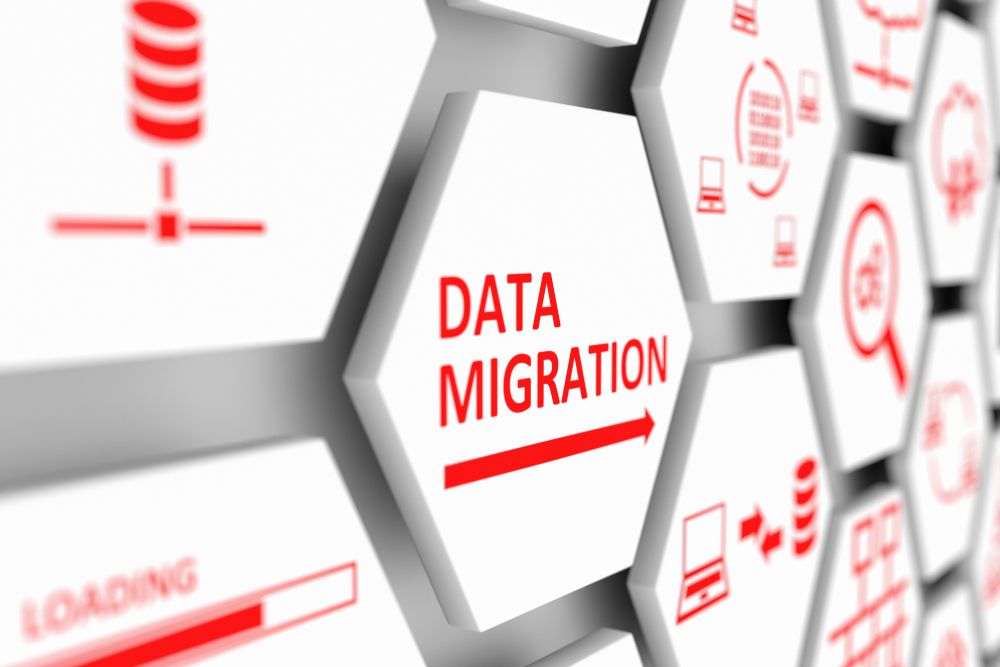 Seamless Odoo Migration and Upgradation
Migrate Odoo 11 to 12.
We are the best company for Odoo up-gradation. We provide a flawless Odoo migration package to upgrade the existing Odoo version. To avoid complexity during the migration of your old Odoo versions to the newer ones choose the right Odoo upgrade service provider. For this reason, hundreds of companies trust us for Odoo ERP migration. On the positive side, we are a renowned provider of Odoo migration services. We help enterprises to migrate their old ERP database and customized modules from old versions to new Odoo version. O2b Technologies seamlessly upgrades the previous version of Odoo that can be up-gradation of Odoo 12 to Odoo 13, Odoo 8 to Odoo 10, Odoo 10 to Odoo 13,
Odoo Data Migration
Data Migration is said to be correct when the migration company keeps correct records in the database even after updating to a new module version. We help our clients with successful data migration.
Odoo Version migration has two primary steps:
1. Module migration: It is known as code migration as well. Module migration is a procedure of making custom modules properly that truly matches with the current and latest Odoo version. We migrate apps/modules to a focused version and now we keenly observe the second step.
2. Database Migration: Odoo database migration is used to migrate the current databases to the selected or focused version. We don't drop any information with this in mind, choose Odoo migration partner wisely.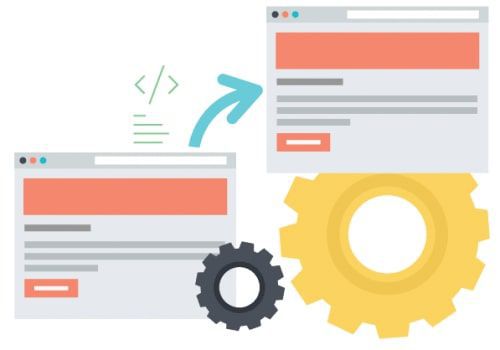 Why Odoo Migration?
Migration is really good for your business because it is a positive sign that your business is growing continuously. Reasons for the migration might be different such as a user is not satisfied with the current solution or the requirement of the user couldn't fit in the current solution or might be there are other reasons. However, in any of the cases, their system needs migration from older solutions to the newer ones. The whole process from planning migration to its execution is not an easy task. But, you don't have to worry about all of this because O2b Technologies' well-experienced team is here to provide you with a successful Odoo migration. Important to realize, you will not lose any of your previous data or information. All things considered, the Odoo upgrade makes your system more powerful without losing any of your data or information. We are the best Odoo migration services provider and we assure you of a successful Odoo migration. Odoo migrates the database from the older system to the newer one seamlessly, now you can get all of your important data into your new system.
Odoo 13 Migration
Odoo 13 was released on 4th October 2019 and it has a lot of new features and improvements. As a result, it attracts everyone and made them think about migrating to Odoo 13. If you are new to Odoo then let me tell you that Odoo is one of the most versatile and yet well-built open-source software available in the market. Also, if you are thinking of implementing software then the latest version of Odoo would be the best for your organization. If you already use Odoo and also thinking about migrating your older version to Odoo 13. O2b Technologies is fully equipped with the capabilities, technology, and tools to migrate your system to the latest Odoo 13 version. Our Odoo experts will handle the torrent of your queries very well. Furthermore, they also give you general know-how about the migrating process.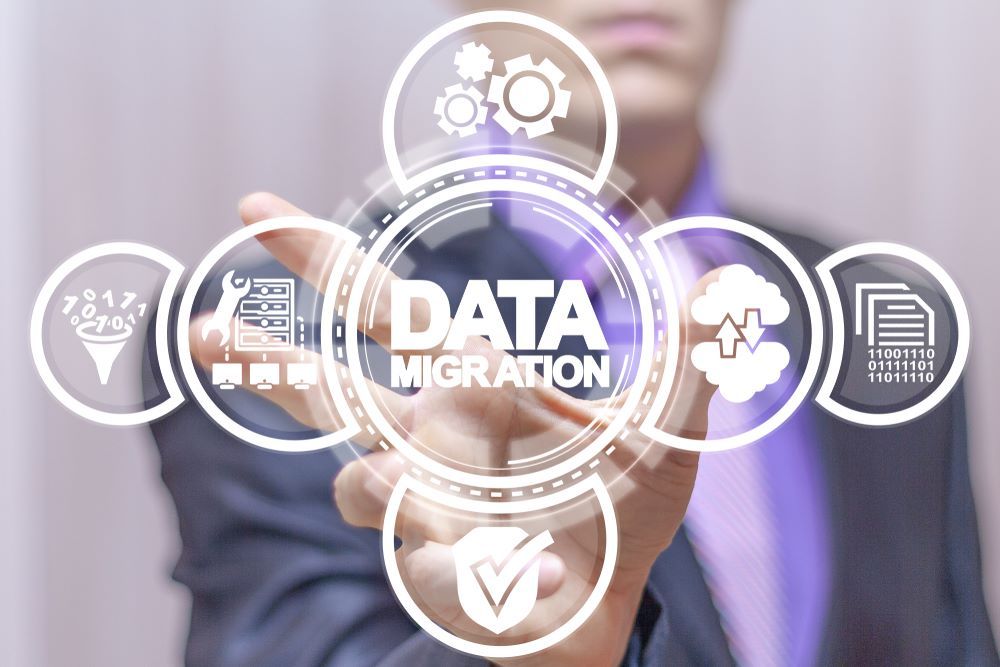 Why migrate to Odoo 13?
Odoo 13 has plenty of new features that perfectly support and improve the UI and functionality for the users. This version has new features such as it has Sales Coupons and Promotion Module, Skill Management Module. As well as Inventory Forecast, Ribbon Widget, Update Product Videos on Website, and many more features. As can be seen that this version has so many new features, with this in mind, if you are thinking to implement Odoo then going with the latest version would be the best for your business. But if you are already using Odoo then without thinking twice you should migrate to the Odoo 13 version. The most important reasons for migrating to Odoo 13 is:
• Odoo 10 was based on python 2.7 and the latest version, Odoo 13 is built upon Python 3.6
• Get Rich UI, better features, and performance optimizations in Odoo 13 version
Quickbooks To Odoo Migration
Firstly, O2b Technologies focuses on data migration as it is one of the most important tasks during migration from your QuickBooks to Odoo ERP. Avoid complexity while the migration process with the best Odoo migration company. To execute your data migration plan, firstly you need to make a list of data and this list consists of data of customers, suppliers, products, stock levels, and also you need to import outstanding balances(AR/AP). Furthermore, we help you in every step of migration from exporting your data from QuickBooks to importing it successfully to Odoo. O2b Technologies being an Odoo implementation partner can definitely help you to implement Odoo ERP solution for your business.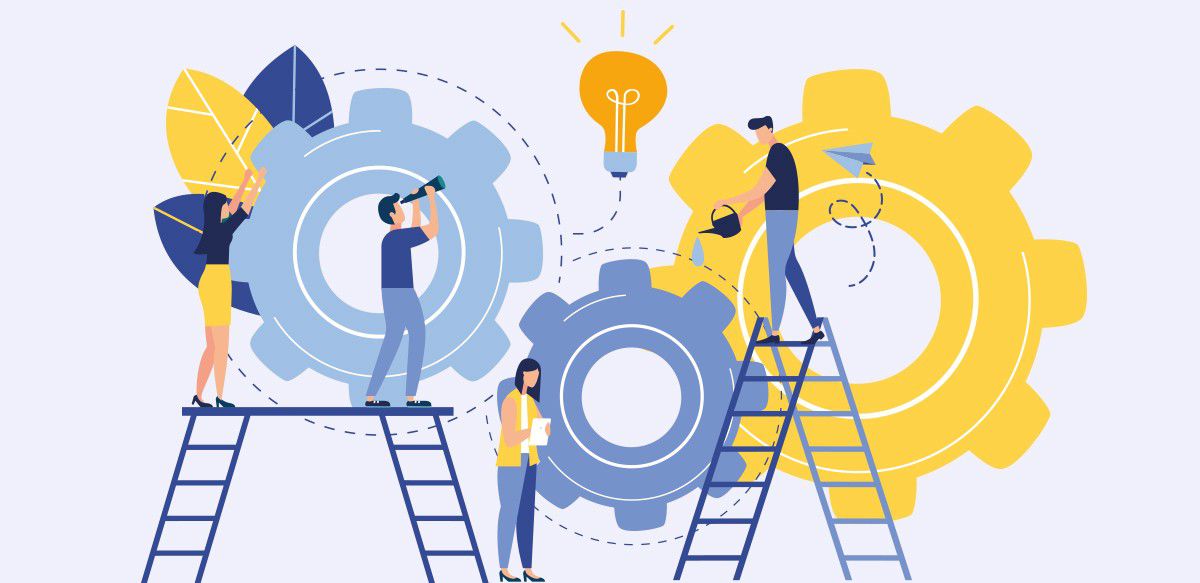 SAP Business One To Odoo Migration
Move your business data from SAP Business One software to Odoo ERP software. O2b Technologies provides a custom migration service that securely migrates data to the Odoo ERP system. Furthermore, we set up the field mapping, to put it another way, we map fields you want to migrate and then import data to Odoo. Important to realize, we migrate custom fields and data, this means you can migrate the custom data fields from the SAP Business One System to the Odoo ERP system. We also support user mapping, to elaborate this, you can migrate corresponding user data to Odoo as well as you can choose the other user as well.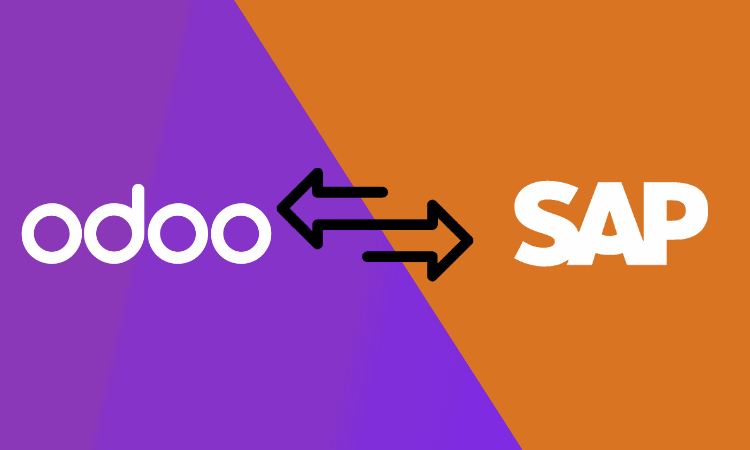 Microsoft Dynamics 365 To Odoo Migration
So many companies using ERP software solutions and integrate them with various different software systems or managing everything on Excel sheets. Odoo is an all-in-one software solution that allows you to manage each of your business processes in a single integrated system. Important to realize, it can be one of the most important reasons to migrate from Microsoft Dynamics 365 to Odoo. Equally important, we take care of every process of migration of data from MD 365 to Odoo. You can get all the features of Microsoft Dynamics 365 along with extra features in Odoo software.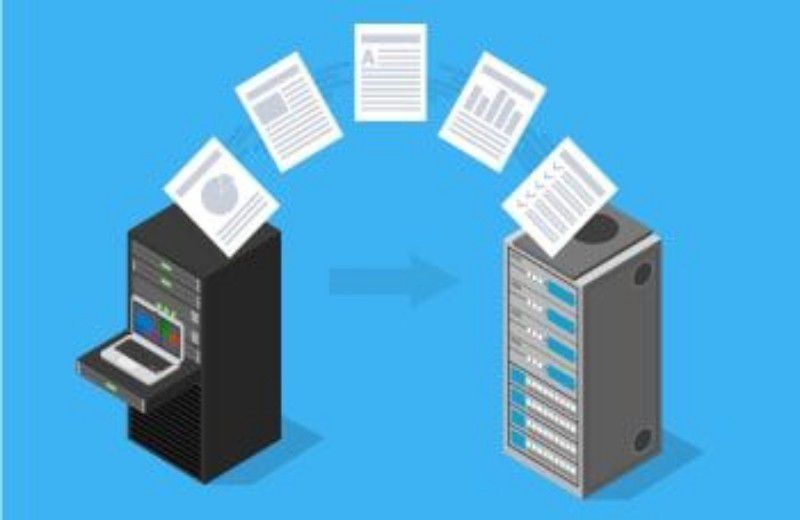 Salesforce To Odoo Migration
For a better approach to integrated operations management, inventory, CRM, sales, and other key functions it becomes more important to move from Salesforce to Odoo. To eliminate struggling and getting better support for your business operations to migrate from Salesforce to Odoo. O2b Technologies provides very effectively Odoo migration service and we easily migrate all your company data to Odoo ERP system. Importing your business data from Salesforce to Odoo can be an unproductive task for your team, this is why we migrate your data very efficiently and provide you a competitive advantage. After all the basic analysis was completed, our team will successfully migrate all your data from Salesforce to Odoo within a few weeks.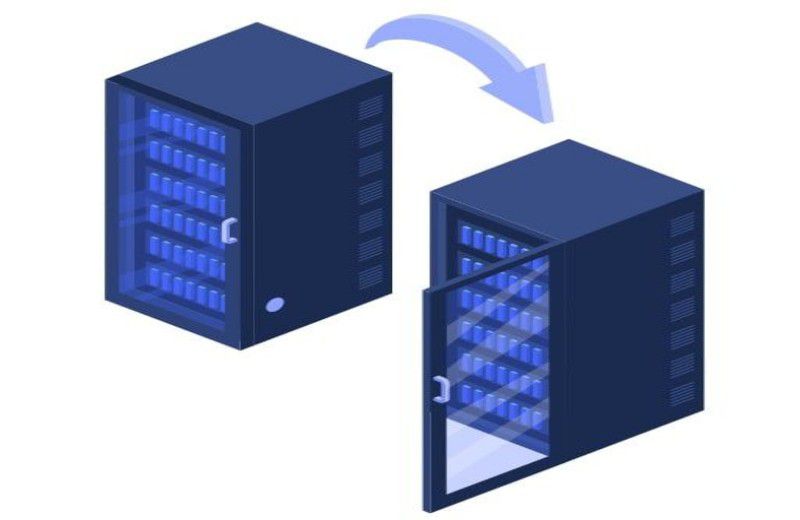 Oracle Netsuite to Odoo Migration
O2b Technologies is a top Odoo migration company and can help you with the migration from NetSuite to Odoo. Usually, it takes a lot of time, in other words, it is a time-consuming process. But we can effortlessly migrate all the data from the existing system Oracle Netsuite to Odoo within a few weeks. We create the data exports from NetSuite that can be imported to Odoo in a few weeks only. As a matter of fact, Odoo has better functionality at a lower price than Netsuite. We all know that costing is the major factor in choosing a software system. Considering the cost fact Odoo is an obvious choice.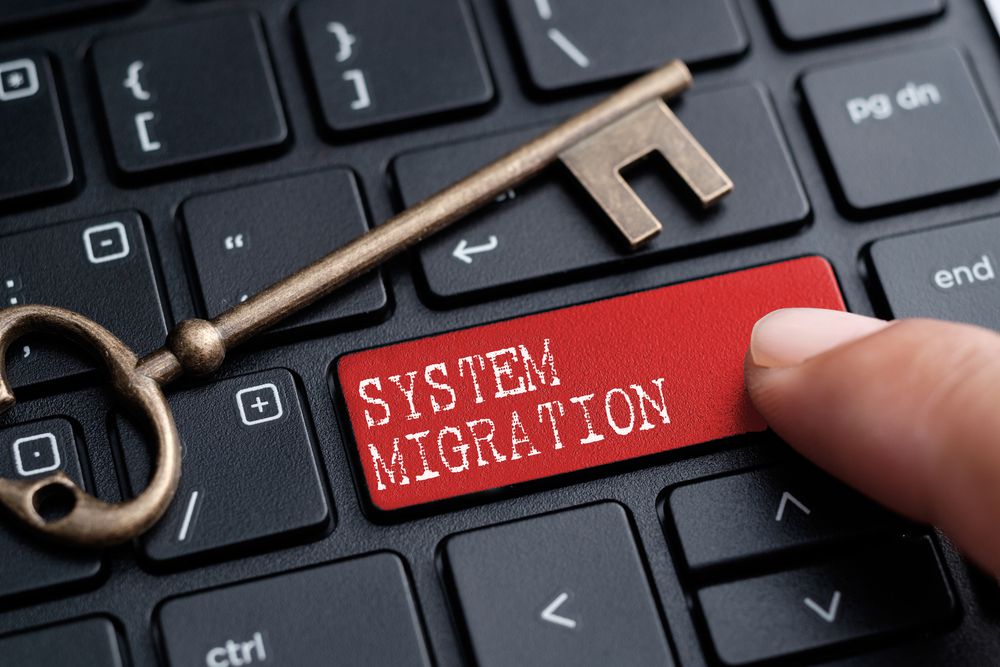 What Makes Us Best Odoo ERP Migration Company
We follow a structured approach which gives the seamless experience of working with all types of businesses.
Our team knows the importance of step-by-step migration: understanding the existing system, data extraction, data cleaning, field mapping, and integrity check.

We have a team of experts who have done this countless times.

Our high priority is the safety and security of your data.

We provide the best Odoo migration services at highly competitive pricing.

Get successful up-gradation from the Odoo Community Database to Enterprise.
Frequently Asked Questions