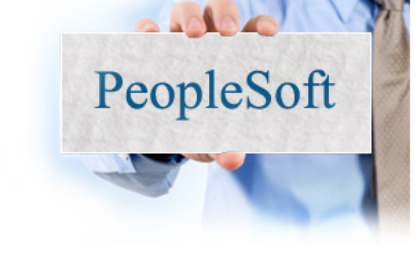 PeopleSoft
PeopleSoft delivers continuous innovation with new features and functionality across the applications suite. With the PeopleSoft implementation, get software solutions to a wide array of industries. like the Human resource management system(HRMS), Supply-chain management (SCM), Financial management, Customer relationship management (CRM), etc.
PeopleSoft applications are designed to address complex business requirements. They provide all-in-one business and industry solutions, this enables organizations to enhance productivity, accelerate business performance and provide a lower cost of ownership.
Want to speak with one of our consultants?
Get in touch with us!
Request for a free consultation

Fast! hear from us in a few hours!
Call us! we're here to help!
Write to us! we're here to help!
We'll respond to you in the same working day

info@o2btechnologies.com
Chat with us! we're here to help!