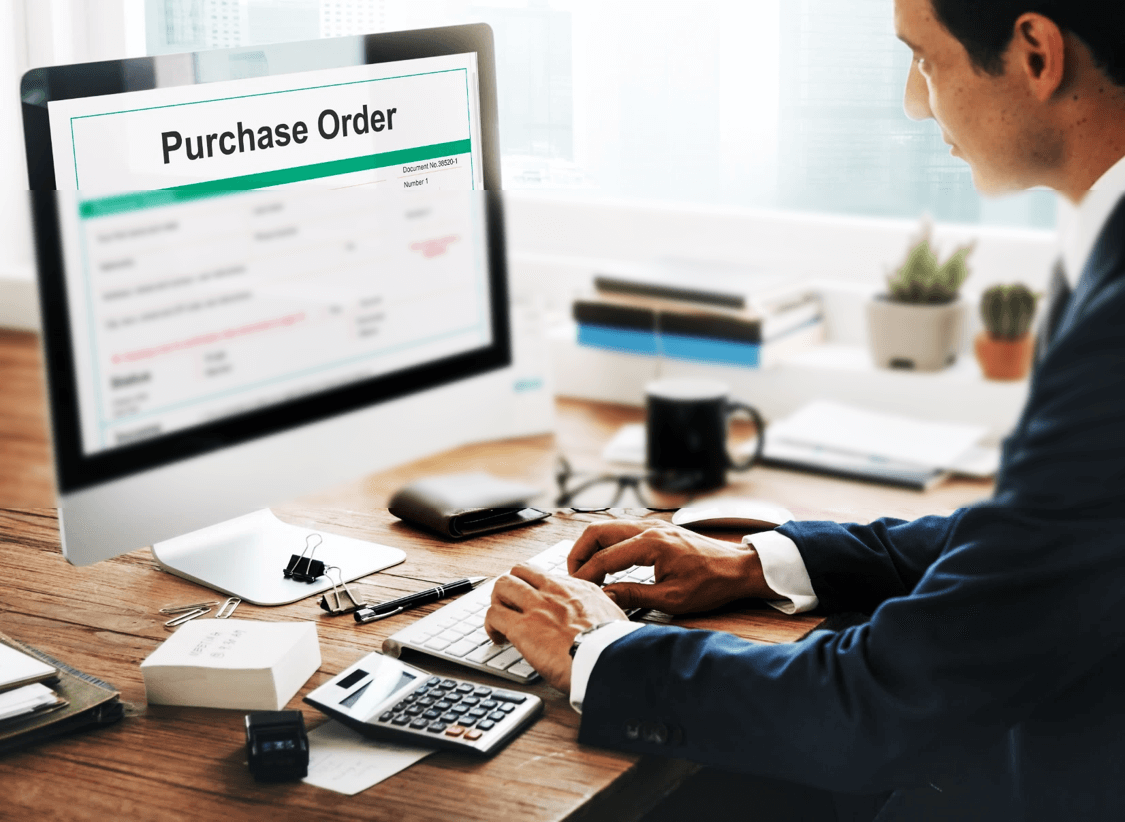 Automating PO Processing
Flawless and simple purchase order management
The purchase order process is an important part of the purchase management software, but without automation, it is undoubtedly manual and time-consuming. O2b Technologies purchase management software streamlines your purchase process in an easier way than ever, automate throughout the procure to pay process. In the same way, the PO system software covers purchase requisitions, purchase orders, vendor management, and purchase invoices. To save time, send a purchase order to your supplier as soon as it has been approved. Automation makes purchase order management fast and smooth, our system removes all roadblocks from the ordering process and reduces time and user errors.
Easy Integration With Other Applications
Gain more accuracy, speed, visibility, and control
Our purchase order management software is extremely easy to set up and it can be easily integrated with other applications or business system where we create purchase orders, these systems are Accounting, CRM, inventory management, vendor management system, etc. Our purchase order automation software can handle a single level or multi-level purchase order authorization workflows, equally important it follows data validation rules. Most importantly Purchase order system software provides a very clear audit track of all purchase orders approved or declined. The integrated purchase management module automates the process of acquiring all the supplies needed by a business. Purchase order system and purchase request software can also help in comprising frameworks to order, approve, and track the orders. Equally important, improve your customer service with our Open Source Purchase Management System, and stay on top of your business.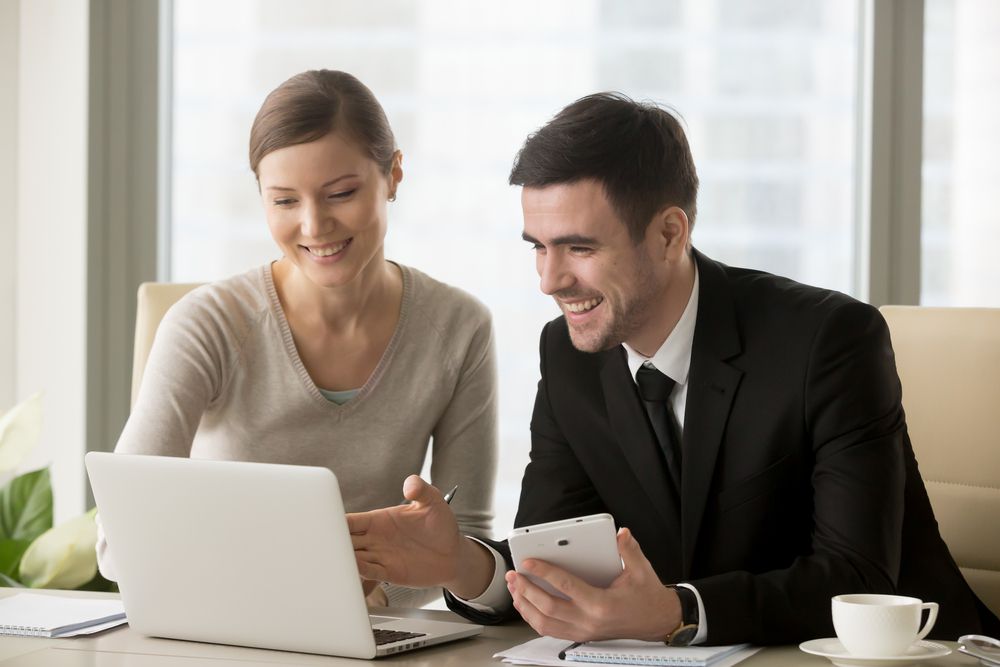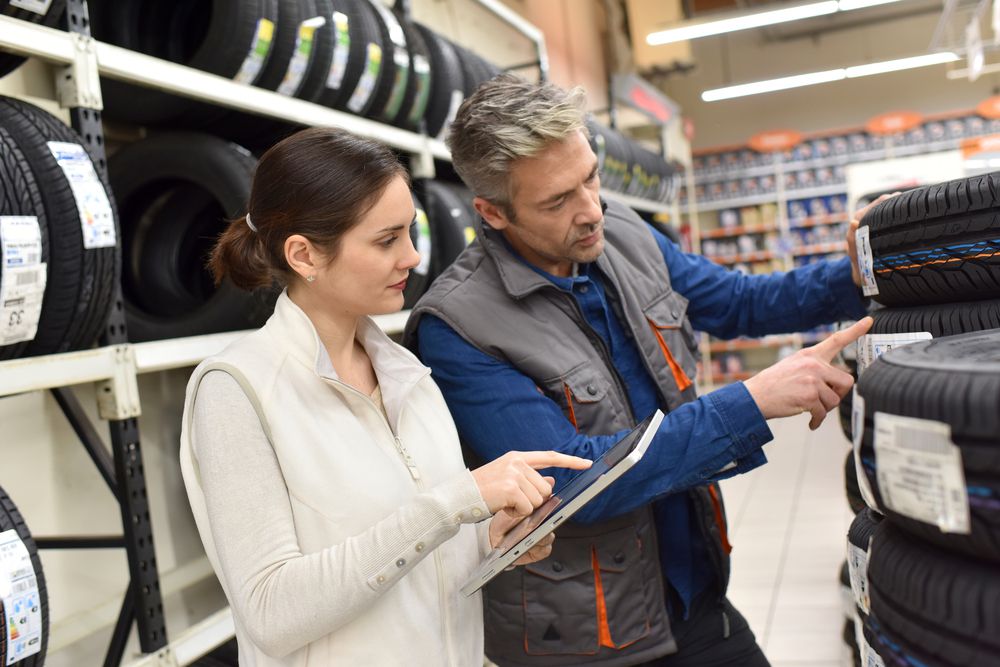 Product Availability and Vendor Price Lists
Meet customer demands worldwide
With our purchase management system, you can easily access the available product lists and import vendor's price list and make wiser purchase decisions based on quantities and special contract conditions. You can select your sales price on the vendor's prices. This module can be integrated with the vendor management module. This integration allows you to manage all the purchase and vendor related activities in a very efficient way. It is really important to realize that knowing the vendor price list enables you to choose a better vendor.
The best purchase order software for small business
Simplify and control your purchase order process
We offer a PO software system to small businesses at very affordable prices. It helps them to take care of every element of the purchase management by making the whole process simple and seamless whether they are creating a purchase order or need to convert one to an invoice. Furthermore, the PO system for small business is sufficiently proficient to manage the entire procure-to-pay process. Keep track of all the spending by integrating the system with the accounting management module.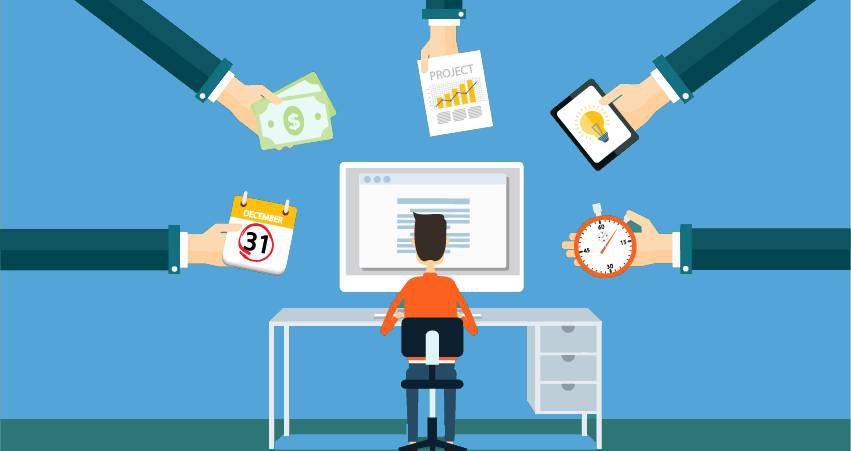 For enhancing the entire performance of the procurement to payment process in small organizations, the implementation of a robust open-source order management system is one of the best options. Purchase order software for small business truly brings success in the purchase process as well as it helps them to save money. Our PO management software has so many powerful features and functionalities. Now, get the best user experience from item search to invoice matching and payment authorization. Furthermore, a small business purchase order system also has a central repository. It provides you with accurate information about each supplier. O2b Technologies uses best-in-class technologies in software development.
Manage Several Companies
Best purchase order software multi-company
Our purchase management software can work for multi-company and it also supports multi-currency. This software is suitable for a wide range of businesses regardless of their size and type. To put it another way, our  purchase order software for small business saves time and efforts synchronize operations between different companies or warehouses by using our single instance. In fact, by automating the invoicing process between all companies you can save more time. Our purchase software is the best solution for multi-company purchase order management.
Improved Policy Compliance
With procurement rules depending on stock levels, logistic rule, sales orders you can improve your purchase and inventory performance. By improving policy compliance and using rule-based PO approval workflows can be customized. If you comply with the regulations and government policies, it makes procurement easier. 
Get Best Offer By Negotiation
With our purchase management solution get the best offer with purchase tenders. You can launch purchase tenders, in the process integrate vendor's answers and compare propositions. With the aid of this feature, you can choose the best offer and send purchase orders easily. The quality of your vendors can be analyzed by the reporting afterward.
Flexible Reporting
Through flexible reporting, you can get accurate statistics on the vendor's performance: quantities purchased, negotiated discounts on prices, delivery delays, etc. Efficiently plan your orders and save your time for further processes. To analyze your contract's profitability our system integrates purchase with analytic accounting.
Why Choose Purchase Management Software?
Why every organization needs a procurement solution with a powerful purchase management system, here are some reasons –
• Prevent procurement fraud
• Vendor-Buyer relationship nurtures 
• Get streamlined order and stock management
• Efficiency enhanced, with no lost or delayed POs
• Improved PO processing speed
Want to speak with one of our consultants?
Get in touch with us!
Request for a free consultation

Fast! hear from us in a few hours!
Call us! we're here to help!
Write to us! we're here to help!
We'll respond to you in the same working day

info@o2btechnologies.com
Chat with us! we're here to help!