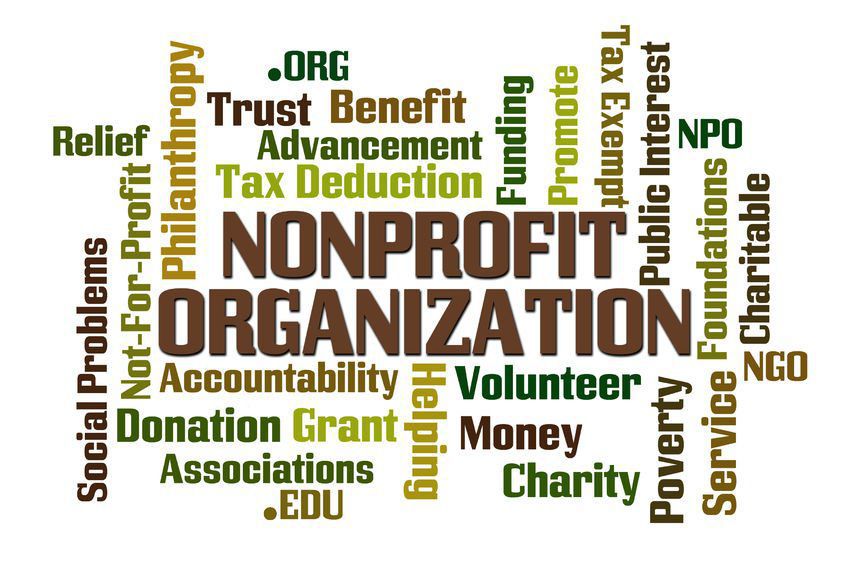 Members and Donor Management
Double the donation with top Nonprofit CRM Software
Nonprofit organizations basically run on donations so the fundraising methods should be effective. With this in mind, O2b Technologies has developed the ERP for non-profit organizations. Our CRM system has so many built-in templates for secure online donation forms. Equally important, you can also customized templates as per your organization's unique brand and needs. Our software solution allows you to manage all aspects of organizational operations in a single place. Manage donor profiles, communications, membership, event management, and much more. Our CRM provides you with a seamless and simple donor engagement and fundraising experience. We offer comprehensive CRM software that covers all your organization-specific requirements. O2b Technologies CRM stores the whole data of your visitors, members, and donors in one place, which allows you to manage each of them separately.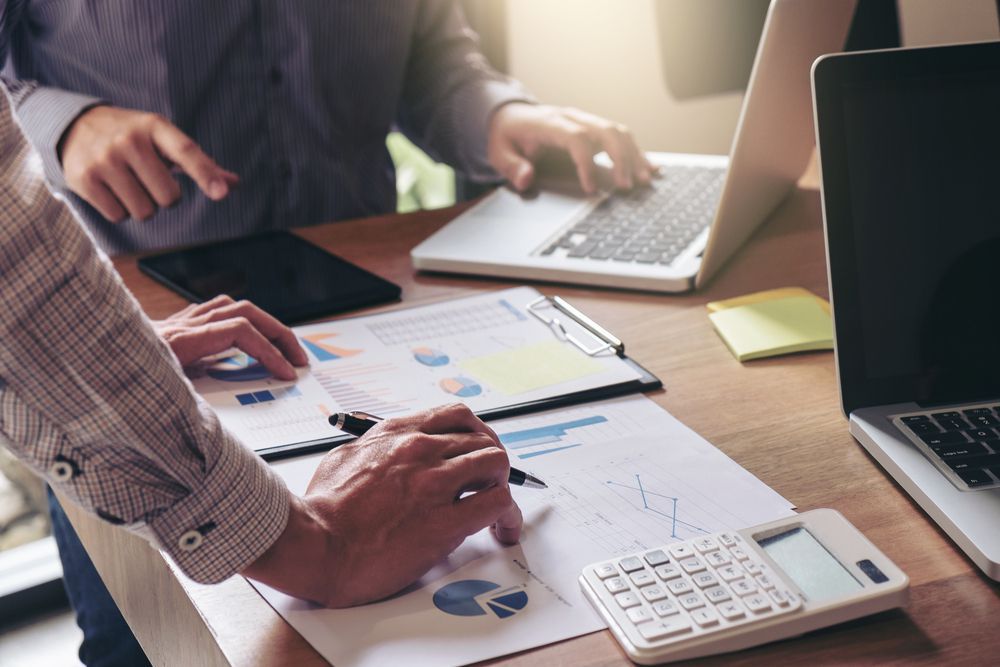 Automate The Grant Management Process
Gain budget transparency across the organization
Nonprofit organizations primarily need to manage grants and fiscal responsibility. To justify the cost of different expenditures within the organization our integrated financial accounting system manages all the expenses. Important to realize, keeping budgets low is an important task for nonprofit organizations. Our ERP software for NGOs improves financial transparency across the organization. With the budget transparency and clear insight into the projects, you can assure your donors and stakeholders, where their money is going. An integrated non-profit ERP software truly helps you with getting more donations because of budget transparency. Another key point, this CRM and ERP software for nonprofit organizations seamlessly reduce the costs of overseeing grants and accounting management. Grant management becomes easier with the CRM system because it gives you the 360-degree view of your donors, stakeholders, and operations. ERP for nonprofits lets you use unified data to personalize your communications and develop long-lasting relationships with constituents.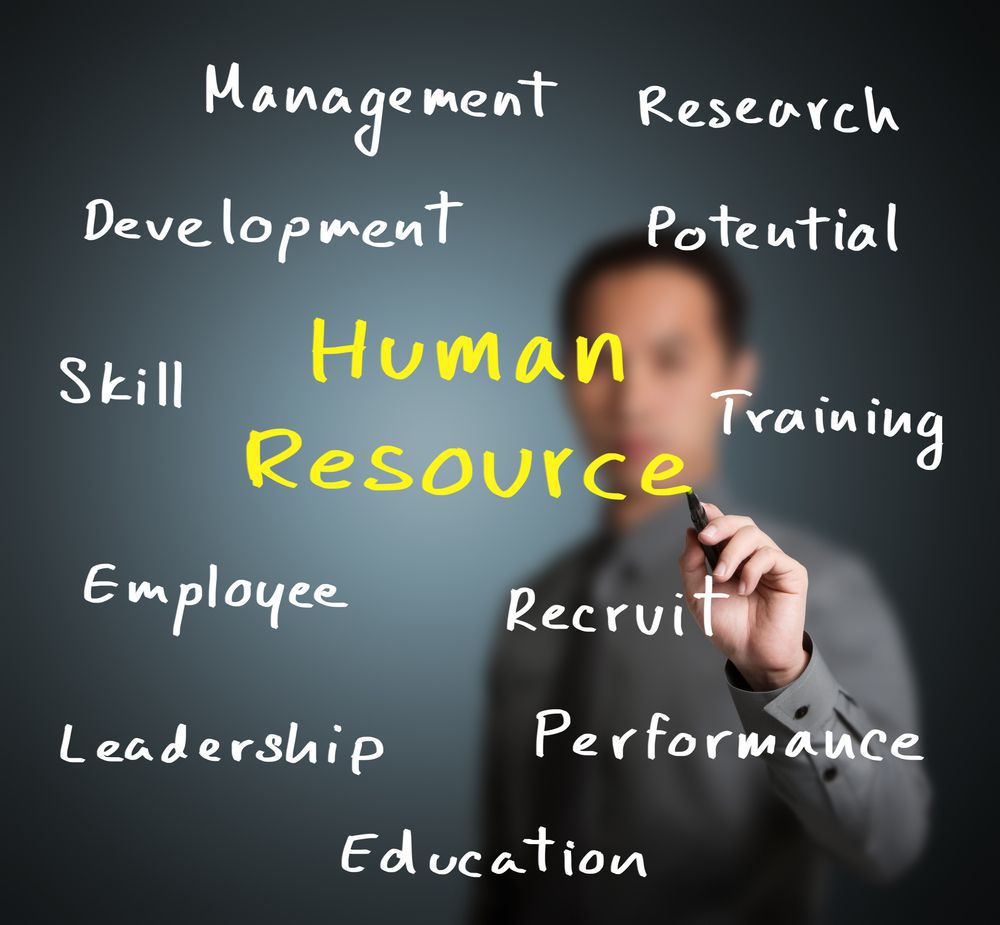 Effortlessly Handle All Your Human Resources
Work better together and improve productivity
Human resource management (HRM) is a critical process in the nonprofit sector. Nonprofit organizations include members like, volunteers, organizers, and management team. Managing each of them becomes easier with the implementation of top nonprofit software. O2b Technologies best nonprofit software provides an integrated database that stores information of staff, their tax IDs, and pay rates. Important to realize, this software effectively reduces the workload for HR staff with automated recording and data collection. You can also track employee-related activities and information in real-time. ERP for non profit organizations ensures that your human resources procedures comply with the organization's policy and employment regulations. All things considered, the implementation of ERP for nonprofit organizations enables NGOs to help society more efficiently and effectively. The integrated software solution facilitates automation that surely improves inter-departmental communication and visibility that ultimately impacts productivity. Make inter-departmental workflows smoother and quicker that allows your departments to work more efficiently.
Need Of ERP For Nonprofit Sector
Fundraising and Its allocation
Managing finances in nonprofit organizations are as important as for any other commercial industry. Important to realize, in this sector allocation of ... funds is a crucial task due to scarcity of resources. O2b Technologies integrated financial accounting software increases efficiency in allocation instead of scarce resources. Another key point, our software helps the nonprofit sector with the allocation of operating expenses, salaries and project funding. With our robust accounting tools, you can get accurate reporting of your funds and their allocation. As a result, you can take your mission to society very effectively.
Improved Reporting
Better reporting is one of the ways to build trust with the board members and funders or donors. Accurate and precise reporting helps nonprofit... organizations to prove its worth to its funders and board members. Forget the complex reporting which takes days and weeks, with our ERP system get reporting quickly and present it in front of the board and donors. Equally important, save your time and put that time into your core organizational activities. Our ERP software gives your staff and members like organizers and volunteers access to the information they need to execute their tasks more efficiently.
Better Marketing, Event, And Project Management
This ERP system enables the automation of marketing processes such as advertising, promotion, campaign management, etc. This ensures more ... awareness about your campaigns that ultimately results in raising more funds. To put it another way, more awareness leads to more funds and this ensures the success of your mission of serving the society selflessly. An ERP system allows you to keep track of each task and every employee to improve the project's efficiency. O2b Technologies ERP software solutions truly improve your organization's efficiency.
Why Us?
• Create reports easily and quickly
• Get better grants management
• Better regulatory compliance and security
• Integrated ERP system as per your current infrastructure
• Improve interdepartmental communication and visibility
• Easy access to the information across the organization
Want to speak with one of our consultants?
Get in touch with us!
Request for a free consultation

Fast! hear from us in a few hours!
Call us! we're here to help!
Write to us! we're here to help!
We'll respond to you in the same working day

info@o2btechnologies.com
Chat with us! we're here to help!