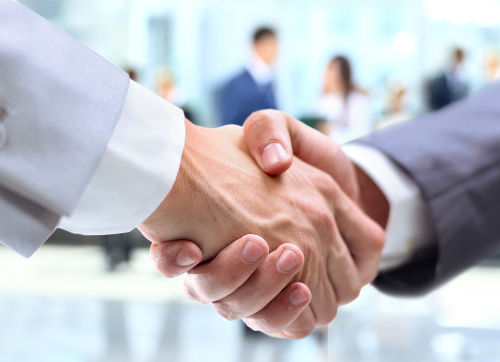 Customers Engagement Management
Looking for a better way to manage and grow your small business? Odoo Customer relationship/engagement management (CRM | CEM) software can make all the difference. It can capture feedback from every customer interaction, which helps to analyse and understand emerging trends and customer issues with more accuracy and details. We provide you with everything you need to run a successful customer experience management program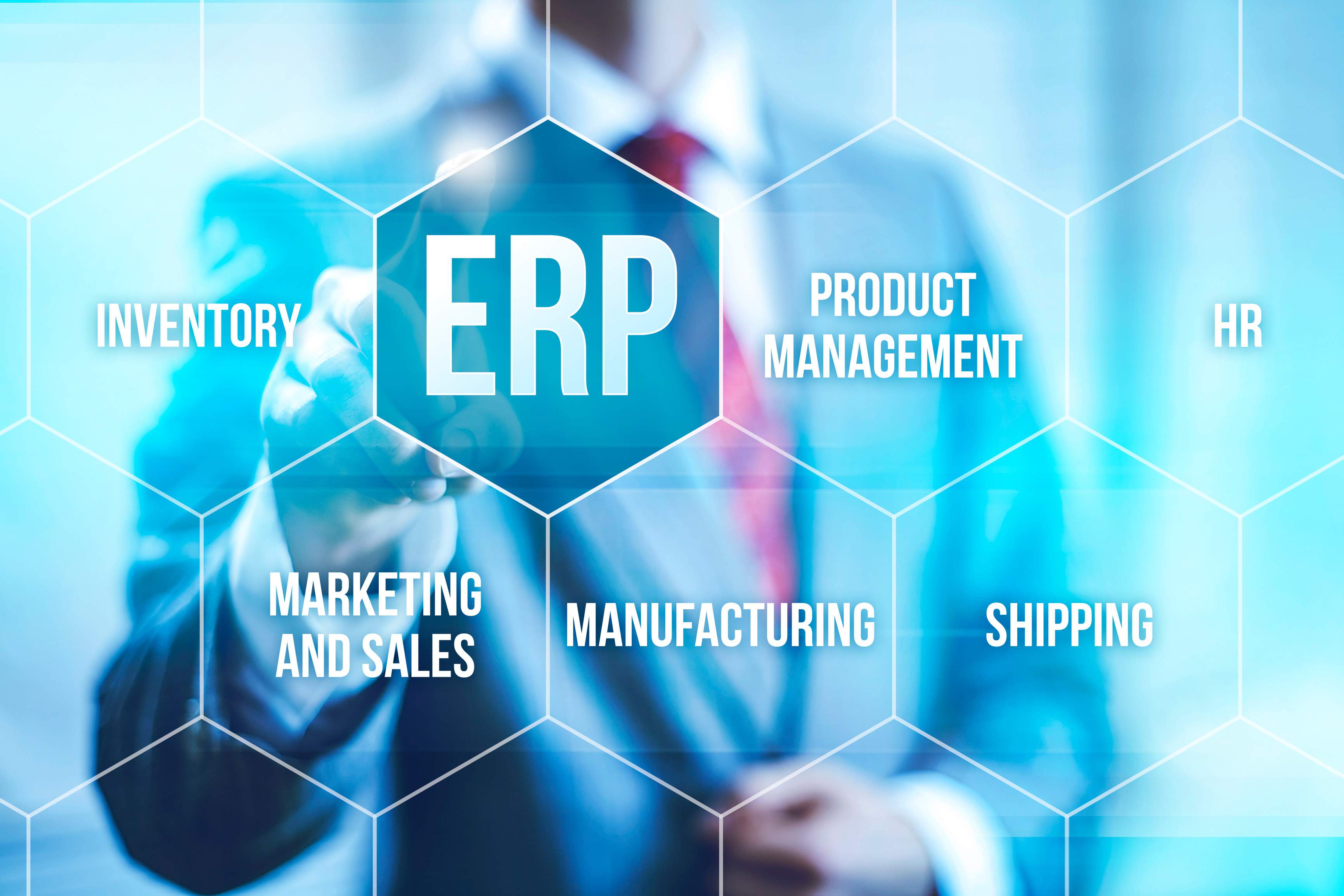 Enterprise Resource Planning
Odoo is strategically positioned, as a Global ERP Vendor, to transform, design, implement and maintain your ERP solutions. We deploy a wide range of methodologies which automate and support various administrative and operational business processes across multiple industries, including line of business, administrative and the asset management aspects of an enterprises. Managing business benefits efficiently and cost effectively!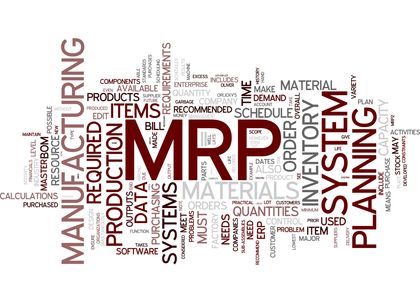 Manufacturing Resource Planning
Manufacturer's constantly grapple with consistent pressures to produce high quality products, being able to meet customer commitments, planning and stocking right, managing regulatory  compliance , responding to changing customer preferences and being ready with strategies for an ever-changing business climate challenges.