A Leading Medical Records Software (MRS)
A Leading Medical Records Software (MRS)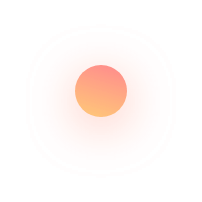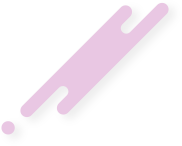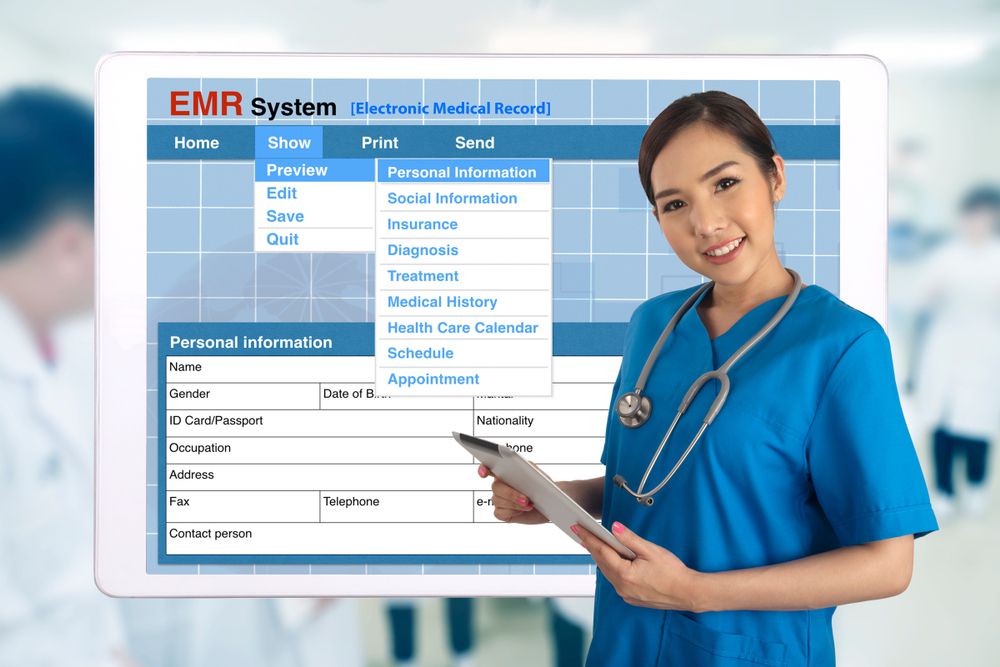 What is MRS?
There are millions of people who are affected by various diseases and go to the hospitals and clinics. Keeping a record of each patient is really a difficult task for any healthcare institution. In the medical record of a patient, there are so many things like a patient's medical history, personal information, health record, prescriptions, etc. If any healthcare institution is doing it manually, it is almost impossible to have every patient's accurate data in the system. We know that in the medical sector, there is no place for errors, because it can take a person's life. Being a highly critical sector, hospitals have to be extra careful while handling patient's records.
To avoid the risks, the medical sector is using an electronic medical records system. It enables them to keep each patient's data which further lets them treat the patients in the best possible manner. In other words, to handle the medical records an efficient information management system is required. O2b MRS is designed in a manner, which truly fulfills the healthcare sector's requirements. The purpose of O2b MRS is to improve health care delivery. Also, our MRS can help in resource-constrained environments. O2b MRS is an open-source patient management system, it includes patient care, collecting observations, keeping track of patient health status, doctor's appointment, prescription, and more.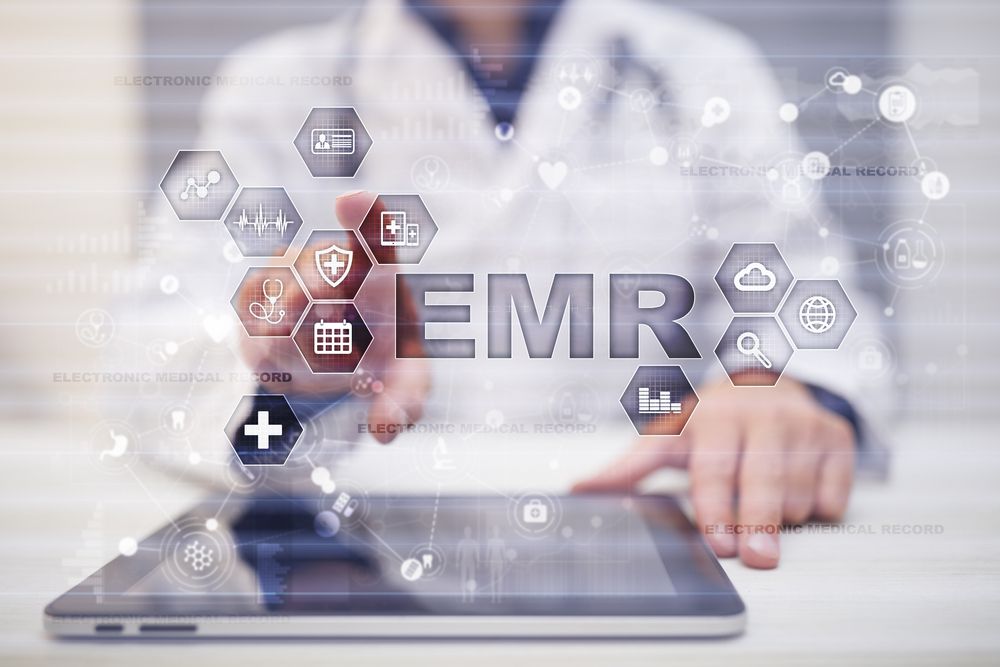 O2b MRS will help you to create, store, and update all of your patients' digital health records. This medical clinic software meets all your regulatory requirements and helps you to improve overall care quality. Furthermore, this will let you deliver all the medical data in summaries, reports, and data views. This will improve the effectiveness of the people using the system.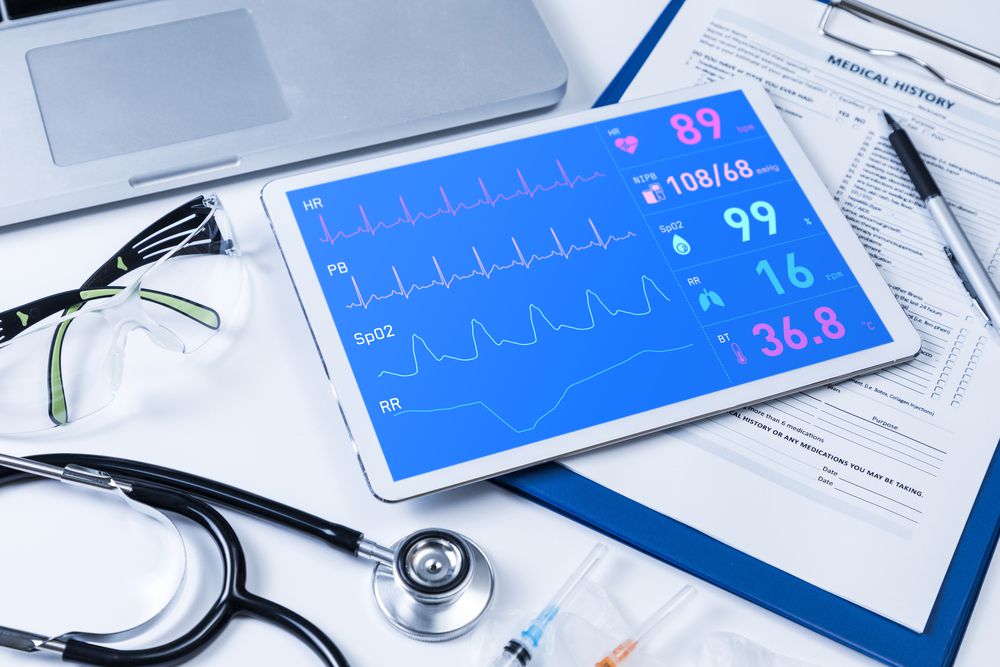 Completely Open Source Patients Medical Records Software
As we know that open-source software has truly changed the business management processes. Similarly, in the healthcare sector, open-source patient medical record systems have helped and improved the health record management process. O2b MRS is one of the leading open-source electronic health records and medical practice management solutions. Using our software you can easily create, gather, and manage health-related information for each patient. Also, our clinic software helps medical organizations to improve the quality of patient care and patient safety. Get the fully functional electronic medical record system. MRS transforms the health care process by improving the efficiency of care, enhancing quality & safety. This medical database software enables physicians to have access to patient information, like lab results, allergies, medications, etc. Also, they can get to know about past test results.
Also, our MRS provides you with secure electronic communication between you and your patients. With the secure seamless system and data integration, you will be able to keep all your patient's records safe, which further helps you to follow regulatory compliances. Furthermore, with the real-time activity monitoring and tracking, you will have complete visibility across the operations.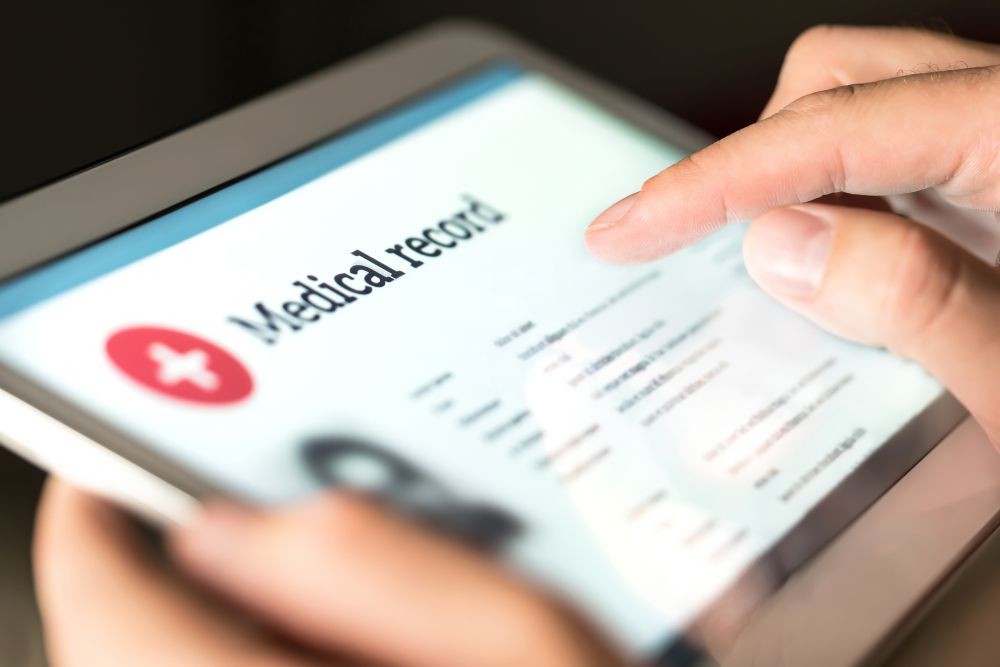 Important Features:
Advanced Scheduling - You can create repeating events. Also, as soon as there is a check-in in the system, workflow automation will be triggered. Easily schedule patient reminders.
e-Prescribing - This MRS will allow you to enter a prescription and send it electronically to the patient's pharmacy.
Billing - Easily manage and improve your revenue cycle management by minimizing staff intervention to save your staff's time and handle billing through flawless entry, posting, and A/R management. Our medical billing module will help you to achieve better outcomes by improving revenue and efficiency.
Reporting - You can seamlessly generate reports within a few seconds.
Lab Integration - Integration with the lab will give you the test reports immediately and it can be saved automatically in the system. In simple words, it enables the integration of the results of the test into a patient's chart automatically.
Advanced Security - Our MRS is HIPAA-friendly. It helps you to follow regulatory compliance. Protect your healthcare information from intrusion.
Benefits of O2b MRS
After implementing our MRS, you will get so many advantages that can make health records management simple. Some of the major benefits are:
Improved patient care quality: Our software has various patient care features such as an integrated drug database, symptom checks reports, and drug interaction verification. it helps doctors/physicians to prescribe the right medications and dosages.
Advanced reporting: Digitization of patient data and medical record systems makes it simpler to create reports that help the medical sector to identify and track health risks for patients. These reports can enable the intervention of physicians before emerging a worsening health condition. Better care coordination: When we talk about care, it means patient care, having accurate information about each patient's health will let caregivers provide them with the best possible care. Also, physicians are also able to provide the best treatment. Easy access to the patient's charts/reports helps the patient's care team, like caregivers, physicians, specialists, and technicians. It further improves the care coordination and enhances patient care experience.
Operate more efficiently: Our health care software gives doctors and administrators access to patient health information. It saves a lot of time and effort. You do not have to go through stocks of paper-based records.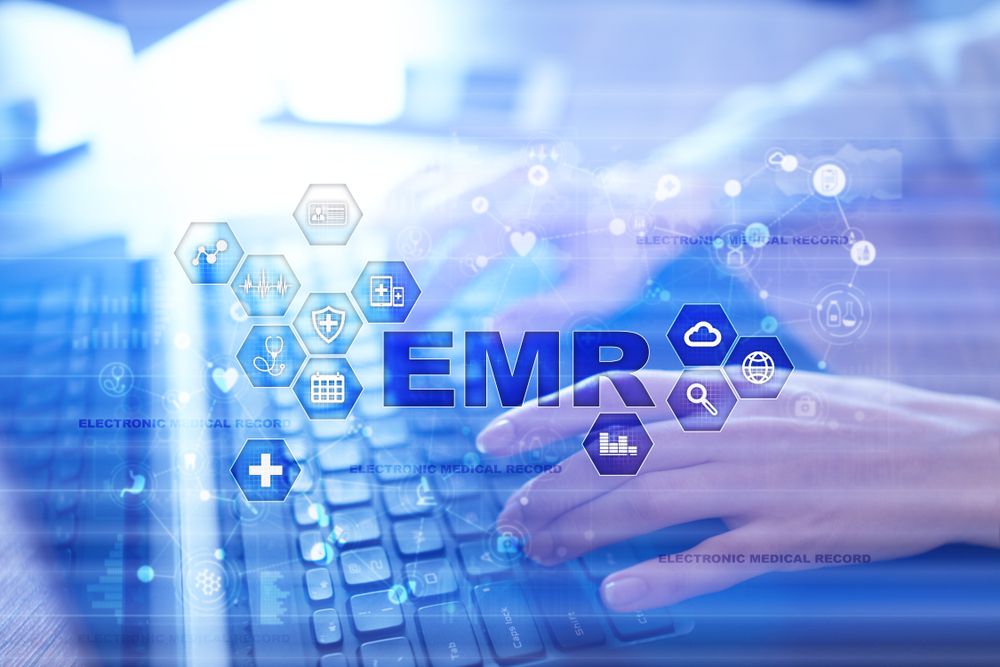 Securely transfer and share patient's data
Transferring medical data can be a very complicated process, but following some international set of standards that are used to transfer and share data between various healthcare providers is the best way to do this. Furthermore, we know that sharing and transferring healthcare information to the other healthcare provider safely and faster is one of the most significant needs of the healthcare industry. Also, sharing medical information/data requires it to be simpler and easier. but at the same time, you have to take care of the security of sensitive health information. There are various methods that can be used to transfer data, but they may not be fully safe and secure. To avoid the safety and security threat, you need to use an MRS system that also follows HL7 standards.
O2b MRS supports HL7 which will help the healthcare providers to share healthcare data in a more easier and efficient way than older methods. We have this valuable certification, that will let you share the sensitive information to other health providers whenever required.
Frequently Asked Questions