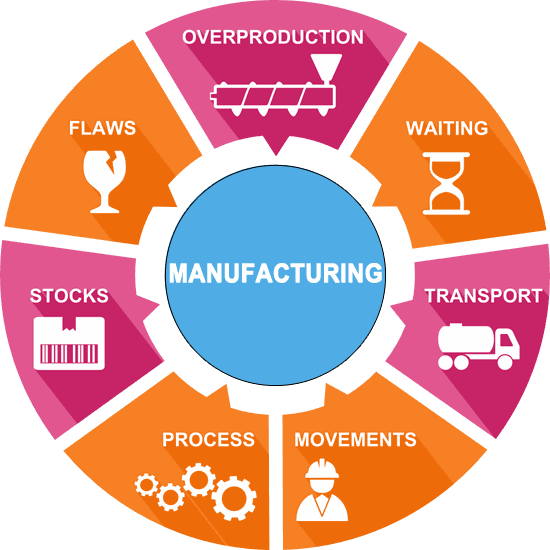 Implement ERP Software For Steel Industry
Streamline Production Order Processing With Steel Software
The steel industry is currently facing the challenges of high maintenance and operational costs due to an increase in demand for steel or iron. We all are familiar with the steel as we see steel made products every day, from tin cans to vehicles driving on the road, everything is made of steel. The whole process of making steel from iron ore and removing unwanted components from it and then manufacturing items from this steel needs proper management of its production and manufacturing processes. The implementation of ERP for the steel industry enables you to improve interdepartmental communication which leads to greater profitability and growth. The use of ERP solutions in the metal manufacturing industry definitely enhances the economies of a nation by increasing industry performance and workflow. Also, it helps companies to handle production order processing effortlessly while reducing manual errors. O2b Technologies' integrated production order processing module allows you to control the movement of materials during the production process.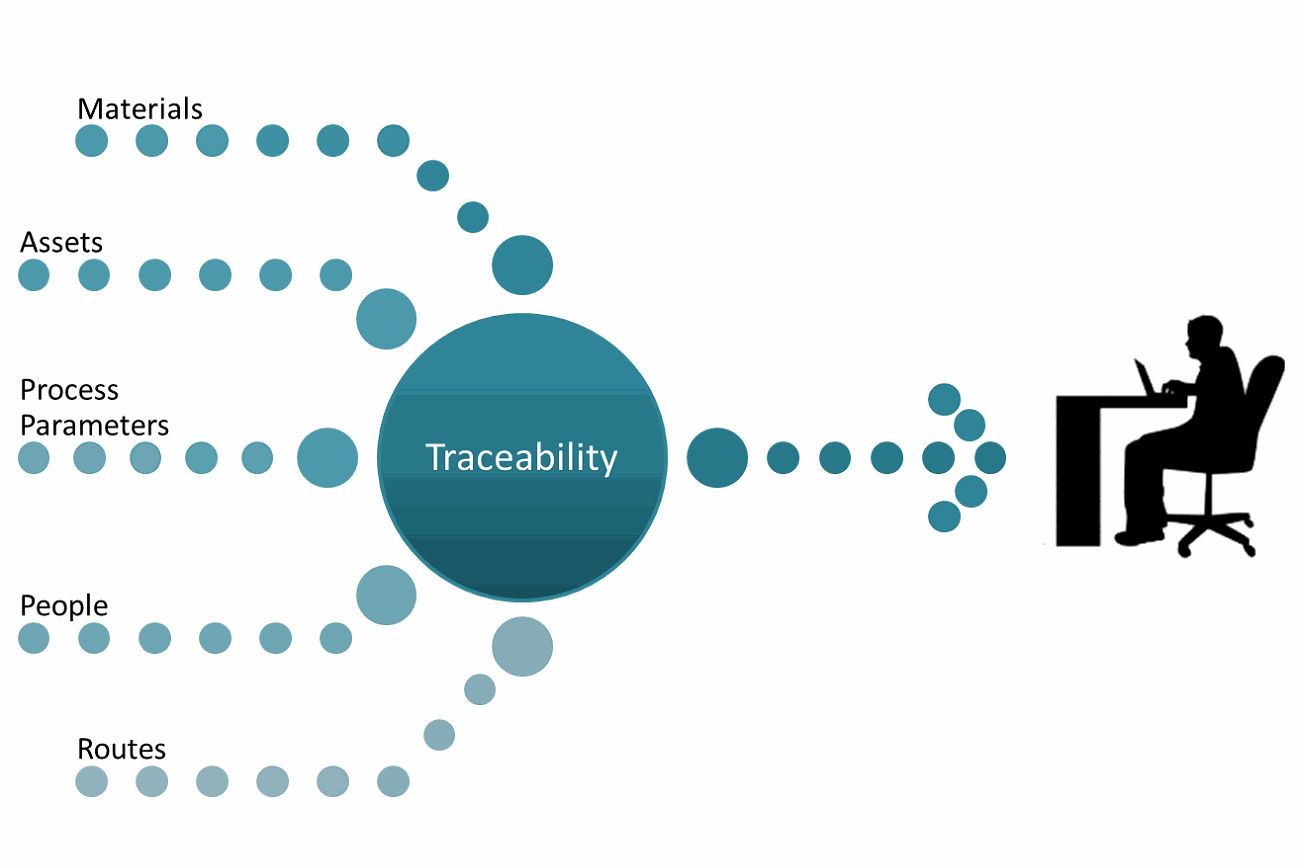 Improve Traceability and Tracking Of Inventory
Keep tabs on stock movements with the integrated inventory module
Implementation of inventory module in the steel and metal industry makes warehouse management seamless and hassle-free. O2b Technologies inventory system helps you to forecast and measure the number of raw materials or semi-finished items are required for production purposes. Furthermore, our steel ERP software enables you to synchronize the demand cycle by providing you with real-time inventory information. You can easily check the availability of raw materials within the inventory after the creation of the Bill of Materials. We understand that the steel and metal manufacturing industry goes through multiple planning strategies to utilize its resources efficiently, ERP for the metal industry helps in better control of inventory.
Similarly, our software for the steel industry truly improves demand forecasting, facilitates smart production scheduling, and enables on-time delivery of goods. Streamline all the processes from the procurement, making of manufacturing orders, quality checking, maintenance, and order tracking to its delivery. Furthermore, our online purchase order approval system makes the purchase process a lot easier and saves time.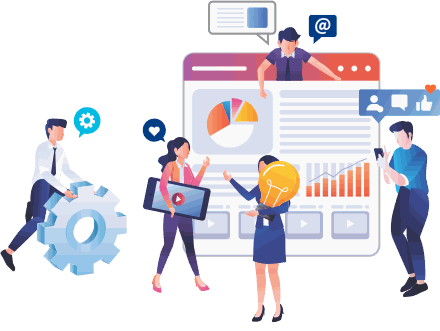 Manage Sales Demand and Improve Expand Business
Enhance Customer Satisfaction With The CRM Software
O2b Technologies CRM system enables the steel and metal industry to nurture the relationship with their current customer and potential customers. In simple words, O2b CRM enables you to improve sales and gain long-term profitability. Another key point of our CRM system is to provide clear insights into your sales process that definitely help you to make better business decisions. Our powerful CRM lets you keep track of your sales activities and customer engagements. After-sales is not an easy part of sales as it consists of closing a sale and delivery. O2b Technologies' ERP software allows you to manage all the data by centralizing it and that creates a single view of customers, contracts, and orders. Centralized information lets you focus on each customer and prospects that build stronger relationships with them. Real-time tracking gives access to real-time data and operations that lower costs and increase profits.
Advantages Of ERP For Steel Industry
360-degree View Of Processes
Streamlined processes enable seamless information flow across the business. It surely enables every user to access information in a few clicks. ...ERP system Improves coordination among different departments and increases transparency in processes. This system helps your organization to boost efficiency by providing a 360-degree view of critical data and business processes.
More Accurate Business Forecasting
Forecasting is one of the most important parts of the business dealing in the steel and metal industry. As we can see that demand of steel has risen up ... so fast in various industries like automotive, heavy equipment, construction and more. To fulfill the requirements on time, a steel company needs a solutions that can help it with the better forecasting to stay&ahead of their competitors. Steel industry ERP software enables you to analyze the market trends and gives you accurate business forecasting.
Improve Product Quality
When An integrated ERP system helps you in gathering and analyzing data from multiple sources. Most importantly, it enables you to figure out process...errors in real-time. That further allows you to make changes on time. It truly improves operational efficiency. Interdepartmental sharing of product information with the centralized database makes the process more effective and less error-prone.
Want to speak with one of our consultants?
Get in touch with us!
Request for a free consultation

Fast! hear from us in a few hours!
Call us! we're here to help!
Write to us! we're here to help!
We'll respond to you in the same working day

info@o2btechnologies.com
Chat with us! we're here to help!