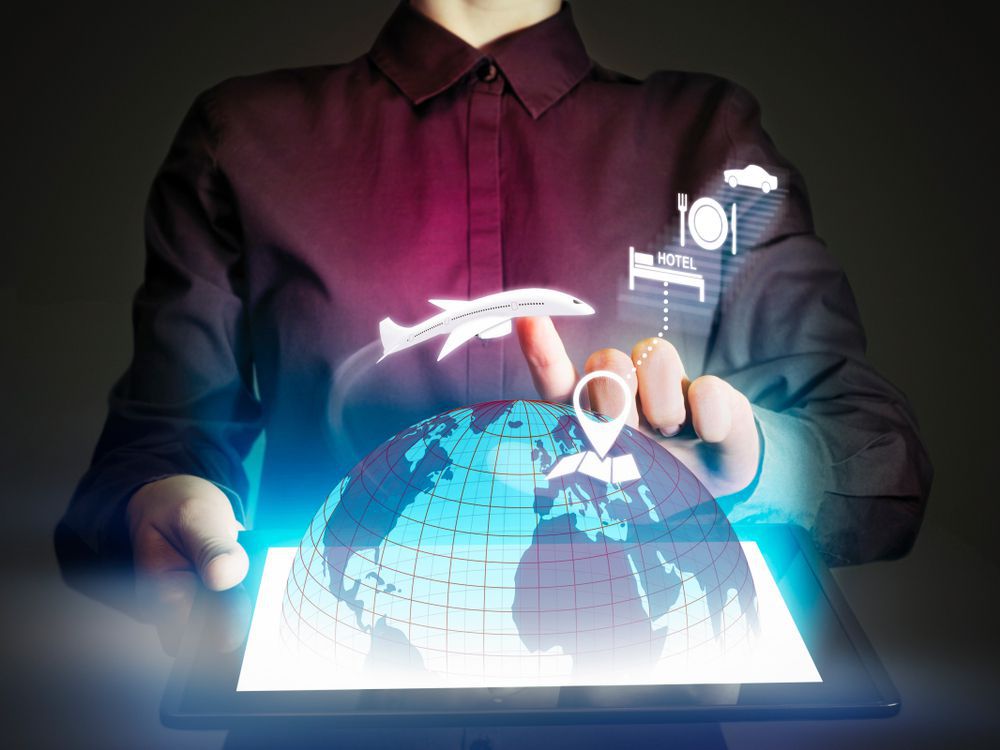 Organize and Track Interaction
Monitor each customer's activity effortlessly
O2b CRM Software helps companies to have all the customer, prospect, and other contact's interaction history as well as every contact's details in a single place. To put it another way, interactions with potential customers, existing customers, partners, and, other contacts are managed and stored efficiently. Similarly, all the activities related to them are recorded in the database. As we know that data of activities are very useful for tracking their interactions, and scheduling appointments. Our CRM system contains tools to import or export contacts, create reports, and segregate leads in different stages. Besides having all the data in a single system, you can get a clear overview of all the customer's data at a glance. All things considered, O2b CRM is the world-class CRM system that truly helps companies to take care of their customer's data that further helps in building a strong relationship and trust with the customers.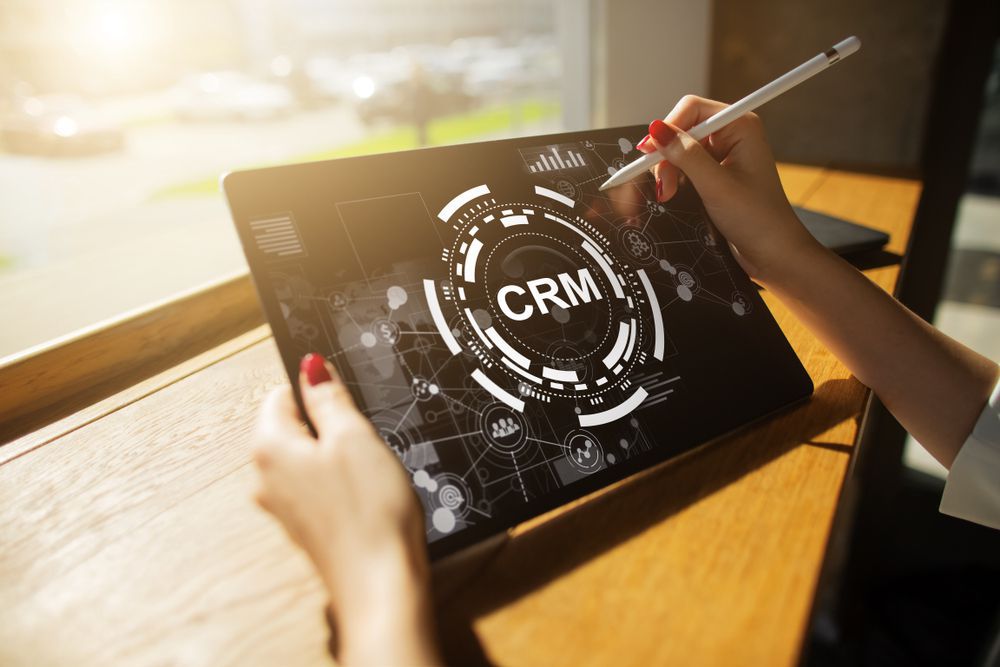 Manage your Pipeline Visually
Increased visibility allows better lead management
Manage your sales pipeline with total visibility and never forget to follow-up on your leads. With the clean and visual dashboard, you can view all the leads within a minute. With our CRM software, you can categorize leads into new, qualified, lost, won, etc. to get a clear picture in your mind. Within a lead, you cannot only record all the old conversations over an email but also schedule an appointment and send over contracts. You can handle all your contacts at one platform and track your leads automatically with our best lead management software. Usually, you find it difficult to focus on the sales process when you have too many tasks to do.  Another key point, integration of CRM and Sales module will help you to streamline the CRM  and sales activities that definitely maximizes the efficiency of your task by reducing time consumption.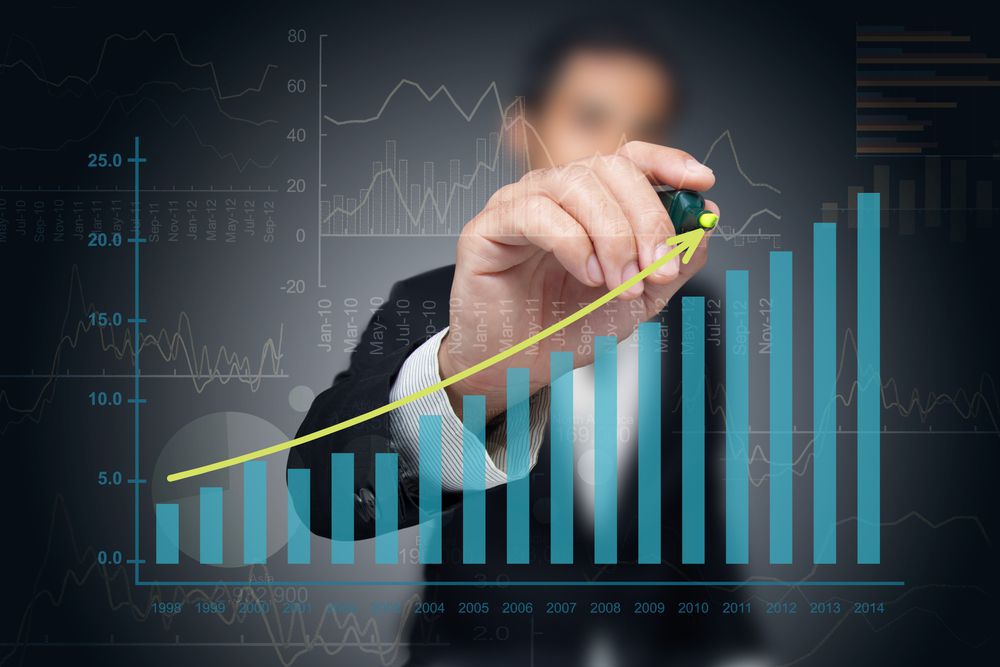 Boost Your Sales
Keep track of customer interactions
With our best CRM software, your sales team can achieve their goals within a predefined time period. This CRM solution allows your sales team to manage sales, contacts, and activities easily. With our flawless CRM system, leads can be converted into closed deals and this enhances your sales. The easy-to-use interface and fully customized system will fit your business needs. Automation of the lead management process can save time and money. In the meantime, your sales representatives can utilize the saved time to generate more sales. Important to realize, for making better business decisions accurate forecasting with our CRM software helps you a lot. This system empowers you to close more deals in less time and grow your business faster. We have the best CRM ever that allows you to keep track of customer interactions with the integration of all your communication channels such as emails, calls, meetings, etc.
Affordable Pricing
Get freedom from expensive CRM solutions
O2b Technologies provides CRM software at a very affordable price and you will never regret investing your small amount in our CRM system. If you want an automated and intelligent CRM you will only get it here in your budget. We have the best CRM for small business 2020 that do not require an enormous amount of investment, it is the best affordable CRM software.  Start now with the most powerful and affordable CRM solutions you have ever seen. Forget about the dilemma of managing all the data effortlessly, Our CRM software unifies the data at one place. From marketing to sales to customer service and organizes their records, and activities, you can handle everything in a single platform.
Need for CRM
To improve business relationships with customers CRM plays a very significant role. The term Customer relationship management includes strategies, practices, and technologies used by organizations to maintain their customer data and interaction throughout the customer life cycle. This is beneficial in terms of customer engagement and customer retention.
Why your business needs CRM
CRM system streamlines your sales process from the beginning to the end. As can be seen, by tracking all the activities from the process of acquiring leads to converting them in a customer, it increases the possibility of conversion.

With the CRM solution, you can keep customer information in individual files & keep a record of your interaction with them. With this feature, you can track their history and set customer priority accordingly.

As you have a centralized information system, it is easy to communicate with other departments and it fosters the relationship between different departments. Due to this inter-departmental cooperation nurtures and makes a productive working environment.

Get rid of manual processes. Save time and money with the help of a CRM solution as it automates the sales process from the beginning.
Want to speak with one of our consultants?
Get in touch with us!
Request for a free consultation

Fast! hear from us in a few hours!
Call us! we're here to help!
Write to us! we're here to help!
We'll respond to you in the same working day

info@o2btechnologies.com
Chat with us! we're here to help!