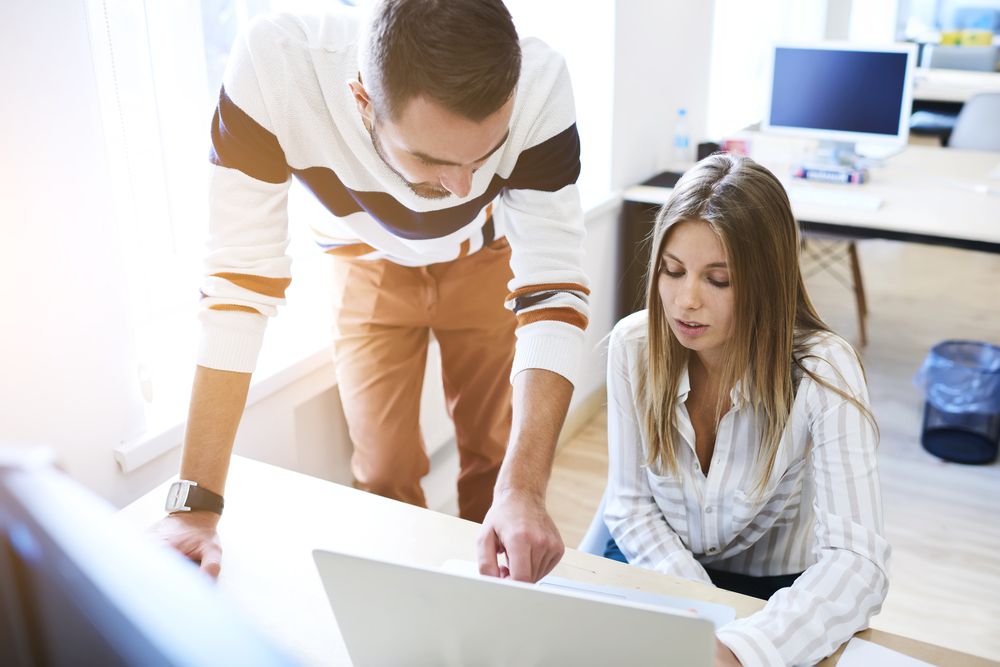 End-To-End Accounting
Perfectly Suited Accounting Software For Your Business
Software for accounting is a critical need for every organization. To get the best solution for accounting O2b Technologies is definitely the best choice for you. We provide an easy-to-use interface with affordable prices. We know tracking your finances efficiently is very important, with our updated accounting system you can reduce your unnecessary time trying to fix minor accounting troubles. In the same way, with our great accounting management system, you can have a simple and easy-to-use billing and accounting management software. Equally important, our accounting services are not only ideal for distributors or retailers, but also for the manufacturing industry. We enable easy execution of tasks that allow users to focus on their revenue-generating activities. Our accounting project management software automatically generates financial reports based on all the transactions recorded in the system. These financial reports include party ledger statements, post-dated cheque entries, and bank reconciliation, etc.
Eliminate Manual Errors
Accurate Reporting Ensures Compliance
Our system's Double-Entry Accounting identifies revenue items and expenses related to them, at the same time it gives you an accurate calculation of profits and losses. With automatic checks and balances make sure debit and credit amounts are equal, it definitely minimizes the chances of errors year-round and at the time when you file taxes. With the aid of our expense management solution, it becomes easier to manage all the expenses of your organization. Important to realize, our expense management app allows you to control supplier invoices and at the same time, you can get clear expense reporting with great tracking expenses features. As we provide services worldwide, our expense management solutions in the UK & US is doing great. This accounting management system software enables you to access and manage your books from your computer, laptop, tablet, or smartphone whenever you want.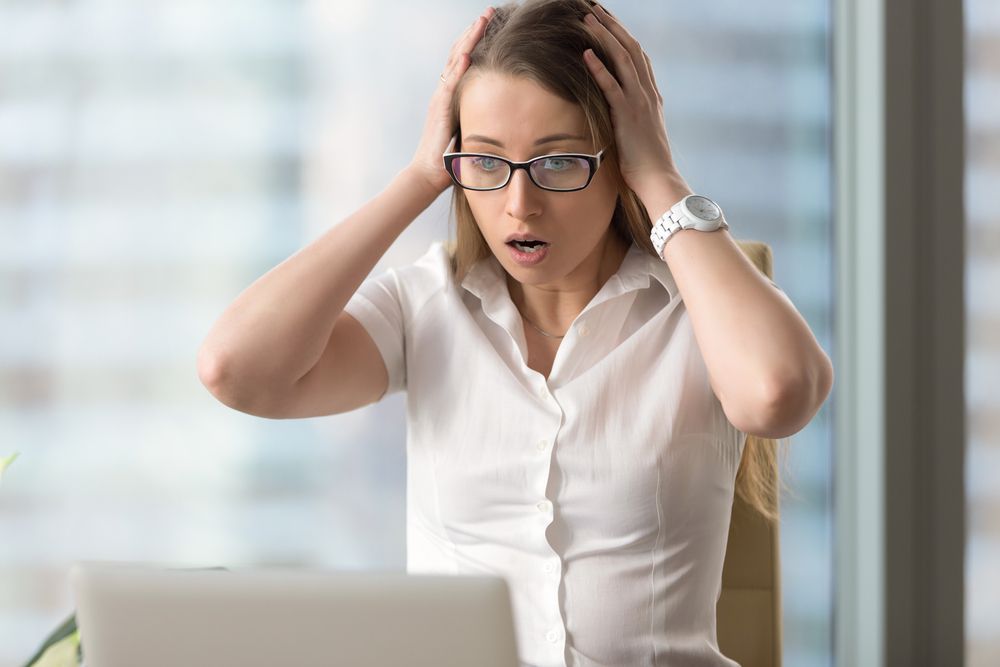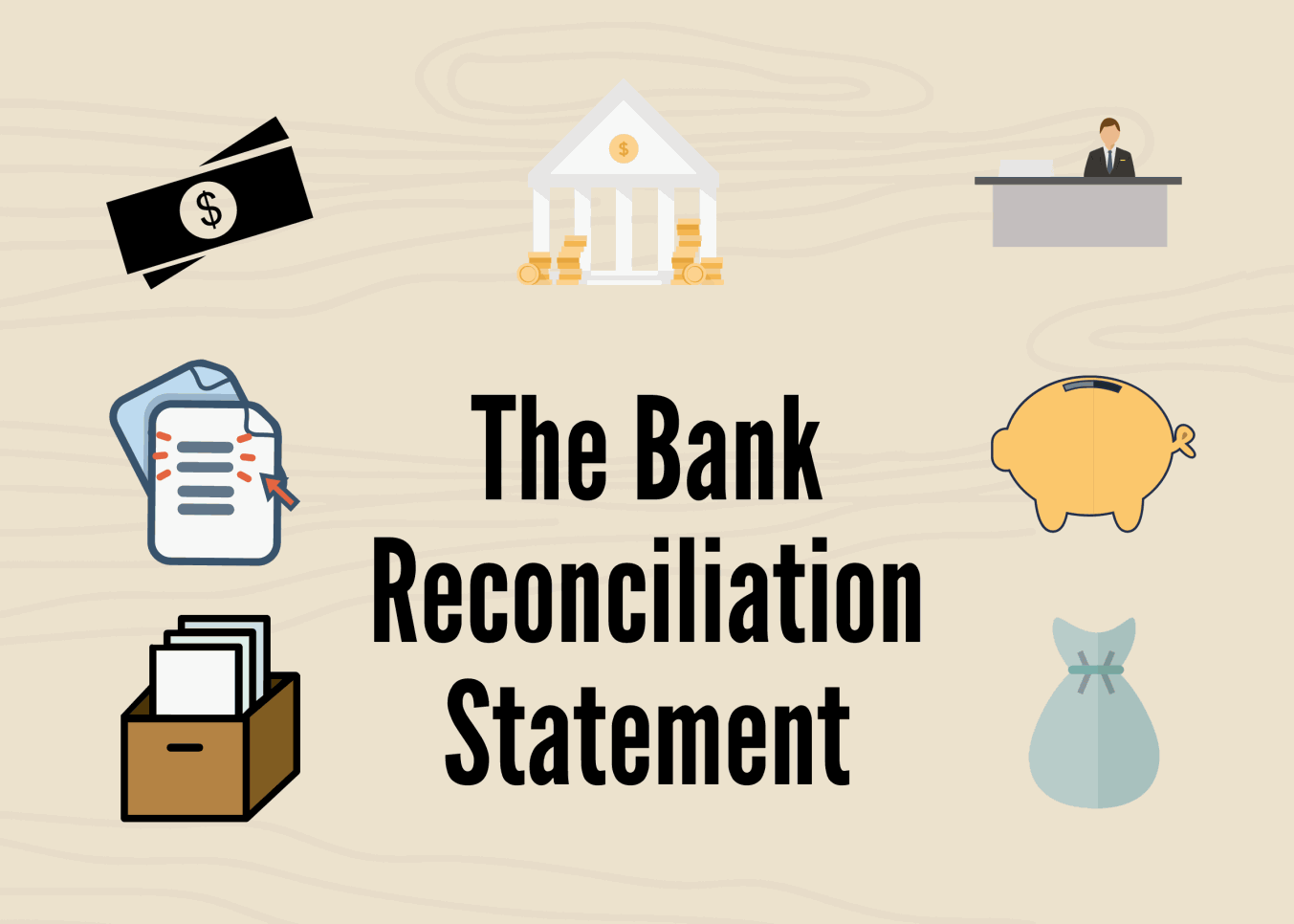 Automated Bank Reconciliation
Organize your transactions effortlessly
Whether it is a small purchase of snacks at the airport or any issue related to receiving invoice payment, let our robust accounting software Bank Reconciliation assists you to make organizing your transactions a very easy task. This is only possible because of our automated bank reconciliation import and categorizes financial transactions, and easily approve automatic matching suggestions or make changes and addition. In like manner, it marks and categorizes transfers, refunds, and equity. Not only it creates a summary report but it also exports it to Excel. We have the best accounting management software that definitely reduces the accounting errors and saves your time and money. Important to realize, accounting software eliminates repetitive and tedious accounting tasks. Our accounting management system automates all the accounting processes such as recurring online payment remittance, recurring and batch invoicing. Equally important, this also facilitates automated bank reconciliation and expense categorization.
Integrated Accounting System
Get More Done in Less Time
Recording transactions manually consumes a lot of time and it is not an efficient way of managing your accounting system. To get more done in less time, integration is the perfect solution for this. Our accounting software is integrated with other applications such as sales, inventory, expenses, and point of sale. Now you can manage expenses per team by tracking expenses and re-invoice them in batches. To keep your inventory well managed, synchronize every transaction with your stock. Also, you can create invoices easily from Point of Sale transactions in our accounting software. Our integrated accounting system includes all the necessary modules whether it is core or non-core modules. It contains core modules such as AR, AP, general ledger, bookkeeping, billing, stock inventory, and purchase order. All things considered, this system enables the seamless flow of data from one module to another and get a real-time picture of the business.
Centralized Financial Management
Get more accurate financial data
Accounting software always allows you to centralize the financial management aspects of your business. As a result, you can easily manage your accounting tasks such as invoicing, payroll, inventory management, and some aspects of customer relationship management. Accounting software for small businesses can do so many important calculations for your business that definitely increases the level of accuracy of the financial data. It saves so much time and cost that you were spending on different resources. Another key point, our most used accounting software enables centralization that makes it easier to prepare reports of a specific tax your business has paid over a certain time period and how much tax is payable on particular invoices. All this data can be recorded in one place and used for completing and filing government tax forms. Another key point, our small business accounting software enables you to directly file returns.