#1 Rated ERP, ECM and CEM provider for thousands of start-ups and enterprises globally
O2B TECHNOLOGIES IS A LEADING CUSTOMIZED ENTERPRISE RESOURCE PLANNING (ERP) SOLUTION PROVIDER HELPED MANY BUSINESSES ACROSS THE GLOBE.


HOW 
WE HELP

All-in-one ERP solution
ERP system provided by O2b technologies allows to streamline and integrate operations, processes and information flows in an enterprise. It also help in integrating all the departments of organization.

ERP Customization
O2b technologies provide fully customized ERP solution which form the technology backbone for your requirements, connecting every layer of your business from financial management and supply chain.

ERP Implementation
Complete your implementation quickly and easily, avoiding much of the cost and difficulty of a traditional on-premise ERP implementation. O2b technologies have also evolved in fast implementation

24x7 Enterprise Resource Support
O2b technologies provide 24x7 support services , no matter what time or day it is. Our team is there to serve you. Our expertly trained support team is ready to answer your questions and solve queries.
We set up, customize and cater to the specifics of your ERP, ECM & CEM
O2b Technologies have extensive experience in ERP implementation, customizations, and integrations for robust ERP platforms that fit your unique business style. We customize ERP solutions to create improved scalable, enterprise-wide ERP systems to automate critical processes. We build custom functionality to off the shelf ERP software to meet your unique business model. We are the esteemed Odoo service provider, our ERP can automate workflows or BPM (Business Process Automation), solution modifications, integrate data imports and exports, and extension by creating custom modules to create a platform that functions seamlessly for your business. O2b Technologies is one of the top software development companies in the USA, UK, and UAE.
Customer Success Stories

 
Design Vac System
Design Air Systems is a full-service industrial and commercial heating, ventilation, and air conditioning (HVAC) company. With over 50 years of experience in design, installation, and maintenance of commercial HVAC systems.
Design Air System was struggling to provide a seamless customer experience because they handle all the process manually. After meeting us we provided a system to automate their processes.
O2b Technologies has helped DAS in increasing customer satisfaction levels by 95%. It also made their dispatch management process more effective and efficient, which elevated its productivity graph from 60% to 90%.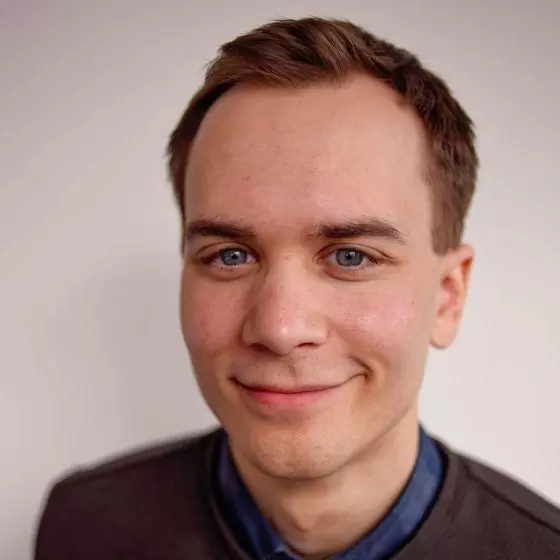 Dan 
Connolly.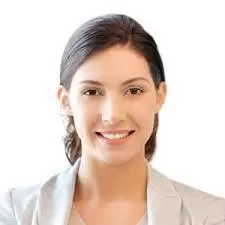 M. Peterson
O2b technologies literally tie our company together from beginning to end and all the way to shipping products to customers in a timely manner. This has helped us to meet our business challenges and increase opportunities to grow.

- DENNIS J. PEETUS
ALPHA SUPPLY, USA
O2b Technologies is the perfect fit for our business and provides for future growth. It facilitates transparency and establishes proven processes to streamline our business.

- Carroll R. Konrad
LEGACY HOMES, USA
O2b technologies generate very detailed reports to support strategic decision making and planning processes. This greatly reduces the risks associated with large projects because it helps us to accurately plan workflows and measure profitability.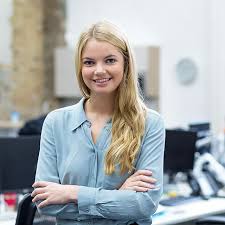 - Danny A. Goodall
GLABAGS, CHINA
Want to speak with one of our consultants?
Get in touch with us!
Request for a free consultation

Fast! hear from us in a few hours!
Call us! we're here to help!
Write to us! we're here to help!
We'll respond to you in the same working day

info@o2btechnologies.com
Chat with us! we're here to help!
WE HAVE GREAT CLIENTS
Meet just a few of our happy clients
It's always nice to get good feedback from a client. It's extra special when we get positive feedback from our satisfied clients. We work hard to make our clients happy.
OUR
PARTNERS