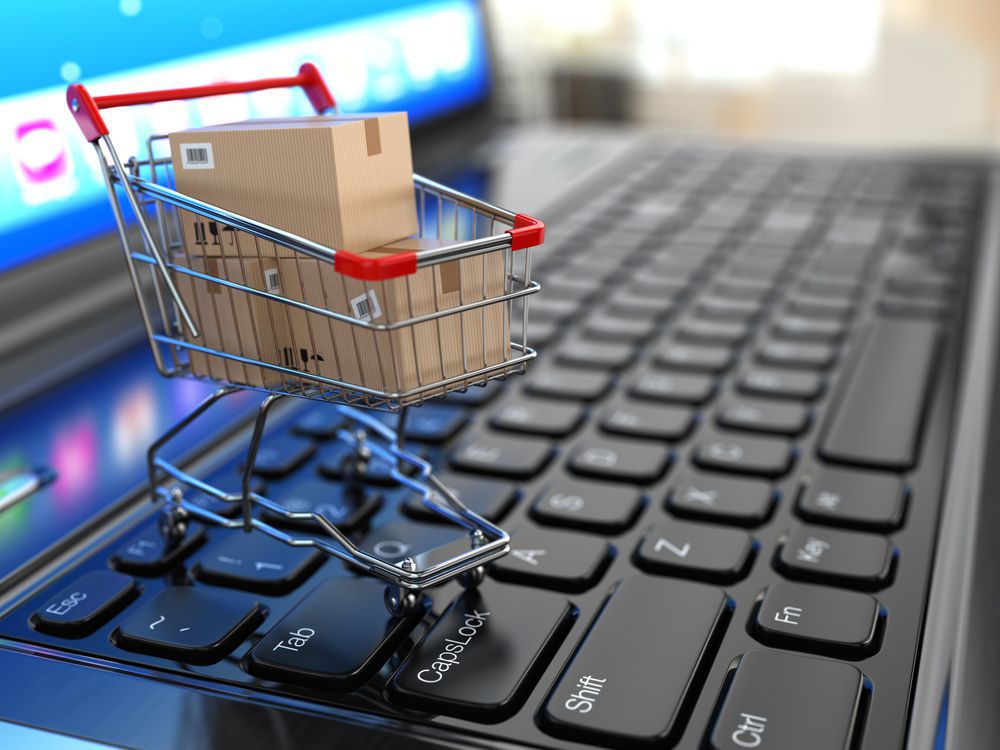 Hassle-free E-commerce Business
Control multiple websites and stores from a single platform
Online shopping has become so popular these days, with this in mind, E-commerce software makes it simple and hassle-free to run your business online. Traditionally, the eCommerce business had to use on-premise eCommerce software that costs a lot and also consumes a lot of time. E-commerce cloud-based ERP enables companies to provide the best front-end components to online customers. Like other businesses, eCommerce companies also need particular software to manage their back-end functions such as order management, accounting, inventory management, and customer service. We have all-in-one software that helps you to manage all the processes in one place. O2b Technologies has the best eCommerce software that unifies business applications that truly personalize online experiences. Our integrated system allows you to manage and control multiple online stores and websites from a single platform. Stop worrying about various business processes and focus on the growth of your business.
Effortless Order Management
Easy online order management
Manage all your orders intelligently to get a better outcome. Online order management made easy with the best eCommerce software. As a result, it centralizes order management and helps you to provide a single view of inventory across all channels and supply chain units. From dispatch to delivery, it becomes tedious to manage orders. Important to realize, eCommerce shopping cart software allows you to filter orders by customer, check order status, and make changes during the transition. Communication with the customers is important to manage orders effectively, our integrated system enables you to connect with the customers. O2b Technologies eCommerce solutions ensure order management from product selection to payment, to checkout and delivery. Without any other app's or system's help our ERP system can handle payment processing, transaction records, create billing and invoicing, and manage customer information that provides you with accurate accounting analytics and reporting.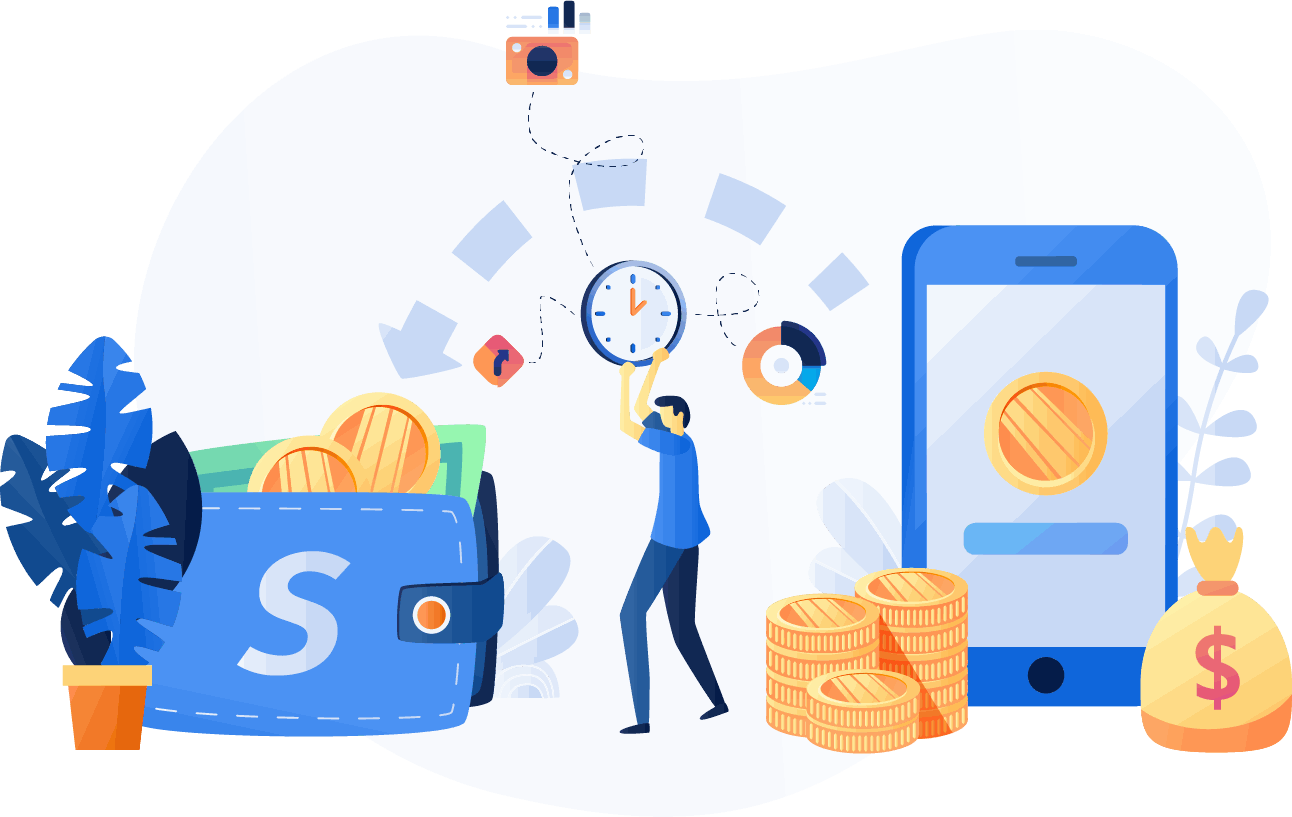 Multiple Payment Gateway
Supports multi-currency and multi-location
Our eCommerce ERP solution is an integrated system and it ensures multiple payment options. Important to realize, it allows you to choose the payment method or gateway of your own choice. Similarly, it supports multi-currency so you do not have to worry about the currency type as well. Money is a serious issue when it comes to its security, our software has perfectly secured payment gateways. With the eCommerce software development, eCommerce system works so fast, when the customer enters the credit card number, our system immediately sends information to the payment processor like PayPal and Payeezy. Now you don't have to wait for a long time to process your online transactions, our integrated system enables quick acceptance of payments. Provide better customer experience by accepting their choice of method of payment. Our system is mobile-friendly, with this in mind, you can buy products and process payments from anywhere at any time.
How Does Ecommerce Software help?
• Improve overall user experience – Integration with the eCommerce website helps you to manage all retail operations including advertising, content management, orders, sales, and finance. This integration enhances customer experience along with better customer order management.
• Secure and easy-to-use shopping cart – Our shopping cart software enables you to create a shopping cart experience that truly satisfies the needs of all your customers. This software facilitates easy shopping experience, secure way of payment, and better checkout options that result in the happy and satisfied customers .
• Better product management – Having all your products well-arranged and placed in a systematic manner will surely help you to enhance customer experience. Our software helps you to manage your products and its variants. Also, you can add the description of the product to give your customers a complete knowledge of your product. Our software allows online store managers to create a clear and attractive view of products online.
• Sales order management – Reducing order processing time is essential for the success of online businesses. Make the order processing faster by dispatching the ordered product as soon as you receive an order request. Integrate this system with the shipping carries like DHL, FedEX, USPS, UPS, etc. This will help you to delivergoods on time. Furthermore, integrated order management software will let you maintain inventory level.
• Stock control – Our Ecommerce ERP system is integrated with the warehouse system so that you can easily manage your stock levels and improve customer satisfaction by fulfilling their demands on time. To put it differently, this system allows you to maintain and update your stock levels in real-time.
Why Us?
• Get 360-degree customer view
• Advanced marketing and promotion
• Full security
• Online support 24x7
• Powerful social media functionality
• Best purchased and viewed products reporting
---
Want to speak with one of our consultants?
Get in touch with us!
Request for a free consultation

Fast! hear from us in a few hours!
Call us! we're here to help!
Write to us! we're here to help!
We'll respond to you in the same working day

info@o2btechnologies.com
Chat with us! we're here to help!