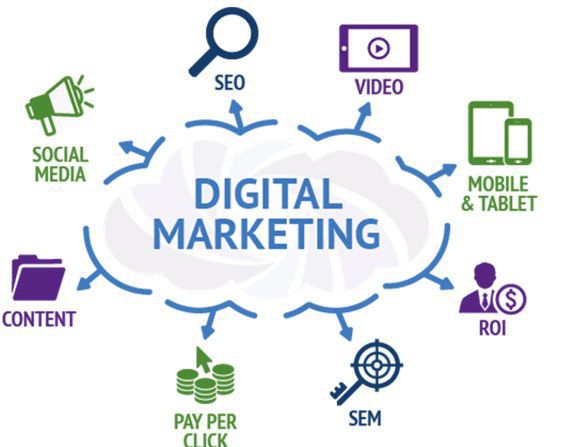 Easily Manage Advertising
Automation boost processes efficiency
Managing digital marketing and advertising agency requires a planned managerial process that tracks and controls numerous advertising activities. Important to realize, advertising management is essential for influencing the purchase decisions of the customers. With this in mind, advertising management aids to communicate with the company's target market. For efficient management of advertising agencies, advertising management software enables them to handle the whole marketing and advertising processes very efficiently. O2b Technologies' digital marketing management software is built to meet all the needs of advertising agencies. Our system is made for every size of the marketing and advertising agency. This advertising software automates the entire marketing process and streamlines whole business workflows. Automation enables you to make better decisions and lets you focus on your final goals.
Effective Advertising Project Management
Track tasks and gain full visibility across the project
O2b Technologies has designed a marketing agency project management software that tracks and provides a real-time report of the ongoing project that eliminates the chances of the errors. Equally important, this software streamlines critical advertising business processes such as project management, resource optimization, and pitch-to-invoice process. To put it differently, advertising agency project management software helps you to plan your project activities, assign the task, and manage resources. As a result, it helps you to collaborate with your team better and that definitely gets things done on time. This system integrates with the timesheet module that allows you to log billable and non-billable hours. This integrated system automatically generates invoices from your timesheet. Our project management software automates the entire process that saves time of a routine and recurring tasks. As a result, it empowers you to run end-to-end business operations for your entire agency.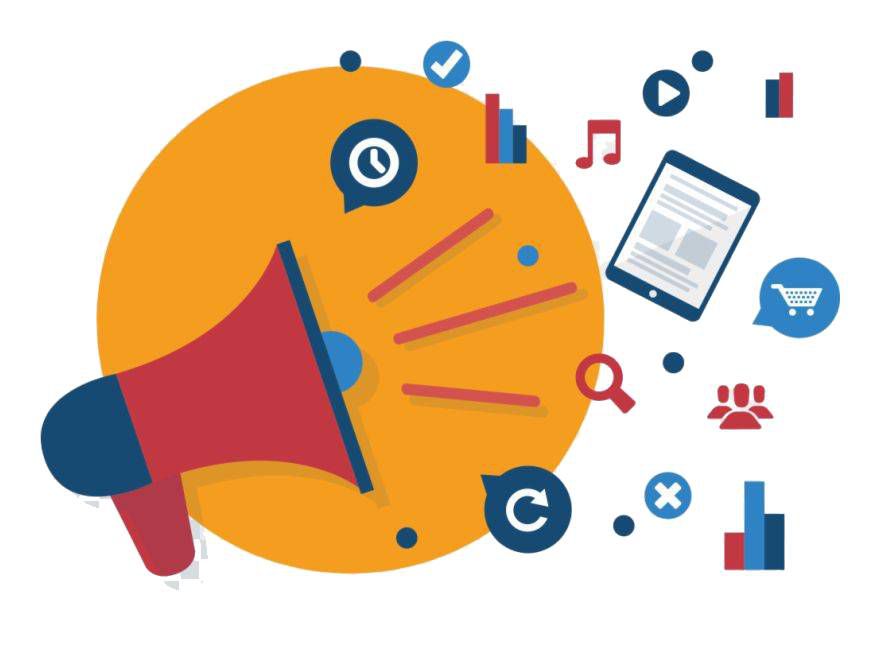 Manage Your Campaigns Effortlessly
An effective way to promote your brand
O2b Technologies ERP for marketing agencies helps you to easily plan your marketing activities and campaigns. Similarly, our software provides you with numerous attractive campaign templates. This also allows you to gain insight into the history of changes made to your campaigns by tracking effectively. O2b Technologies ERP software helps you in defining KPIs by tracking your campaigns' progress and campaign acceptance process. Another key point, marketing agency software allows you to effectively manage multi-channel marketing campaigns to deliver the right information and message to the right audience. Our system is designed to help you in creating attractive marketing campaigns just in a few clicks. This software also enables you for the optimization of the campaign planning process and similarly, it simplifies the management of marketing operations. All things considered, ERP software ensures you to real-time monitoring and measuring the performance of your campaigns.
Need of ERP for Advertising Agency
• For conversion optimization –
Advertising agency software helps you in conversion rate optimization that truly increases the number of visitors to your website that converts into customers. Important to realize, our ERP software for advertising streamlines the conversion optimization process.
• Booking and scheduling meetings quickly –
We know sending back and forth emails with prospects to schedule calls is really tedious and painful task. O2b Technologies marketing software eliminates the task of back-and-forth communications to schedule the calls and other types of meetings by automating the whole process. Advertising ERP will truly makes marketing and advertising agencies more efficient and successful.
• Tracking campaigns and keyword ranking –
Our software gives you the accurate and precise results of the keyword ranking that includes location, device and language analysis. To get a better outcome from the campaign our system helps to track the entire campaign process and it gives real-time reports that allow you to make changes in ongoing campaigns if there is an error.
• All-in-one communication and collaboration –
With our intelligent ERP software, you will get all the conversations at one place that gives one-view of all the interactions taking place. Equally important, you can work from anywhere and anytime by collaborating documents, spreadsheets, and presentations.
• Easy SEO analysis –
O2b Technologies' digital marketing software integrates with the SEO tools that enable you to better SEO results by optimizing SEO effectively. ERP for digital agency also allows you to search for potential keywords that increase the chances of success of the campaigns. It also increases organic activity's success.
Manage and control your budget

Improve campaign reporting and analysis

Manage traffic easily and gain more profit

Integrated system with the accounting, CRM sales, and timesheet module

Get an easy overview of your team's performance
---
Want to speak with one of our consultants?
Get in touch with us!
Request for a free consultation

Fast! hear from us in a few hours!
Call us! we're here to help!
Write to us! we're here to help!
We'll respond to you in the same working day

info@o2btechnologies.com
Chat with us! we're here to help!