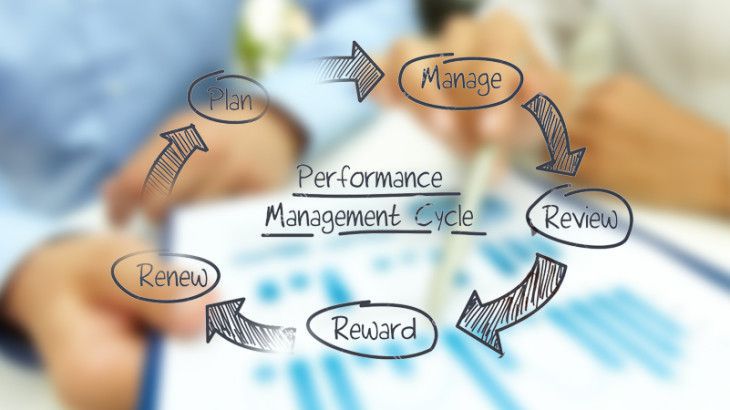 Upgrade Your Team's Performance
Keep track of the entire workflow
IT companies have brought so much change for so many industries and help them to make their business easier. At the same time, the IT industry also needs an ERP system to manage their own processes. O2b Technologies have designed the ERP for IT companies that is seamlessly tailored to your business. Our system provides you the solutions to manage or handle your business with complete ease. We know your industry needs automation to eliminate errors and avoid delay delivery of your projects. With this in mind, our ERP software is built to reduce time consumption because we know No one has time to do the things manually. With the ERP system, you can track each and every task performed by your team. Get clear insight into the ongoing projects and let you handle those effectively. Live tracking allows you to make changes in real-time to avoid errors.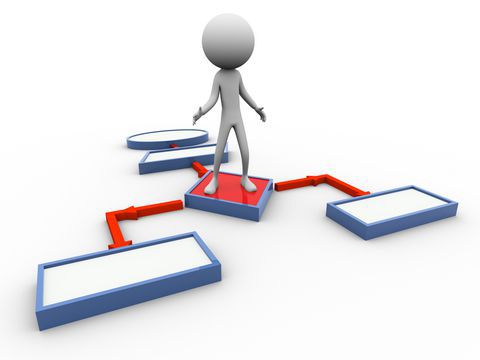 Eliminate Redundant Processes
Improve productivity through automation
ERP system saves time and increases the productivity of your business processes. Important to realize, this system automates and streamlines the whole process that definitely saves time and reduces errors. Delay in delivering the project can affect your business and even the customer service experience, with this in mind, our ERP software for IT companies ensures on-time delivery of projects. Service ERP software automates and tracks all the activities of the projects and ensures the project must complete on time. Equally important, providing quality service is as important as delivering services timely. IT companies have to handle numerous activities and tasks of different projects, our system has a project management system that monitors various projects in real-time and gives accurate information on the project's tasks at the same time. Custom ERP software development is important for the IT industry ensures the fulfillment of all the requirements of your business.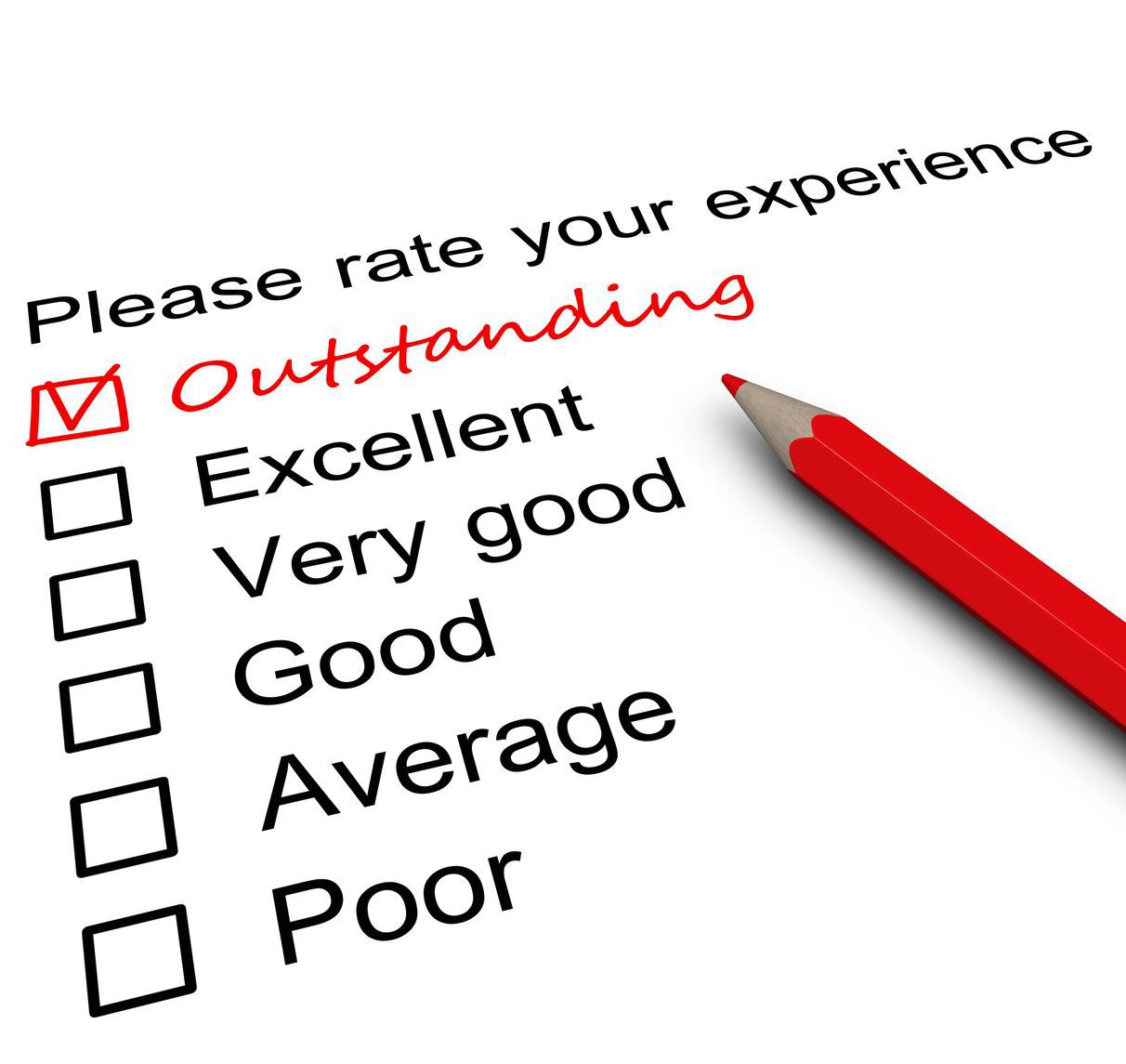 High-Quality Customer Service
Maintain a relationship with your clients
Using ERP software for service industry makes things easier to provide high-quality customer service. Another key point, our all-in-one ERP solution covers all the aspects of the business, that includes project management, CRM, sales, and human resource management. This system enables sales and customer service people to interact with the customers better that truly improves relationships with them. ERP system helps to maintain a relationship with your clients through faster and more accurate access to customers' information and history. Connect with your customers consistently and interact effectively. Equally important, this system centralizes and streamlines all your client information and enables your sales team to focus on building and maintaining relationships with the customers instead of maintaining long spreadsheets.
Modules required in IT industry
Project Management Module
Our project management module handles each project of your company very effectively and makes things easier for you by tracking all the activities.... Another key point, ERP system ensures the successful completion of each and every project. It helps you to coordinate tasks across departments and keep your team members up-to-date.
Sales and CRM Module
Every organization wants to increase the number of customers and retain them for the long-term. This ERP software enables your sales... and customer service team to work more efficiently than ever. Our system lets them maintain customer data in a single platform and allows them to track their prospects and customer's interaction regularly.
HR and Payroll Management Module
Managing your employees is not an easy task, it takes lots of time. To reduce that time, the HR and payroll module of our ERP software enables... you to manage all the things associated with the employees such as their attendance, leave, and payroll-related functions like salary adjustments, deductions, bonuses, overtime calculation, and allowances computation.
Finance and Accounting Module
O2b Technologies integrated finance and accounting module ensures smooth and easy finance operations that manage all the transactions effortlessly.... Equally important, it also helps in managing the capital assets of the organization and handling fixed assets. All things considered, it makes tracking, monitoring and transferring assets effortless.
Want to speak with one of our consultants?
Get in touch with us!
Request for a free consultation

Fast! hear from us in a few hours!
Call us! we're here to help!
Write to us! we're here to help!
We'll respond to you in the same working day

info@o2btechnologies.com
Chat with us! we're here to help!