Budget Management Made easy
Set spending limits and manage your cash flow
Financial service industries provide services to a broad range of businesses such as credit unions, credit card companies, accountancy companies. Similarly, it also covers banks, stock brokerages, consumer-finance companies, and even individual managers. O2b technologies financial management software enables financial service providers to work regularly across the front office to back office and it builds strong customer relationship, enhances client value, and deliver top-class customer service. From wealth management to banking and capital markets to insurance, our solution allows financial services firms to manage all their financial activities effectively. Equally important, ERP for financial services is built to accelerate business performance that saves time and reduces costs. In the final analysis, Our system is designed in such a manner so that finance service industries manage a budget, bank, investment, and taxes.
Improve Business Agility
Financial services ERP for seamless finance management
O2b technologies ERP software for financial services improves the agility and performance of the company. Important to realize, now it becomes easier to deliver services in the way customers want. By making business agile, an organization divides its tasks into short phases of work, which improves the efficiency of the business. Nowadays, by reducing costs and increasing efficiency, financial services firms need to provide added value services to their customers. The market is changing at an unprecedented rate for financial services industries and adapting this change is really important, it is only possible when these industries adopt technological changes and implement the best ERP software for financial services. In the era of fierce competition, evolving customer requirements and regulatory reform, financial services industries are under extreme pressure to be ahead of their competitors and adopt new technologies as quickly as possible.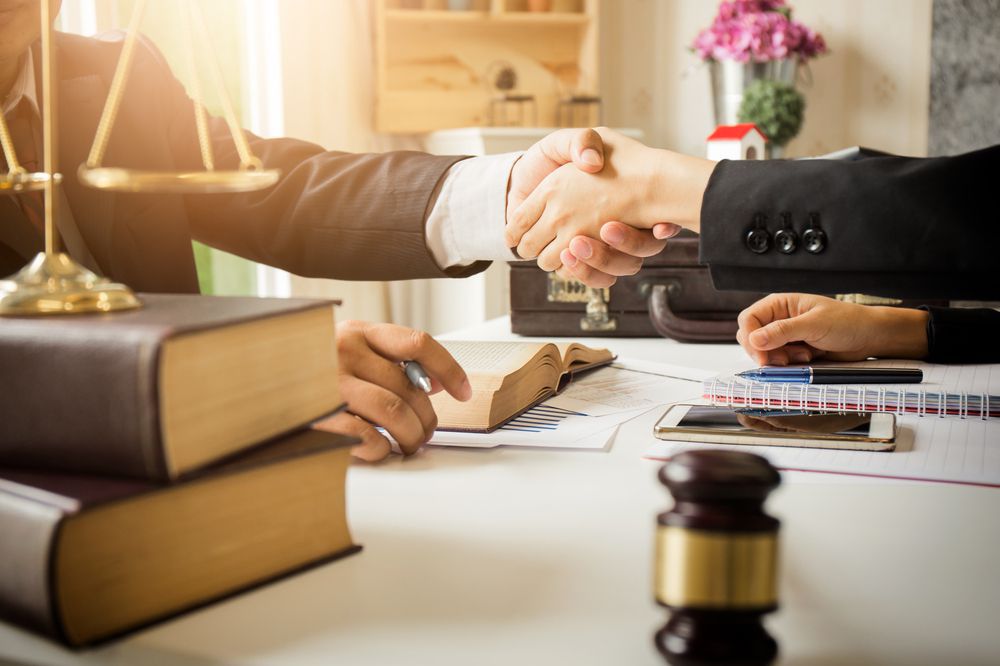 ERP for Financial Services Firm
Make business process management hassle-free
To deliver world-class customer service, financial services industries need to deliver more personalized services. With our ERP software for financial services deliver more personalized services to the customer. It is only possible when our software allows the service and sales team to have a complete view of the customer at one platform that integrates with other systems. Financial Services Business Management Software allows the sales team to get a better understanding of customer needs by analyzing and assessing customer activity and history. With the help of the financial management solutions expand revenues by establishing greater efficiency at every stage of the customer life cycle. Get the opportunity to expand your selling criteria by cross-selling and up-selling other financial products and services. O2b technologies software delivers a solution that is built to handle change and complexity. With our software keep pace with the speed of business.
Flawless Accounting Management
Integrate Financial Services ERP with the Core systems
Seamless integration of financial management systems with other systems keeps the whole business management process streamlined and it definitely increases business process efficiency. Our ERP software integrates with sales, CRM, accounting, reporting & analytics, and incentive management tools to save time and money. Equally important, When the sales team is equipped with the relevant financial information, then it becomes easier to manage clients. Store customer emails, contacts and meetings in our customer relationship management platform. At the same time, our system allows error-free financial services accounting that includes proper planning based on analytics. Planning enables you to track and manage investment activities such as pay down debt, forecast retirement needs, estimate major life expenses and run calculations. With this in mind that seamless bank synchronization enables them to pay bills electronically on time, print checks and reconcile account balances.
Key Features of ERP for Financial Industry
A business can improve customer retention, become more competitive and enrich the customer relationship experience by implementing our software.
Key features of ERP for financial services firm that makes business more successful by handling their entire business processes in a very efficient manner.
Document Management – This feature not only enables to search contact information of customers but also it helps in searching important documents like contracts and sales proposals. Document management can be more useful at the time of tracking all the contracts and customer data.
Marketing Management – Another key point of this software is that the marketing team is capable of designing and creating marketing campaigns. These campaigns have personalized messages that focus on a targeted segment of customers and it derives maximum ROI. This software solution helps companies to grow rapidly and gain more customers.
Lead Management & Sales Automation - Banks, credit card companies, and other companies in the finance industry need this software which has lead acquisition and leads pipeline management tools. As a result, after implementing financial management software it becomes easier to assign leads to the correct agent, manager or advisor and then it becomes simpler to track customers correctly.
Gain visibility across the entire process – ERP in financial services enables to track each activity and task of the various teams. Equally important it becomes much easier to manage and keep track of your budget and gain more profitability. Important to realize, this system allows you to organize your day-to-day financial life in an effective way.
Report and Analytics – Analytics makes performance and productivity evaluation effortless by creating reports and generating analytics. All the reports and analytics are based on activities that have been logged into our ERP system. The report and analytics tool is very important for the prediction of future sales figures.
Why Us?
Easy tracking of income and expenditures

Error-free financial management

Makes the decision-making process faster

More accuracy in Financial data

Facilitate Regulatorily Compliance

Streamlined Accounting and Finance Processes
---
Want to speak with one of our consultants?
Get in touch with us!
Request for a free consultation

Fast! hear from us in a few hours!
Call us! we're here to help!
Write to us! we're here to help!
We'll respond to you in the same working day

info@o2btechnologies.com
Chat with us! we're here to help!