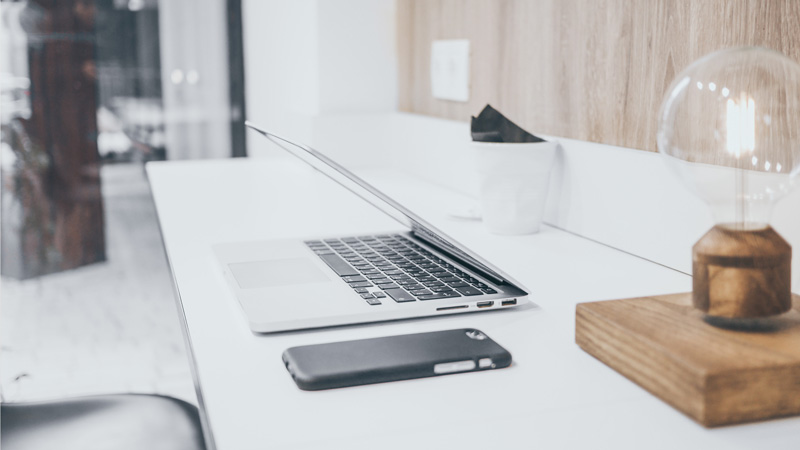 Improved Financial and Operational Visibility
Making the process more visible
Business runs better when you have full visibility into the business process. Wholesale distribution software improves visibility throughout the process and also keep tabs on the expenses of the process. Operational visibility enables you to procure the right products, in the right quantities, at the right time and deliver successfully. Integration with the supply chain management system makes it easier to keep eyes on the entire process. ERP for wholesale distribution has the capability of capturing the details of each task and every step involved in the process. Wholesale distribution accounting lets you create key performance indicators such as auto-reconciliation percentage, total rejection percentage or even multiple rejected assignment percentage. These KPIs makes financial and accounting process more visible.
Seamless Supply Chain Management
SCM drives more profitability
To keep pace with the competition, increase supply chain velocity. A supply chain management system maintains the proper velocity of processes and manages them with efficiency. This system drives out costs to gain more profit through effective coordination from raw materials to the delivery of finished goods. At the same time, it enhances your customer experience with centralized data and its easy management. Data-driven approach meets expectations for inventory, product delivery, information accuracy, and service. Distribution ERP software streamlines purchase order and tracking of vendor performance with automated purchasing tools to improve vendor collaboration, order accuracy, and negotiations.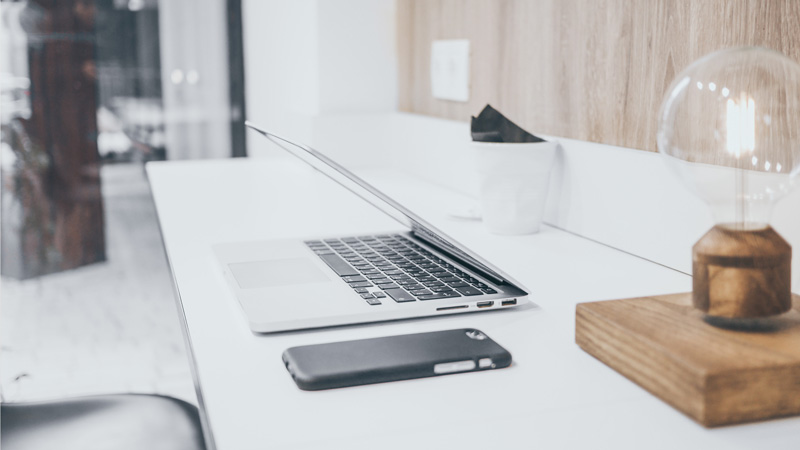 Keep Inventory Levels Low
Avoid chances of loss
It is good to keep inventory levels high to meet customer demands but it costs a lot to a business. To avoid the loss of the company, the inventory management system keeps track of each inventory and maintains stock levels. For better cash flow with mass purchase order receipts and requisition tracking, reduce inventory and improve on-time deliveries. Our best software for wholesale distribution simplifies your processes for greater profitability at any scale. In the same way, this system significantly reduces annual audit costs with automated control and regular inventory counting. For better results, link your warehouse with order processing and manufacturing operations to optimize your entire process. This process involves pick, pack, ship, and receiving processes.
Manage Your Entire Customer Lifecycle
Contact and lead management
Customer relationship management software helps you track and manage sales interaction in a single place. A CRM system records all the interaction between existing customers, prospects and business. You can track interactions in real-time so every employee has complete and accurate information for further activity. There are multiple ways to keep in touch with your customers and prospects, through email, phone, and social media. At the same time, you can keep unlimited notes on every interaction with consumers goods distribution software. Manage your opportunities proactively in a sales pipeline and it helps you to convert more prospects to customers. You can filter and target the highest-value opportunities, and increase sales revenues. Important to mention, automation saves time by showing all of your customer and prospect information in one place.
The integration of wholesale distribution solutions with CRM helps the company in marketing management. This enables you to measure the success of marketing campaigns, improve communications, and build existing and potential customer relationships. To put it differently, it helps you understand your target market and communicate with them. Now you can pinpoint your targets, capture qualified leads, and perform cost analysis on your promotional activities. Manage your entire marketing database from list creation and contact import to make sure your campaigns are successful.
Global Distribution Capabilities
Easily manage multi-location and multi-currency
Wholesale business needs to grow with the current business scenario, worldwide distribution management is really helpful in the growth of your business. Our wholesale distributor solution help to make it easy to share common data and processes between various foreign sites. Wholesale distribution management software also fulfills multinational requirements are especially important in mixed manufacturing and distribution environments. This system particularly manages multiple currencies, languages, legislations, and sites.
Why Us?
Our ERP software organize and centralize data to improve patient care
Reduce expenses with comprehensive financial management
Automated management streamlines operations
Get a 360-degree view of all the processes
Improve and nurture the relationship with the patient
Improved customer satisfaction and customer loyalty
Automated monitoring and screening minimize reduce risks
---
Want to speak with one of our consultants?
Get in touch with us!
Request for a free consultation

Fast! hear from us in a few hours!
Call us! we're here to help!
Write to us! we're here to help!
We'll respond to you in the same working day

info@o2btechnologies.com
Chat with us! we're here to help!