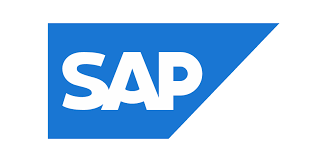 SAP
SAP is a provider of software solutions that enable large enterprises to operate more efficiently. In today's dynamic business environment, organizations need to simplify and streamline business processes to improve operational efficiency and enhance the customer experience.
O2b Technologies is a perfect SAP provider for your business. We accelerate your business transformation by unlocking the full power of SAP software solutions.
Want to speak with one of our consultants?
Get in touch with us!
Request for a free consultation

Fast! hear from us in a few hours!
Call us! we're here to help!
Write to us! we're here to help!
We'll respond to you in the same working day

info@o2btechnologies.com
Chat with us! we're here to help!