SAP
SAP is a provider of software solutions that enable large enterprises to operate more efficiently. In today's dynamic business environment, organizations need to simplify and streamline business processes to improve operational efficiency and enhance the customer experience.
O2b Technologies is a perfect SAP provider for your business. We accelerate your business transformation by unlocking the full power of SAP software solutions.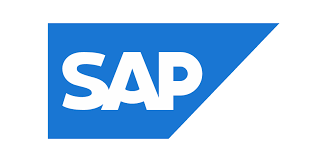 Our ERP solutions with SAP includes:
• Consultation and Strategic Assessment-
We have a team of SAP consultation, they will help you in process re-engineering, analytics and risk management solutions. This enables clients to increase their efficiency and effectiveness.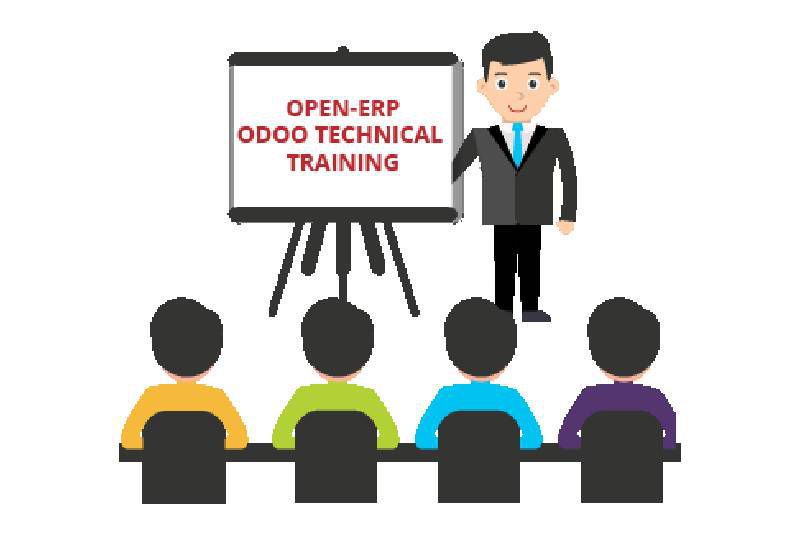 • Implementation and Integration- –
We provide end-to-end support for SAP implementation, from planning of SAP deployment to creating templates for global rollouts. We integrate all applications and tools of SAP for our clients, this helps our clients to achieve long-term corporate goals.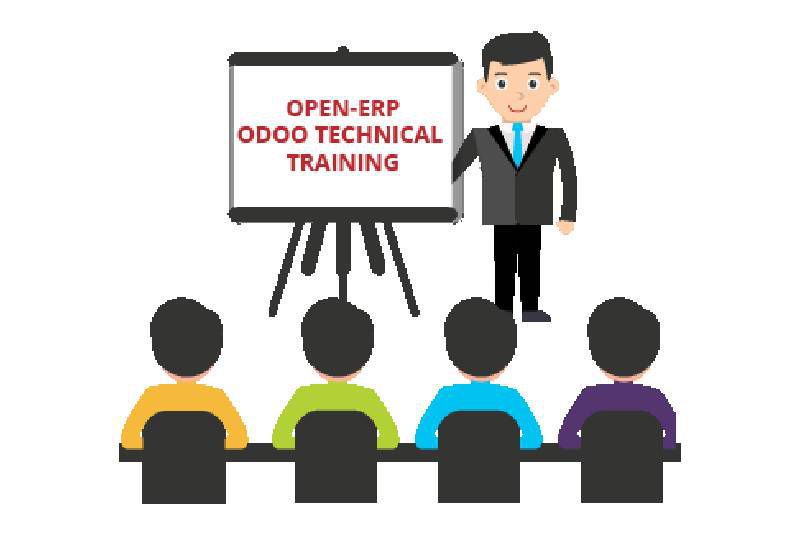 • Data Migration-
Our SAP data migration services have best methodologies and we have experienced professionals who deliver cost-effective complex data migration with numerous source systems across the world.
• User Training-–
According to the client's need, we offer various programs that enables them to adapt SAP pragmatically in their daily operations.
Frequently Asked Questions