Website Development Software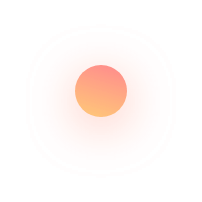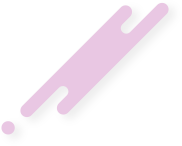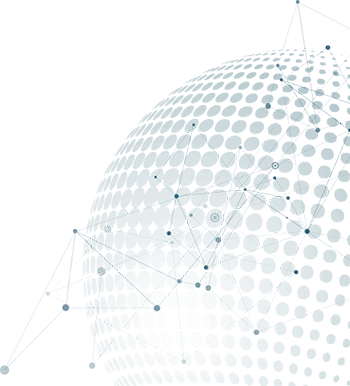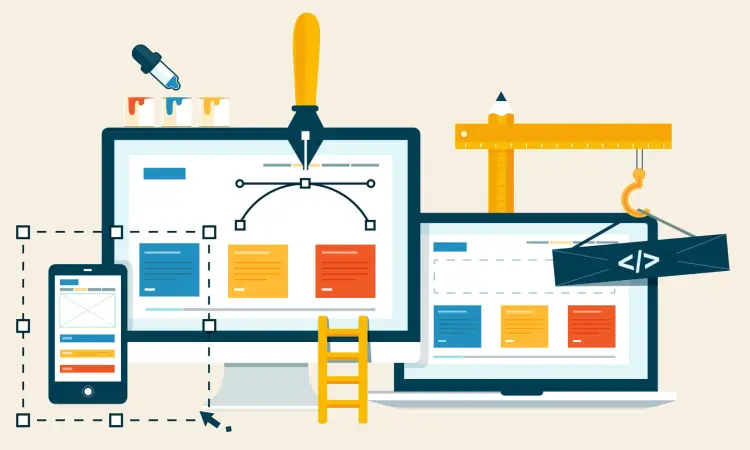 Website Development
Create Beautiful and Engaging Website
For every company, whether it is a product-based or service-based website plays an important role. In order to attract your prospects or audience, the website is a crucial element. Now, when it comes to website designing or development most of the companies face a lot of issues. It could be the front end as well as back end. But when you get the perfect website development tools then it becomes less complicated and more efficient. As we all know there are a lot of web development apps and tools, but to get the best for your business is a real task. Furthermore, there are many companies who believe in designing their company website on their own. Yes, it is possible with some smart and powerful website development software. However, there could be a need for a skilled web developer in case of any feature development or back end development.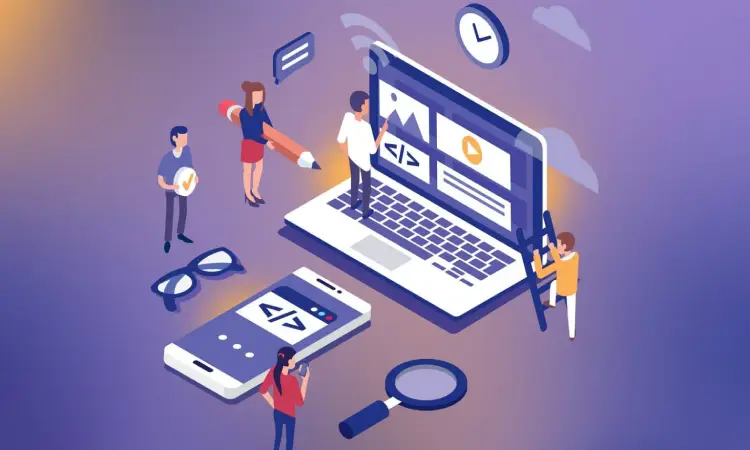 If you're seeking for the best web design software, then you are in the right place. We, O2b Technologies, have built a great software for web development. It can help you to build the most engaging, beautiful, attractive, and powerful website. Gain the attention of your prospects as well as your customers and convert leads into deals faster. With O2b website development software you will be able to do those tasks related to web development that you used to outsource to a web developer. If you do not have coding experience, don't worry, we got all covered for you. You can design your own website without any coding experience. Our software has a lot of features that allow you to build a great website for your company.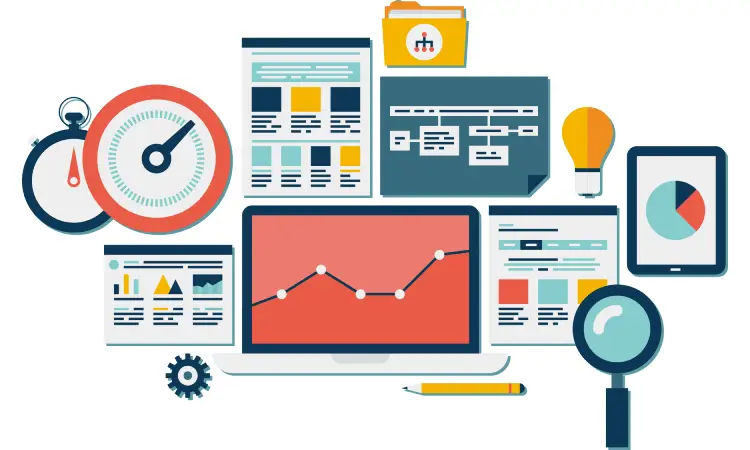 Pre-built websites for sale
Along with the great software, if you do not want to build or spend a lot of time building a website, you can buy a pre-built website from us. O2b is offering a unique and great deal, which allows you to buy a website. Now, you can buy and start using it as per your needs. You can add products or services and start selling them directly from the website. If you do not have a lot of specific needs or unique requirements, this is the best and most cost-effective as well as a time-saving approach. Furthermore, our software has various features that help bring ideas to reality. It will give you the ability to create beautiful, engaging, and attractive website content. You can add images, documents, product descriptions, pricing, and more, very easily.
It is compatible with all kinds of devices, such as desktops, laptops, tablets, and smartphones. Use this software to build an amazing website on iOS, Android, Or Windows. Seamlessly create small/medium/large websites, online resumes, portfolios, landing pages. You can do this all by using our system's hundreds of beautiful and attractive templates, themes, and website blocks. It will let you start your website building more easily and conveniently.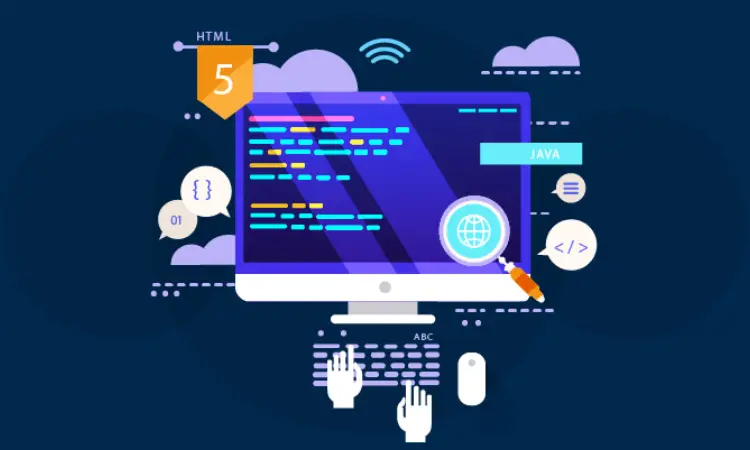 Amazing and unique features and functionalities
Easily create outstanding mobile-friendly websites by using O2b website development tools. Also, we offer great website development services in case you need to develop some specific or unique feature that requires excellent coding skills. Our web developers can develop a powerful website and they cover both, back end as well as front end aspects.
Some basic yet significant features of our web development software:
Drag and drop blocks to page
You can just pick up the theme and then add or expand the block to add any block you like, Just do it by dragging the blocks and then and dropping wherever you want.
Inline editing and styling
You can easily edit the block's content. It would be like you are using a regular text editor. Furthermore, you can add images, icons, or even videos to your website.
Preview before publishing
Also, you have a preview option. It allows you to get a preview of your website pages before you publish them. It is to ensure whether everything is in the right place or not.
Frequently Asked Questions