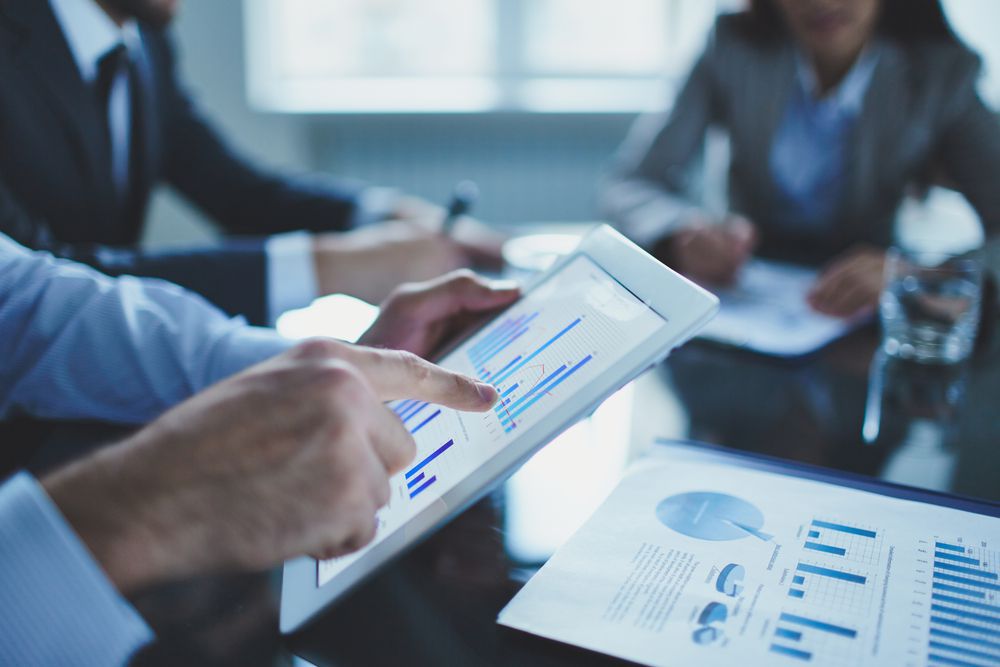 Automation Saves Time & Efforts
Know each assignment's progress in real-time
Professional services companies find it difficult to manage their business successfully. This industry includes so many processes that lead you to the mess of processes and ultimately you lose insight into the organization's people and finances. An upgraded ERP software is the right choice for your ever-changing business. Important to realize, the right ERP software for professional services tactically empowers your team and organization by providing accurate reporting of the project and finance information. Service automation software streamlines project lifecycles and enables team collaboration during assignments. O2b Technologies ERP for the professional services industry removes manual processes that streamline operations and saves a lot more time and reduce financial costs. Equally important, automation eliminates chances of occurrence of user error. Automation enables you to optimize budgetary tasks and make sure consistent financial statements per assignment. ERP system allows you to keep track of your deliverables and generate real-time reports for each item.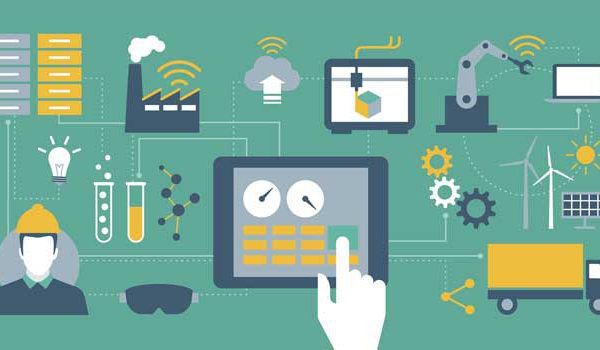 Better Operational Visibility
Modern professional services management software
Project-based ERP for professional services provides each project's clear visibility and it facilitates a better outcome of the projects. Our ERP system enables an accurate overview of ongoing processes and lets you make corrections in real-time if any error arises. An integrated ERP for professional services allows you to capture and analyze information from all segments of your business in a single place. With the help of our software get updated with the ongoing projects and gain clear insight into it. This system's advanced reporting tool keeps you updated on project finances and scheduling. Important to realize, strategic and informed business decisions are usually based on detailed reporting of the processes. Our professional services ERP software enables you to keep track of the cost, revenue, and human resources. The consistent monitoring and analysis lead to better operational management and increases ROI.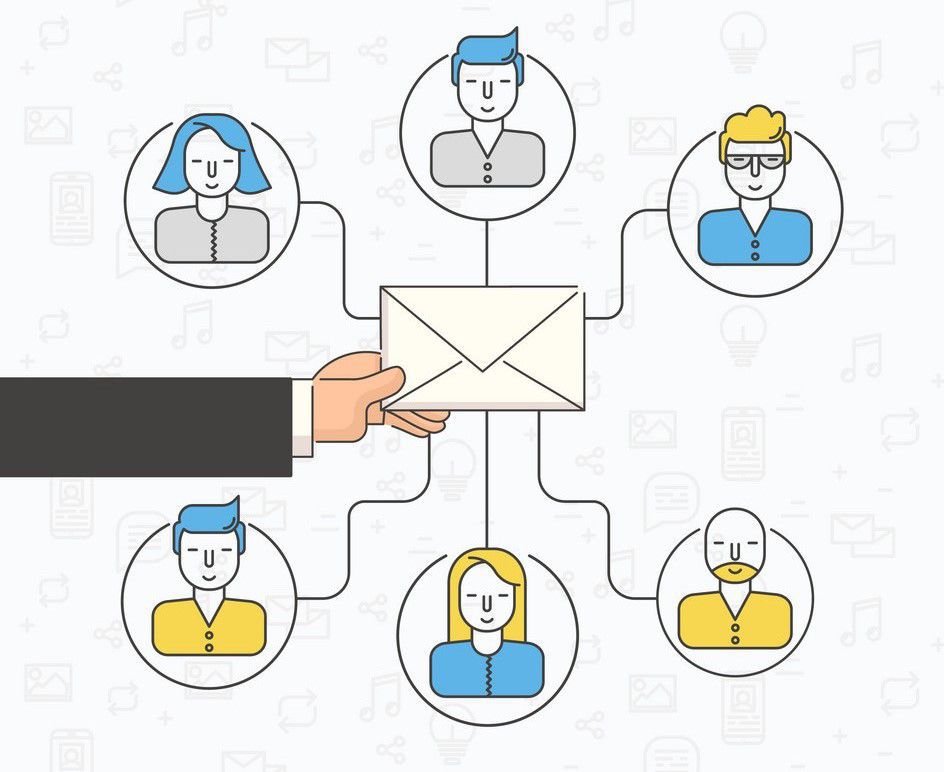 Seamless Communication Process
Effective Project Staffing
ERP in the professional services sector eliminates the complex communication process and instantly makes it a seamless process. To put it differently, service management software facilitates communication between business and customers as well as internal communication. O2b ERP software helps to eliminate various types of communication barriers, which allows you to communicate with your clients as well as prospects in an effective manner. ERP system provides continuous connectivity between internal and external operations. Another key point, project-based ERP for professional services enables successful project staffing. In other words, professional services ERP software ensures the sufficiency of resources required for the projects with the right skills for the successful completion of the project. Our system for professional services allows flexible project staffing that surely cuts costs, maintains the quality of the project, and helps achieve specific goals.
Why Professional Services Need ERP Software?
Better Financial Reporting
ERP for the professional services industry helps you to get more accurate financial data and allows its tracking. Important to realize, integrated ...financial and accounting system improves fiscal reporting delivery so that every business transactions can be tracked and managed within a single platform. Continuous tracking of your financial data ensures more precise revenue and cost management. In the final analysis, real-time tracking and capturing of data produce detailed invoices for each project, ultimately it helps you to maintain track of billable hours per employee timesheet.
Enhance Sales Effectiveness
Sales and CRM system for professional services enable the delivery of impactful and relevant customer experience. With the CRM... system create, maintain and manage your prospects and customers in real-time. This software allows you to give your customers more personalized experience in real-time. Another key point, CRM software helps you to find your targeted audience and let you focus on them. It also allows you to manage your leads in the sales pipeline and keeps you updated with your customer's data.
Carry out Projects On-Time
When it comes to project and client's contract management, most of the time professional services firms face challenges like increased... workload and poor management.A project-based ERP system makes it easier to follow the project in real-time and enables you to manage costs and revenue as well. As a result, you can seamlessly manage your project and increase profitability. The integration of project management software and accounting system enables automation of the entire project process and accelerates the billing process. This system gives insight into the whole project in real-time that reduces the chances of the errors.
Why Us?
• End-to-end integration enables to maximize billable hours
• Remove redundant administrative processes
• Make business more agile and improves workflow
• Increase flexibility, scalability, and ability to change
• Improve business reporting and analysis
• Control and manage a project effectively
Want to speak with one of our consultants?
Get in touch with us!
Request for a free consultation

Fast! hear from us in a few hours!
Call us! we're here to help!
Write to us! we're here to help!
We'll respond to you in the same working day

info@o2btechnologies.com
Chat with us! we're here to help!