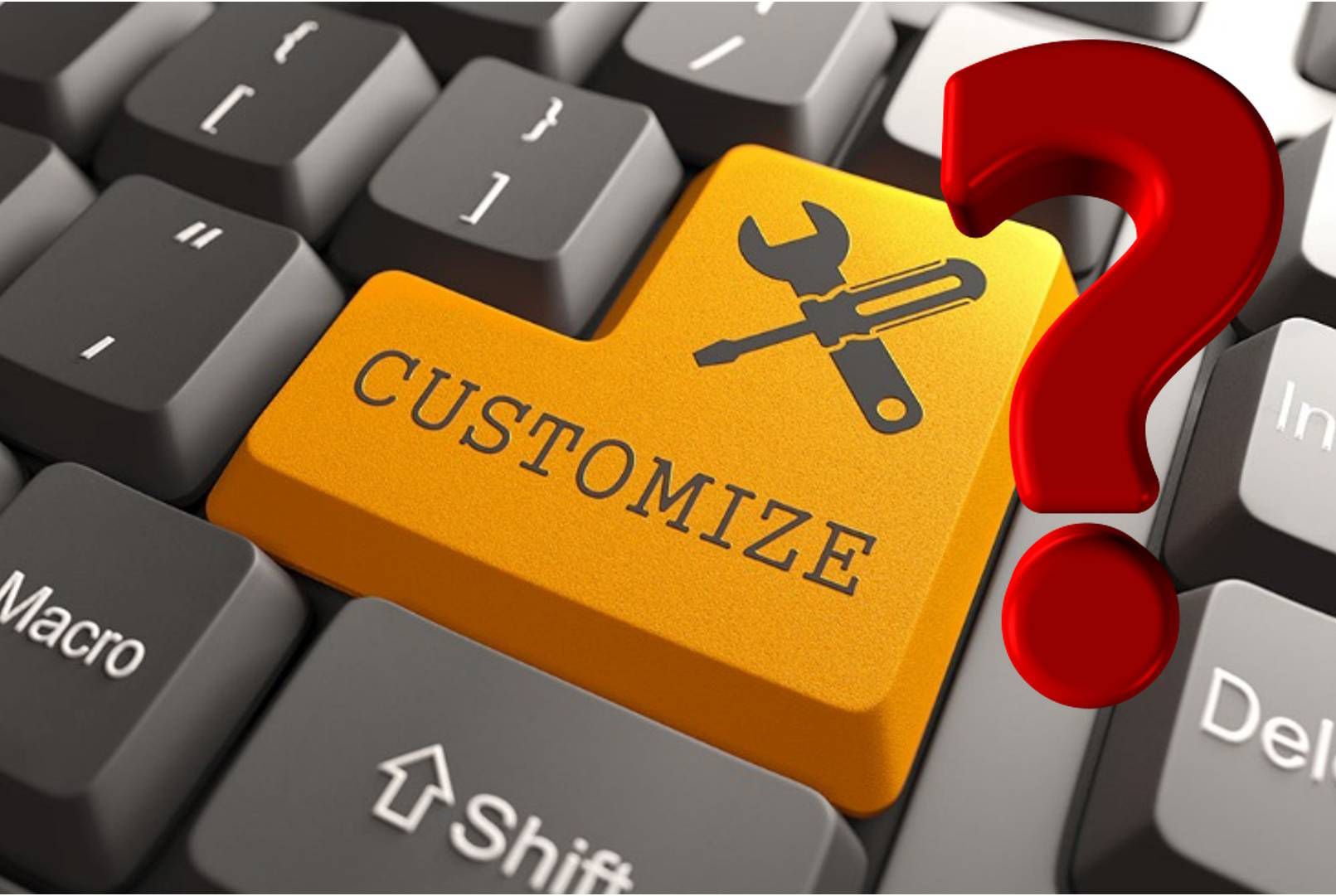 What Is ERP Customization?
Customization is basically a modification of a software feature to meet specific requirements. To put it differently, customization of the ERP system refers to either interfaces or modification of the software. To make your system more agile and aligned strategically, ERP customization ensures you to obtain both, improved agility and strategic alignment. To carry out customization in an ERP Software, there are two types of customization first one is strategic customization and the second one is consistency customization. Furthermore, strategic customizations aid in strategic alignment, and consistency customizations replicates a status quo business process. Odoo is the top customized ERP system, O2b Technologies builds all those functionalities that are required to fulfill your unique and specific business needs.
Odoo Customization Service
Needs of your client varies it means need depends on their business's specific requirements. ERP implementation is not enough to fulfill your client's business needs. At the same time, they need customization of ERP solutions which is the best way to retain your clients. After analyzing all the requirements, you need to know how much customizations will be required to manage your complete flow. O2b Technologies have Odoo ERP customization specialists they give expert advice and support from the starting point. We provide all the required support for Odoo application. Achieve the desired outcome with the perfect Odoo customization partner, we provide you with the best customization service. Another key point, O2b Technologies' developers have very effective technical software development and coding skills. Our experienced and skilled team has deep technical and product knowledge.
Get the best-in-class Odoo customization services from us, and grow your business faster than ever before.
Requirement Analysis
We analyze requirements and then our team will discuss all the requirements with our valuable clients. At the same time, they document the current process, loopholes in the business process, and critical points. Our experts understand the pain points of all the departments of your business and analyze them very carefully. Consequently, they gather all the stories of different department and take it to the next level.
Gap Analysis
According to the requirement analysis, we compare the gap analysis documents with Odoo ERP to sort out fine gaps required to meet our client's expectations. Gap analysis basically consists of spotting the loopholes in the various business process impacting the whole business adversely. After gathering and analyzing all the information related to every aspect of your business, we create backlogs that further divided into several functional requirements.
Customize
Our experts will customize ERP solutions according to the gap analysis document and convert your desired outcome into reality and it will make a significant change in your business growth. We know that customizations are often unique to your solution, with this in mind we add new features to meet all the business requirements. As we are the Odoo official partner, we provide the best Odoo customization services.
Know the Difference Between Customization and Configuration
Customization is a modification or extension that needs custom coding, and when you use native tools in the system to change the features of a system is known as configuration. When you want to implement ERP software, it needs customization as well as configuration to match exactly with your requirements. Choose the ERP implementation partner wisely who has are expert in customization and properly collect your business requirements. Your implementation partner can either configure your system to meet the business needs or customize your system to meet specific needs. Configurations could be carried out in the same way as customization on any instance of the same ERP software. Different from customization, mostly customization is required in the modification of existing reports to reflect the business requirements and creating business intelligence specific to the company. Although the development of new functionality within existing modules needs customization.
We are the leading Odoo customization company across the USA, USK, UAE, Australia, and India.

Want to speak with one of our consultants?
Get in touch with us!
Request for a free consultation

Fast! hear from us in a few hours!
Call us! we're here to help!
Write to us! we're here to help!
We'll respond to you in the same working day

info@o2btechnologies.com
Chat with us! we're here to help!