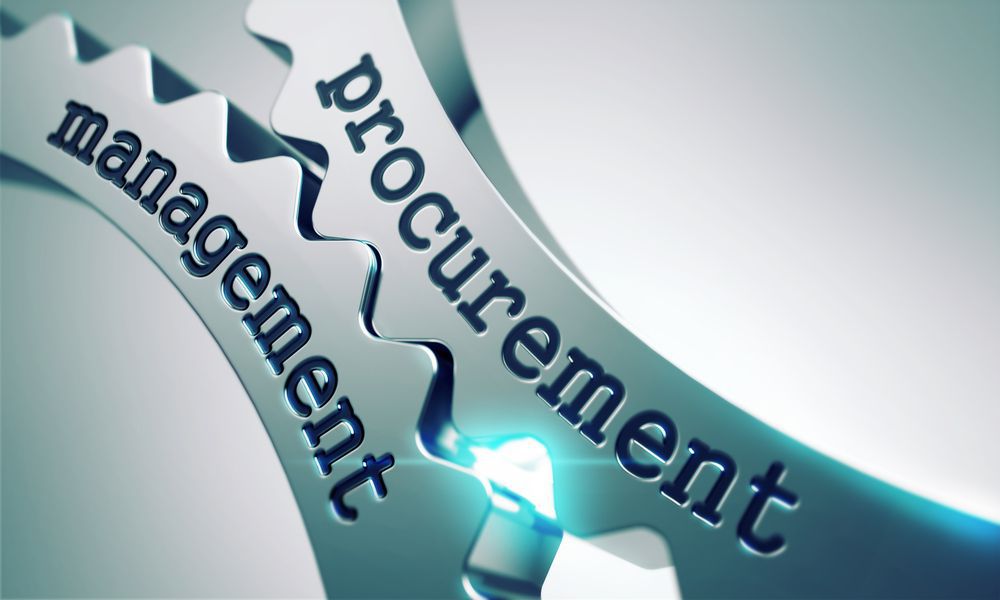 What is Vendor Management Software?
Building Relationships with Vendors
If you want to get the most success out of the vendor management process, you need to take a strategic approach to build and maintaining a relationship with your best vendors. It's important to nurture your relationship with vendors because it's hard to get good suppliers. For effective vendor management, an organization needs to get a software solution that manages all vendor management processes efficiently. O2b Technologies have the best Vendor Management Software. We manage your vendors in one place and track their performance. With our vendor management software, your company surely gain valuable insights that increase efficiency, eliminate risk, and enable vendors to perform more effectively.
Streamlined and Transparent Process
Handle and Process Requisitions
With handling and processing requisitions automatically, you can centralize your purchase department, source your requisitions with vendors. It also ensures that you will obtain the appropriate management approval before creating purchase orders from requisitions. With an Open-source vendor management system, you can create and send purchase orders in one click. The centralized information base of your vendor truly increases efficiency. As a result, management of multiple relationships becomes simpler in order to increase efficiencies, reduce time consumption, and cut costs related to vendor management. Important to realize, you can quickly access performance data, reports, and information that can be used to make more informed decisions associated with vendors.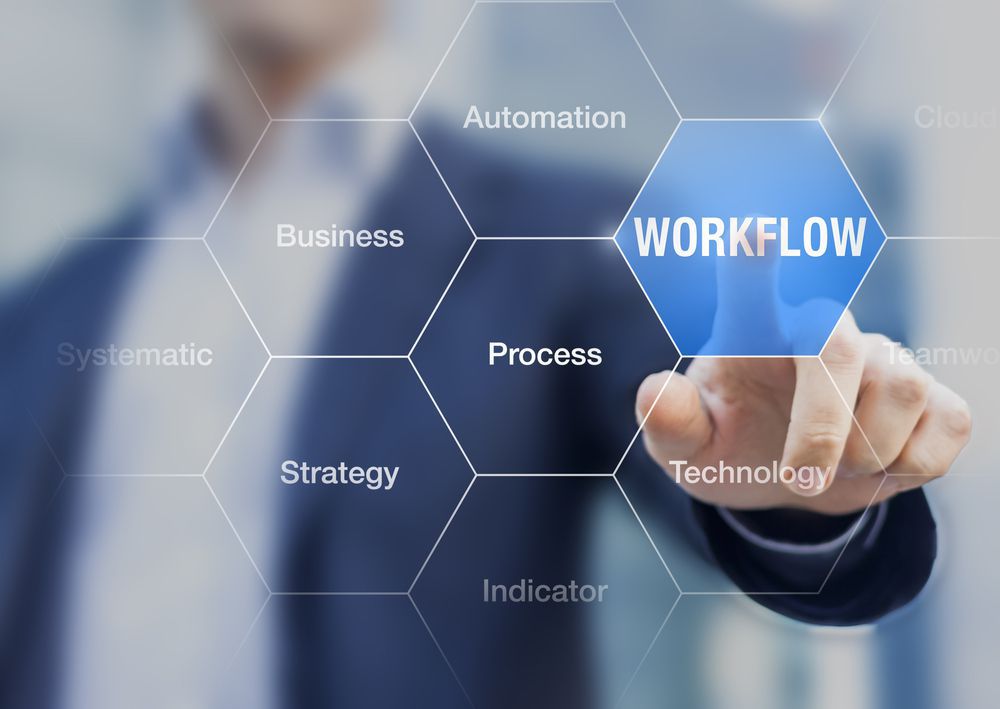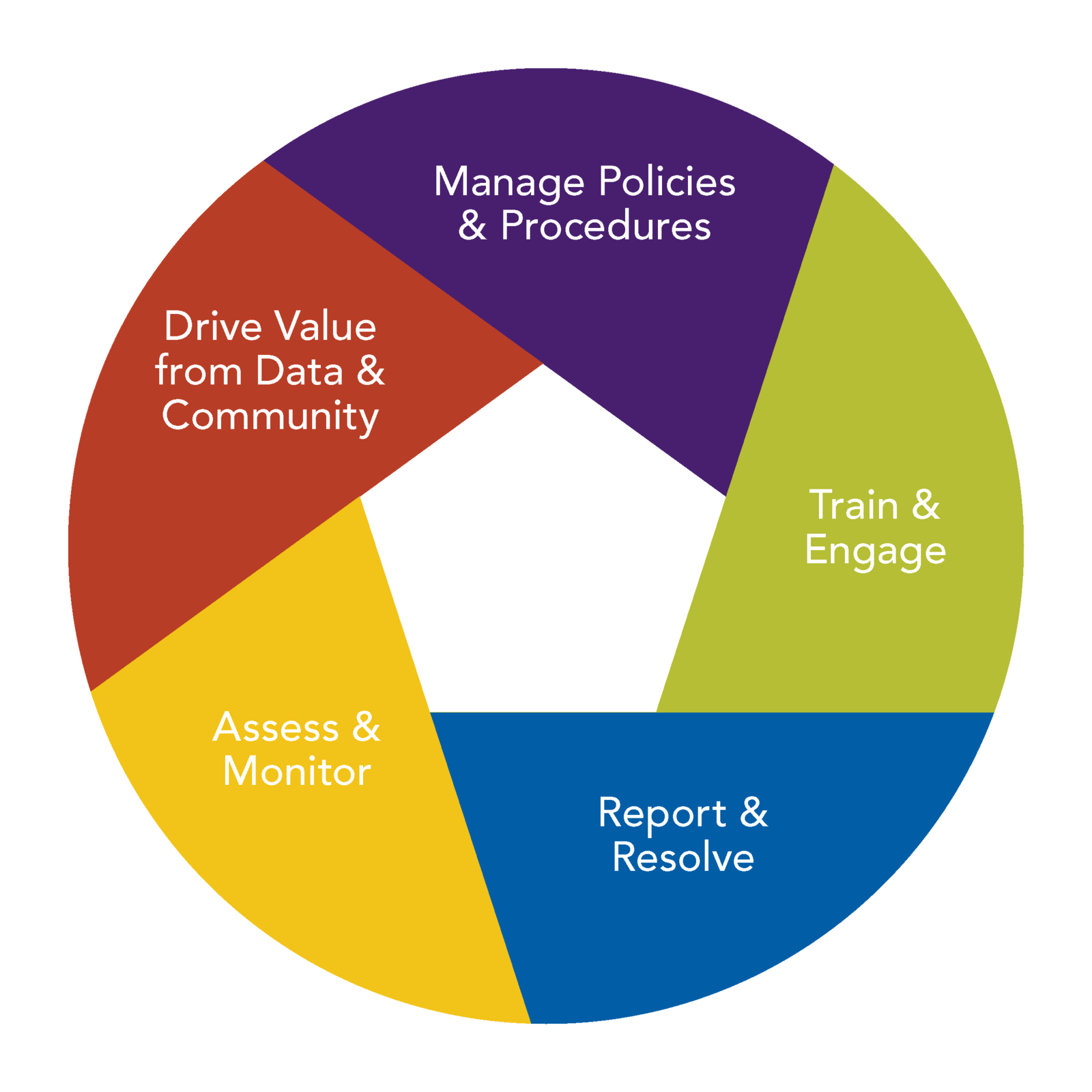 Recognize & Manage Vendor Risk
Track and manage vendor performance
Our online vendor management system effectively tracks service providers and their contracts and responsibilities assigned to each vendor. Altogether, it enables companies to identify, prioritize, and reduce risk throughout their vendor system. With this system, you can know immediately if a certain vendor doesn't have a particular document. It will surely help you eliminate risks by managing vendors with different risk ratings accurately. Now you can prioritize them based on their information and assign tasks to them accordingly. Equally important, you can minimize risk by storing all the payments and contracts information straight in the open-source vendor management. All things considered, through continuous monitoring and analysis, you can pinpoint poor performance proactively and resolve issues immediately.
Manage Vendors For Different Industries
Pick the right vendor management software
We know, when it comes to managing vendors, companies cannot easily decide what vendor management system would be helpful. If you are stuck within the same dilemma, O2b Technologies also provides free vendor management software for various small businesses. Important to mention, we have very powerful vendor management software for financial institutions like banks, credit card companies, auditors, etc. In the same way, our vendor management software India for staffing can streamline the workflow of receiving and updating jobs distributed through the Vendor management system. With this in mind, these industries work with many suppliers and vendors our system is designed to manage multiple them at one place. In particular, auditors, government agencies, the banking sector, and investors truly need this system for managing risks and relationships with the vendor. It is also important to comply with applicable laws, regulations, and security best practices.
Communicate Constantly
O2b Technologies Vendor Management software has well established and well-maintained line of communication, this will avoid misunderstandings and proactively figure out issues before they become problems. With our powerful vendor management system, you can communicate with your vendors continuously and maintain a healthy relationship with them and it will help you to handle all your vendor-related issues effortlessly.  
Manage a Contact Database
In our contact database, you can modify or add a new vendor's information based on their project type. To act as a point of contact you can assign an employee to each vendor so that assigned employees can update a vendor's track record in terms of efficiency, punctuality and so on. Through ongoing tracking of vendors, you are able to manage contracts and vendors at a single database.
Assign Contract
With the help of customer or client reviews, you can rate and evaluate vendor's performance, this will help you to assign contracts to vendors. Our vendor management solution creates the contract, make sure there are clearly outlined roles for the vendor and your staff, flexibility to renegotiate under certain conditions, and control over the workforce. For gaining more success in managing vendors you can track their performance history and assign contracts accordingly.
Want to speak with one of our consultants?
Get in touch with us!
Request for a free consultation

Fast! hear from us in a few hours!
Call us! we're here to help!
Write to us! we're here to help!
We'll respond to you in the same working day

info@o2btechnologies.com
Chat with us! we're here to help!