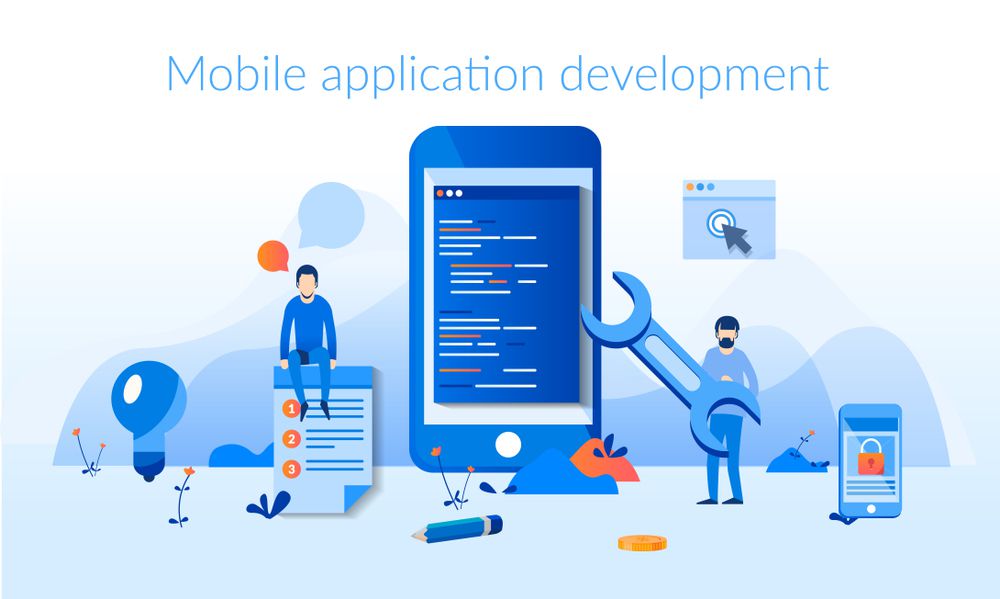 Tightly integrated and fully-featured apps
Let me start with the introduction of mobile applications, these are the business apps that can be used on portable devices like smartphones, tablets, and laptops. To put it another way, apps that are built to be used in mobile devices are called mobile applications. Now, there are some important questions: how to develop mobile applications? And how it is beneficial for your business? The answer is, there are so many companies out there that are experts in developing mobile applications. And there are a lot of advantages of using these apps, such as complete access anywhere anytime, easy to use, real-time tracking and controlling various business processes, and more. Furthermore, there is another query, is these apps are only for android or iOS operating systems? The answer is, these mobile applications are for both, Android as well as iOS.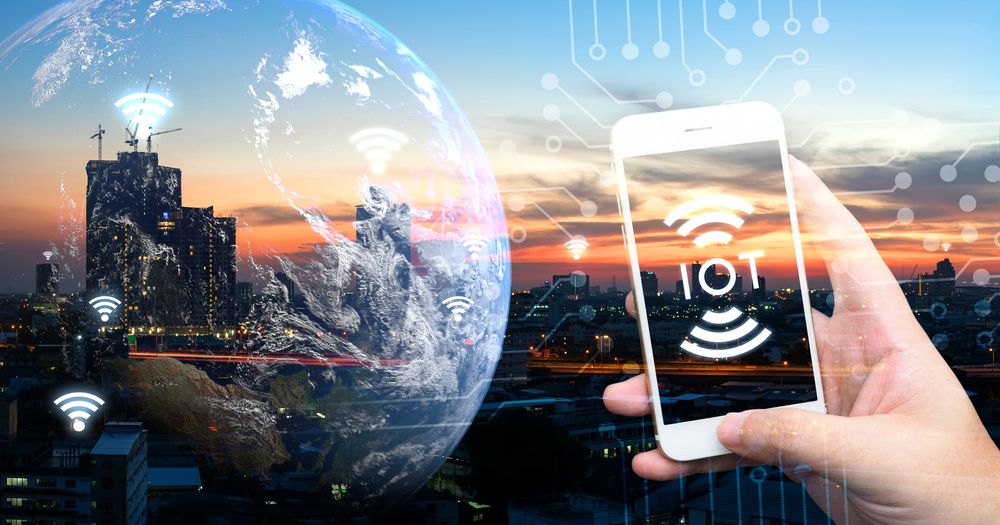 Moreover, there are a lot of IOS software development companies and Android software development companies, this is why mobile applications can be used in any mobile device. To make things more clear, let me explain what mobile app development is? Mobile application development is the process of designing business management software applications that run on a mobile device. In this modern and technologically advanced world, mobile devices have become our most used electronic device, we chat, make calls, take pictures, create documents, and more, with our mobile phones. With this in mind, the software development companies have decided to make better use out of these devices. They developed business apps so that everyone can handle their business/offices via their smartphones/tablets/laptops.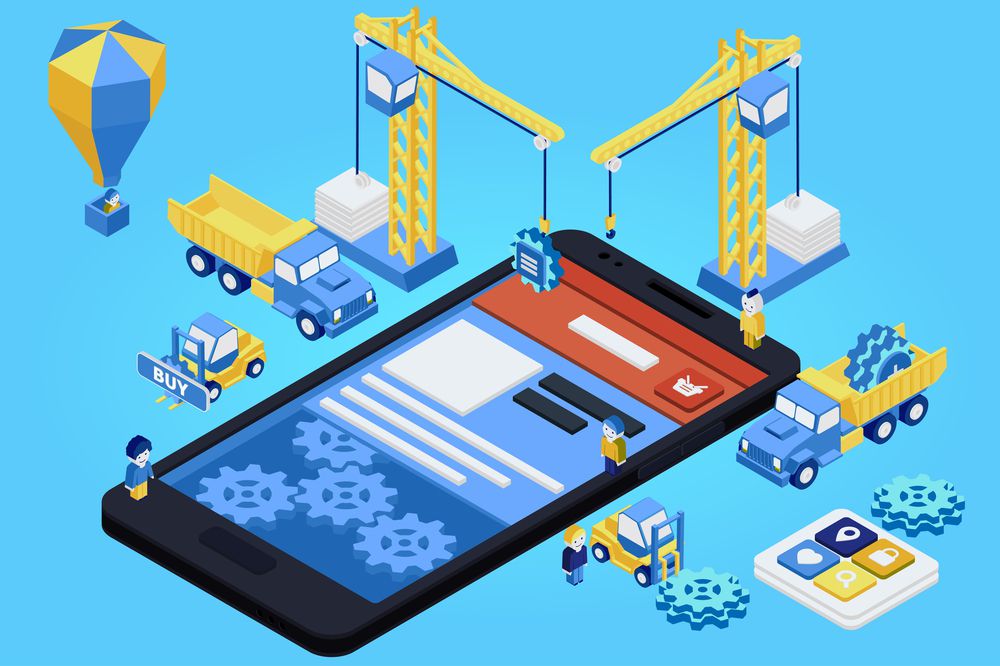 If you are thinking that you do not need a mobile app, this is not true, in the current scenario every size of companies requires mobile apps to handle, control, and monitor their business processes in real-time to avoid any kind of risk.
World-class mobile app development company
O2b Technologies has worked a lot on developing best-in-class mobile apps. We are an expert in iOS app development as well as Android app development. We are offering top-notch, fully integrated, and easy to use custom mobile application development for all sizes of businesses; small, medium, and large-sized companies. Our approach is really effective, first of all, we plan and apply the best methodology to build a suitable app for all kinds of businesses. From the very initial phase, we use the latest and advanced tools & techniques, SDKs, and frameworks to ensure that our mobile apps will be a perfect fit for all kinds of devices and operating systems; iPhone, iPad, Android devices, etc. As you all know, business is all about reciprocation. It means you give the best, you will receive the best. Simply put, give your customer the best quality products/services, gain more profit.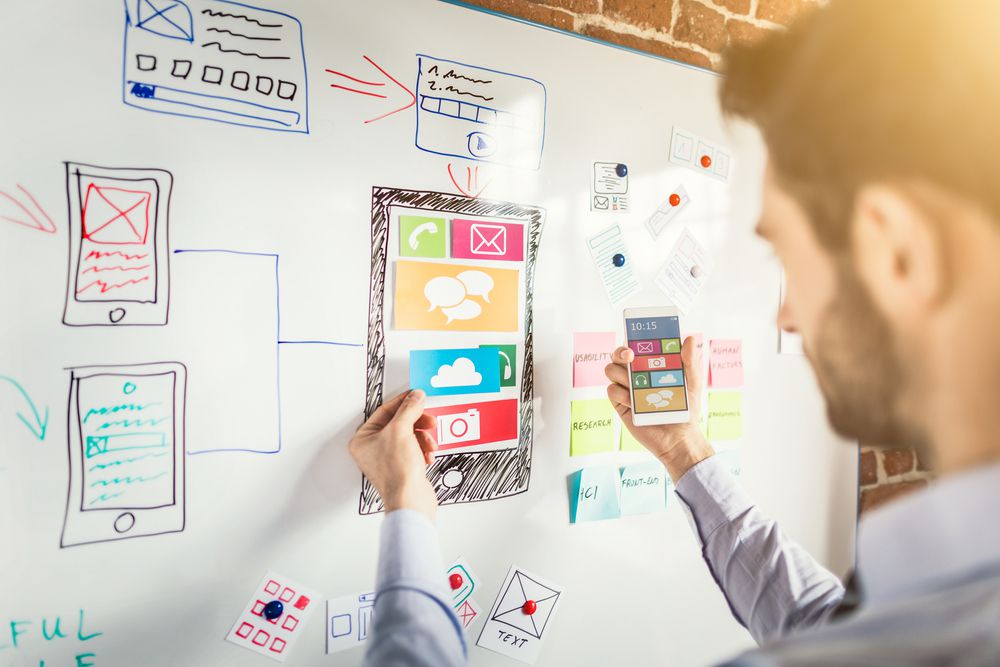 There are times when you schedule a meeting with your employees to discuss strategies to maximize the sales and come with various ideas. But, we all know that enhancing customer experience will lead to more sales. With this in mind, using mobile applications will give you the opportunity to handle your business seamlessly and as a result, it will enhance productivity, quality as well as revenue. All things considered, O2b has built various apps that cover various business industries, such as retail, manufacturing, distribution, eCommerce, wholesale, education, healthcare, banks, energy, and more. This company has skilled Android developers as well as iOS app developers. They build the smart and powerful apps to handle all the business functions, such as Inventory, Sales, CRM, Timesheets, Project Management, Attendance, Leaves, Payroll, Purchase, Accounting, Manufacturing, Appraisal, and more.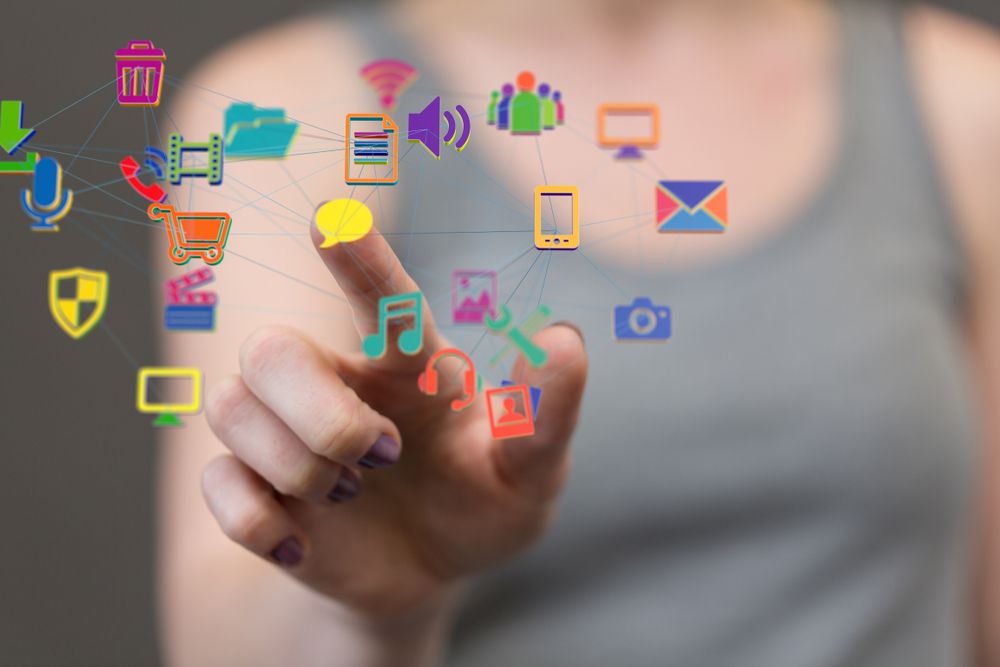 We got everything covered: Front-end & Back-end
O2b is the best iOS app development company as well as an Android development company across the globe. We offer onshore as well as offshore development services. As a mobile app development company, we never disappoint our clients, they get what they need. Also, we customize the solution as per their requirements. If you want to add or remove something from the app, we can do that easily. There are a lot of advantages of working with iOS software development and Android application development companies. They provide you with robust mobile applications. That can help you to enhance recognition in the market which will surely build customer loyalty. Also, it will truly make your sales grow, (more sales, more growth).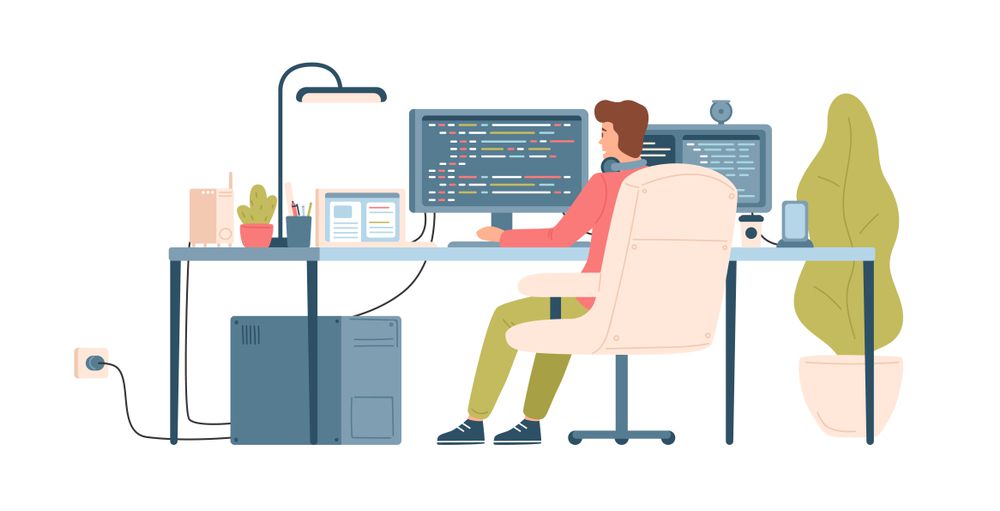 Furthermore, we have amazing front-end development tools that are mainly focused on the user interface and user experience (UI-UX). These tools are UI design tools, SDKs (access device features), and Cross-platform accommodations/support. Also, we take care of back-end servers. We integrate the software with back-end systems, provide user authentication-authorization, and more. After development, we perform mobile app testing. First of all, these mobile apps are tested within the development environment by using emulators. Later on, we perform field testing. O2b is the best iOS application development company. In Addition, our experts are fully capable of converting an existing iOS app into an Android or hybrid app. Also, we are experts in developing an independent back-end system. As well as an API that can be connected or integrated with a new mobile app with a website.
Frequently Asked Questions