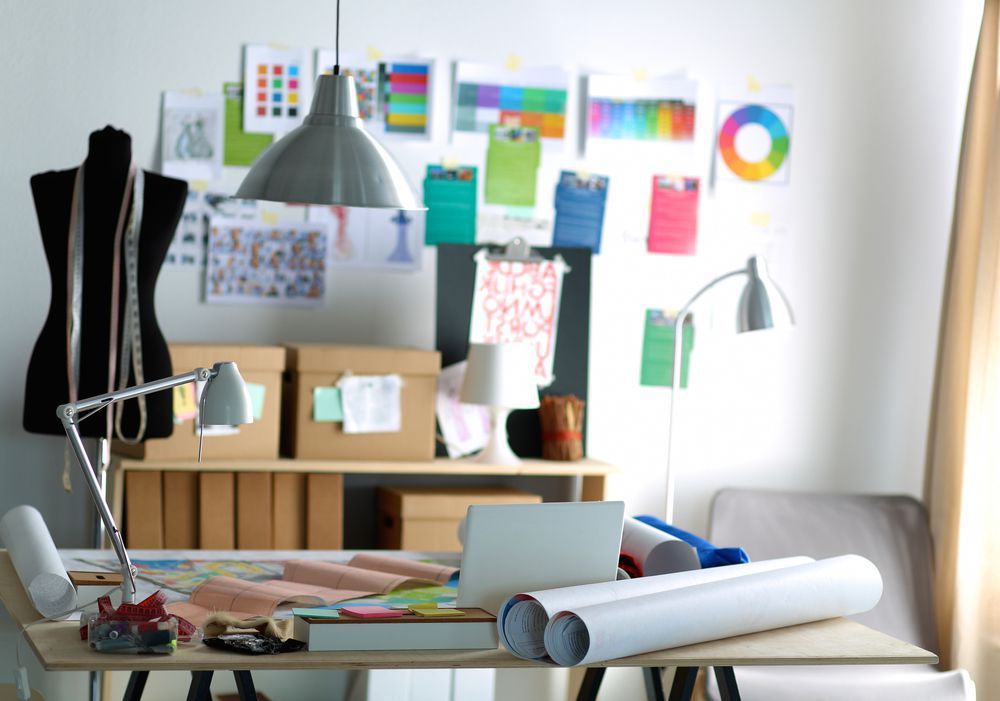 End-to-End Solution For Fashion Industry
Grow with the global market
O2b Technologies provide an apparel ERP software, it is an end-to-end solution that enables you to run your business easily. It manages the entire business process from material procurement to final delivery to the customer. From the production, distribution, manufacturing to inventory management and financials. Our system matches with the evolution of the digital age and plan accordingly.  The most important thing to remember, it improves the supply chain and distribution process to meet customer demands. This solution streamlines and synchronizes all your business process and assure you with the secure growth. Our solution is designed to fit the way fashion, apparel and footwear industries operate. Additionally, it is flexible to adapt to all design and production environments.
Manage Wide Range of Products
Fashion style is not a single product
We know in the fashion industry is not easy to manage because there is so much variation in size, color, and fabric for each style.  Generally speaking, our fashion ERP system is able to manage a wide range of products.  Important to realize, from designing to manufacturing and delivery, it handles everything. This system efficiently manages supply chain, sourcing, and procurement that involves manufacturing, order fulfillment and handling logistics of moving finished items. In the same way, it takes care of global trade and its procurement requirements. Another key point, apparel production management software seamlessly manages the quality of the items and effectively controls and monitors the operations. Important to realize, it is not possible to deal with the fashion industry without an omnichannel apparel ERP software.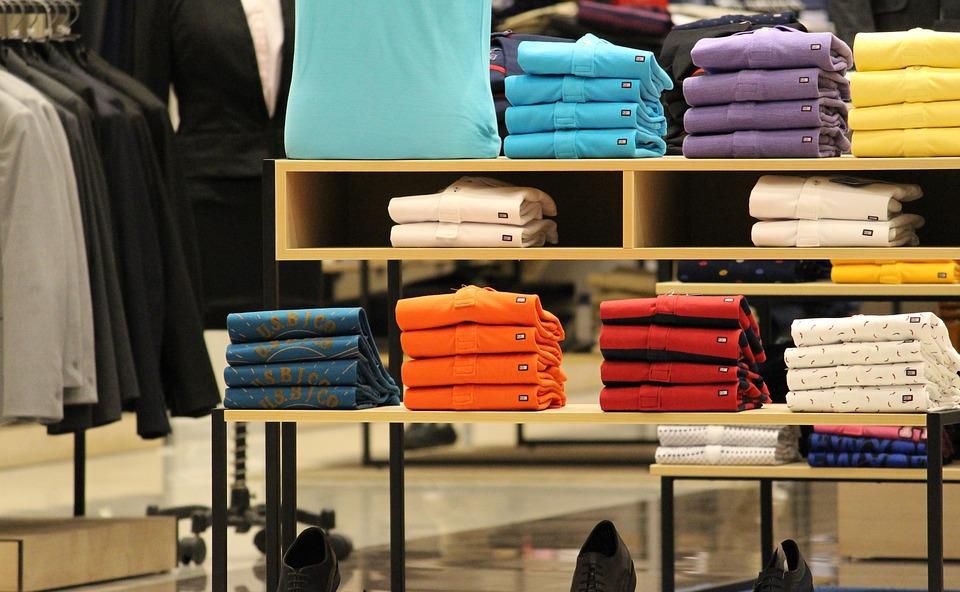 Designed For Global Brands
Meet customer demands worldwide
Our feature-rich fashion ERP system is designed to meet the demands of your customers globally. Not only we provide an ERP system to the apparel industry but also we have footwear ERP solutions. O2b Technologies software has various features that are built for global brands and it is used by leading fashion and footwear industries. In like manner, to meet customer demand, our system helps you in planning, managing, synchronizing, and optimizing supply chain and distribution activities. Similarly, this system is capable of managing orders, purchases, financials, and production activities effortlessly. It has a comprehensive range of capabilities that enable companies to streamline processes and gain more visibility. Equally important, it also increases productivity and operational efficiency reduces costs and enhances global level competitiveness.
Fully Integrated Fashion and Apparel ERP Modules
A single platform to manage the whole business
Purchasing – Integrating ERP with the purchase module empowers your staff to make purchasing decisions with the help of better reporting data. At the same time, this system centralizes all the vendor information that provides important information related to vendor performance. Performance can be measured by everything from delivery time to the quality of items. Our purchase order module efficiently handles planning, ordering and receiving of inventory into one or multiple warehouses.

Financial Accounting  – Increase your efficiency and reduce errors by eliminating manual entries. Fully integrated applications within your fashion and apparel ERP makes it easier to handle financial accounting activities. It manages accounts payable, accounts receivable and general ledger in a very effective manner. By eliminating manual entry it allows automatic generation of general ledger postings from the various sub-ledgers to maximize efficiency and eliminate posting errors.

Inventory –   Having an end-to-end view of your supply chain is really beneficial for inventory management. Inventory management is a first step towards maximizing revenue and profits, this is based on the amount of stock you have in your warehouse. An effective apparel inventory management software allows you to control and track each warehouse and inventory level across all locations. Better integration of warehouse with the apparel and fashion ERP surely makes you the vendor of choice. 

Manufacturing – The integration of fashion ERP with the manufacturing module will connect your top-floor to your shop-floor. Integrate your supply chain and production process for better control of tracking, scheduling, and reporting on the progress of work in a manufacturing plant. If you want to lower your operations costs while improving your inventory turns, with this in mind, integration of ERP with this module is the best decision. Functionalities like manufacturing tracking, finished goods receipts, comprehensive inquiry and reporting, and time entry, make the entire process simple and effortless.


Main Features of Our Apparel ERP
Product catalog with style image
Data entry of garments in the grid window
Set up an unlimited number of colors and sizes for each style
Eliminate redundant data entry for packing instructions
Consolidated material requirements plan for multiple orders
Handle the entire process, in a single software

Our ERP system supports multi-company working

Calculate costs with accuracy and save operational costs

Increase efficiency and business performance

Continuous support and constant technology migration

Increased customer satisfaction
---