Claims processing software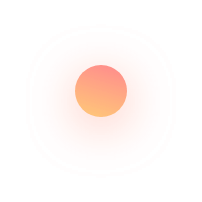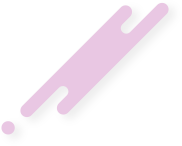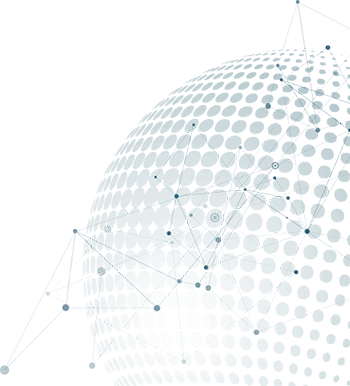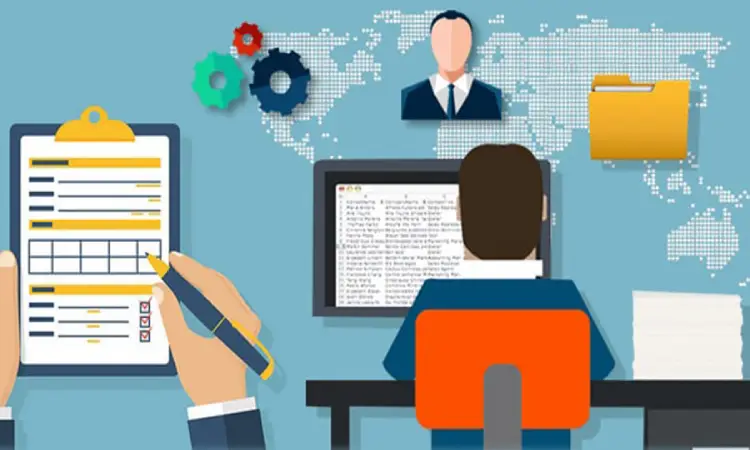 Claims processing
Automate claims processing: Faster and fraud-free claims settlement
So many companies like healthcare service providers, insurance companies, and many more are facing so many issues while dealing or handling claims. claims management is no piece of cake, it requires a lot of effort in tracking, managing, and monitoring each claim. O2b Technologies' claim software lets companies manage every claim in an efficient and effective manner. Furthermore, it reduces fraud and accelerates the whole claim settlement process. No company wants their customers to face any issue related to the services and claims. Also, they have to maintain their financial structure strong. How is it possible to maintain both? So, here is the answer, implementation of most advanced claims processing software makes it possible for all sizes of companies. Our claims management software offers powerful and user-friendly functions and features. It caters to the complete lifecycle of a claim. Moreover, you can also get the feature of multi-channel claims registration.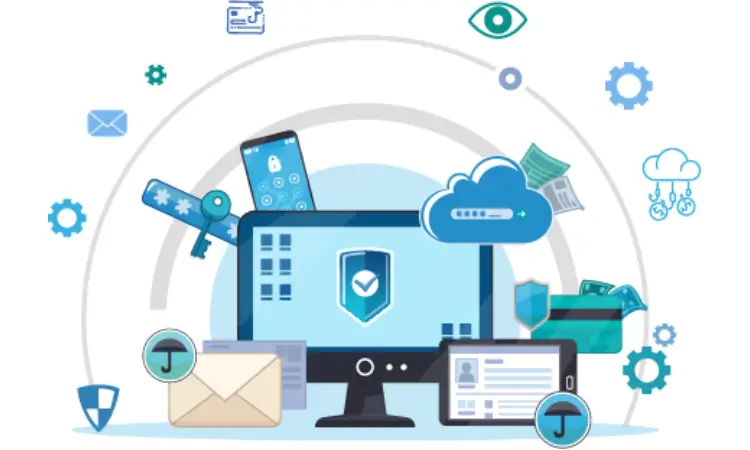 Seamlessly manage the entire process of claims management by centralizing the processing of claims which provides a unified customer view. As a result, companies will have more efficient and standardized claims processing. Furthermore, this claims management software open-source system offers you with various features such as data capturing, seamless authorization & approval process, settlement creation, communication management & monitoring, payment tracking, recovery tracking, and more. All these features help in making claims management and processing more accurate, efficient, and productive. Select O2b claims management software to automate healthcare claims management, insurance claims management, as well as electronic submission, and collections processes. This is the best claims software that is customer-focused, cost-effective, user-friendly, and adaptable. This software can help various healthcare service providers, insurance companies to achieve their objectives even under critical conditions.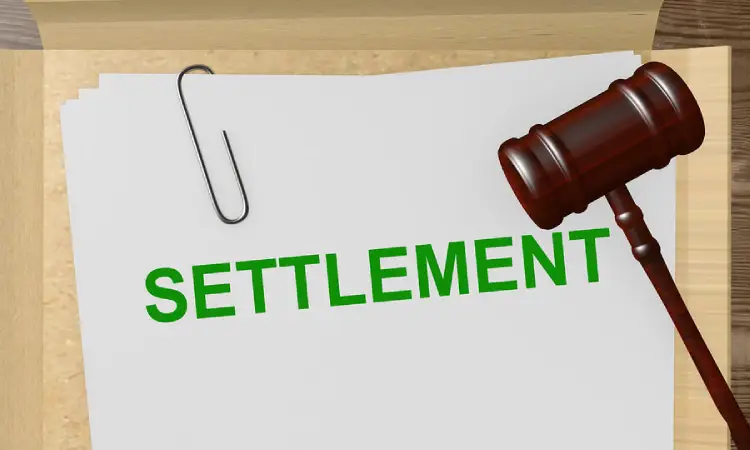 More efficient claims settlement process
O2b Technologies is a leading software development company across the world, it is offering the most advanced, comprehensive, and user-friendly solution for managing claims. It is the best for healthcare companies that are involved in managing healthcare payers and medical claims. We are empowering healthcare payers with the affordable, automated, and tightly integrated claims adjudication software. Furthermore, our software claim management speed-up the claim settlement by automating the whole claims cycle. Faster and transparent settlement process ultimately improves customer loyalty.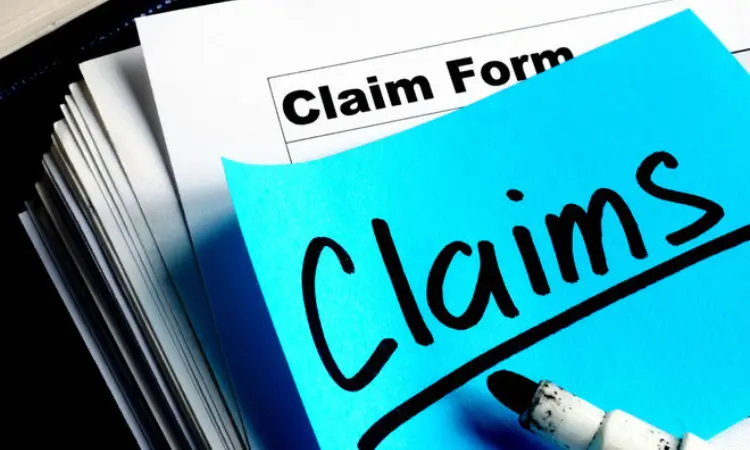 Real-time and consistent monitoring tools will let companies to track and identify fraudulent claim cases. It makes the entire claims handling process more reliable. In other words, it enhances the accuracy of claims settlement decisions. Never miss any customer claim details and get the complete overview of the claims settlement operations in real-time. You can access the system whenever you need and with any device; smartphones, tablets, laptops, and desktops. Easily keep a track of each claim and record responses of claimants. Also, notify your clients/customers on their claim status.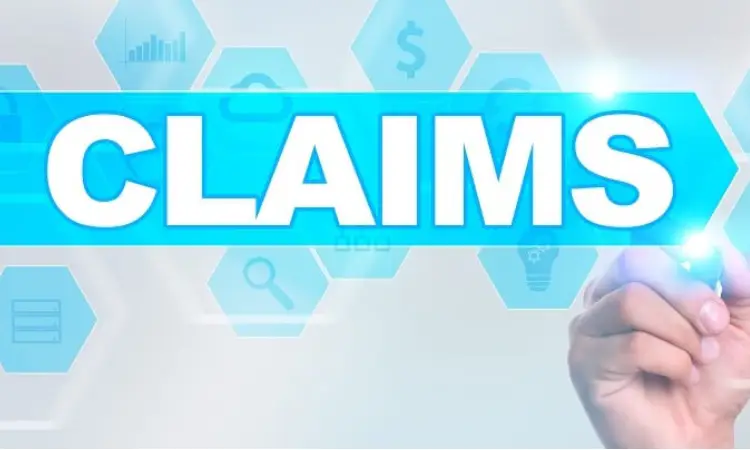 Feature-rich claim processing software
Here, we are mentioning some useful and most important features of our claims management software:
Rule-driven approach
O2b Technologies' system has a great feature that facilitates rules-based algorithms, it is an approach that enhances accuracy and eliminates the guesswork. It lets you make business-rules, or you can get built-in business rules that allow you to review all the cases and enables you to decide the route of the claim. It means you can easily decide the priority of claims. Make informed and rules-driven decisions, whether the claim will go for fast track or non-fast track process.
Out-and-out evaluation/assessment
Using this system will allow you to do a thorough assessment or evaluation of each claim. With the all-inclusive dashboard, your team will be able to capture and record every minute detail that is needed for the analysis of the claim.
Customer Self Service Tool
Empowering customers through the self-service portal will give you better results. It enhances customer experience, satisfaction, as well as loyalty. Moreover, this will allow your customers to register claims in real-time. Also, they can check the status of the submitted claims easily.
Frequently Asked Questions