Choose Right Odoo Support Service Provider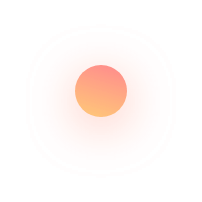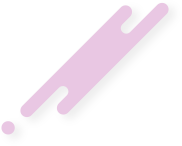 Odoo ERP Support
Odoo ERP support is a major consideration if you are implementing Odoo ERP system. Important to realize, Odoo does not provide direct support to the end-users, it is always provided through Odoo partners. To put it another way, almost all the end-users rely on Odoo partner company for the support related to fixes, updates, and enhancements. Here, at O2b Technologies, we ensure you with a timely resolution for all your problems related to Odoo ERP software. O2b Technologies provide best Odoo support service, either there are minor bugs in the community module or certain user restriction that makes usage little tricky. Our support team ensures that our technical and functional support makes the situation much easier for you. We know how to set up your business operations, modify your processes for better results and support whenever you need it.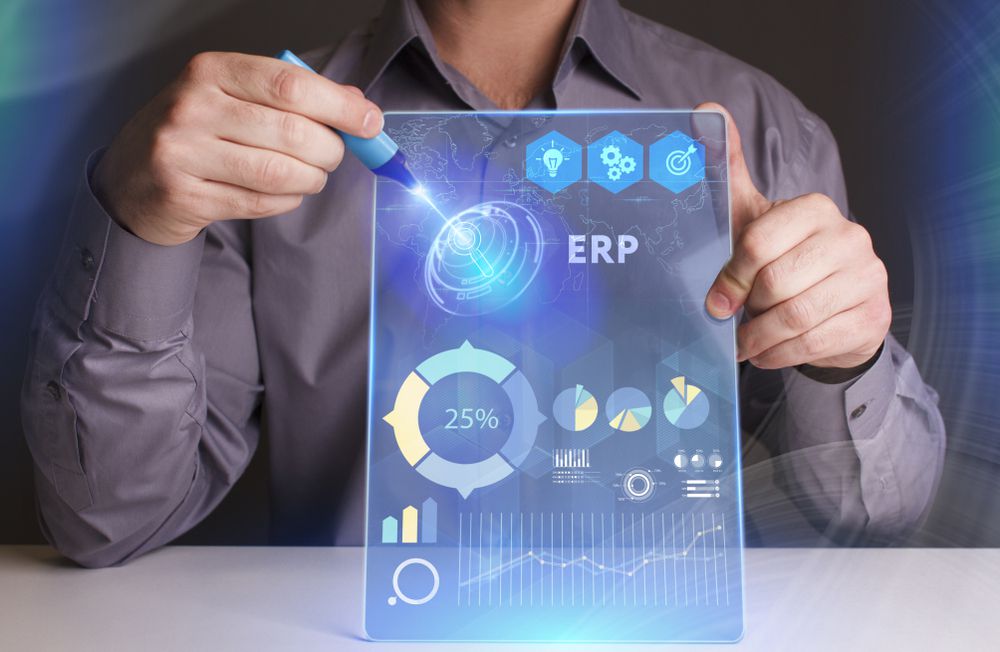 We help you in identifying various kinds of technical issues and guide them with suitable solutions. O2b Technologies have a dedicated support team that helps clients to overcome critical issues on time. Important to realize, we provide support on the basis of criticality and complexity of the issue. Also, we have defined resolution times, you will get your issue resolved as per its complexity level, for example, if your issues have lower complexity level we fix that issue within 24 hours, but as the level increases resolution time increases as well. At the same time, we keep in mind that your business will not affect or hamper due to product issues or delay from our software support team. Get success pack Odoo from O2b Technologies and run your business more conveniently. Get the most convenient Odoo support packs on a daily basis, monthly basis, and annual basis as well.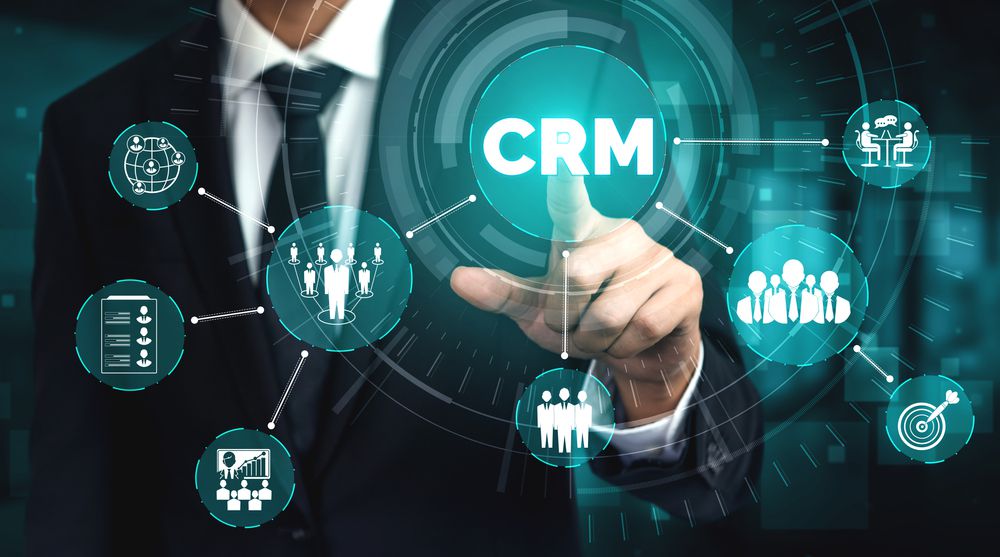 O2b Technologies Odoo Support Services
It is a well-known fact that every company needs support to maintain its business functioning smoothly and flawlessly. This is the main reason to provide support Odoo service, the team of our experts can provide various support services such as configuration, Odoo Technical support, Odoo Functional support, GAP Analysis And Odoo Maintenance. We understand that finding an eligible Odoo support service provider is a heavy responsibility. However, you need to find the best one for your business, we are one of the top support service providers. Our aim is to make the Odoo/OpenERP system a smooth functioning ERP system, which can be easily used by any industry.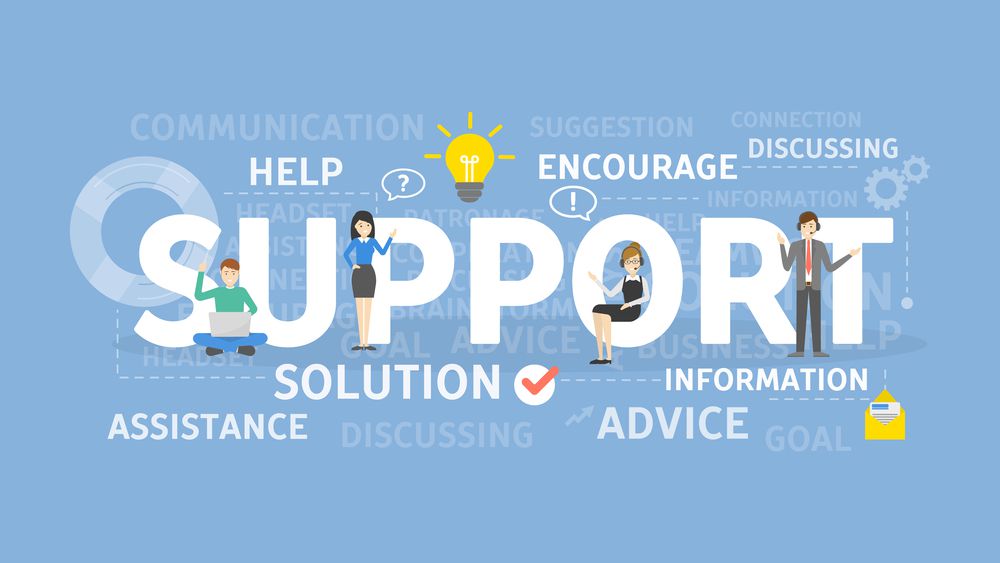 We are the experts of Odoo support as well as offer the best Odoo maintenance module to the organizations. Furthermore, right from the beginning of the implementation process, we assist our clients at every step. Get end-to-end Odoo ERP implementation at very affordable pricing. Another key point, we offer high-quality Odoo ERP support and maintenance to our clients.
We offer:
GAP Analysis


Configuration support


Technical support


Functional support


Scheduled Maintenance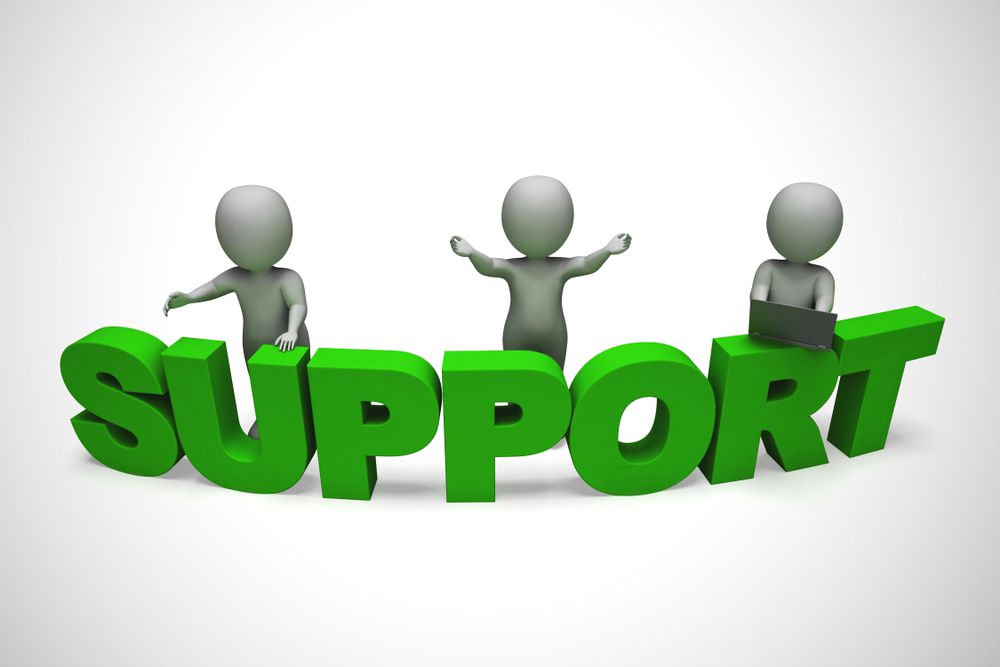 The most important fact about Odoo is, it does not provide direct support to the end-users but instead of support service, Odoo online provides Odoo success pack and the pricing of that pack is $120 per hour and maximum it can help you with the bug fixing. With this in mind, get in touch with one of the best Odoo partner companies. O2b Technologies provides various success pack Odoo for Odoo support and maintenance services, it is for both Odoo community edition as well as Odoo Enterprise Edition. Odoo Support and Maintenance services such as:
Annual Maintenance Contract (AMC)
O2b Technologies Odoo support and maintenance service includes AMC, here we manage agreements and contracts between O2b and their customers. With the Maintenance agreement module of Odoo, we maintain all the product or customer contracts and agreements. In this we provide annual support and maintenance, you have to pay on an annual basis.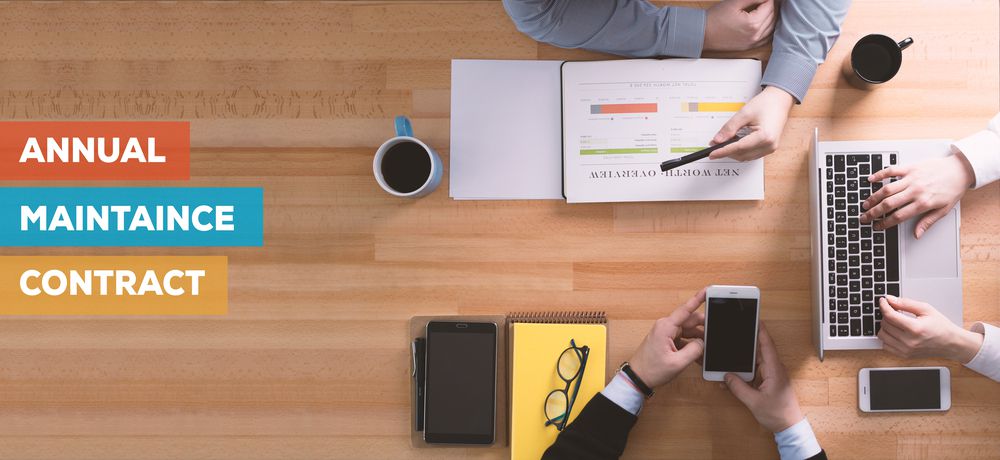 Daily Support and Monthly Support Contract (MSC)
We also provide daily support that is based on hourly rates. It allows you to pay on an hourly basis, and it is short term support. On the other hand, in a monthly support contract, you have to pay on a monthly basis and get as much support as you want in a month.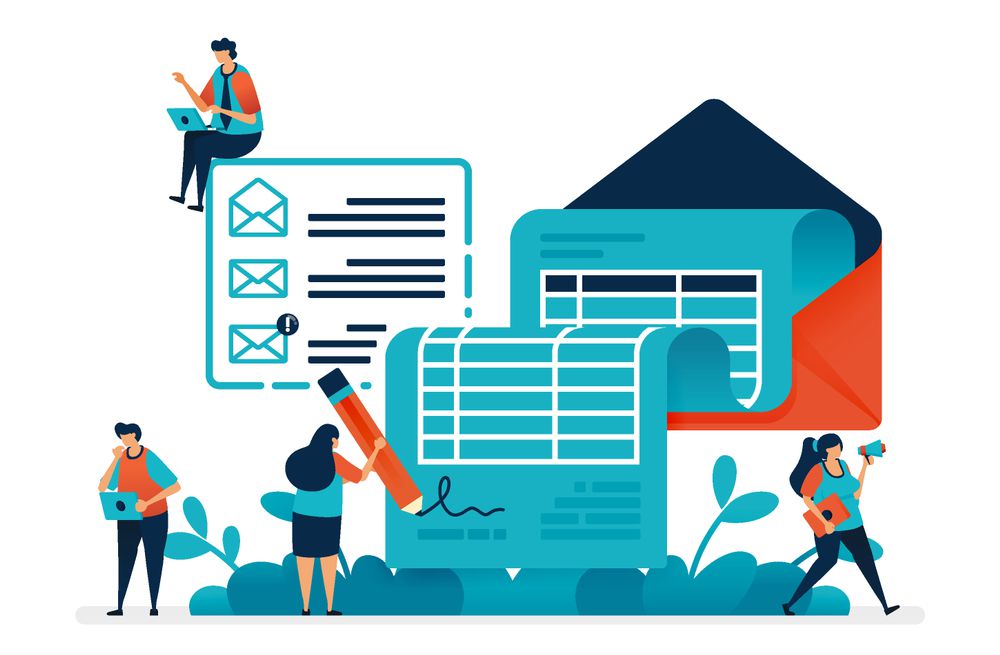 Server Maintenance Contract
A server maintenance contract is necessary when we provide hosting service to the customer in which they lease an entire server not shared with anyone else. In this contract between O2b and client, we provide various types of support such as AMC, Daily support, and MSC. All things considered, we provide end-to-end customer support.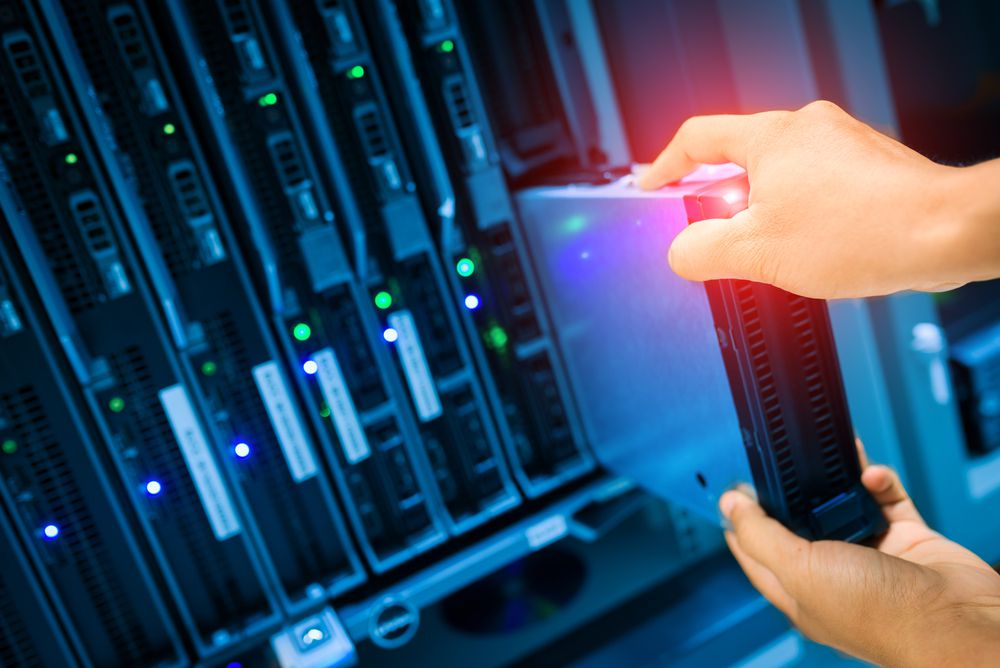 Other Odoo Support Services
Also, we provide support for bug fixing, data migration, customization, version up-gradation, consultation, etc. Get technical and functional support with us. Furthermore, we provide support and maintenance to all types of issues whether it has lower complexity or higher complexity level. O2b Technologies successfully provides Odoo support in the USA.
Why Us?
• High-Quality Deliverables
• High Coding Standards
• Expert in all versions of Odoo
• Satisfied Customers
• Experts in all modules, technically as well as functionally
• Competitive Prices
• Services in both Community and Enterprise editions
• 24x7 Support Services
Frequently Asked Questions