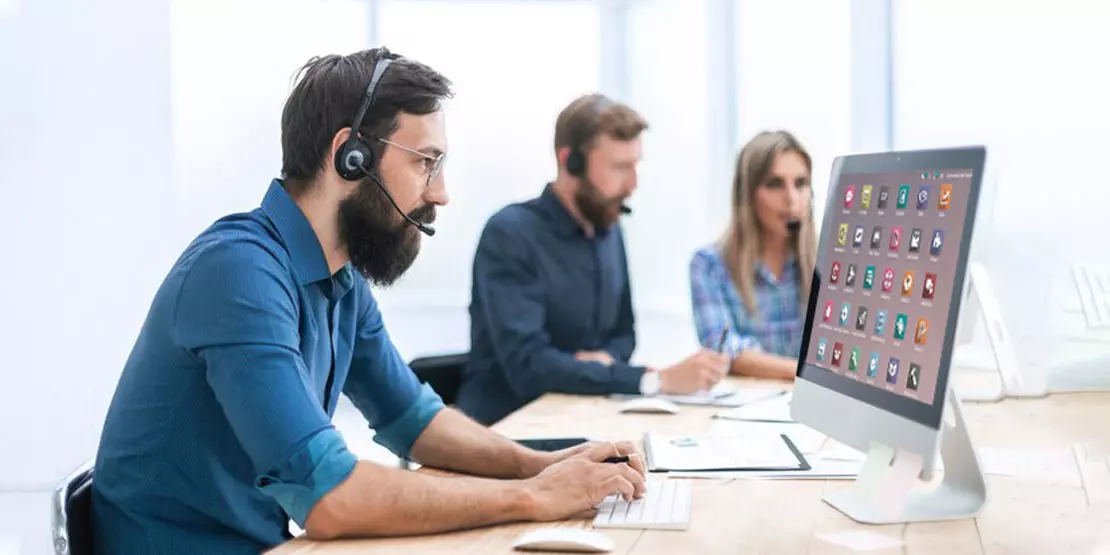 Reasons why you need Odoo Support
Odoo is one of the best Opensource ERP systems of this advanced technological era. It has numerous business management applications which as integrated as well as modular in nature. Every size of business can afford Odoo/ OpenERP software solution whether they are small or large. One of the most difficult yet crucial parts of every organization is ERP implementation, it transforms the business and let them grow with the current business environment. Also, it reduces costs and saves so much time for the business. Odoo is an all in one suite of business applications out there. It is, for this reason, it is a precious possession for your business as well.
But you still need support sometimes being new to Odoo, sometimes due to minor bugs in the community modules or sometimes due to a certain user restrictions usage becomes a little tricky, O2b Technologies make sure our technical and functional support makes situations simpler for you.
In today's competitive era, performance is your prime factor. It becomes very necessary to analyze and asses your software applications performance to ensure productivity. Use our Odoo Support Services to get the most out of the Odoo Implementation and avoid downtime.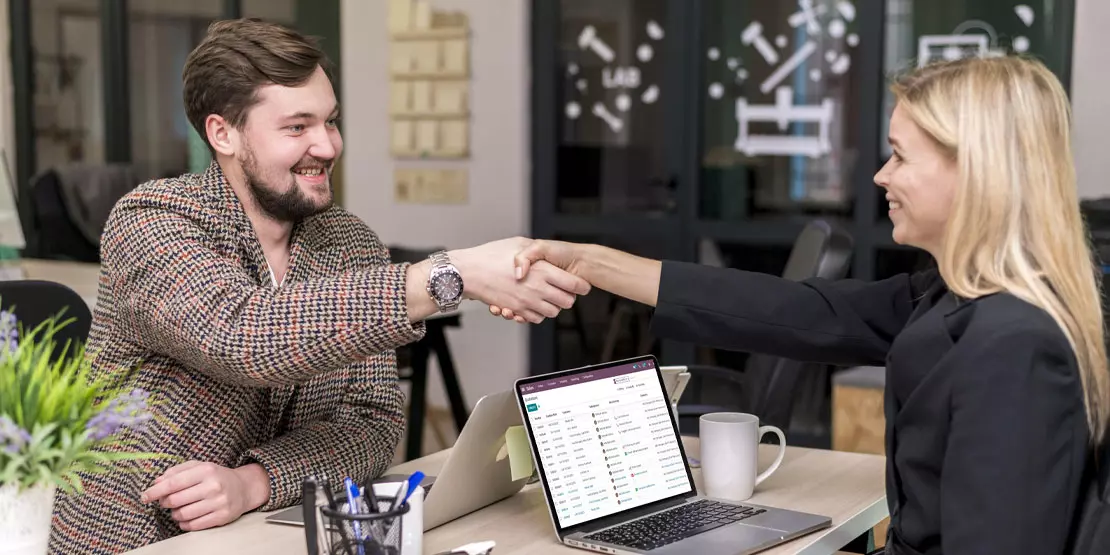 Select The Best Support Partner For Odoo
Odoo is undoubtedly one of the best, most versatile, and complete business management programs available. It is one of the ERP platforms with the quickest global growth because of this. Nobody has any regrets about using Odoo in their workplace.
However, occasionally you might require assistance from the Odoo partners. This could be because of minor systemic problems, and occasionally utilizing this program can be a little challenging because of certain usage limits. As an Odoo partner, we guarantee that the system will work flawlessly for you by offering first-rate technical and functional support. We offer the greatest success bundle for Odoo, which covers assistance with technical, functional, and server problems.