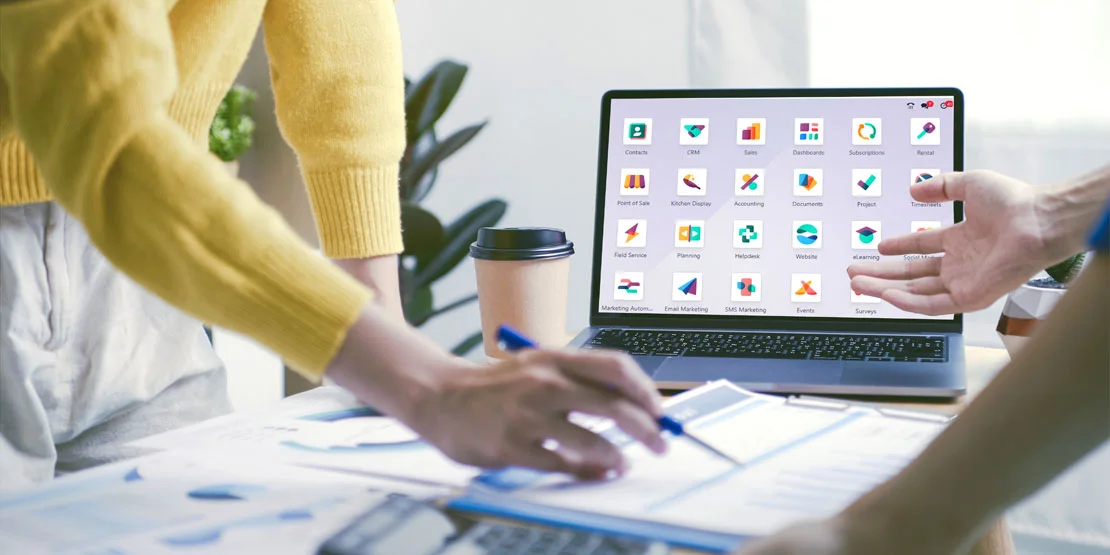 Odoo ERP
Odoo ERP is a collection of company management applications that are used to efficiently speed up all fundamental business activities. Developing and integrating such a large application while ensuring that it has no negative impact on company is a significant risk in and of itself. Controlling and maintaining an enterprise system is also not a simple process that can be completed overnight. To avoid this danger, you'll require a highly experienced Odoo specialist with extensive Odoo understanding.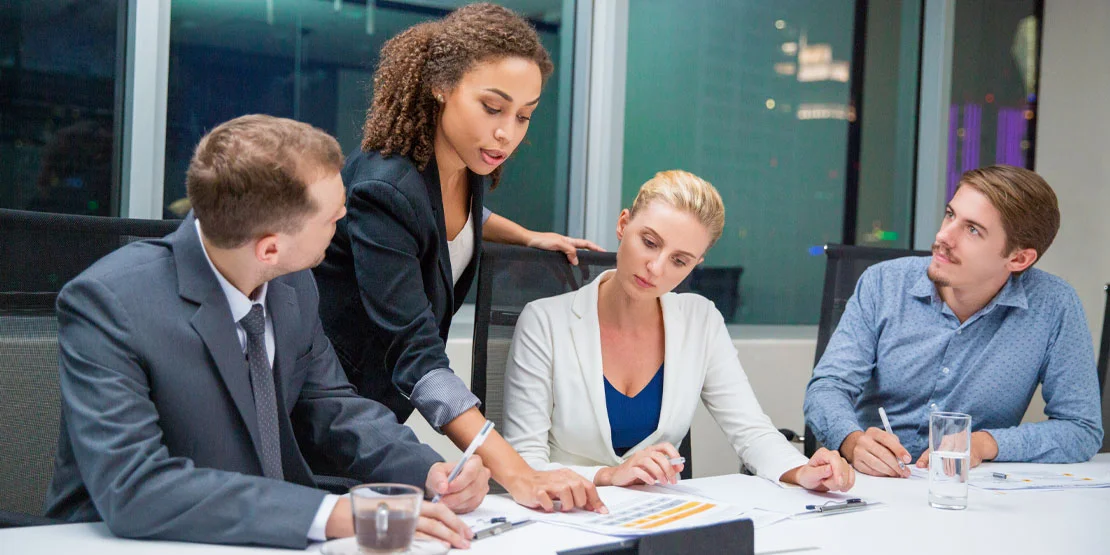 O2b Technologies Expertise
Organisations in today's fast changing business world want dependable technology partners to assist them negotiate the difficulties of digital transformation. O2B Technologies is a prominent Odoo ERP solution supplier, with a team of seasoned Odoo specialists devoted to assisting businesses in optimising their operations and achieving their growth goals. O2B Technologies stands out as a trusted partner for organisations looking to exploit the potential of Odoo because to their knowledge and wide variety of services.
Qualities of Odoo Experts Team
Let us look at what makes O2B Technologies a team of Odoo professionals and how they can help your business.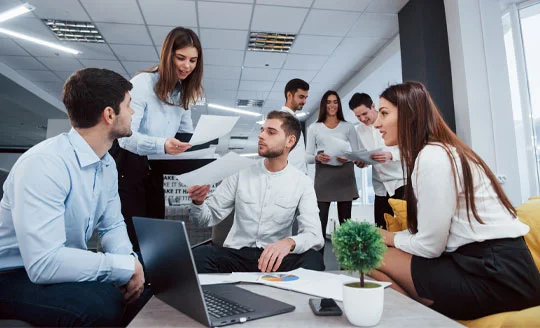 Extensive Odoo Knowledge and Experience
O2B Technologies has a team of Odoo specialists that have in-depth knowledge and experience deploying, customising, and maintaining Odoo ERP Systems. They have completed multiple Odoo projects in a variety of sectors, collecting significant insights and skills along the way. Their Odoo expertise guarantees that they can effectively grasp your business objectives, build customised solutions, and provide successful deployments that fit your particular requirements.
Comprehensive Range of Services
O2B Technologies, as a team of Odoo professionals, provides a broad range of services to assist businesses at every point of their Odoo journey. O2B Technologies has you covered when it comes to Odoo deployment, customization, training, support, and maintenance. Using the extensive features of Odoo ERP, they can help you simplify your company processes, optimise workflows, and improve overall operational efficiency.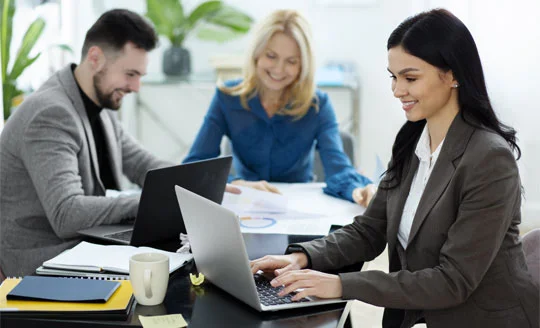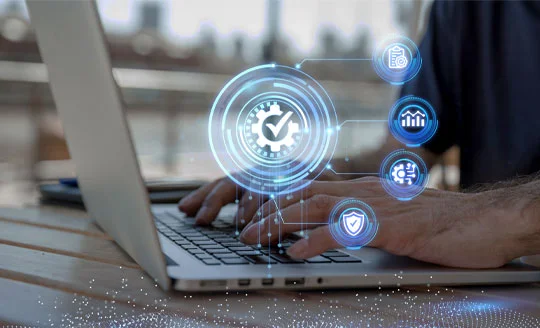 Customised Solutions for Your Company
O2B Technologies recognises that each company is unique, with its own set of requirements and difficulties. Their Odoo professionals specialise in providing customised solutions that are geared to your unique business requirements. They take the time to understand your organization's operations, goals, and pain areas before designing and implementing Odoo modules and functions to meet those issues. They can help you unlock the full potential of Odoo and maximise its benefits for your business with their knowledge.
Scalability and Seamless Integration
Scalability and Seamless Integration: Integrating Odoo with existing systems and apps is critical to a successful installation. O2B Technologies' Odoo professionals have significant integration capabilities, allowing Odoo to be seamlessly integrated with third-party systems including as accounting software, CRM Platforms, e-commerce solutions, and more. They guarantee that all of your systems perform in unison, removing data silos and boosting data accuracy and accessibility. Furthermore, as your company develops and changes, O2B Technologies can assist you in scaling and expanding your Odoo ERP system to match your changing demands, assuring long-term success and optimum ROI.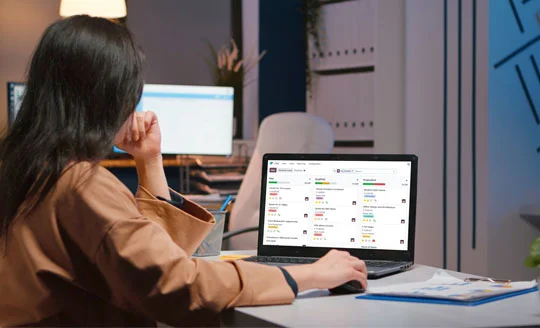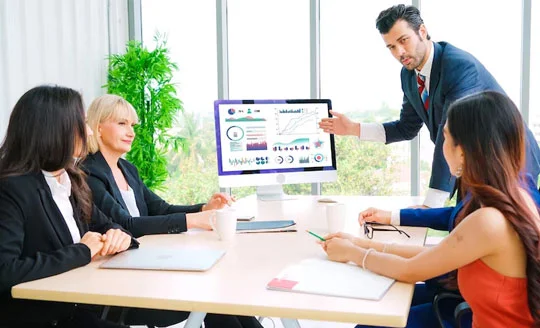 Reliable Assistance and Training
O2B Technologies recognises the need of continuing assistance and training for a smooth and successful Odoo adoption. Their Odoo professionals give dependable post-implementation assistance, fixing any difficulties or concerns that may occur and ensuring that your Odoo system continues to perform properly. Furthermore, they provide extensive training programmes to equip your personnel with the knowledge and abilities required to properly use Odoo ERP. By offering ongoing support and training, O2B Technologies guarantees that your organisation gets the most out of Odoo and achieves the best results.
FAQs
Why should I choose O2B Technologies as my Odoo partner?
O2B Technologies stands out as a team of Odoo experts with extensive knowledge and experience in implementing and customizing Odoo ERP systems. Their comprehensive range of services, customized solutions, seamless integration capabilities, and reliable support make them a trusted partner for businesses looking to maximize the benefits of Odoo.
How can O2B Technologies help my business with Odoo integration?
O2B Technologies' team of Odoo experts possesses strong integration capabilities, allowing them to seamlessly integrate Odoo with existing systems and applications. They can ensure that all your systems work together harmoniously, eliminating data silos and improving data accuracy and accessibility. This integration helps streamline business processes and enhances operational efficiency.
What kind of support can I expect from O2B Technologies after the Odoo implementation?
O2B Technologies provides reliable post-implementation support to address any issues or concerns that may arise with your Odoo system. Their team of experts is dedicated to ensuring the continuous functioning of your Odoo ERP. They also offer comprehensive training programs to empower your employees with the knowledge and skills needed to effectively utilize Odoo and derive maximum benefit from the system.