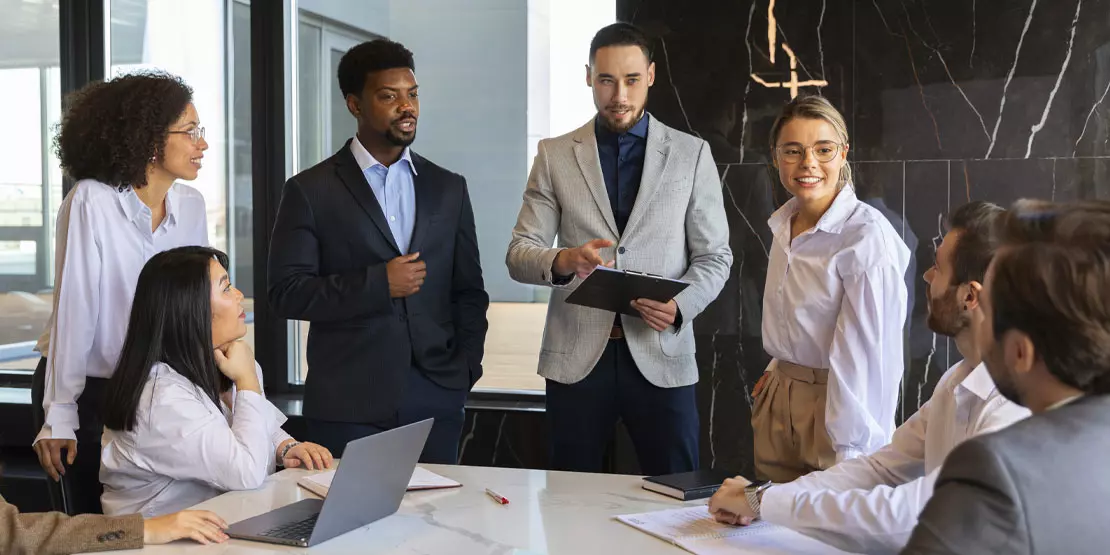 Find your Odoo Company
ERP helps businesses to streamline and grow. Every business has an ultimate goal and that is to maximize profit. This can be achieved in several ways like an increase in selling price, an increase in sales, and reducing the operative cost. ERP tool will help to achieve all it used in the correct manner. Most of the companies are afraid to implement an ERP knowing the fact that it will only increase their efficiency. The primary reason for this is the cost associated with ERP implementation. Proprietary ERPs can cost you a lot, that may you cannot able to spend, but Odoo gives you all the features and apps at affordable rates. There are so many proprietary ERP options such as SAP, NetSuite, Microsoft Dynamics, and Oracle, its implementation is really expensive.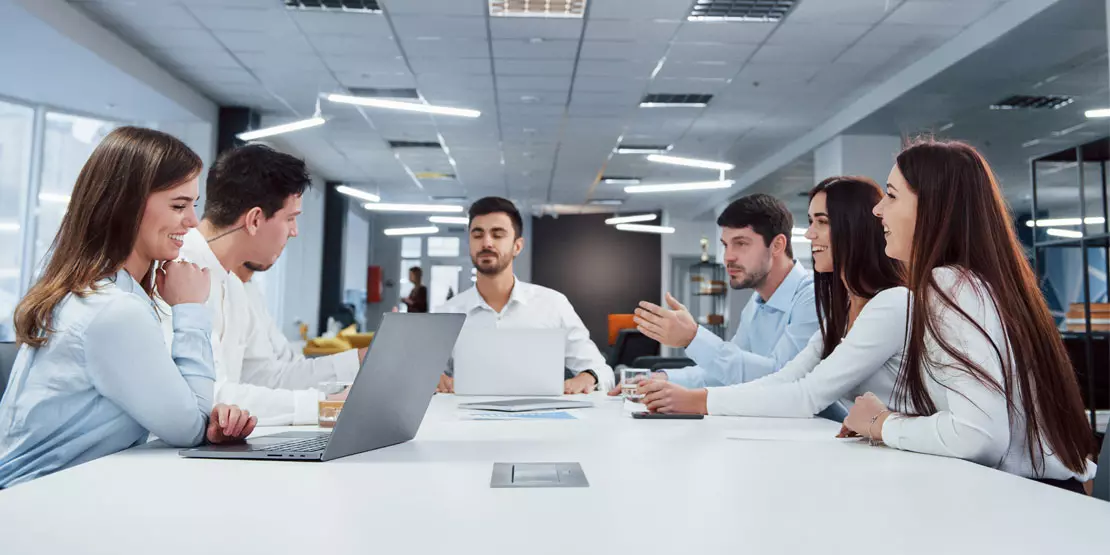 O2b Technologies being the Best Odoo Company
Odoo OpenERP is an affordable business application suite, which can be fit into every size of business (large, medium, and small organization). OpenERP is the most implemented ERP application in the open source category. Due to its Open Source nature, this software comes at very affordable pricing. Its implementation is really cost-effective. Usually, it's one fourth of the implementation cost of proprietary applications.
Odoo is a complete business suit, known for the advantages it offers for the business. A centralized approach that monitors almost all the aspects of the business really transforms on how the processes are run and maintained. And, if you are looking forward to having an Odoo implementation, you have landed on the right place O2b Technologies is an Odoo company with years of experience.