Looking For Reliable Odoo Services?
O2b Technologies is a proud official partner of Odoo which is committed to delivering cost-effective innovation with quick turnaround time. With years of varied business experience, We provide end to end implementation and customization services for Odoo ERP. Innovation and entrepreneurship define our identity.
We have worked worldwide and have a successful experience of Configuring, customizing, implementing and integrating Odoo ERP. We stand as a one-stop destination for all types of S/W solution specialized in
We offer comprehensive ERP implementation services for Enterprise clients. We offer a complete set of Odoo services right from the requirement gathering & gap analysis, customization, development, data migration, integration, training to the post-deployment support.
Odoo Services We Provide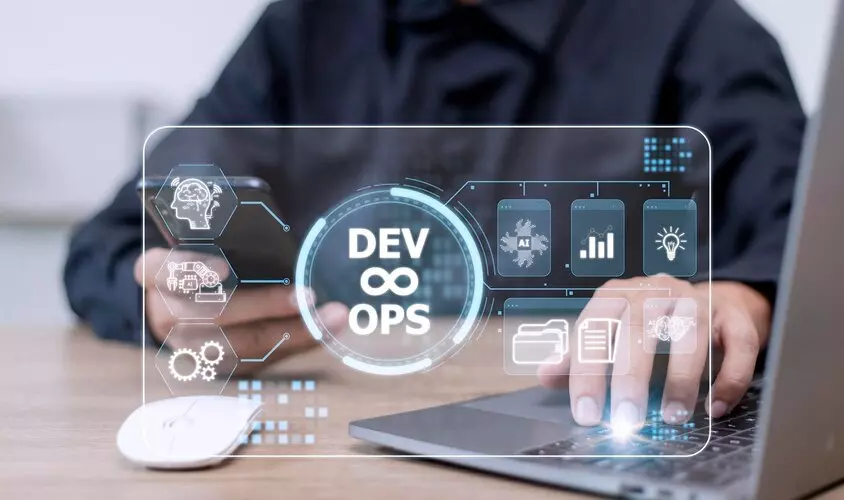 Offshore
O2b Technologies is a full-service Open ERP/Odoo an organization based in India that serves the global client and offers outstanding offshore Odoo development services.
Training
O2b Technologies offer advance Odoo HR and DMS Training to learners across the world. Based on our technical and functional expertise in Odoo.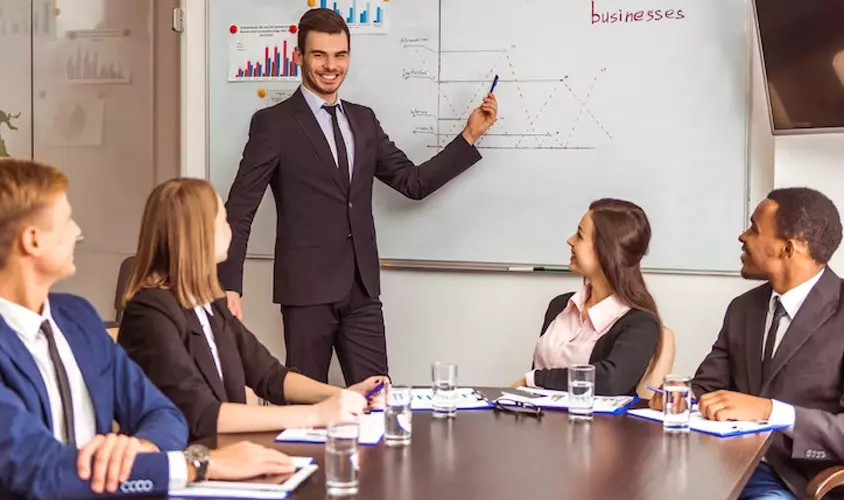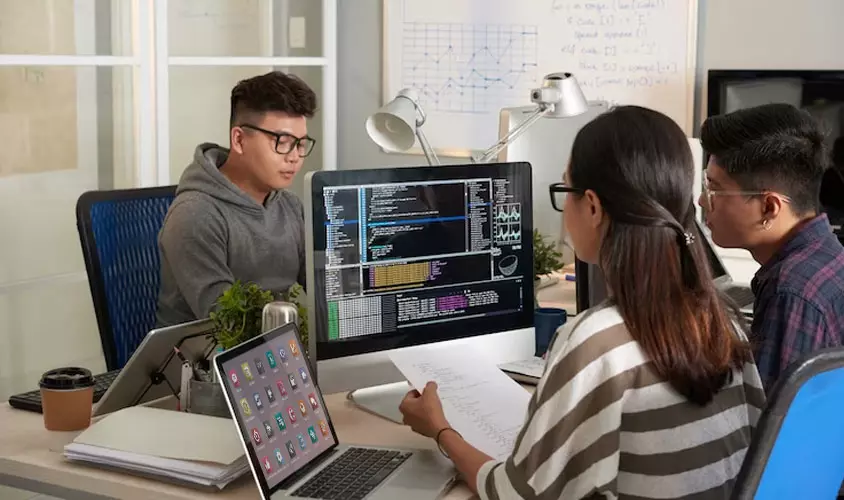 Support
O2b Technologies has expertise in providing various Services for Odoo which includes support Training, Migration, Offshore Implementation and Website Development.
Development
Here, at O2b Technologies, our team possesses superior expertise and extensive knowledge to match your project expectations in the most relevant and professional manner.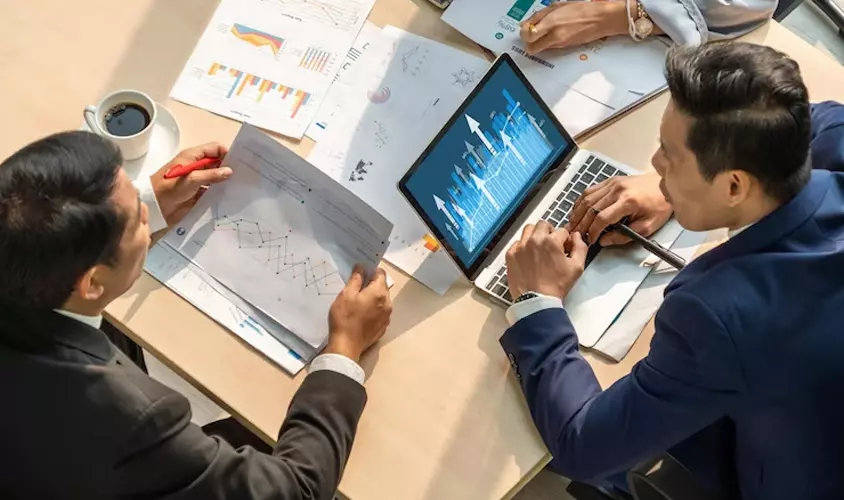 O2b Technologies enables the organization to operate with greater agility and also in making valuable and profitable decisions. With the collaborate businesses increase mobility around the globe.
If your enterprise is ready to deploy an ERP, O2b Technologies is an ideal partner to work with you to achieve success. Being an Implementation Partner of Odoo, We are uniquely positioned and employs the best, most innovative talent, to meet its client's high level of expectation.