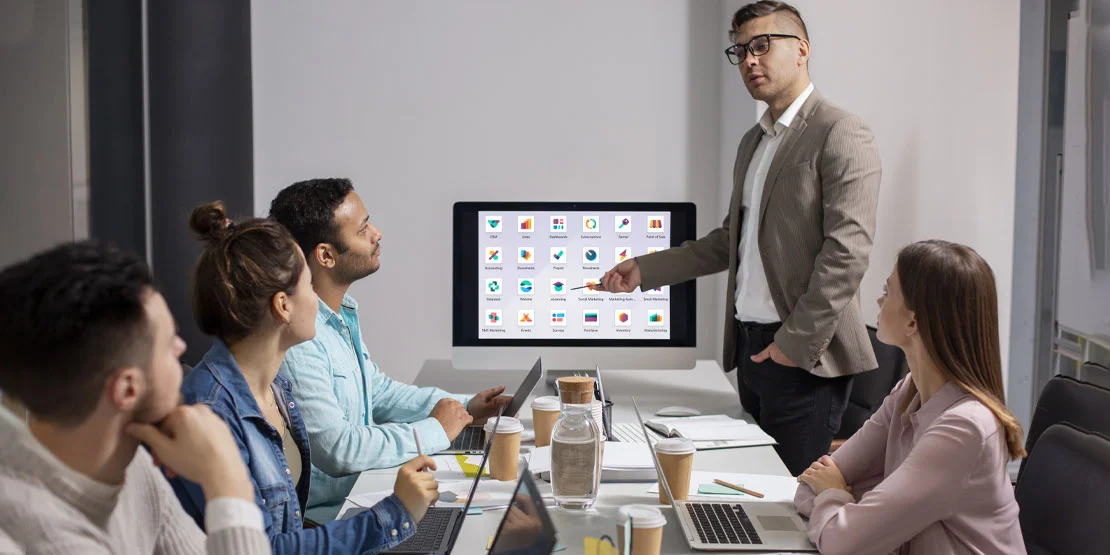 O2b Technologies: Your Reliable Odoo Offshore Partner
Odoo ERP is a flexible software that provides a diverse set of business apps and modules for organisations of all sizes. It is the fastest-growing Open-Source ERP Software, with over 2 million users and 3000 Odoo Apps. Odoo offers both a Community (completely open-source) and an Enterprise (with added commercial features) version. As an approved Odoo partner, O2b Technologies provides high-quality offshore services, making it a popular choice among Odoo partners in the United States. Their mission is to improve the lives of organisations through open-source technologies and to deliver effective solutions for small-to-medium-sized enterprises.
Odoo ERP support
Businesses in today's globalised market are continuously looking for methods to improve their Operations while lowering expenses. Utilising offshore services is one smart method that has gained great popularity. Companies can access cost-effective resources without sacrificing quality by outsourcing specific jobs or services to offshore locales. In this article, we will look at the benefits of offshore services and how they may help your business succeed.
Benefits and support offered
As an official partner of Odoo, O2b Technologies offers expert implementation, customization, and support services, ensuring seamless integration of Odoo ERP into your organization and providing ongoing assistance to optimize its performance.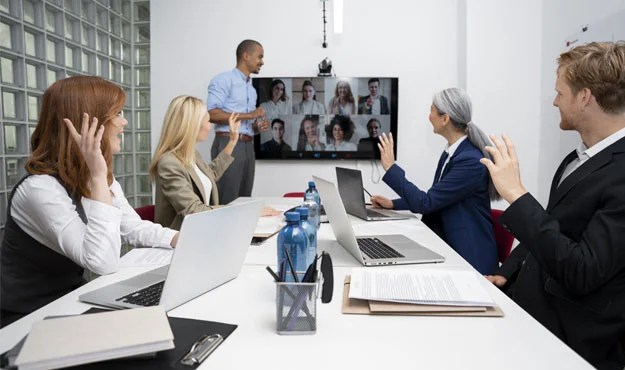 Access to a Global Talent Pool
One of the primary advantages of using offshore services is having access to a large talent pool from all over the world. Offshore locations frequently feature a highly qualified workforce that can provide specialised skills at reasonable costs. Businesses may tap into varied skill sets that may be rare or expensive locally by hiring offshore specialists. This enables businesses to broaden their skills, develop novel solutions, and enter new markets without incurring extravagant expenditures.