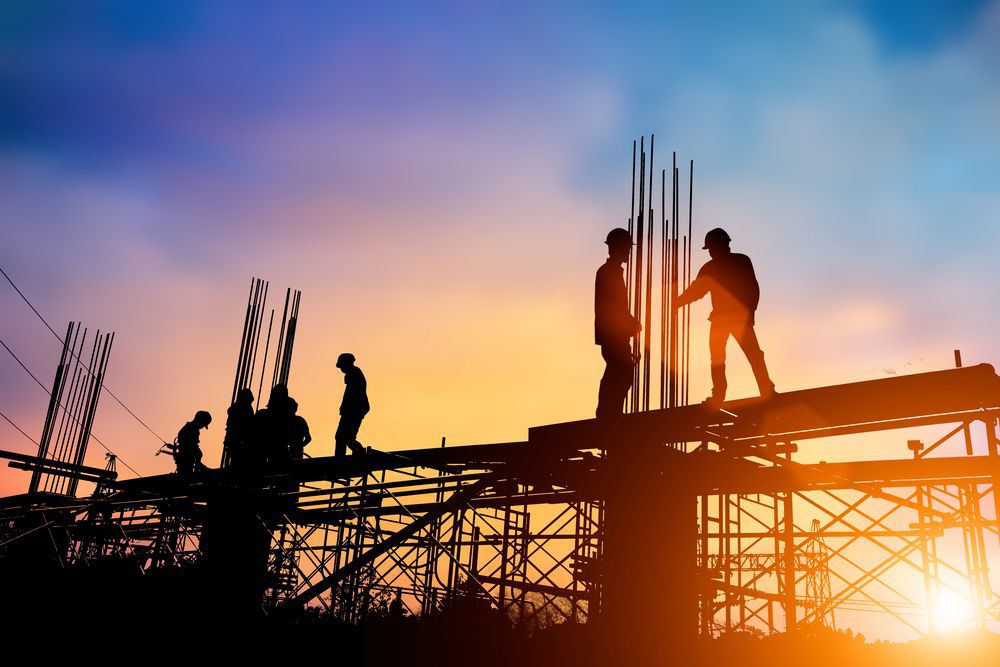 ERP For Construction Industry and Infrastructure
Proper planning leads to project success
Every industry is investing in the technology for its long-term growth. The construction industry is not far from this concept, they also need the business software that accelerates the growth of their business and increase productivity. There are numerous reasons for the construction industry to invest in the enterprise planning software (ERP) solution. The first and most important reason is tracking and analyzing the progress of the project. Time is the major factor in the construction industry, with this in mind, construction projects need to be completed on time. Important to realize, the construction business is growing as always and to be ahead of the competition they do not think twice before implementing the best ERP software for the construction industry. Equally important, proper planning and accurate analysis of raw materials, architectural design, utilization of manpower, and contract management are necessary to complete your project efficiently.
Streamline Operations With ERP System
Automation increases productivity
As we all know that the construction business is growing as always because its always in high demand. The need for growth pushes this sector to invest in construction management software for improving the efficiency of operations. Best construction ERP software provides greater visibility into the whole process and long-term cost savings. ERP construction industry software gives full visibility across the project and gives better outcomes. Best construction ERP provides greater visibility into the whole process and long-term cost savings. With this in mind, the construction industry is dealing with numerous processes on a daily basis, streamlining the entire process would be the perfect solution. Without construction project management software tracking operations is quite tedious and complex. ERP system allows you to automate operations and track them throughout the process. Streamlining all the processes and tasks of the project improves data accuracy, reduces human errors, and saves time. Real-time project tracking reduces risk as well as improve the efficiency of work.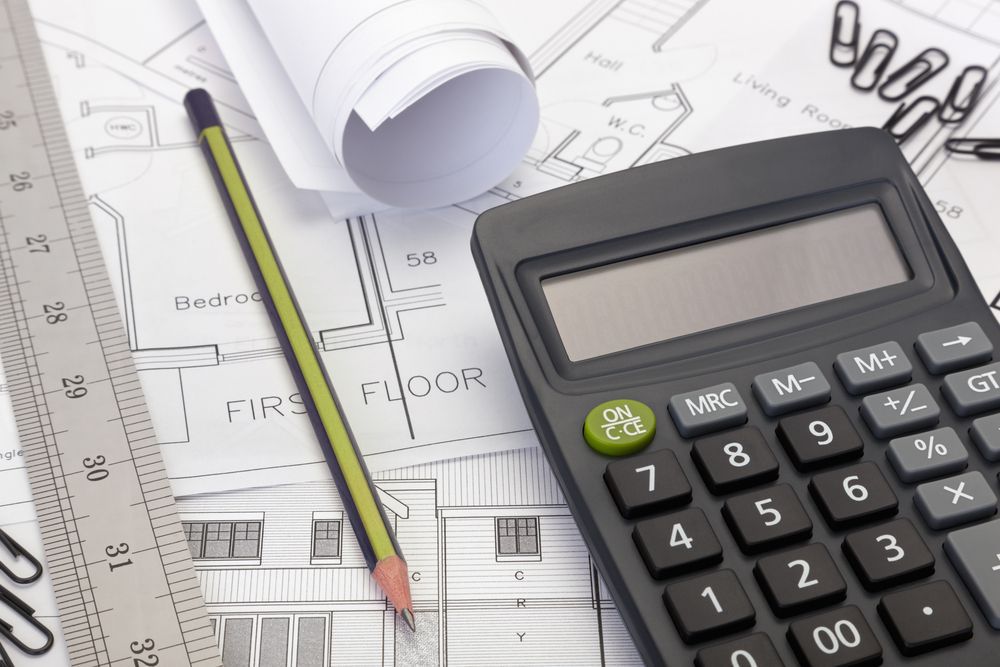 Estimate The Construction Costs
Increase return on investment faster
The construction industry usually works on a contract. Before anything else, they have to acquire the tender of the project based on their cost estimation. With this in mind, construction projects may take a lot of time to complete, therefore, planning expenses and estimating cost is really important. O2b Technologies Construction management ERP software helps in determining accurate construction costs as well as job costs. With our project management software job costing becomes simpler and it is focused on financial aspects of the construction business. Controlling job cost impacts the productivity of the business positively. Integrating the payroll application ensures a reduction in overhead and job costs. The construction software for builders and contractors helps in making an allowance for collateral expenditure and financial budgeting of the project. Our construction ERP software enables you to manage your bids and estimating accurate costs.
Core Features Of Construction ERP System
• Project Planning and Scheduling – Before starting any construction project, planning is the first step. Generally speaking, planning can be strategic planning, operational planning, and scheduling. Our ERP construction management first determines the project objectives, second develops a detailed plan for operational activities and at last schedule planning. Effective planning surely simplifies the process, reduces costs, and maximizes profits.
• Material and Inventory Management – Planning for material and inventory manually is the time-consuming and tedious process. It also increases the chances of errors in inventory management. O2b Technologies ERP software for construction industry enables easy sourcing, planning, purchasing, and monitoring raw materials in the stock. Proper management of materials reduces costs.
• Effective Communication – Effective communication is an important part of the construction industry and it is essential for better management of operations. Important to realize, miscommunication between back-office employees and field employees results in inconsistency in the process. Similarly, it leads to the slow and error-prone construction process.
• Managing Subcontractor – O2b Technologies' construction industry ERP system manages data of work orders and subcontractors efficiently. Hiring a subcontractor is not an easy task, it takes a proper analysis of the data of the subcontractor. Important to realize, ERP system allows you to select the best-suited subcontractor for your business based on their pricing and detailed information.
• Purchase and Accounting Management – The construction industry requires a huge amount of materials and various equipment. Construction purchase order software play a very important role in handling all the material and equipment through effective management of quotations, purchase orders, and reports.With this in mind, the accounting module of construction ERP software allows tracking of all types of expenses such as the cost of equipment and materials, and travel expenses that give an accurate report of all the expenses.
Why Us?
• Real-time project tracking and streamline operations
• Customizable to your business needs
• Forecast the cost of the job
• Mobile and cloud functionality
• Integration across various platforms
• Monitor productivity and performance
---
Want to speak with one of our consultants?
Get in touch with us!
Request for a free consultation

Fast! hear from us in a few hours!
Call us! we're here to help!
Write to us! we're here to help!
We'll respond to you in the same working day

info@o2btechnologies.com
Chat with us! we're here to help!