For medical offices and wellness facilities to enhance their offerings, Odoo ERP development is the best solution. Moreover, it would enable them to take higher medical facilities while streamlining their operations and easily managing the increasing flood of patients. Here, we'll examine the value of Odoo ERP for healthcare management and the advantages it offers to the hospitals.
ERP Software For Travel and Transport
In order to ensure that their customer trips are as pleasant and comfortable as possible, the management of the various tour operating companies and scheduling agents work day and night. Since the customers are ultimately taking a vacation to get away from their jobs and stressful lives, this industry focuses primarily on customer support and satisfaction. Both tourists and locals who participate in tourist sports benefit from the industry. Since many tourists aren't familiar with the area's well-known attractions, they mainly rely on tour operators and guides to help them organize their day and keep it to schedule.
Odoo is a fully integrated management system that is ideally suited to managing logistics and transportation. The features of Odoo software allow it to meet the strategic requirements of logistics and transportation companies. The software is perfectly suited to the requirements of the business. It offers a very positive user experience and is very simple to use.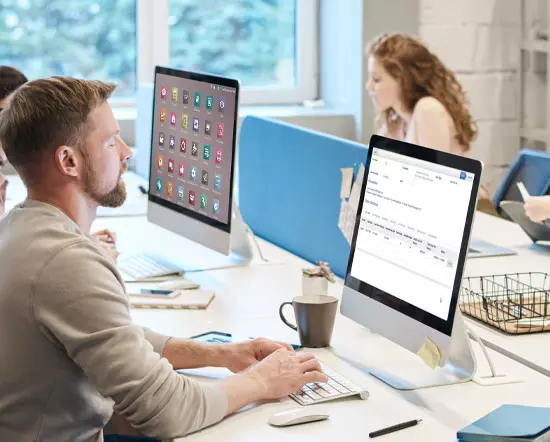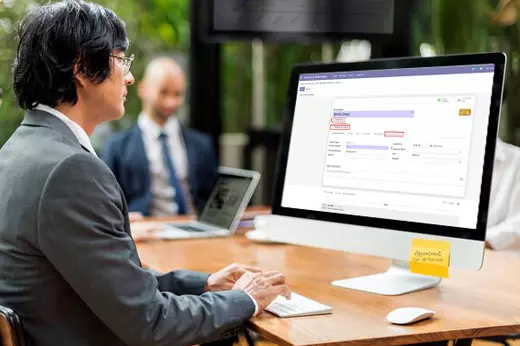 Reservation and Booking
Any travel company company's website handles all aspects of reservations and bookings. Maintaining an appealing and user-friendly website design can help to open up more business opportunities. The Odoo platform enables users to efficiently design and manage the company website from one location. The platform enables users to sell out the tickets for the few slots that are still accessible for reservations and reservations on the specific days.
Employee Administration
Several consumers will be resurrected around the same packages or other ones since a tour operator works around the clock. As a result, there is a great demand for staff to facilitate easier operations. Gaining profit and business will be made easier with proper administration of these personnel. The Odoo platform enables customers to handle all aspects of staffing operations, from hiring to paying them at the end of the process. The Odoo platform includes solutions like payroll and time off capability that enable users to pay their staff according to their own work schedules.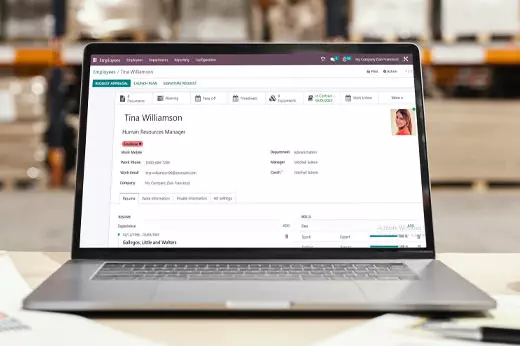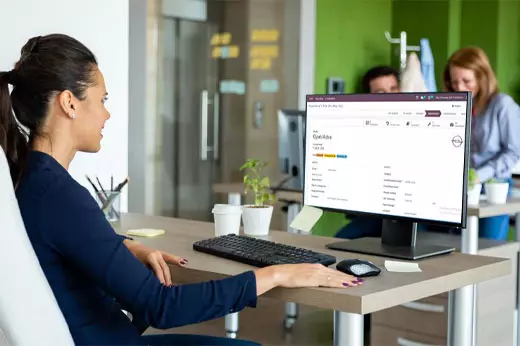 Management of Fleet
To get all of their clients to different tourist attractions, every tour operator will have a transportation facility. These features are offered to clients as extras, either as a free bonus or as a paid service. The users of Odoo can manage their fleet of cars, how they are used, and which staff are designated for driving by using the Odoo platform. The Odoo platform can be utilized to define car information such as mileage, production information, engine description, maintenance information, and driver information.
Customer Relationships Management
All business companies need to keep up healthy customer relations if they want to keep doing business with their current clients and bring in fresh ones. A customer relationship management (CRM) module is included with the Odoo platform, and it handles all business-related tasks, including generating leads and qualifying them as possible clients. The module enables users to plan meetings with potential customers and have discussions about various business-related topics.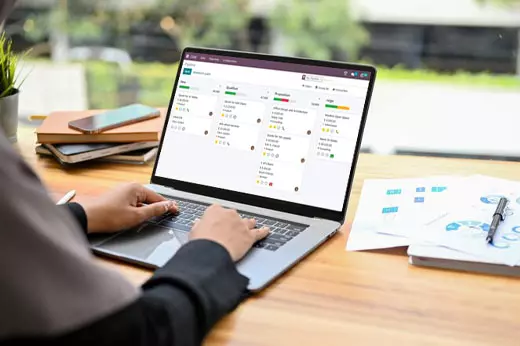 O2b Technologies for Transportation Hospitality
Odoo is a powerful and strong ERP for managing the operations of a tour operator business. The Odoo platform allows for efficient management and processing of all business-related functions, including accounting, payments, marketing, and several more functions aside from those already mentioned.
O2b Technologies offers you the best ERP solution for transportation hospitality. We are certified Odoo partner with a team of experts and professionals with years of experience in providing ERP solutions to transportation and hospitality industry.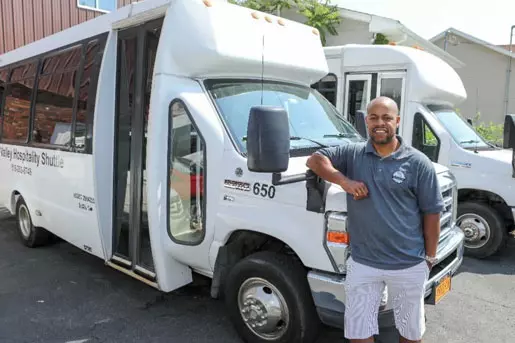 O2b technologies has a solution available for every Industry, addressing the specific needs and challenges faced by businesses within those sectors.