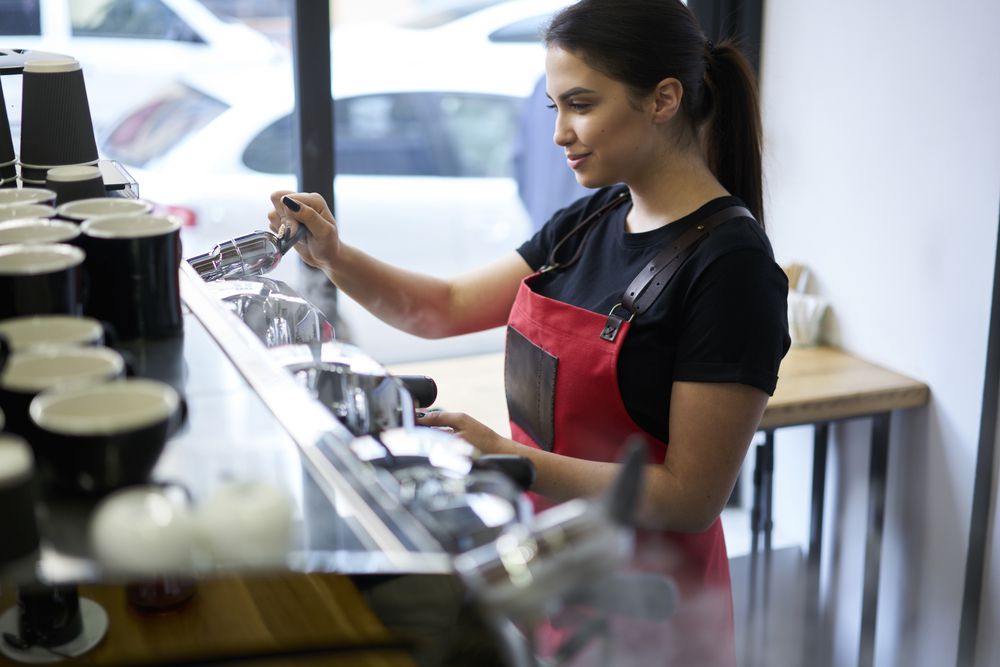 Streamline Hospitality Business Processes
Scaled operations to meet demand
Nowadays the hospitality industry is more focused on providing personalized services. Attracting, engaging, and acquiring customers these days become tougher than before because of cutthroat competition in the market. With this in mind, O2b Technologies developed ERP software for the hospitality business. This system provides customized business management solution helps you to stay ahead of your competitors. Important to realize, ERP software eliminates manual process and automate all the core business management process to streamline the entire business. To improve business growth travel ERP software helps you to have better customer interactions. It is only possible with innovative business models, that can be achieved by implementing ERP software in your business. Our ERP system helps you to streamlined multiple business operations to meet your customer's demands. O2b Technologies hospitality ERP system allows you to give personalize travel options and smooth travel and hospitality experience.
Manage Hotel Reservation and Front Desk
Standardize front-end and back-office processes
Our hospitality ERP software has a reservation module that ensures effective and efficient management of check-in and check-out processes. It enables display bookings schedules on its dashboard with full information about all the reservations. To avoid overbookings and duplication, this system allows you to monitor and manage bookings successfully. With effective functionality and application systems hospitality, ERP software enables you to offer better customer service and serve more guests. As a result, ERP software for the hospitality industry will definitely increase business revenue. Important to realize, front end reservation and back end business operations can be efficiently managed by our ERP system and it truly increases customer satisfaction. Our ERP software for hospitality provides a perfectly functional integrated back-office solution that increases operational efficiency and saves costs. Our hospitality ERP system is specially built to meet the unique requirements of the hospitality sector. It covers both a single location hotel management and handling multi-site operations.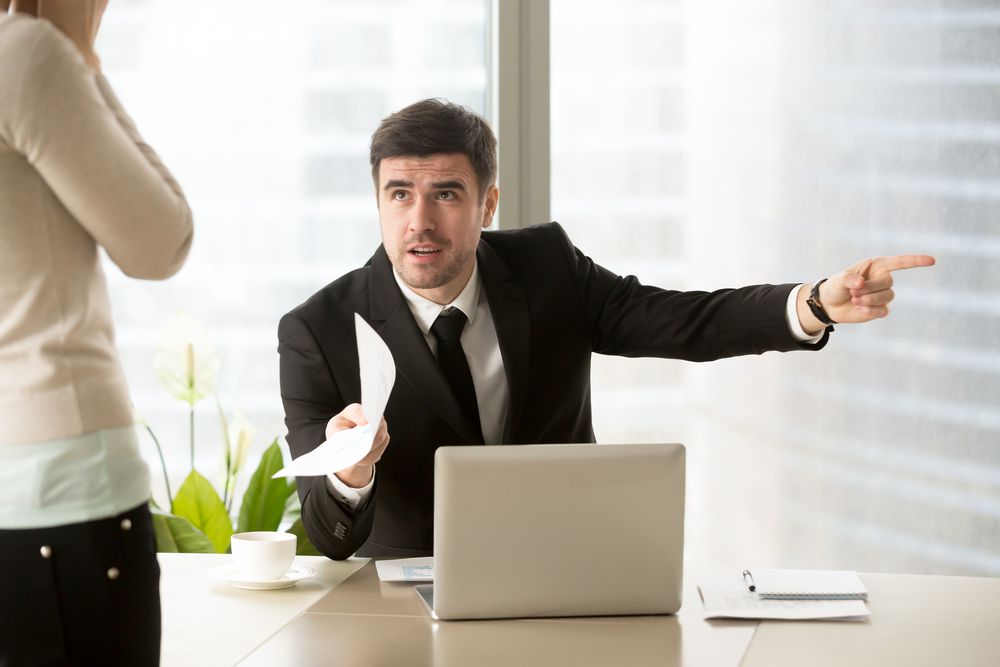 Allocate And Manage Your Staff
Improve overall business performance
Staff management is the most important aspect of any hospitality service provider company. Equally important, efficient management of your staff improves the business workflow and overall performance of your business. O2b Technologies ERP for the hospitality industry integrates with the human resource management software (HRMS) to connect their staff from all departments. An integrated HRMS system enables managers to make a list of tasks and assign those tasks to the staff. Important to realize, managers can also track all the activities and tasks that are assigned to the staff members. Automation of everyday administrative tasks saves time and enables you to focus on developing your business. As a result, the performance of your staff members becomes more qualitative and this surely aids in better customer service and increases customer experience. The hospitality business is all about providing a better customer experience. 
ERP Software For Travel and Transport
Software tailored to your needs
The travel and transport industry continuously providing the pleasant experience of traveling. Important to realize, travel companies want to provide seamless travel experience to the customers. Travel industry software helps them to streamline the entire travel and transport process. Seamless customer experience possible with our ERP software that is designed to fulfill all the requirements of the travel and transport industry. Providing tailored services to each traveler becomes much easier with the ERP system and it gives personalized customer experience. Our system ensures more bookings and management of all the bookings effortlessly. ERP system helps the business to give more personalized support that enables to create a better experience for the travelers.
Travel ERP system enhances the entire travel experience through personalized customer experience. Another key point, personalized interaction through emails, messages, and videos inspire trips and provide relevant recommendations based on location and preferences. This strategy keeps the customer engagement and increases the revenue of the business. Our software increases transparency and operational efficiencies throughout the business process.  Another key point, the travel industry includes booking of flights, cruises, buses, trains, and other transportation mediums. ERP for transport and logistics enables you to manage service delivery and track orders in real-time. In the final analysis, It helps in streamlining the entire operation that enhances productivity and maximizes profitability.

---